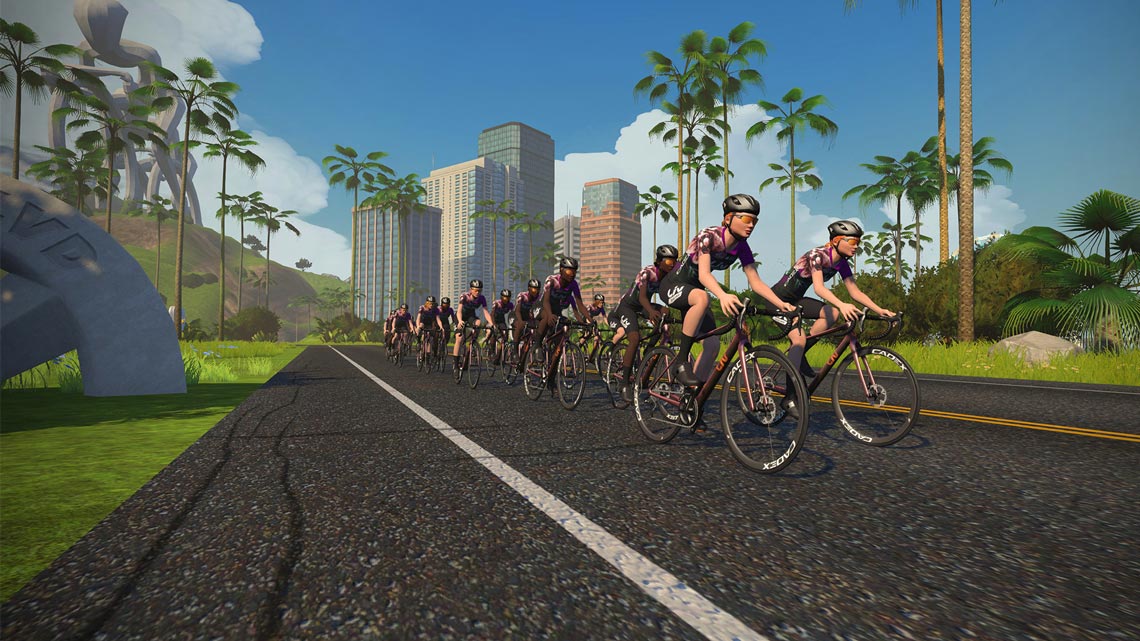 Radka is a professional triathlete and olympian hailing from the Czech Republic who focuses on Ironman 70.3 events (also known as the Half Ironman distance).
This is an inclusive group ride for all levels of riders that will keep everyone together, regardless of pace. The course is perfect for a recovery ride or those new to Zwift! Riders will be on the Liv Langma and wearing Liv Racing's WorldTeam kits.
This ride will occur weekly on Wednesday at 2:30pm PT/Thursday at 9:30am AEDT.
Course: Temus Fugit
Ride time: 60 minutes
Pace: 1 - 2.5 W/kg
More information
https://www.zwift.com/events/tag/livnyseries/view/3415263