We Empower Change: Meet Shirin Gerami
We Empower Change | This is How We Liv
When Shirin Gerami was told women were not allowed to represent Iran in the sport of triathlon, she refused to take "no" for an answer. Instead, that "no" lit a fire within her and ignited her mission:
"To look back and see a world where anyone; regardless of gender, the country they live in, or what they believe, have access to the physical, social and psychological benefits of sport."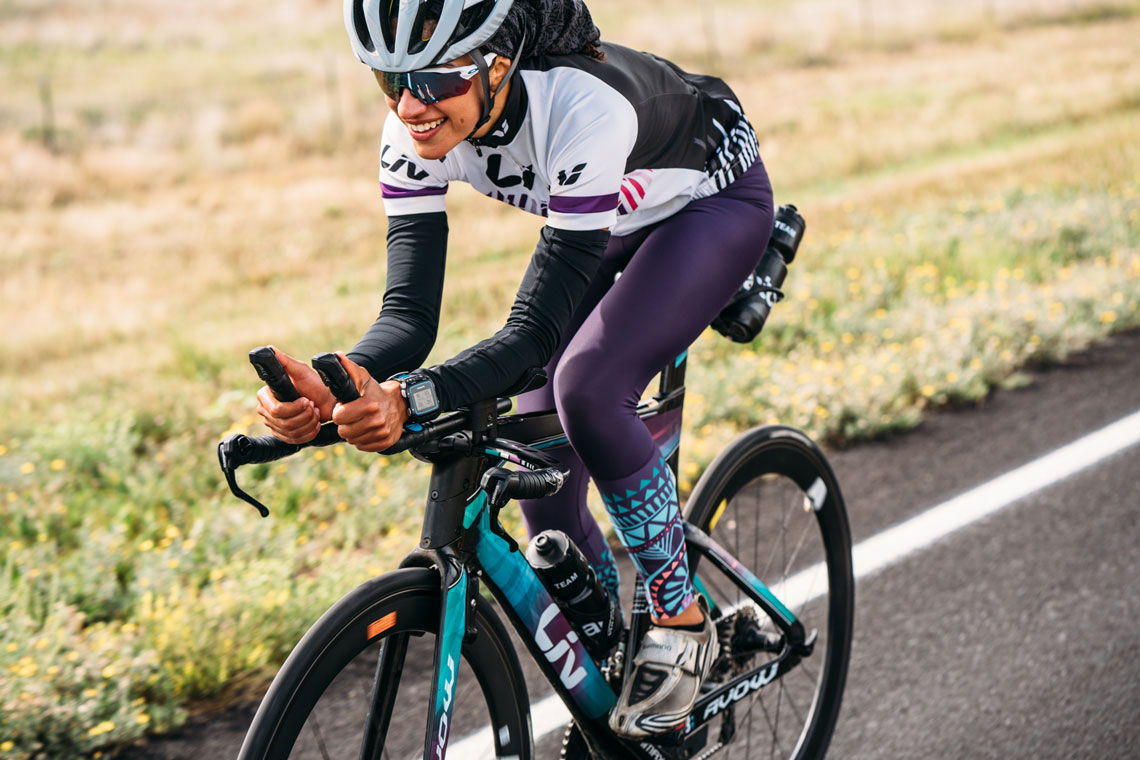 Shirin fell in love with triathlon while at University in London, UK. It was a hobby that became a passion. When a friend suggested that she try to gain support to represent Iran in the 2013 ITU World Championships in London, she immediately called up the Iran Triathlon Federation to request permission to represent her home country.
To her dismay, Shirin learned Iran didn't support women participating in triathlons because of sensitivities within the Islamic culture – namely, traditional triathlon attire was not appropriate. So, the only problem was the clothes she was wearing? Shirin took it as a challenge – find clothing that adequately covered her body while not prohibiting performance.
Easier said than done.
Shirin spent months piecing together an outfit the Federation would approve. The process took her from London to Iran to meet with the leaders of the Triathlon Federation in person, and still, she did not receive final permission until the night before the ITU World Championships.
It was a dream come true, but for Shirin, the dream didn't end with one competition. In fact, it wasn't about her own success in the sport at all. After her competition in 2013, she learned that she would still be the sole female triathlete to represent Iran. So, her mission to create apparel that would allow more women to compete in comfort while respecting the Iranian rules continued.
"To create an opportunity for those who would otherwise have no opportunity. This has become my why," said Shirin.
When Shirin toed the start line at the 2016 Ironman World Championships in Kona, Hawaii as the first female to represent Iran in the sport's premier event, she was wearing a completely custom hijab – proving to the world that clothing would not be a barrier for any woman wanting to participate in triathlon.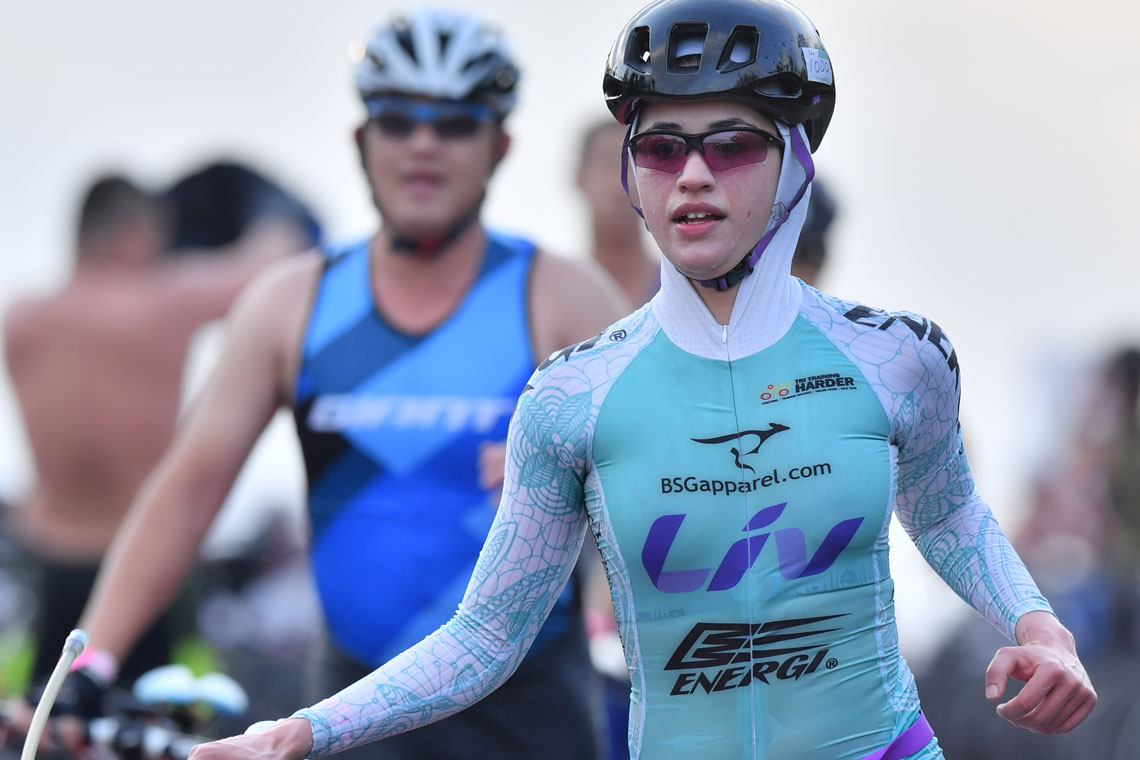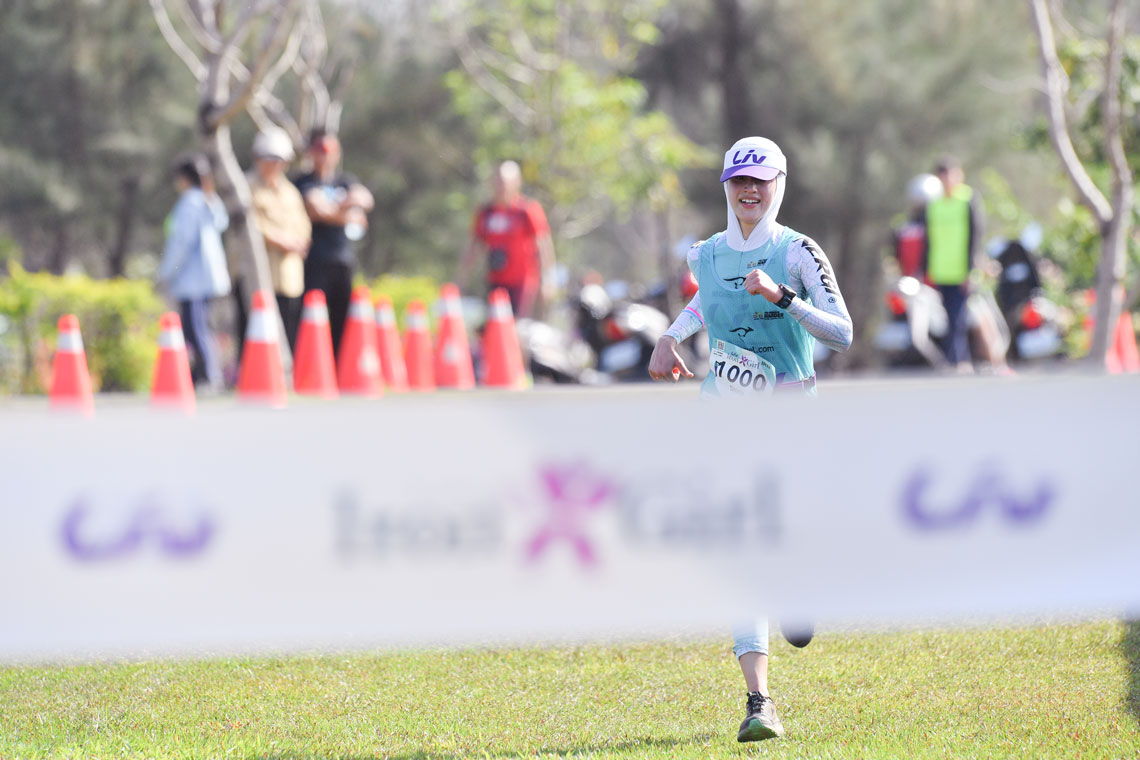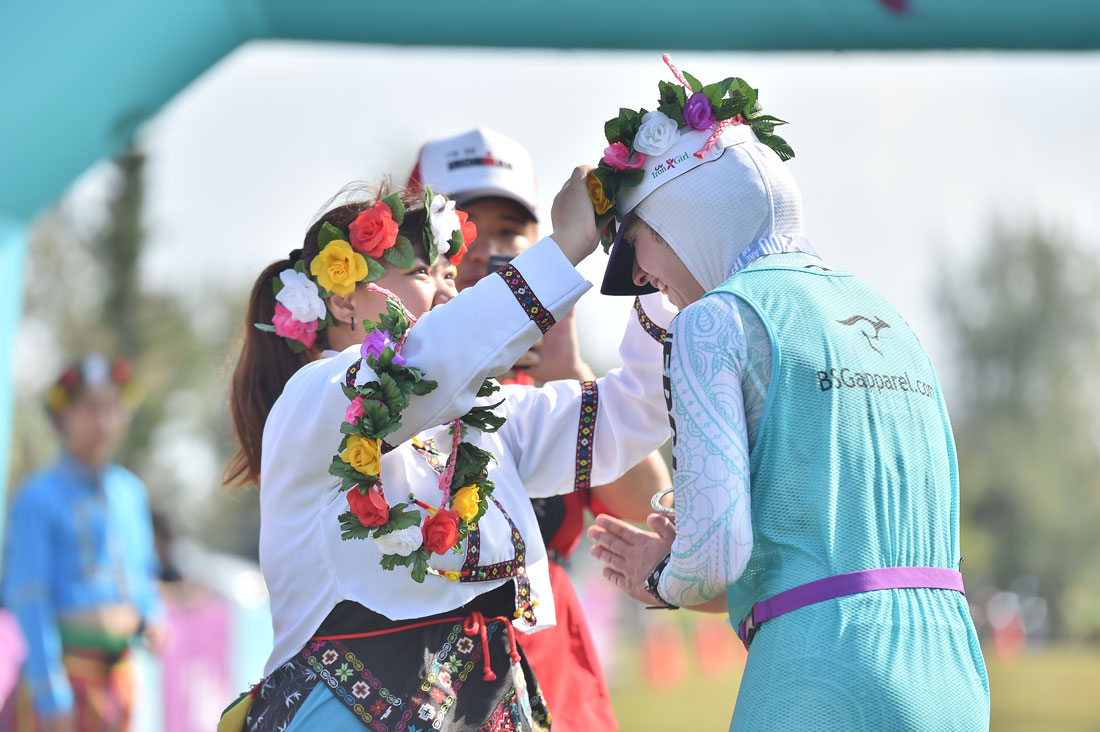 In 2017, five years after Shirin began her journey to pave a path for women in sports, the Iran Triathlon Federation officially created the first female triathlon team.
"Change is slow," says Shirin, "and the first steps are always the hardest."
What may have begun as one woman's wild idea, a notion that women should have the ability to compete in the sport of triathlon regardless of where they are from has empowered change within an entire country – possibly, the world.