Bike Helmet Technologies
No matter where your cycling journey takes you, your helmet is your most important accessory. Liv helmets are built on thoughtful designs and ride-specific technologies to keep you cool, comfortable and secure. Learn more about our helmet-specific technologies below!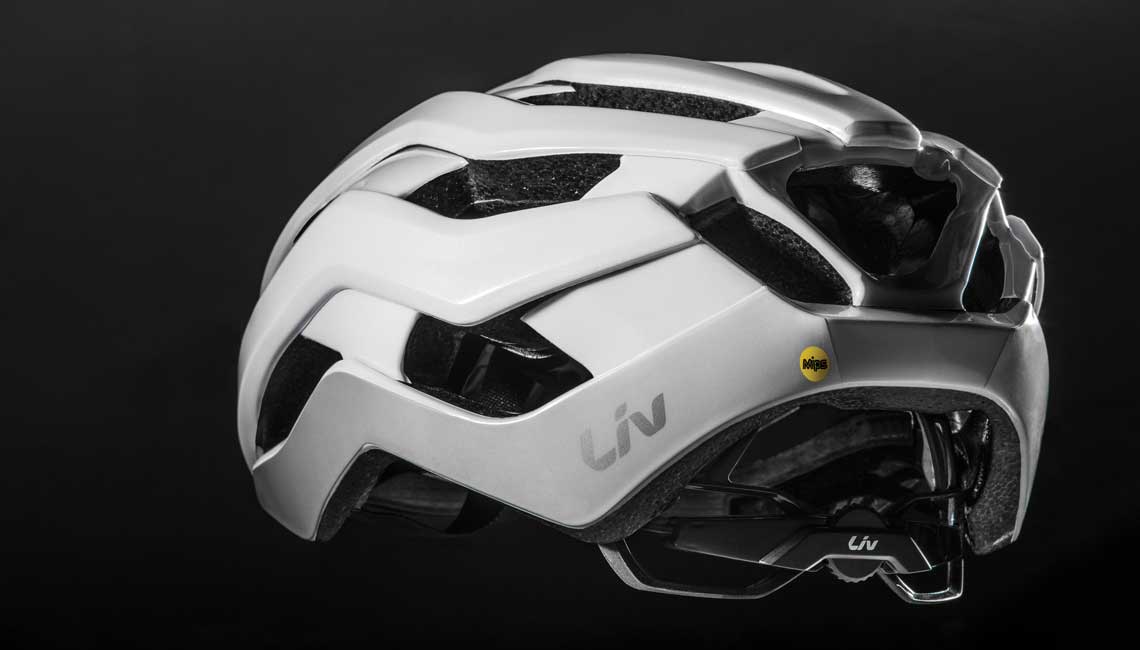 MIPS
Multi-directional Impact Protection System is a revolutionary patented brain protection system. MIPS adds a low friction layer between the head and the helmet that provides added protection with respect to angled impacts.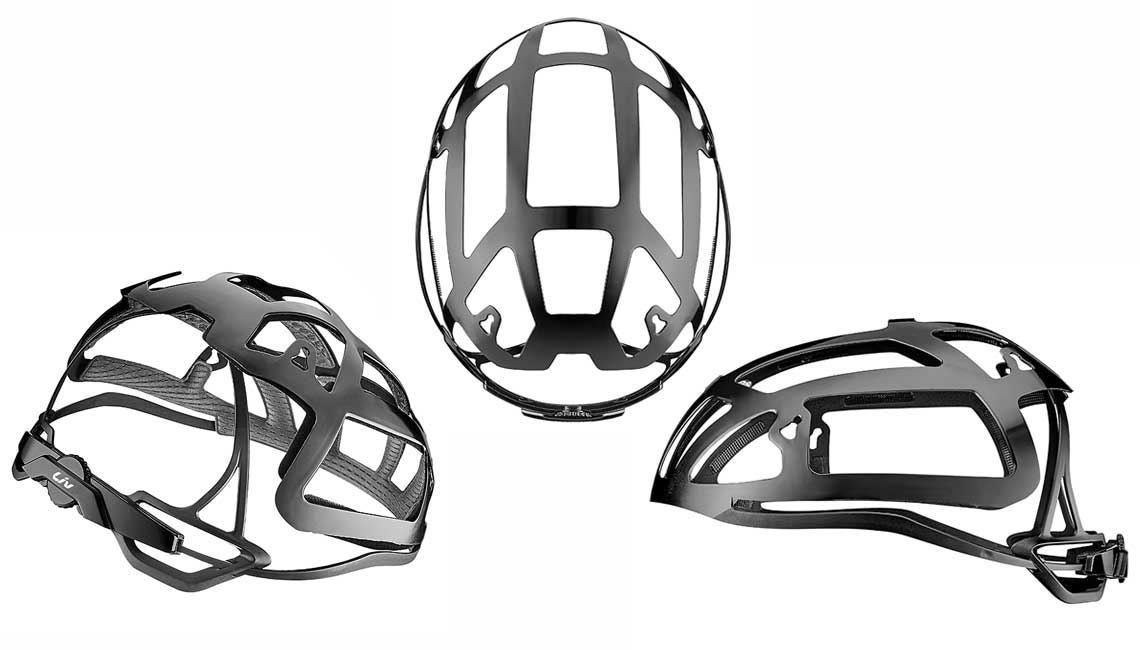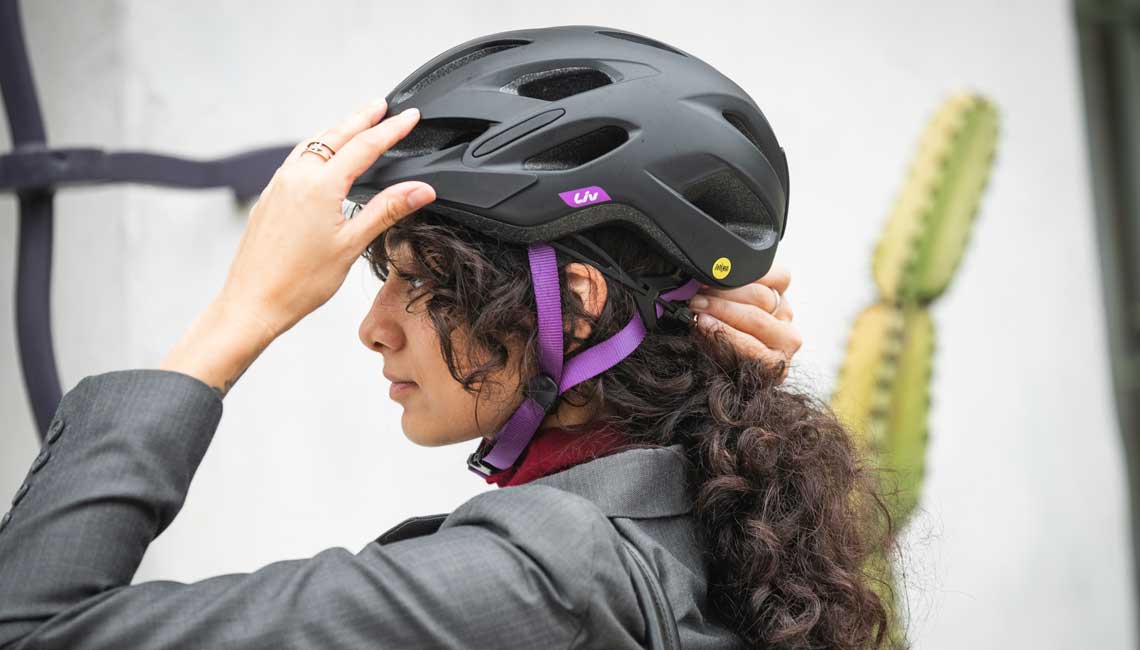 Cinch Pro™ System
Together with MIPS, Liv's CINCH Pro™ fit system allows us to provide our most secure fit with the highest level of stability and comfort. Integrating CINCH Pro™and MIPS enabled us to create the incredible ventalation and cooling system in Liv helmets. We've built upon the success of the CINCH Pro™ fit system by updting to a new 6-position height adjustment which allows even greater distribution of pressure around the rider's head for superior comfort.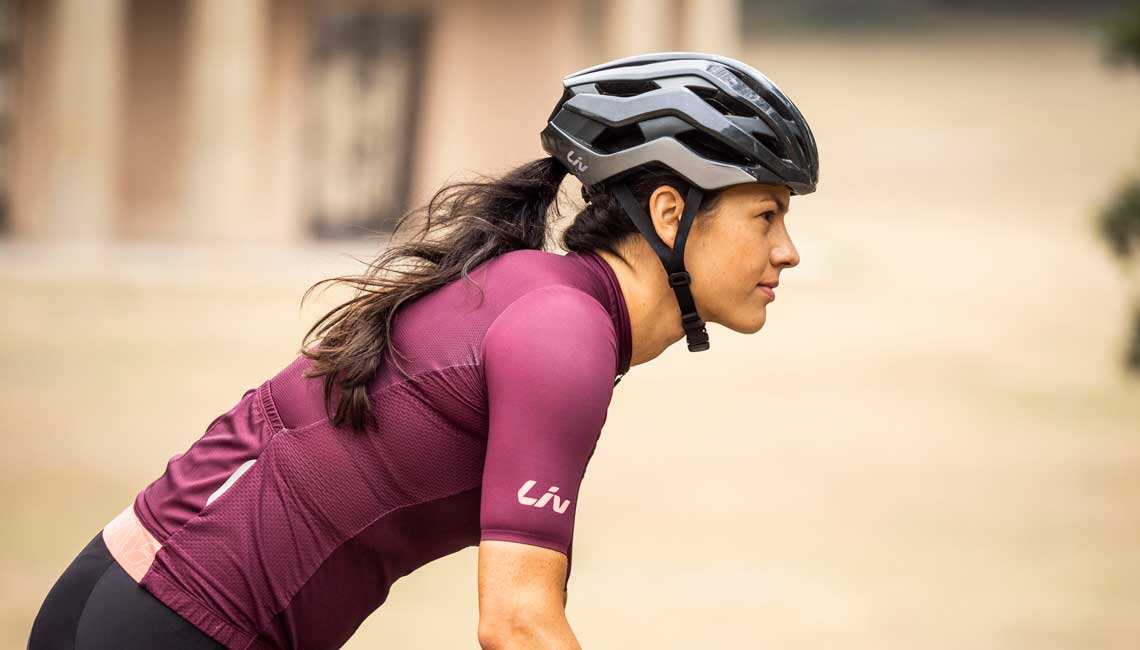 Ponytail Friendly Helmet Design
Liv helmets offer a women's-specific design that'll banish helmet-induced bad hair days for good. Ponytail friendly helmets allow for a super secure and comfortable fit, regardless of your hairstyle. Simply pull your luscious locks through the hairport in the CINCH Pro™ fit system, snug the adjuster, and you're off. Our hairport fit system works for all hair types and for all occasions, so you can race, tour, commute, or even meet up with friends without splitting hairs over what's going on with your 'do.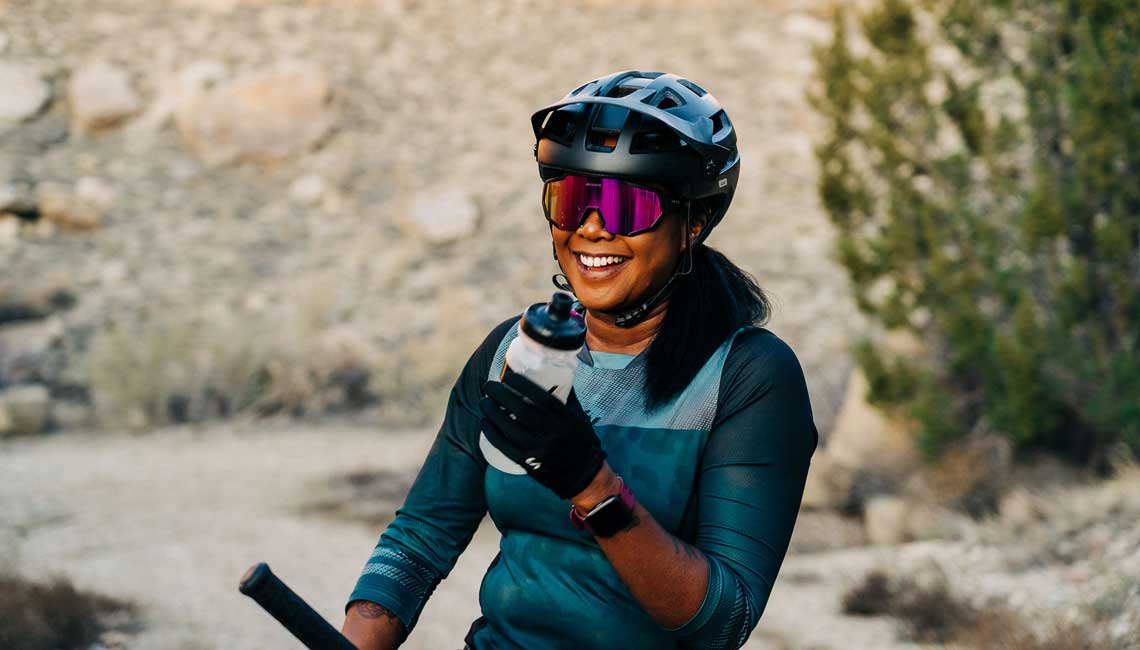 LiteForm™
A special blend of thin, lightweight and tough woven material creates uncompromising strength and toughness. The locking cam buckles keep the webbing anchored securely.
Element Strap System™ (ESS)
ESS combines Giant's light, micro-adjustable Cinch Pro fit system with TriGlide positioning dividers and LiteForm webbing, resulting in a single-purpose fit and retention system with a secure, comfortable fit right out of the box.
TransTextura Plus™ Padding
Liv helmets TransTextura Plus™ technology to use in the pads that line each performance helmt. The anti-microbial pads resist odor-causing bacteria while wicking moisture away from your head to keep you comfortable and cool.