Bike Helmet Fit and Size Guide
Your helmet is your most important accessory. Liv helmets are designed for all types of female riders, wherever they are in their cycling journey. From road and triathlon, where speed and aerodynamics matter most, to trail riders looking to push the limits on every ride and city riders who want a stylish look. Each one is built on thoughtful designs and ride-specific technologies to keep you cool, comfortable and secure on roads, paths or trails.
Helmet Fit Guide
At Liv, we are committed to providing the best fit options for every woman. A combination of our fitting expertise and extensive 3D research has allowed us to create a design dedicated to both Asian and Western head shapes, for a wider temple area and rounder fit.

Helmet Size Guide
Ensuring you purchase the right size helmet is not only a matter of comfort, it is a decision that can impact your safety. Our helmet measurements refer to head circumference. Use a tape measurer and follow the diagram to confirm the circumference of you or your child's head and choose the correct helmet to match.
Step 1 (A):
Place the tape measurer about 25 mm above your eyebrows.
Step 2 (B):
Ensure the measuring tape is about 15 mm above your ear.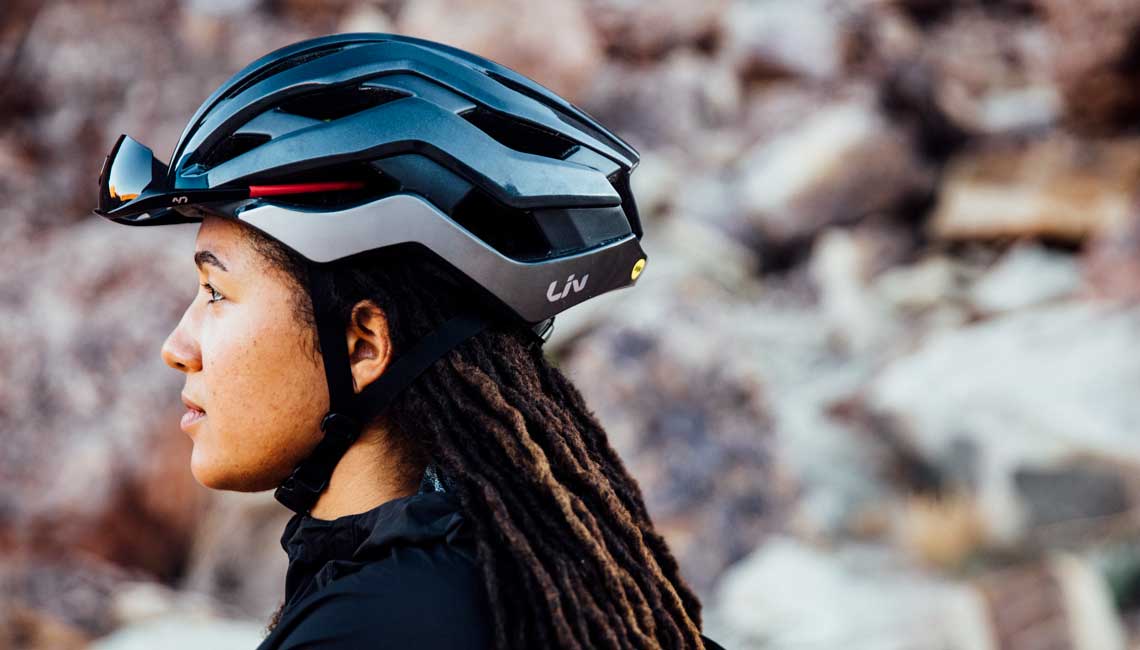 Adult Helmet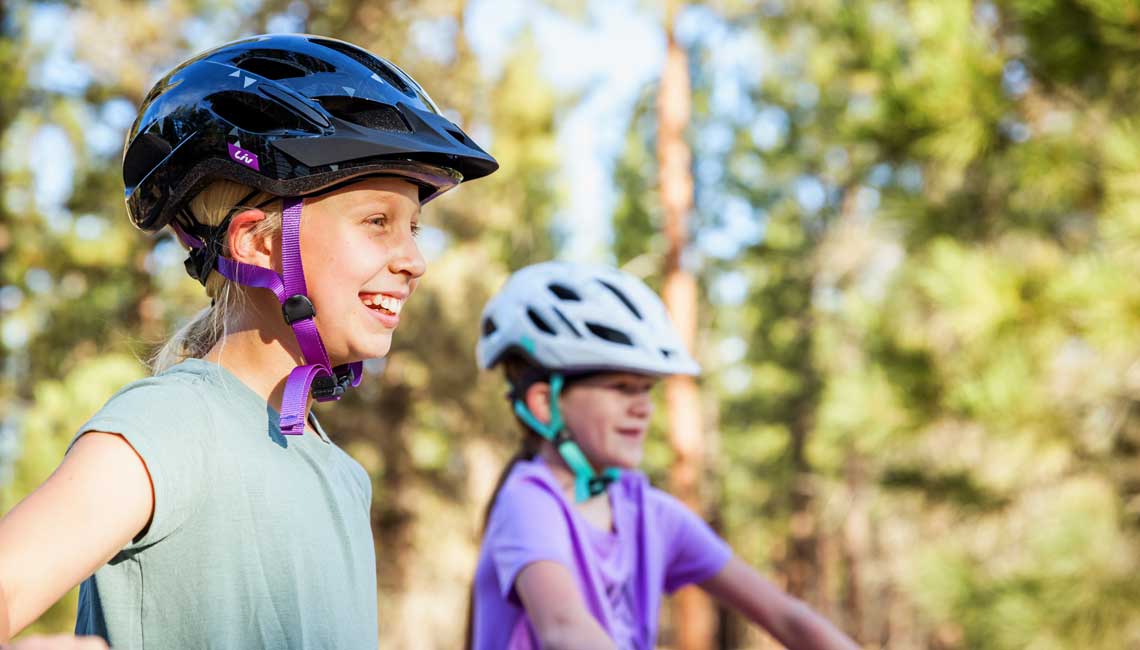 Youth Helmet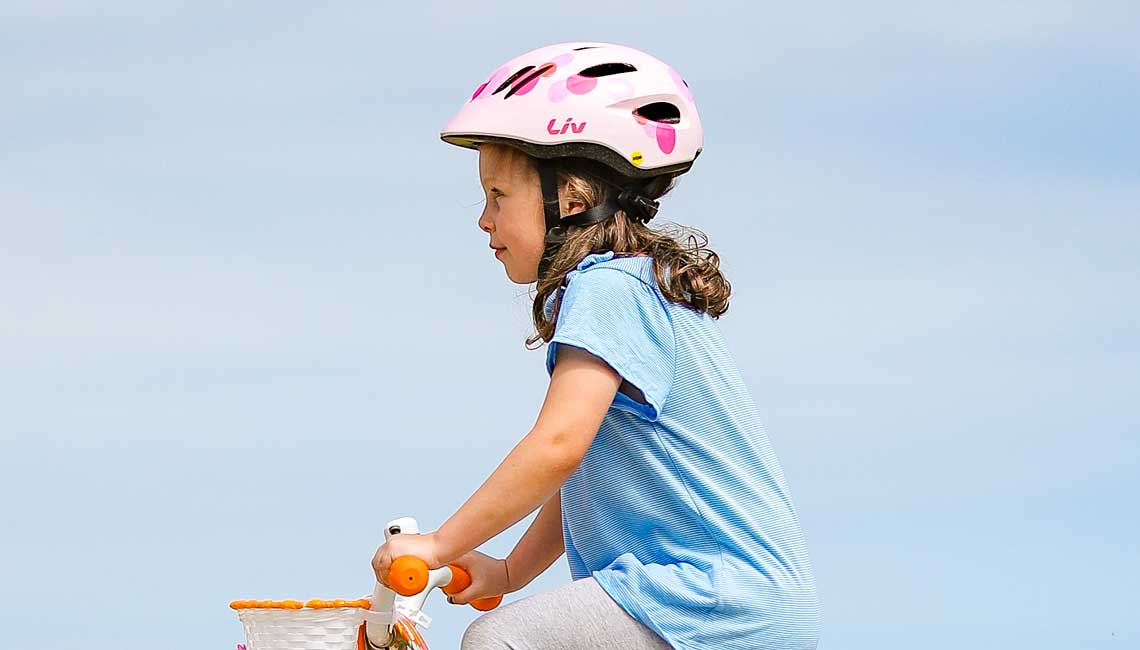 Child Helmet

Toddler Helmet