It's not about creating a new you, but a better you in 2020!
How will you better yourself in 2020? Will it be completing your first tri? Learning to mountain bike? Or simply trying something you've never done before. We want to know!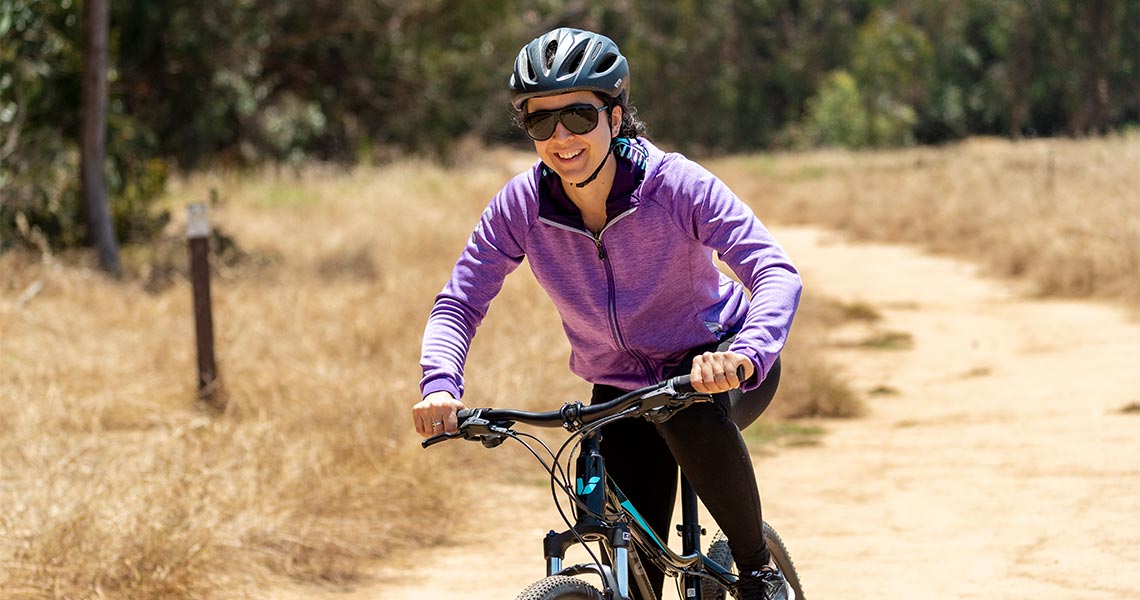 I will:
Ride my bike more!
Want to ride your bike to work more or simply get more fit this new year? Liv fitness bikes are a great place to start.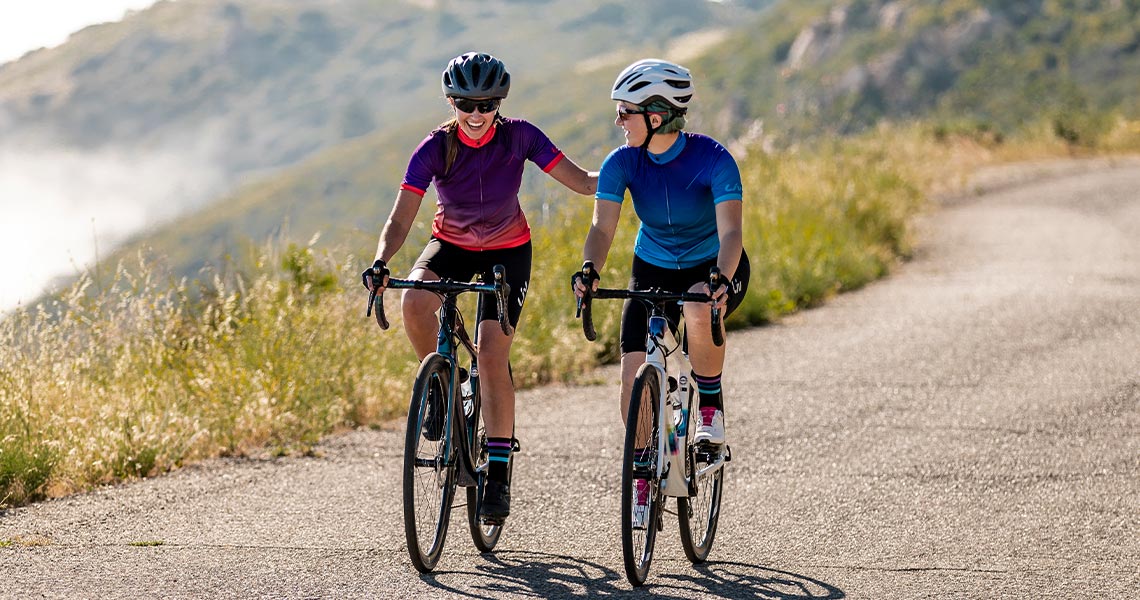 I will:
Set a new PR!
Hunting new PRs or QOM segments this year? The Liv Langma or Avail will be your secret weapon to accomplish those road goals.