With everything going on in the world, it's important to be wise, carefully follow local health department recommendations and stay active, not just for your physical health, but your mental health as well.
• If you can safely ride outside, ride solo. No group rides.
• Ride indoors on a trainer.
• Follow local rules and recommendations.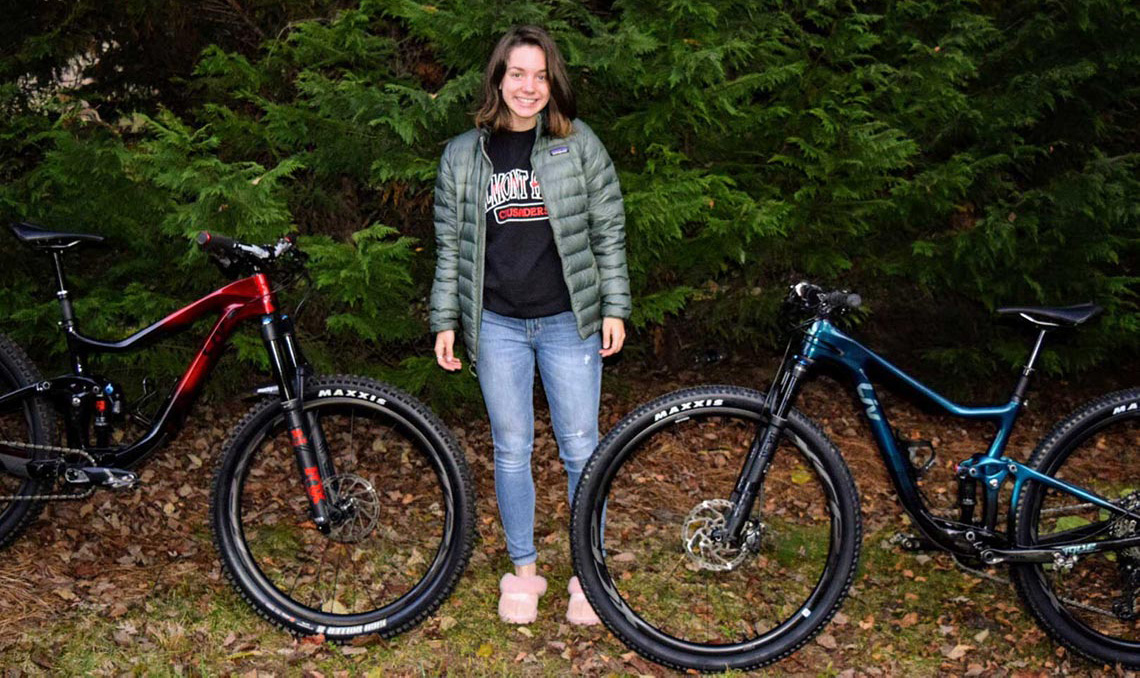 Time to Refocus
Kira Zazzi, one of the Liv USA Brand Ambassadors, is an 18-year-old mountain bike racer, a college student and collegiate racer. Kira shared her story on how she's staying safe, active, and both physically and mentally healthy through the pandemic.
"These past few weeks have been crazy with all that's been going on in the world. I've gone from training for collegiate road nationals and early summer races, looking forward to my spring break, and seeing my best friends every day to the complete opposite: having no races on my calendar until late May, an initial week-long break from campus turned to almost six months (and online school), and a stay-at-home order from my state.
These changes have been hard to handle, but I'm starting to adjust! I was hit hardest by the cancellation of my collegiate road season and my early season mountain bike races.  "What am I training for at this point?" I asked myself.
Clearly it was time to refocus.
One of the first things that I did was reset my goals. This can be tough, especially with how fluid the situation is, but it helps immensely.
I began looking towards the future: I have plenty of mid- to late-summer races to look forward to and could now get in a full base season of training to prepare for them. I have plenty of time to focus on all of my schoolwork. Online-only school has been quite the adjustment, but balancing school and training has never been easier.
Overall, one of the most important things for my mental health has always been staying active. It's a stressful time so this is more important than ever. My main source of activity hasn't changed: riding my bike! My goals may have changed, but my coach and I are still hard at work preparing me for my upcoming season.
I'm primarily riding my road bike and taking advantage of the quiet roads, but I also try to get out on my mountain bike a few times a week. Many trails are closed around here, but getting out and working on skills is just as beneficial for me! I've also been doing gym and balance work twice a week and practicing yoga daily—all from home, of course."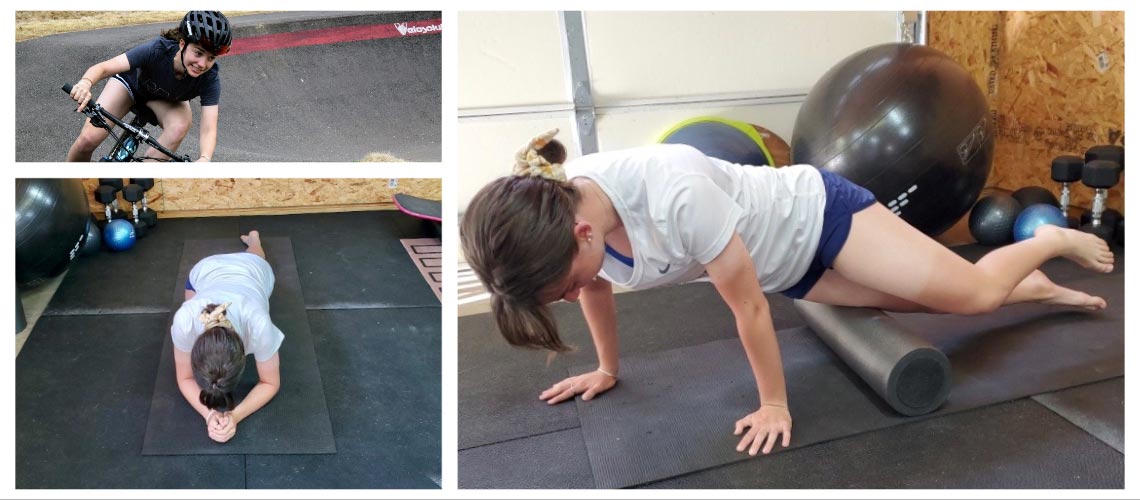 "All this helps me mentally, and a few more small things also help. Every night before I go to sleep, I write in my journal. I write about anything: my goals, how my day went, or thoughts that I can't get off of my mind. I find that I sleep better, and overall feel happier, because of this.
I've also found that I really love baking and cooking!
However, something important to remember during these tough times is that it's okay to not be doing something. It's okay to rest and focus on you. That being said, until all is well again, you can find me doing yoga, baking cookies, and dreaming about finally racing my Pique!"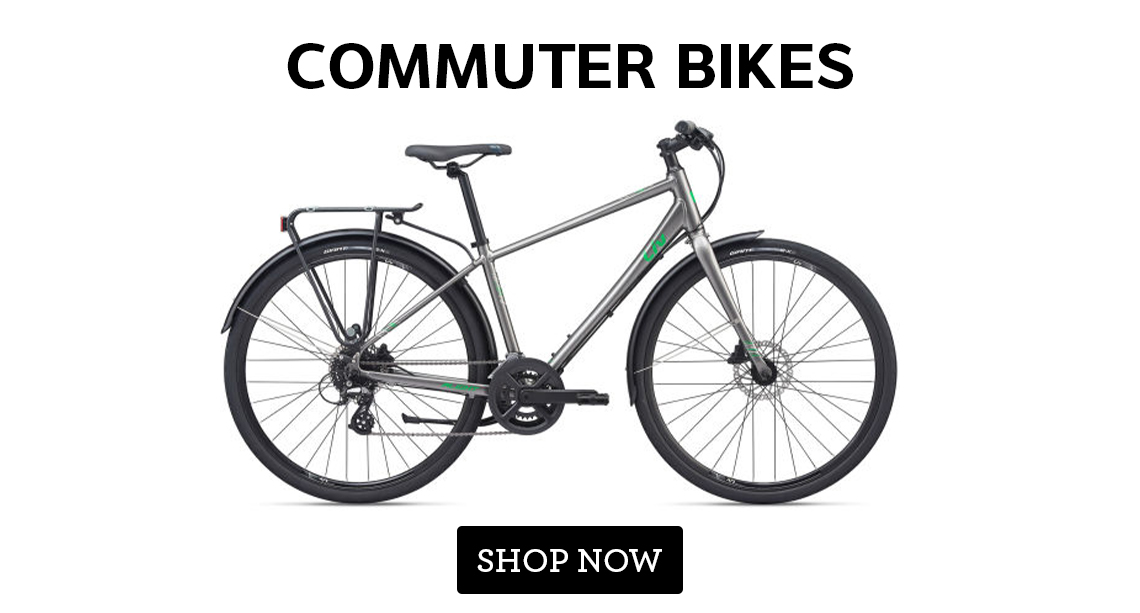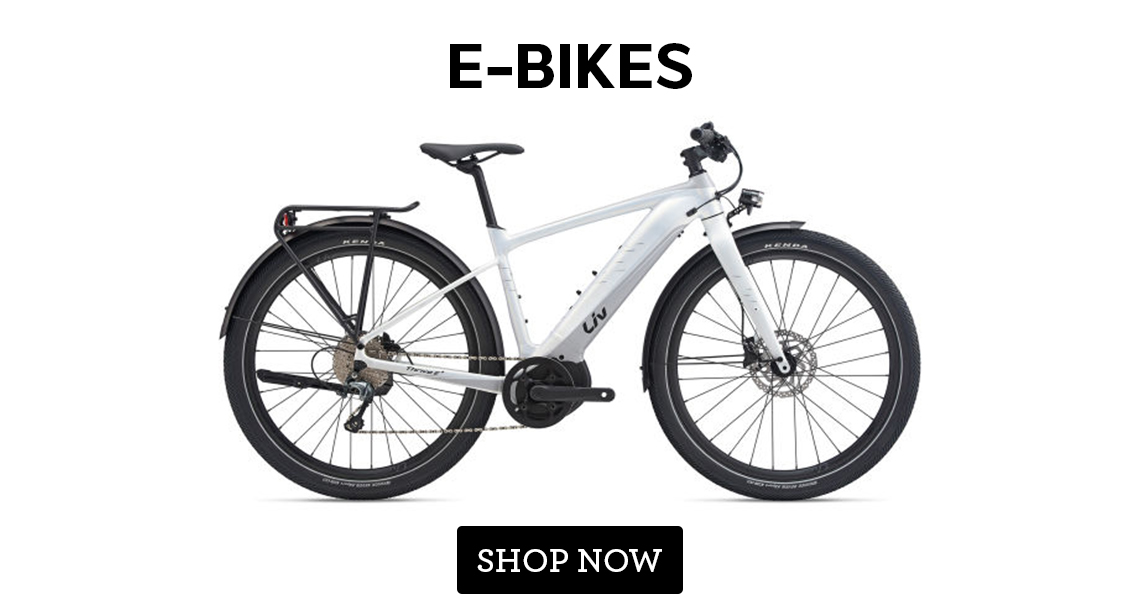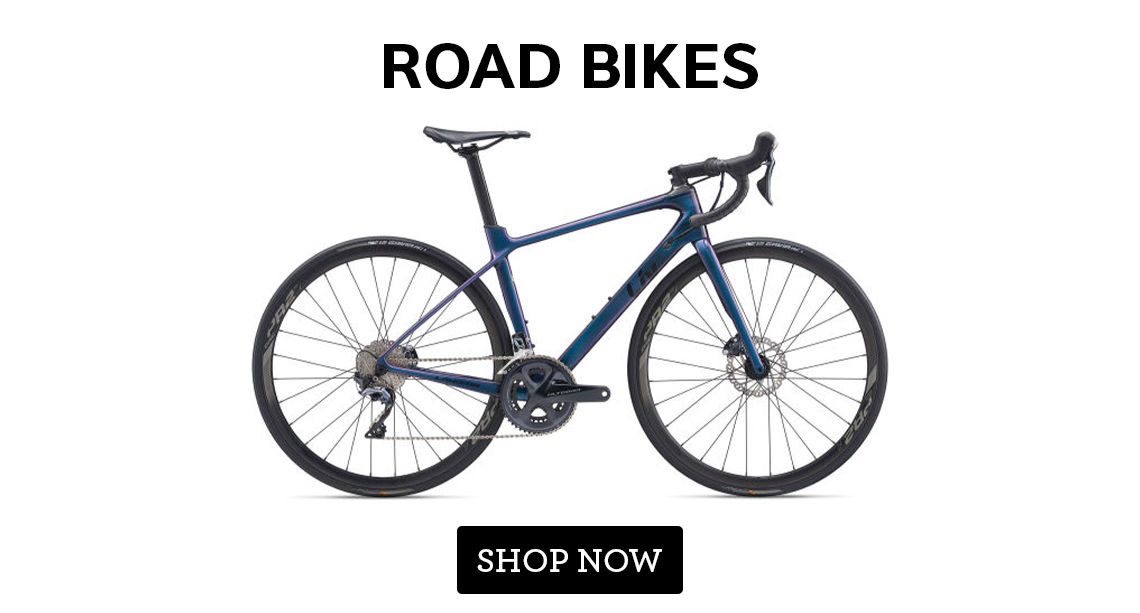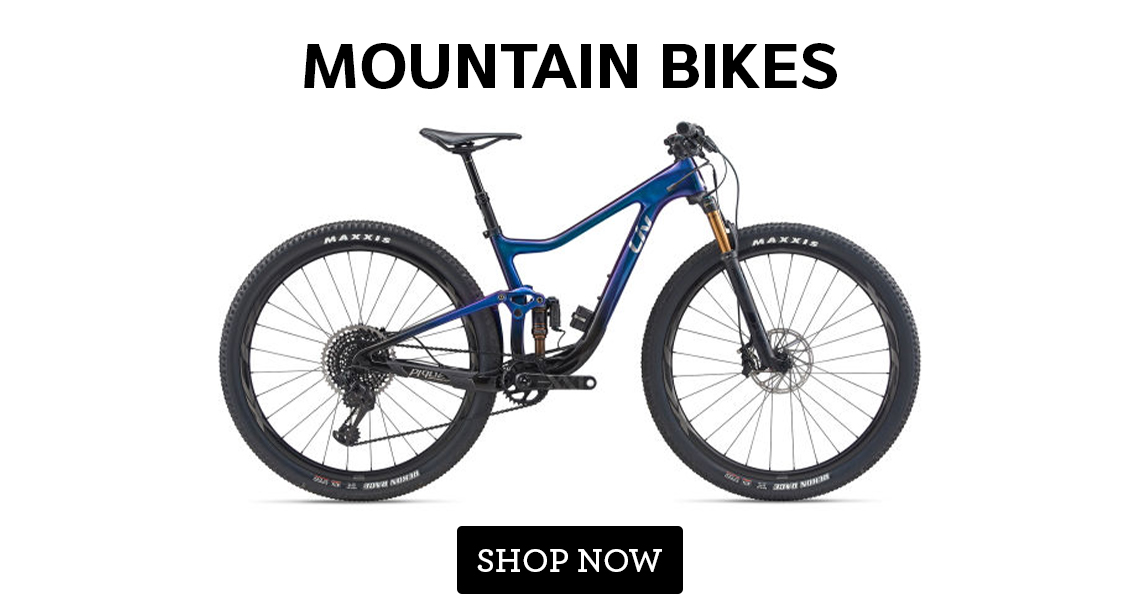 How are you staying active?
We asked our fans, brand ambassadors, and athletes how they have continued to stay active over the last several weeks. Here are some of the images we got back!
Want to see your image here? Use the hashtag #LivActive and tag @LivCyclingUSA on social media to let us know how you continue to Liv Active.