Spring Revival - No Drop Mountain Bike Ride and Suspension Set Up Clinic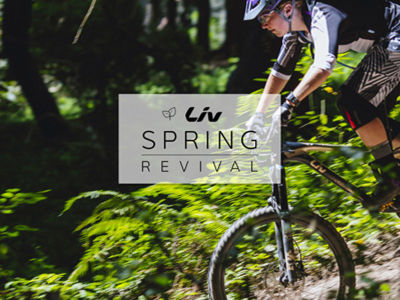 When
April 14
Where
Oklahoma City, OK
Liv Spring Revival - No-Drop Mountain Bike Ride and Suspension Set Up Clinic
9:00am to 10:30am
Bluff Creek Park
N Meridian Ave
Oklahoma City, OK  73132
Supported by:
Bike One OKC
5503 Northwest Expressway
Oklahoma City, OK 73132
Suspension set up and no-drop easy mountain bike ride after the clinic. Bring your mountain bike and helmet. One lap is approximately 3.3 miles. The pace is easy and fun; do as many laps as you like. 
RSVP to nicolecaldwell4@gmail.com, requested not required.

Liv Ambassador  Nicole Caldwell  nicolecaldwell4@gmail.com