People Bike Travel: Urban Art Bike Tour with Katie Holden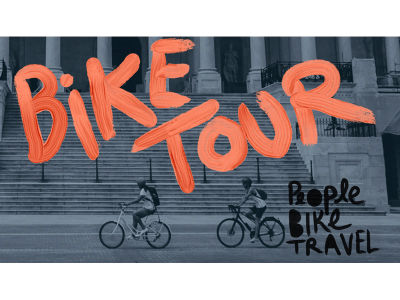 When
September 13
Where
Miami, FL
People Bike Travel: Urban Art Bike Tour with Katie Holden
6:00pm – 8:00pm
Mack Cycle & Fitness
5995 Sunset Dr
Miami, FL 33143
(305) 661-8363
Join Liv Ambassador Katie Holden and a local guide for an urban art tour around Miami. Whether you have lived in Miami your entire life, are new to the area or just visiting you will learn something new and meet a lot of great new people in the process.
The intention of this ride is to get out and meet new people and have fun. All bikes, fitness & skill levels welcome!
Bring: lights, helmet, something warm and your bike (any bike).
FREE! And the first 20 people that sign up get a special gift bag to go home with! RSVP here: https://bit.ly/2KlPoqc
25.704507, -80.291077