Buffalo, NY | Watch Party
Campus Wheelworks | 6 am - 11 am PDT
Details about Event:
Watch Party for Stage 4 of the Tour de France Avec Zwift / Liv Cycling! As a Giant/Liv Store we are proud to be hosting a public viewing party of stage 4 of the Women's Tour.

Campus will be providing free coffee, mimosas, and breakfast snacks! Come share your passion for the second Women's Tour. We selected stage 4 as it will be about half way through the 8 stages and given the elevation profile should be a great race to watch.

Wednesdays are also our Campus Cycling Collective Group Ride day. So, make a day of it and join us for 12 hours of bike fun, or whatever level of participation works for your schedule.
RSVP -  https://fb.me/e/16cJuUUhW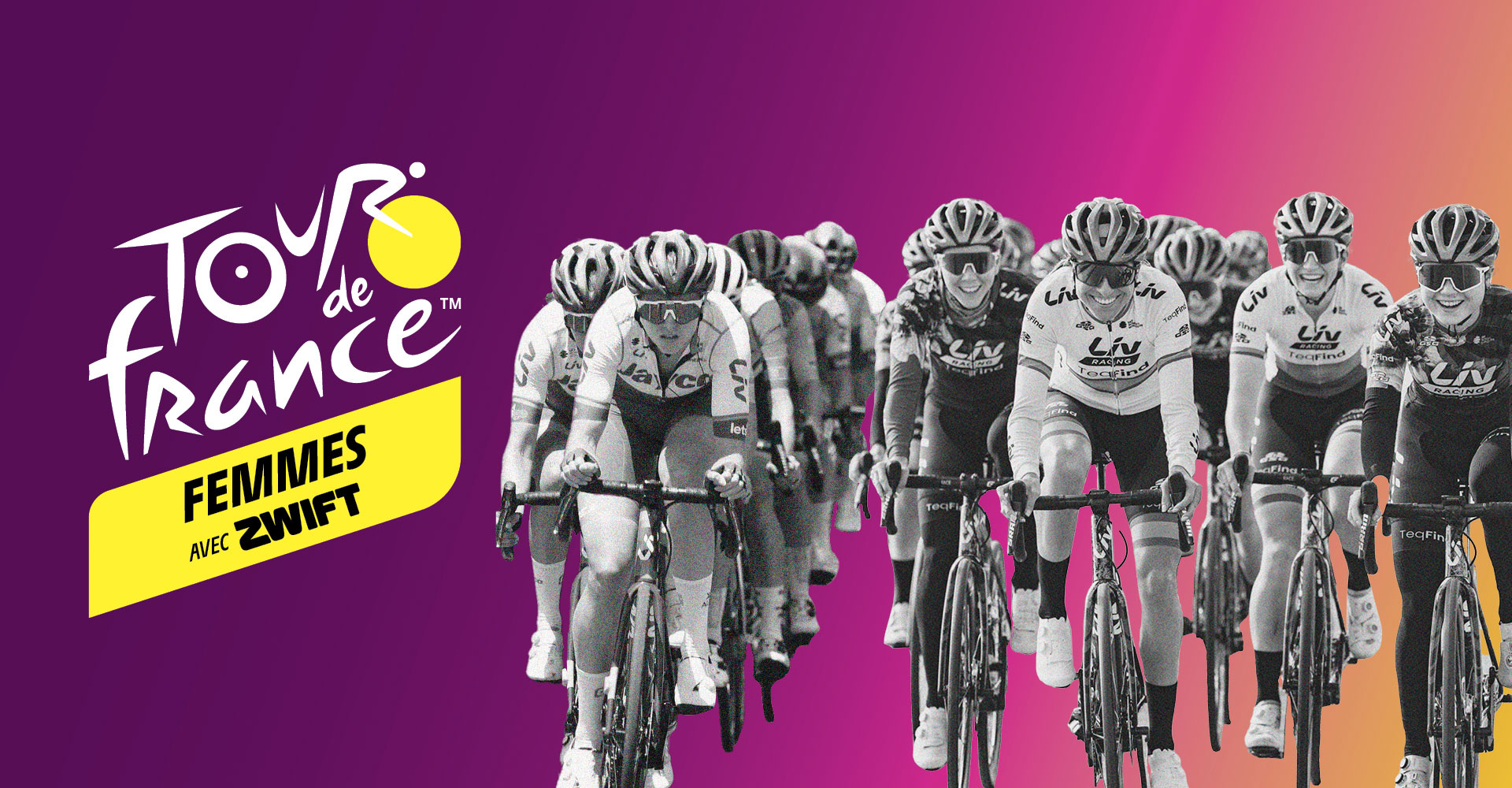 At Liv, we are committed to more access, more opportunities, more femmes [women] on bikes. Proud to again be a major partner of the Tour de France Femmes avec Zwift, sponsor of the white jersey for the Best Young Rider classification, and sponsor of two Women's WorldTour teams. Allez, femmes!
More information
https://fb.me/e/16cJuUUhW