Autumn Harvest - Thirsty Thursday No-Drop Road Ride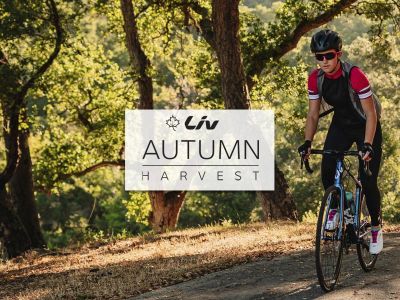 When
September 13
Where
Tucson, AZ
Liv Autumn Harvest - Thirsty Thursday No-Drop Road Ride
6:30pm to 9:00pm
El Taco Tote
4811 N. Stone Ave.
Tucson, AZ  85704
Supported by:
Bicycle Ranch Tucson
7090 N. Oracle Rd. #198
Tucson, AZ  85704
Join us for an night ride filled with great conversation, food, drinks, bikes and so much more. We will meet at El Taco Tote patio area at 6:30pm. Our ride will head east to Craycroft Loop Park turn around. We'll take a break here then cruise back to El Taco Tote on the Loop at a leisurely pace under the stars. Route is 14 miles round trip. All levels welcome. The Loop is smooth and car free. This is a no-drop ride with a sweep, photographer (be ready to smile) and a nurse. If you have never done a night ride before, this is a good opportunity to see our city from a whole new perspective.
Please make sure you have all your safety gear - helmet, lights and hydration are a must. Upon our return we will partake in Mexican cuisine and drinks drastically discounted just for us. There will also be desert goodies and some awesome raffle items. Bring a friend or two!
 
Liv Ambassador  Shirey Keene  keeneteam@msn.com