Autumn Harvest - South Florida Gravel Ride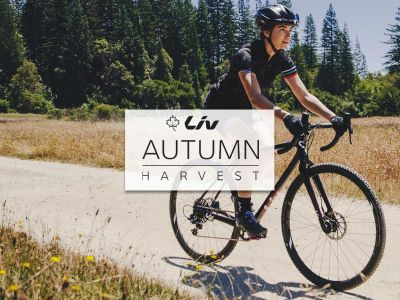 When
September 16
Where
Parkland, FL
Liv Autumn Harvest - South Florida Gravel Ride
7:00am to 10:00am
Florida Everglades
Lox Road
Parkland, FL  33076
Supported by:
Hillsboro Bicycle Center
3330 W Hillsboro Blvd
Deerfield Beach, FL  33442
Join us for an easy paced 20-mile gravel ride through the beautiful Florida Everglades. Please bring your mountain bike or gravel bike, helmet, water, nutrition, sunscreen, spare tube and tool kit. Post ride fun pumpkin-themed photoshoot; light refreshments will be provided for participants. Please be aware that alligators, snakes, deers, birds and bugs maybe present on the area, you ride at your own risk. Please RSVP to Russodamib@aol.com by September 9th.

Liv Ambassador  Dee Barrios  Russodamib@aol.com