Autumn Harvest - No-Drop Gravel Ride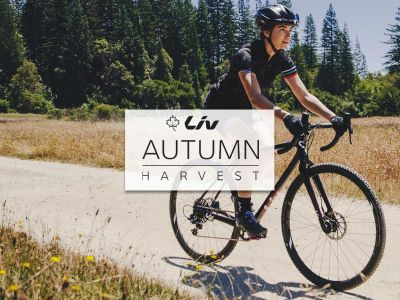 When
September 16
Where
Flagstaff, AZ
Liv Autumn Harvest - No-Drop Gravel Ride
9:30am to 12:00pm
Campbell Mesa Trailhead
Forest Service Road 790
Flagstaff, AZ  86004
Supported by:
Flagstaff Bicycle Revolution
3 S. Mikes Pike
Flagstaff, AZ  86001
Join us for a no-drop "gravel" ride for for girls (must be 12 or older), women, trans, femme, and gender non-conforming folks in the Flagstaff area. This is a no-drop ride meaning no one gets left behind. We will ride on dirt, forest service roads with little or no vehicular traffic. Gravel bikes, cyclocross bikes, and mountain bikes are all appropriate for this ride. If there is interest, we can head into the Walnut Canyon National Monument and check out the park and the cliff dwellings. Join us between 9:30 and 10am for donuts; we'll start our ride at 10:15am. Helmets required. Please bring your own hydration and nutrition for the ride, tools, tube, etc.
RSVP requested, not required.

Liv Ambassador   Sue Rawley  sbridgemanrawley@gmail.com