Autumn Harvest - Mountain Bike and Picnic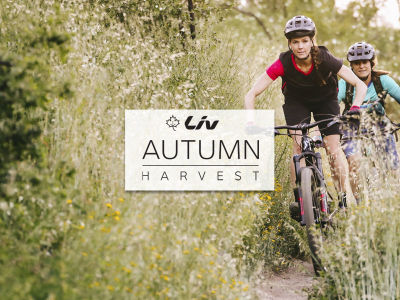 When
September 15
Where
Castro Valley, CA
Liv Autumn Harvest - Mountain Bike Ride and Picnic
9:00am to 1:00pm
Lake Chabot
17930 Lake Chabot Rd
Castro Valley, CA  94546
Supported by: 
Eden Bicycles
3318 Village Dr, Castro Valley
Castro Valley, CA  94546
This will be a no-drop social paced ladies mountain bike ride. Beginners welcome and encouraged. We will be making a loop around Lake Chabot. Expect 12 miles of rolling hills on fire roads, 90% in dirt. Please bring enough water for 3 hours of riding. A helmet is required to ride. After the ride we will have a lunch picnic (food and beverages provided). Free swag for all attendees.
Please RSVP here.
 
Liv Ambassador  Christina Costa  ccrideliv@outlook.com