Autumn Harvest - Conquer Mount Wachusett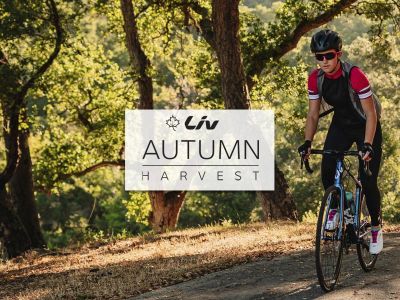 When
September 15
Where
Princeton, MA
Liv Autumn Harvest - Conquer Mount Wachusett
11:00am to 1:00pm
Mountainside Market
23 Hubbardston Road
Princeton, MA  01541
Supported by:
Bikes + Life Worcester
1067 Main St, Worcester, MA 1603S. Houghton Road
Worcester, MA  01603
Join us to conquer riding to the summit of Mount Wachusett. From the start we will ride ~3 miles to the Mount Wachusett Visitor Center, have a short discussion about hill climbing strategies, then ascend to the summit. You can look forward to celebrating your achievement with refreshing apple cider, cider donuts, and breathtaking foliage then enjoy the descent. Ride GPS route: https://ridewithgps.com/routes/21555561 Road bike and helmet are required.
RSVP, requested, not required.
 
Liv Ambassador  Emily Mandera emily.mandara@gmail.com