Tensio | Flexibility of Motion
There is a feeling of freedom that comes from cycling. Whether we're escaping traffic on our commute, forgetting our worries on endless roads, or finding flow on the trail, our bikes provide opportunities to choose our own path. Cycling gives our lives more flexibility, and an excuse to get out and play.
It's that feeling that inspires the outlook of Liv's bikes. The shape, graphics, and color of Liv's bike frames are the elements that make up the visual technology called Tensio.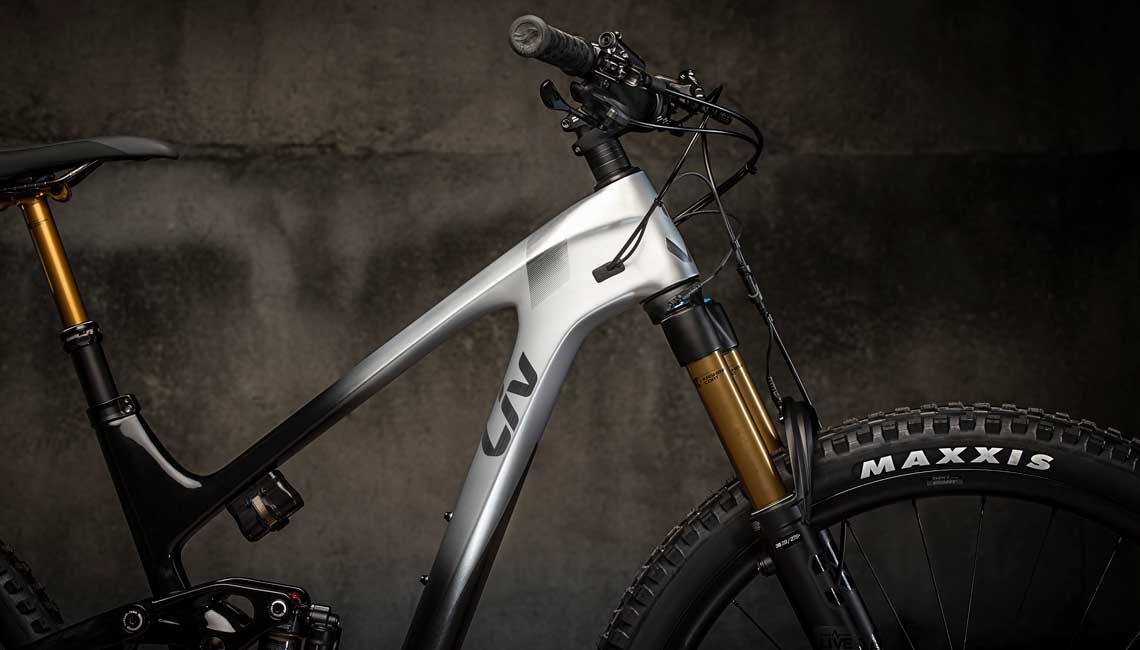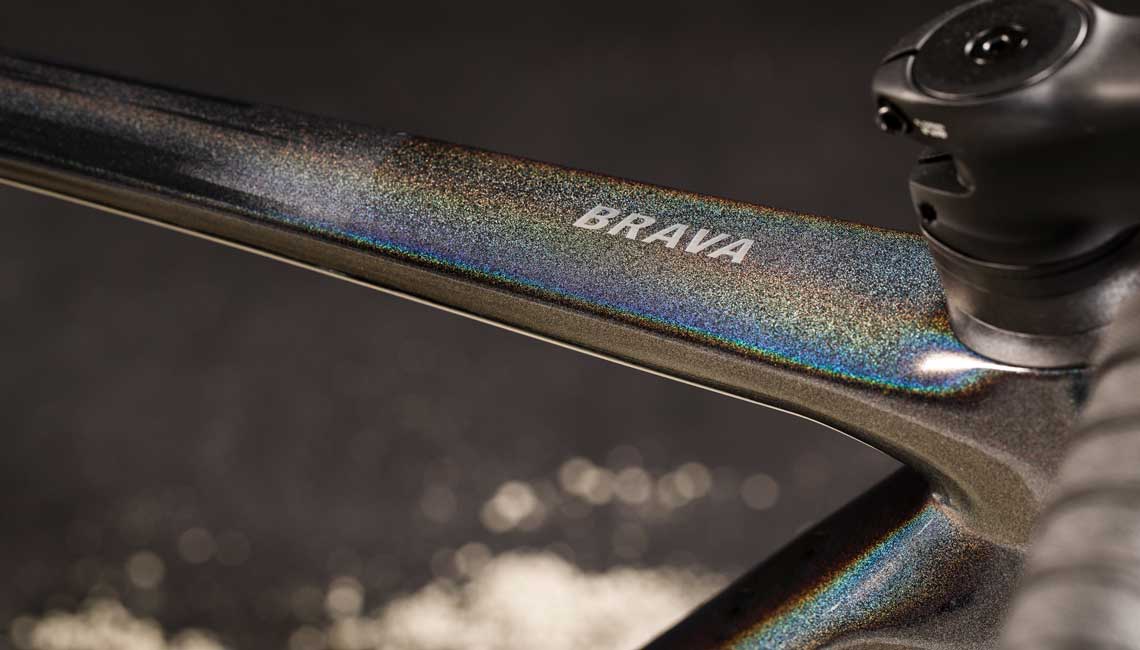 From every angle, bikes designed in the Tensio language convey a feeling of forward motion through tube shaping, rich colors, metallic coats, and texture. The result are bikes that capture our attention, make us excited to ride, and get us out the door to experience the freedom cycling has to offer.
Tensio is derived from the Chinese characters below, pronounced "E-Don".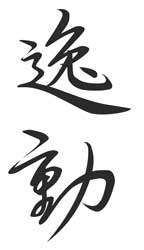 The first character, pronounced "E", represents flexibility – in form and function. Ranging from lifestyle to performance, Liv bikes convey a sense of classy sophistication and continuous organic flow throughout.
The second character, pronounced "Don", represents the spirit of movement. Cycling physically and emotionally moves us forward, an idea which is communicated visually through design on Liv's bikes.
Tensio is Flexibility of Motion.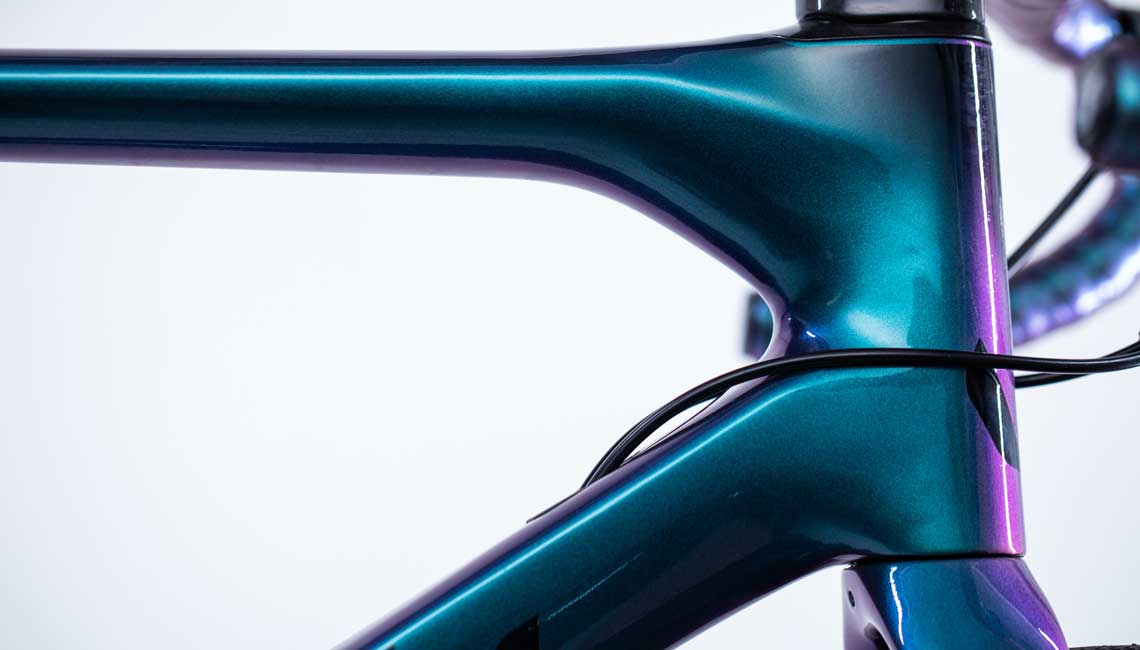 Industrial Design: The Shape
Liv engineers are dedicated to creating bikes that are designed to reduce drag for aerodynamic performance. Tensio bike frames take that performance to the next level, creating shapes that are visibly aero. Feature lines and dynamic shapes on the frame leap forward for bikes that look the way riding them makes us feel: powerful, fast, and free.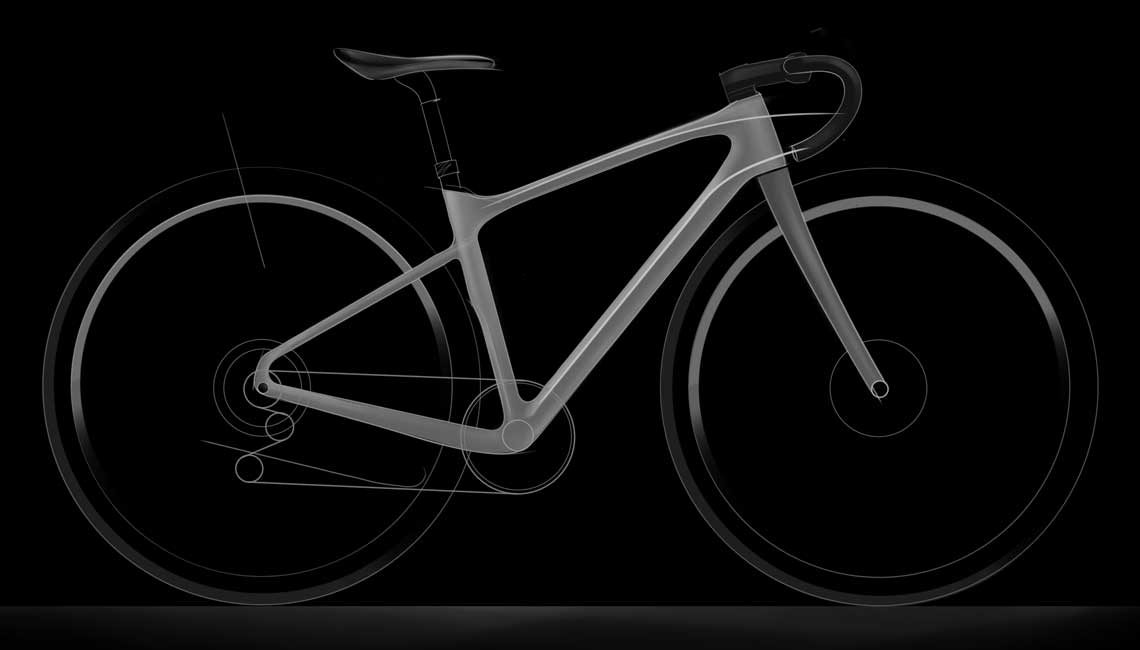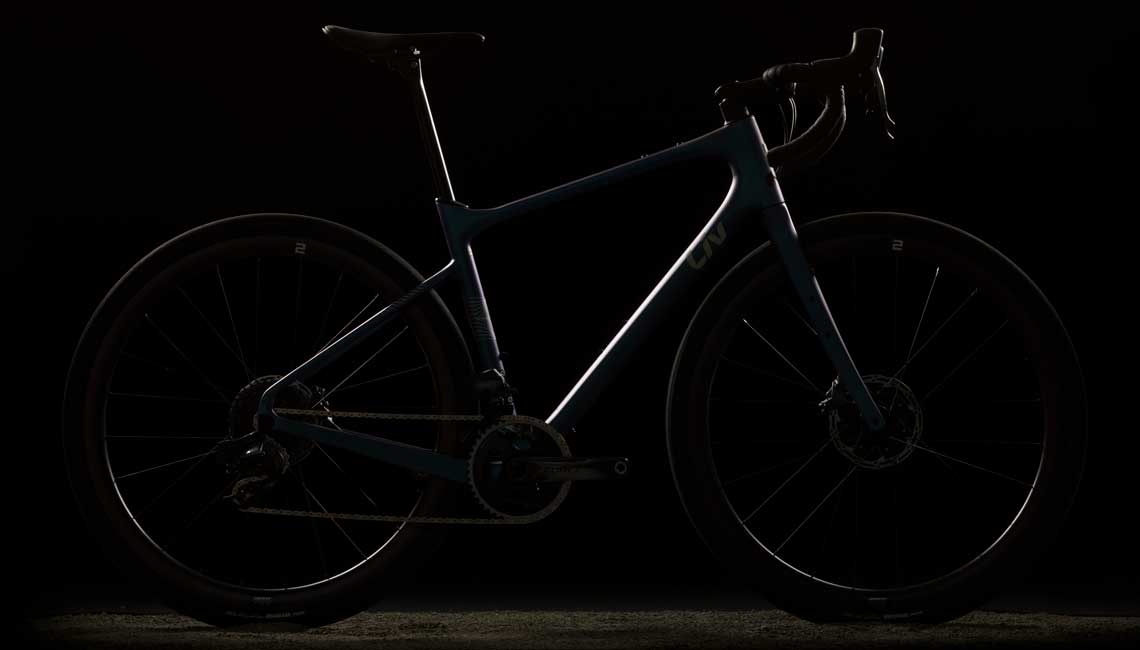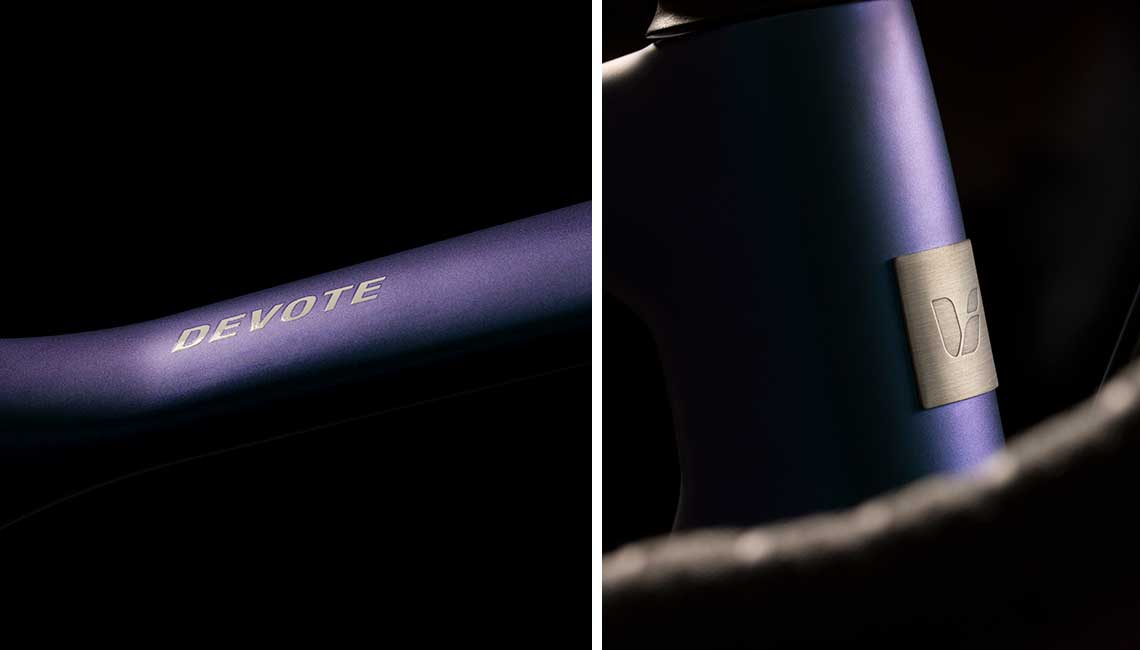 Graphic Design: The Color and Graphics
With every movement, Liv's bikes created with Tensio visual technology show off incredible depth, richness, and variability in their colors. From iridescent, elegant sheens to color-changing art and galactic graphics, the look of Tensio frames is about more than style, it's about matching the flow we feel when we're perfectly in-sync with our bike.