Liv Racing Report: Enduro World Series Les Orres 2019
French Rocks, EWS Round #5
Just a few days and a 10-hour drive after completing the one-day Canazei Enduro World Series round, Liv Racing athletes Rae and Leonie found themselves in Les Orres, France. They had two days of practice and two big racing days ahead of them, with eight stages, 61.6km total riding, 2,663m of climbing, and 5,947m of descending.
Heading into the weekend, the weather was unsettled. Thunderstorms prior to practice days left some puddles, but ultimately the track conditions were prime. With the sun out, temperatures reaching 30 degrees Celsius, and tires churning up each of the stages, the dirt between piles of rock was dry, loose and blown-out for the race.
Day 1 was the more demanding day of the two, with 37.6km of riding over four stages. Long, physical and fast alpine stages connected by long transitions made for challenging racing. After stage four's shorter, switchbacked plunge down to the lake, riders looked forward to four more stages that were expected to be a bit smoother on Day 2.
But the weather wasn't playing nicely, a surprise storm canceled stage five – the longest of the day. Despite the downpour, the trails were still dry and dusty. With one less stage to make up time, the athletes had to push it to make every second count. At the end of the day, Rae and Leonie made it down safely despite a few challenges. We'll let the photos tell the story, scroll down for all the great images from the weekend.
Rae's Results: 

Leonie's Results: 

All photos by Sven Martin Photography.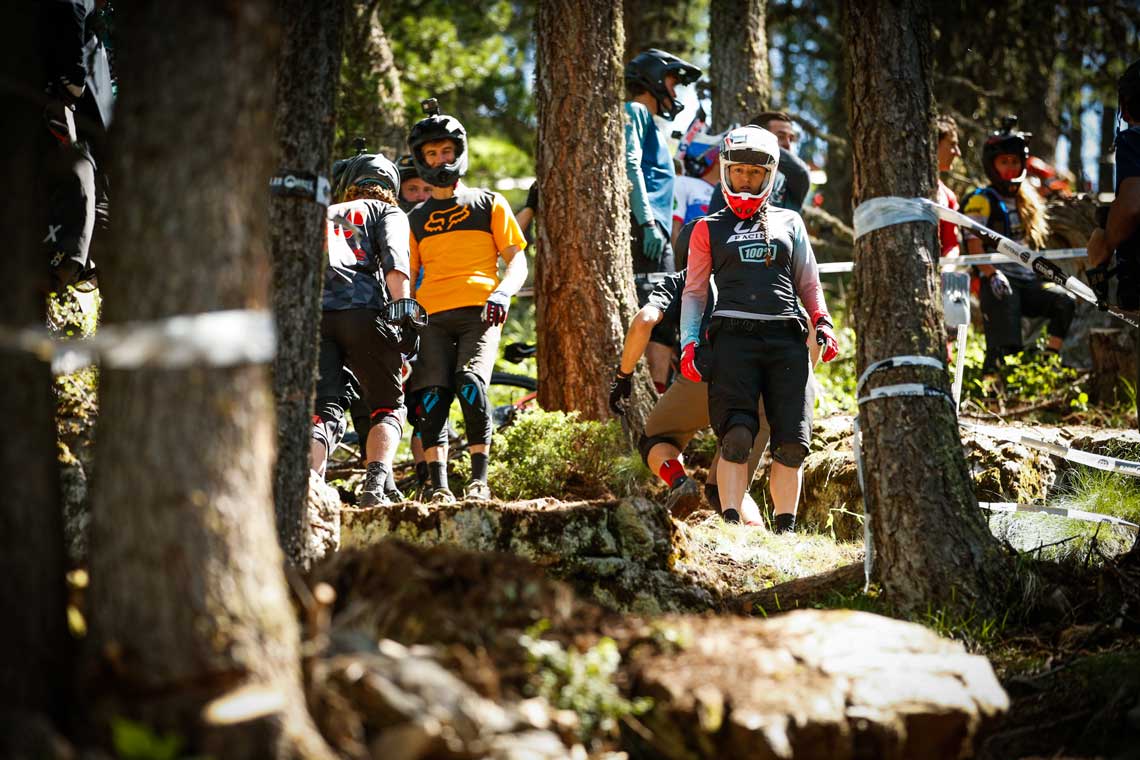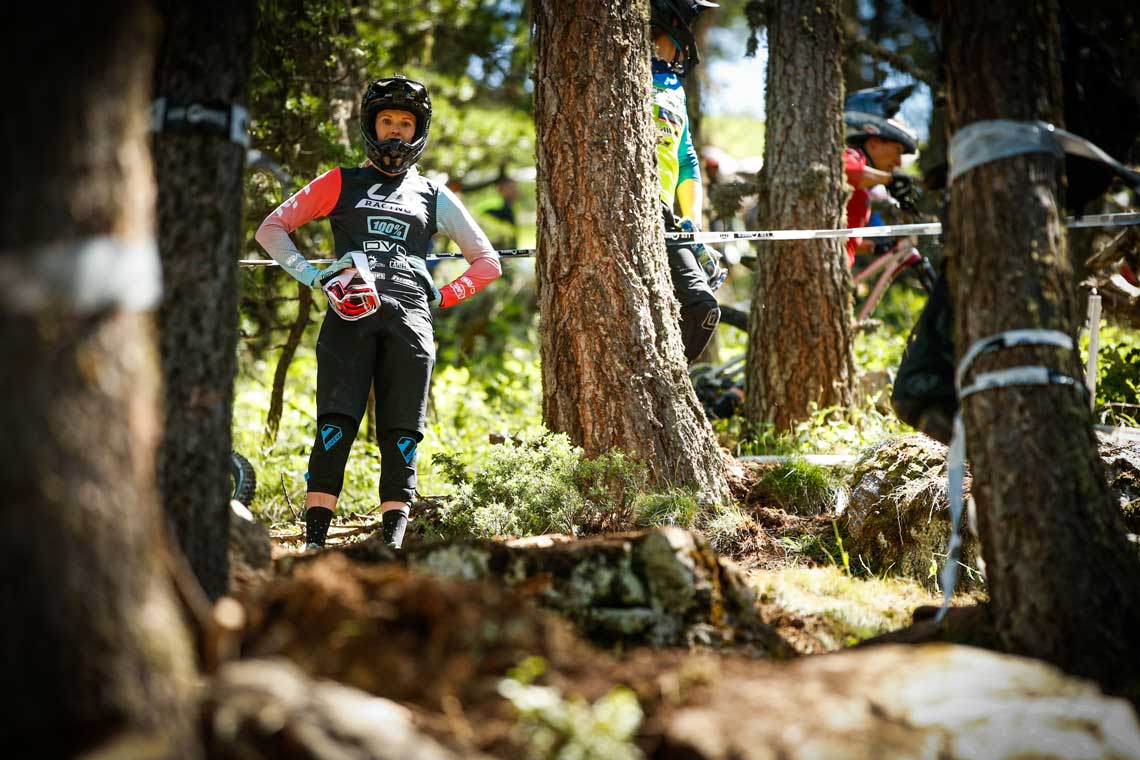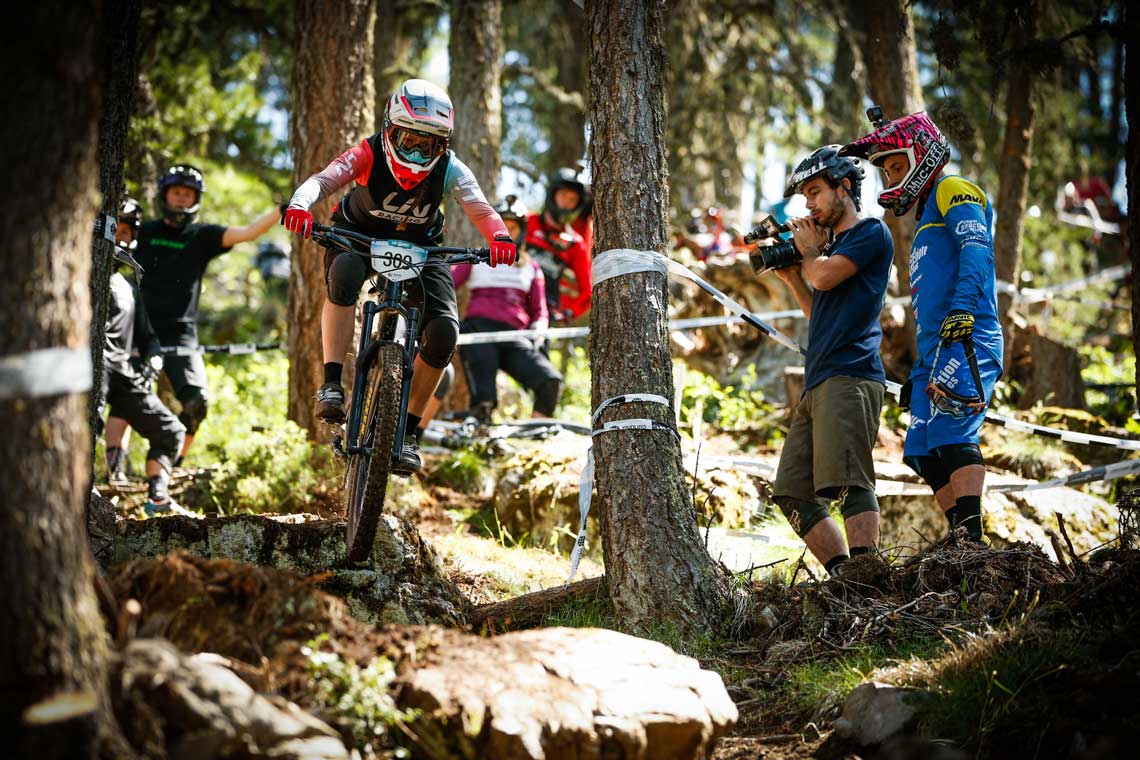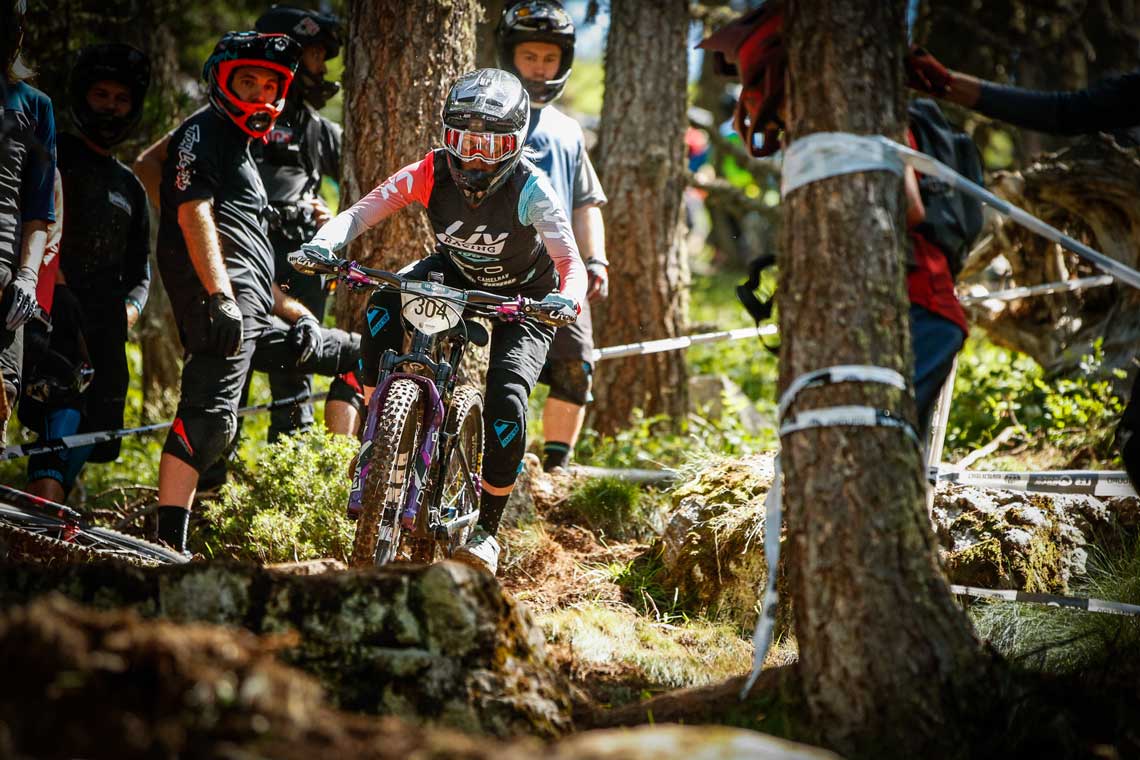 Rae and Leonie spot the line through a difficult section in practice.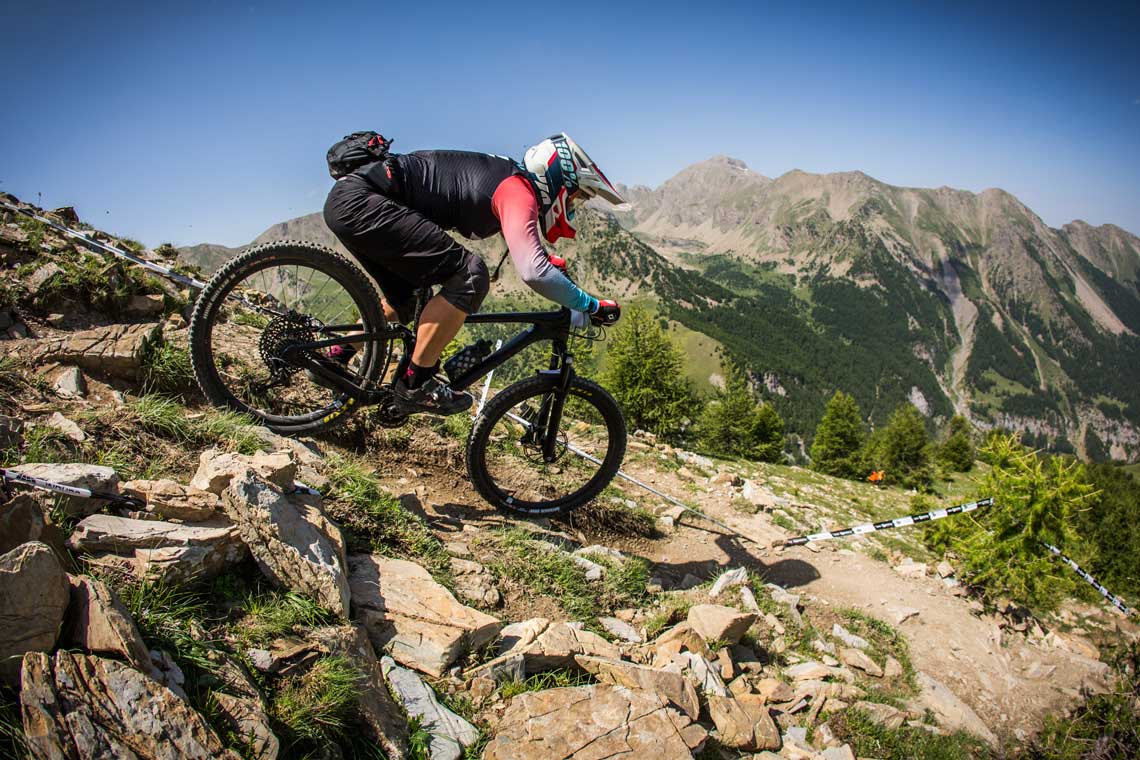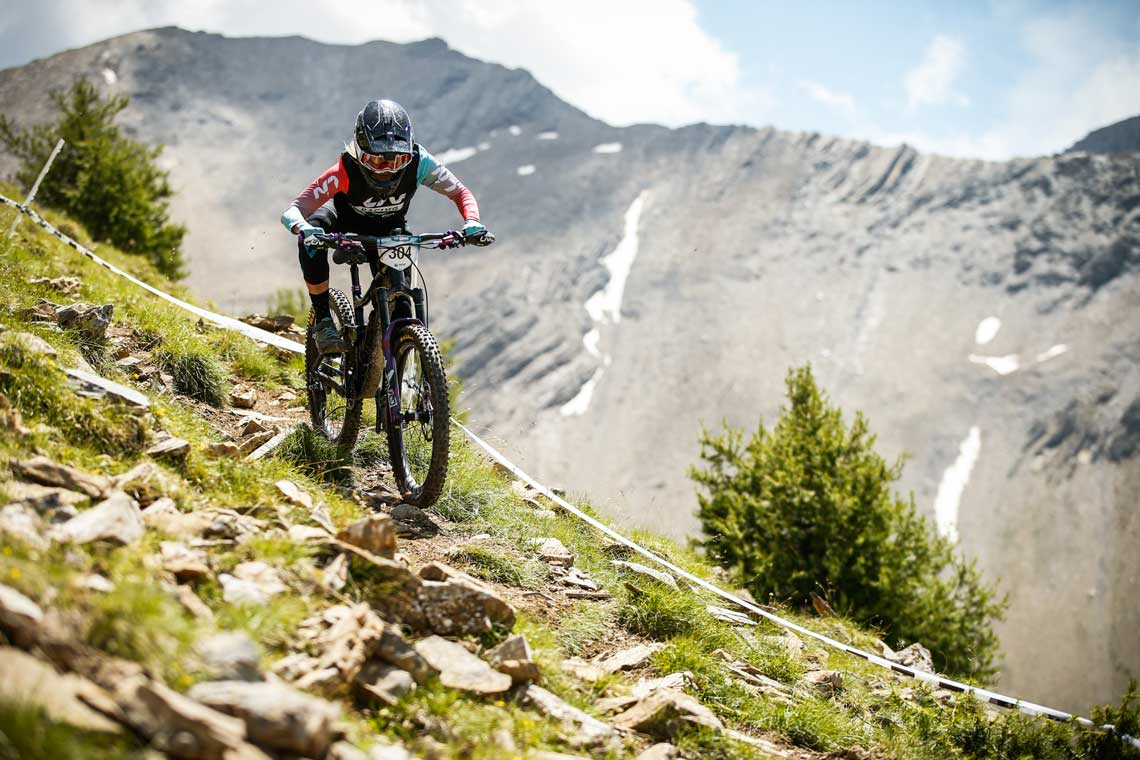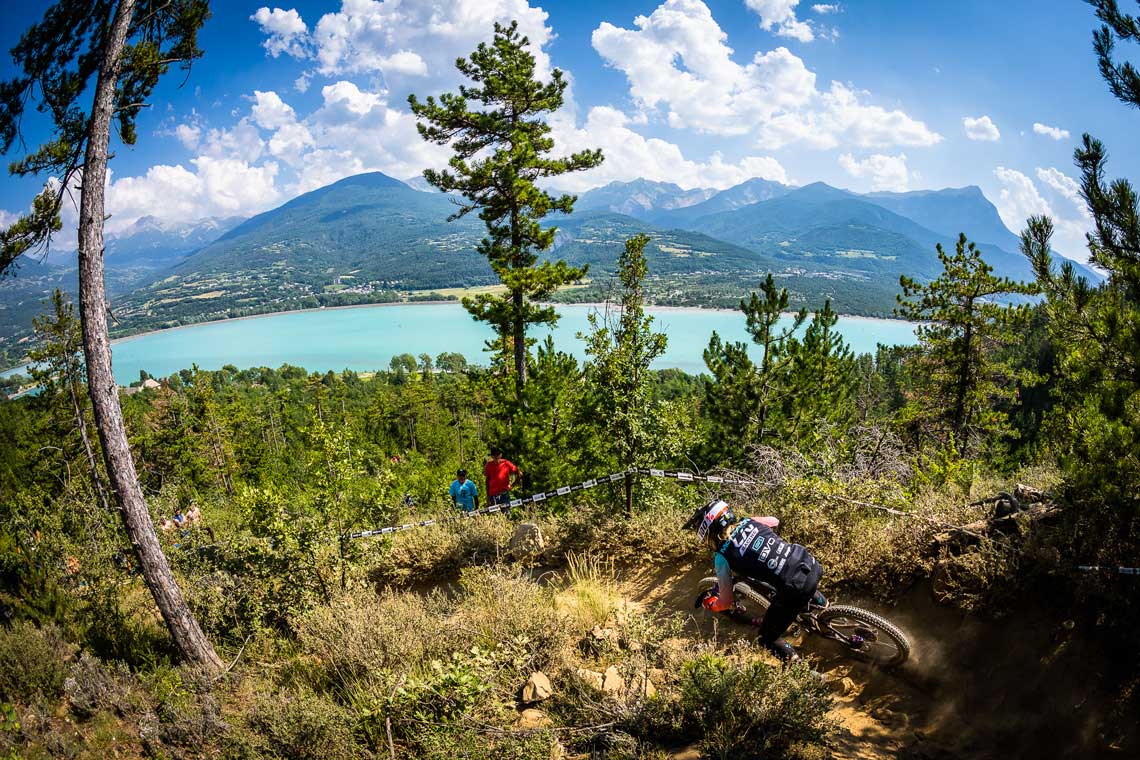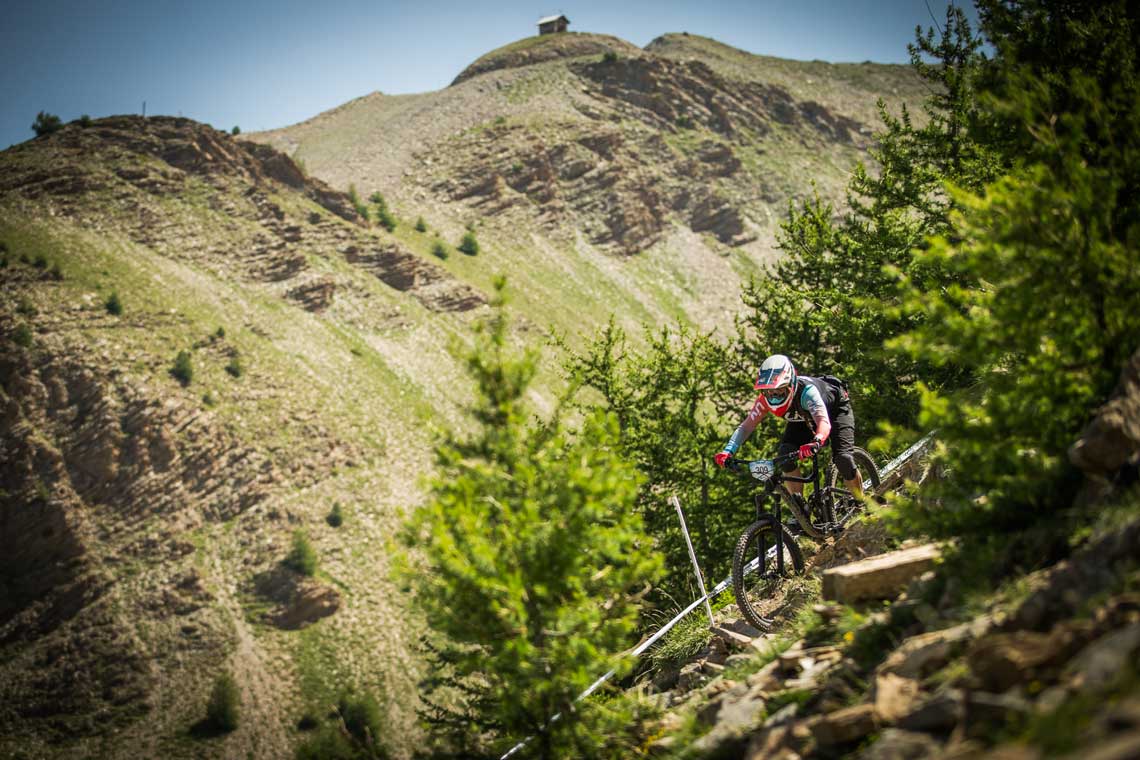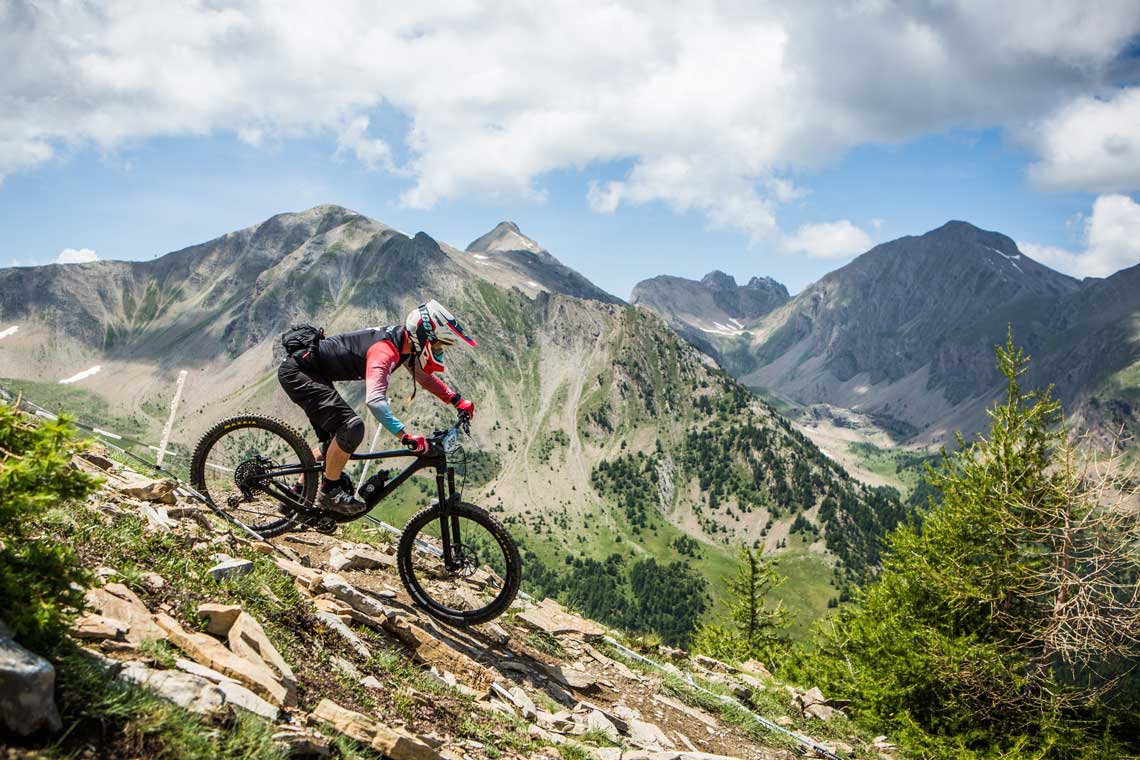 No shortage of breath-taking backdrops.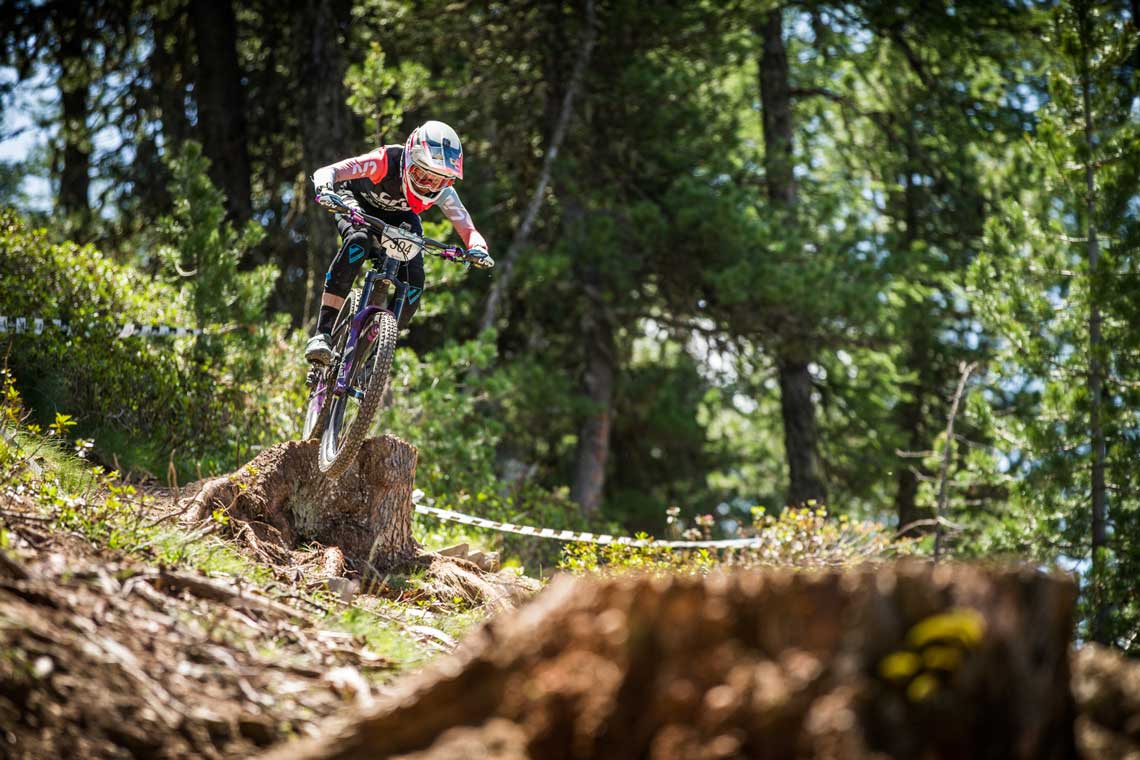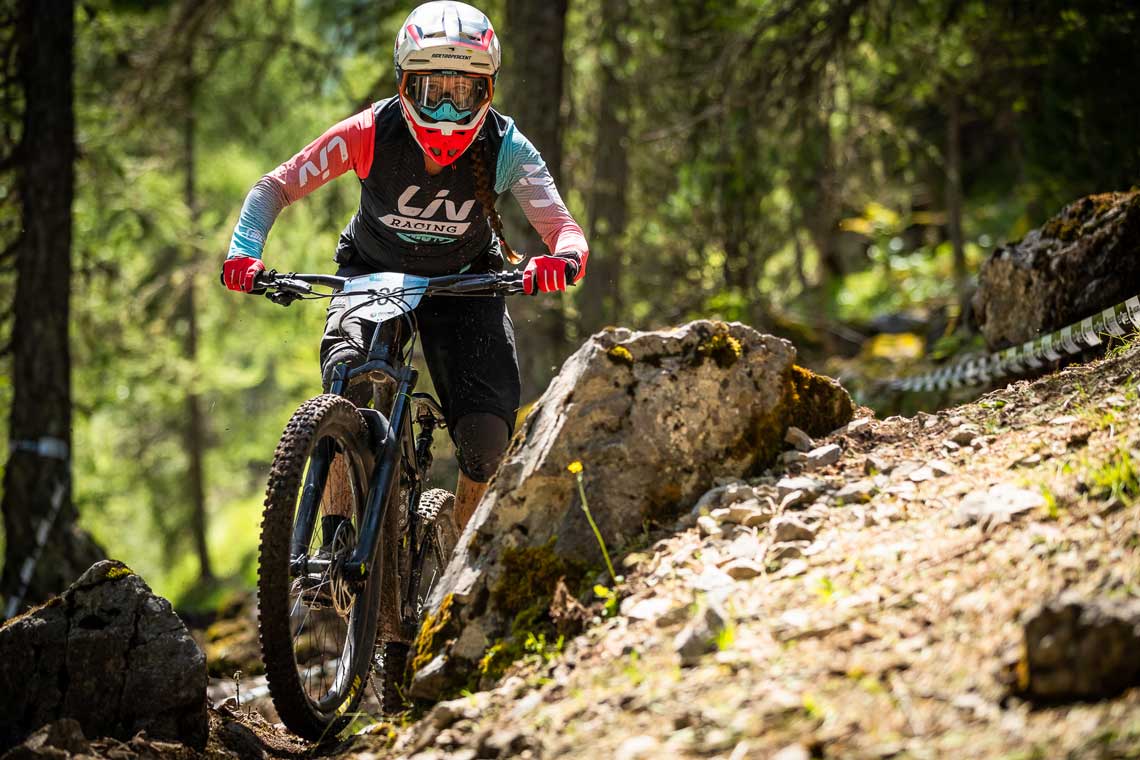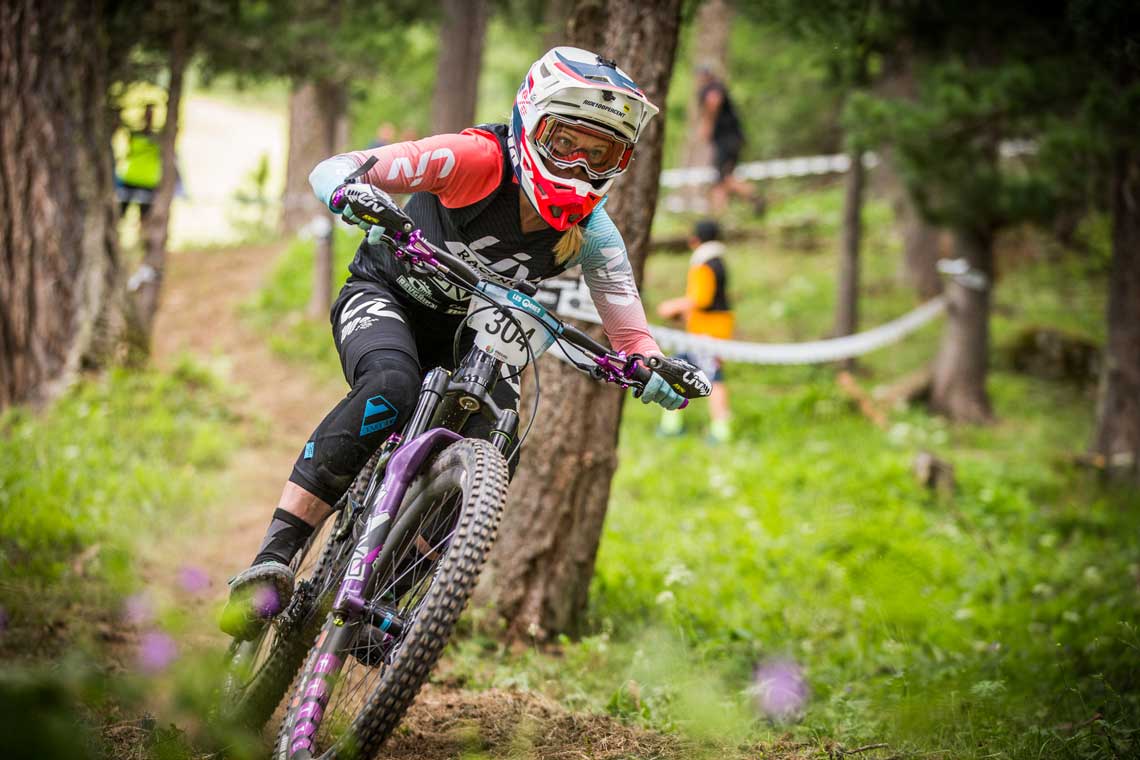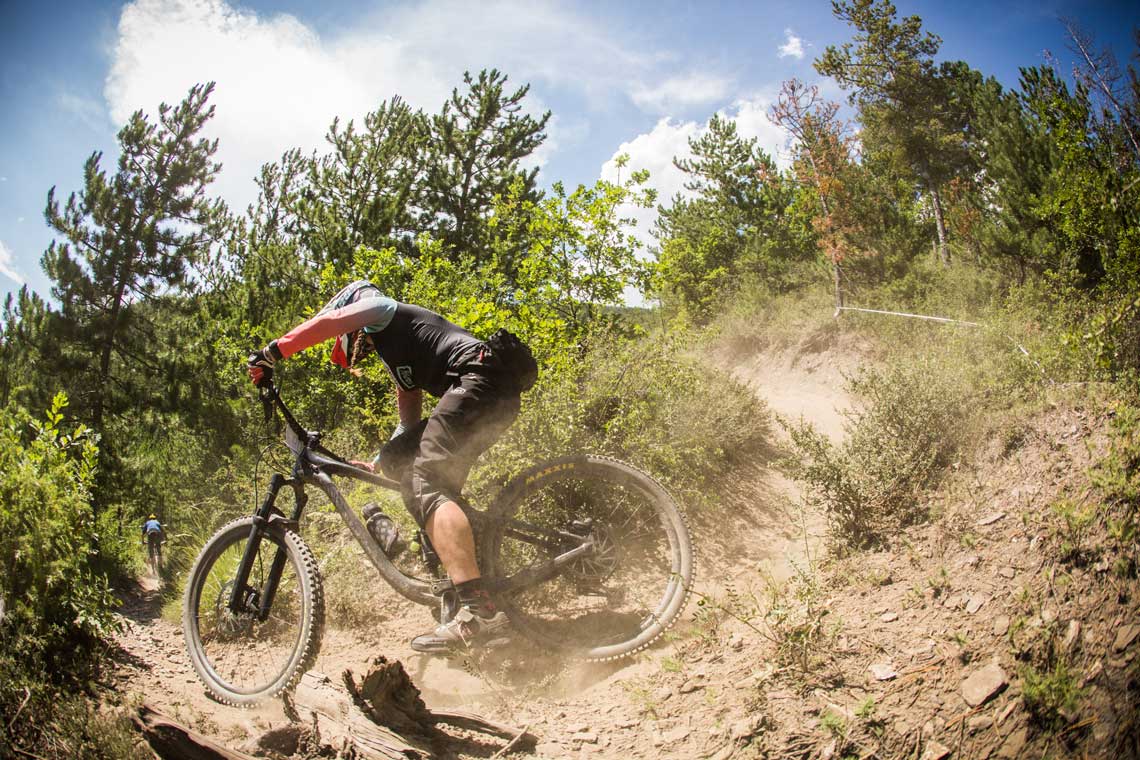 Trail conditions: rocks and dust.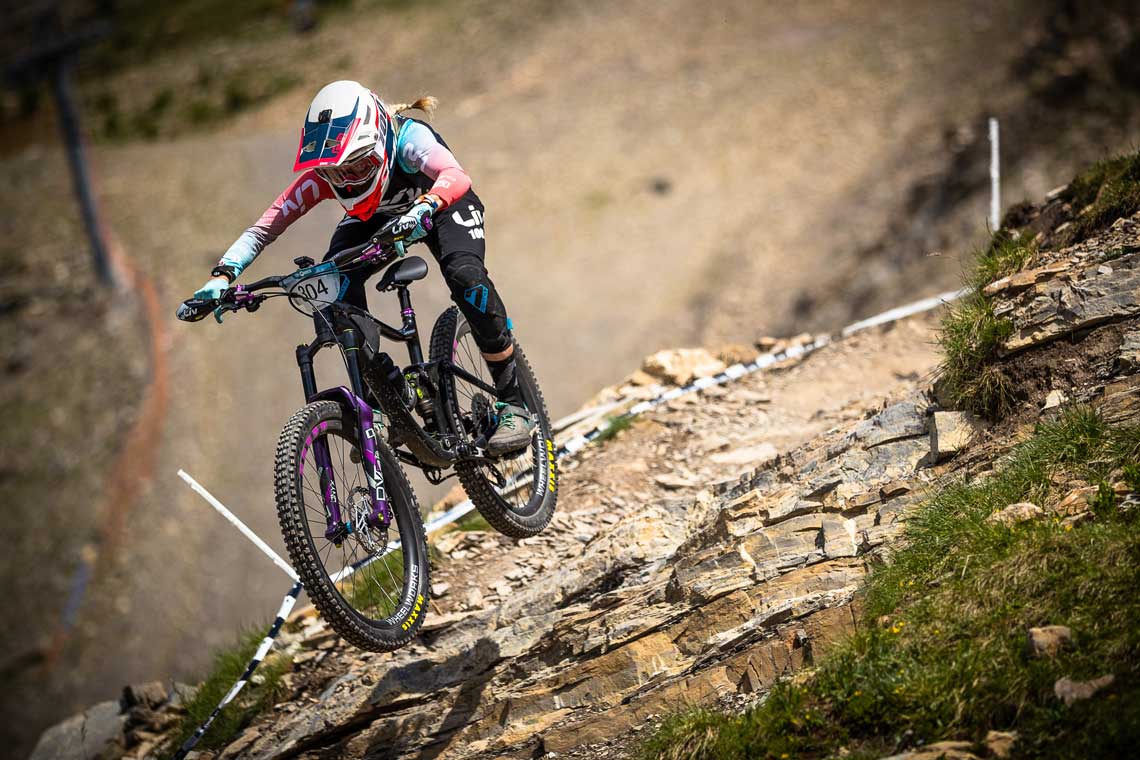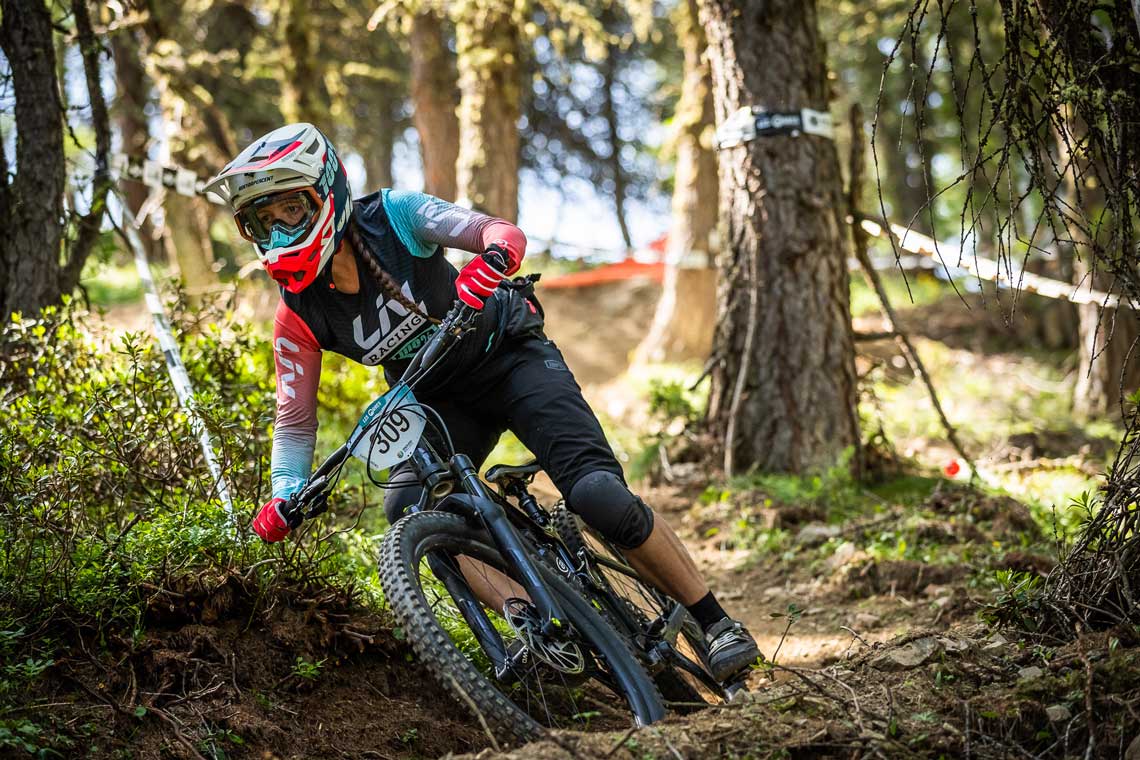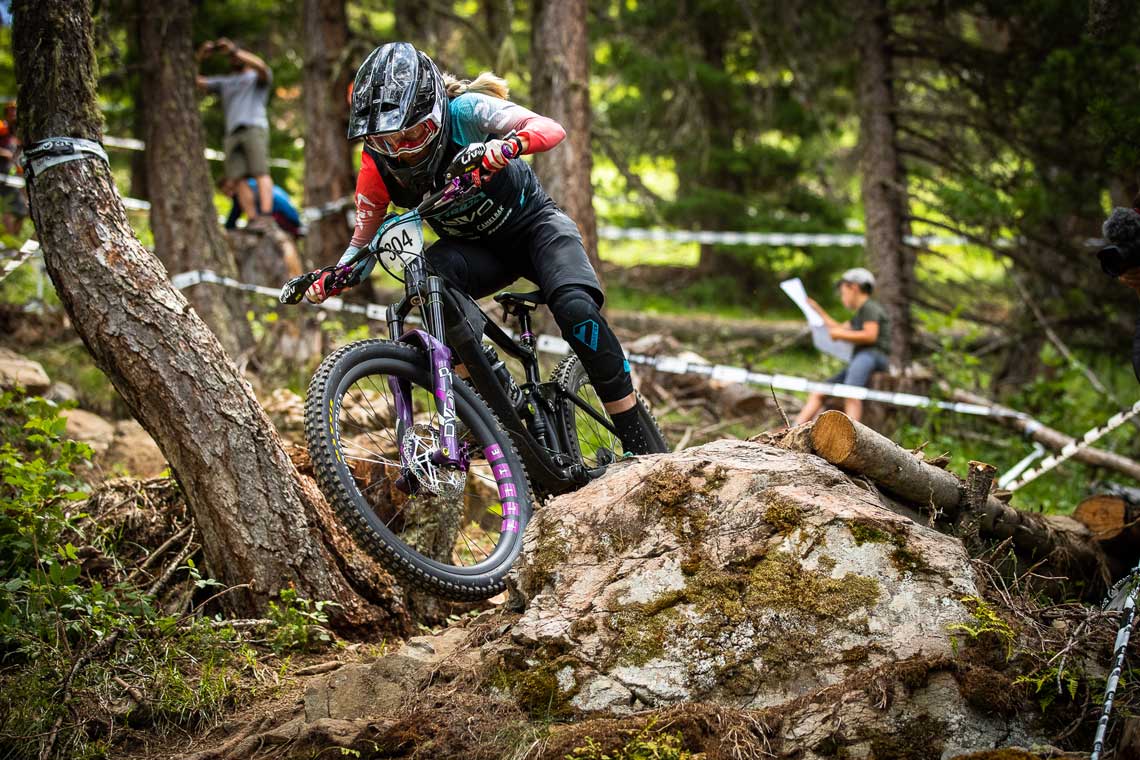 Next up, the EWS heads to North America where Leonie will get the opportunity to race her home trails in Whistler, BC followed by a new venue for 2019 – Northstar, California.
But, before that, Rae will stay put in France to race the infamous Megavalanche July 12-13. Having been on the podium of this epic 20km mass-start endurance downhill race before, Rae will be looking for results while having some fun. Stay tuned and follow @livcycling on Instagram for LIVE updates!
Learn more about Rae and Leonie by clicking the links below, and keep up with the latest news by following them on social media!