Gift Guide for the Gravel and Adventure Cyclist
After a year like that, who isn't ready for a good adventure? It's time to get off the road, break out of the daily commute, and explore. Chances are, there are endless gravel roads, dirt paths, and doubletrack to discover. We've put together the best gifts for gravel riders, cyclocross racers, and adventure lovers. Where will these bikes and gear take you in the year ahead?


A bike that will give her the freedom to explore... Devote Series
From bikepacking to gravel racing, the Devote is the bike that's ready for any adventure. Load it down with bags or keep it light, go the distance or explore your own backyard, the Devote range comes equipped with three water bottle cage mounts on the frame, integrated mounting system for racks, fenders and bags, tubeless tires, and it's compatible with up to 45c tires.


Carbon cross is here for the racer at heart... Brava Advanced Pro
This bike may be designed for champion-caliber cyclocross racers, but it's right at home on any off-road adventure. The all-new Brava Advanced Pro is lightweight, responsive and agile, and it's equipped with dual water bottle mounts, so she can go from racing to epic backcountry rides seamlessly.


A bike that's ready for backyard adventures... Rove
Best for the new adventurer, the Rove is a great bike to take her from shorter bike path rides to longer gravel road explorations. Puncture-resistant tires, smooth-rolling 700c wheels, and comfortable geometry will inspire confidence while providing comfort, no matter what trails or roads she wants to discover.


The electric-assist bike that makes it easy to say "yes" to adventure... Rove E+
This E-bike can take her from around-town rides to dirt paths or gravel roads with ease. The Rove E+ is equipped with integrated dropouts, so racks and bags can be added to carry adventure supplies.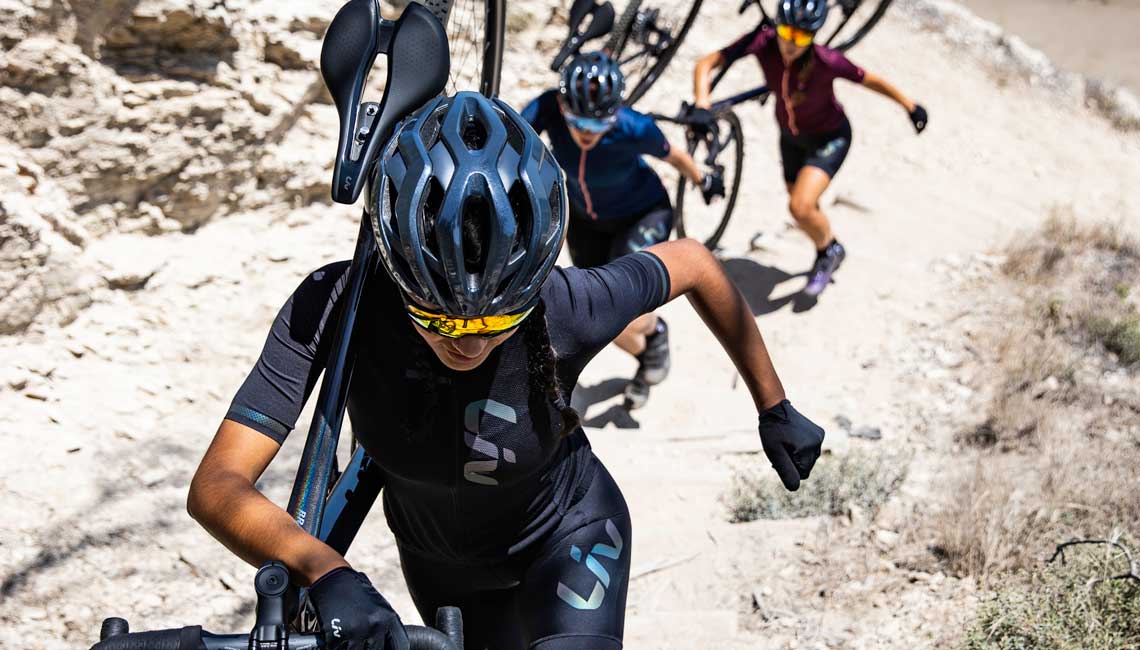 Designed for the demands of racers, the Liv Rev Pro offers style, comfort, and is ultra lightweight. Equipped with MIPS brain protection system and state-of-the-art design, Liv Rev Pro will keep her cool and safe on those epic rides.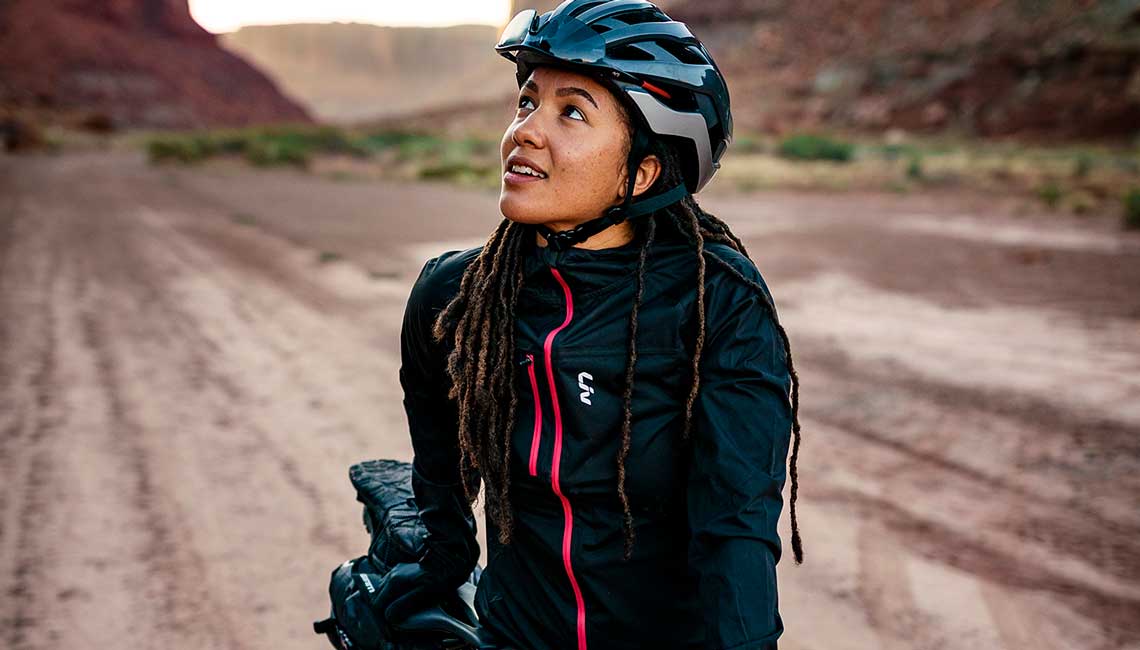 Backcountry performance...  Liv Apparel
No matter what weather she'll encounter on her next ride, Liv is there with just what she needs. From rain jackets to bibs and everything in between, you'll find apparel that is functional and comfortable. See what's available near you, click here!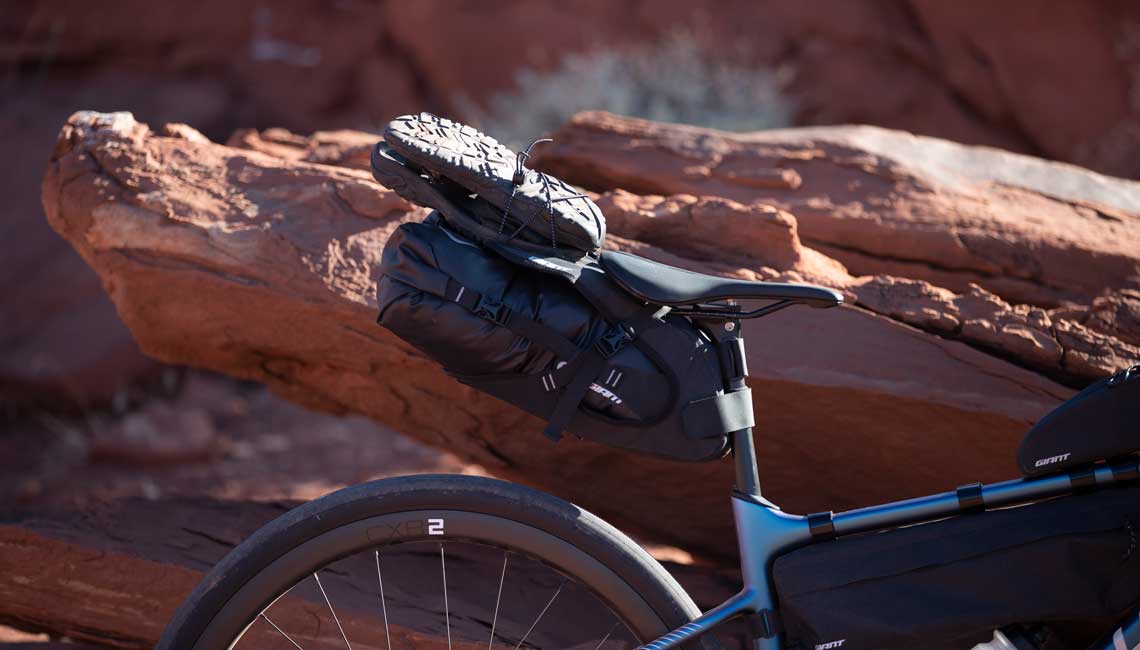 Saddle bags, frame bags, and handlebar bags to handle whatever she needs to pack for her next multi-day adventure. Check out what's available in your area HERE>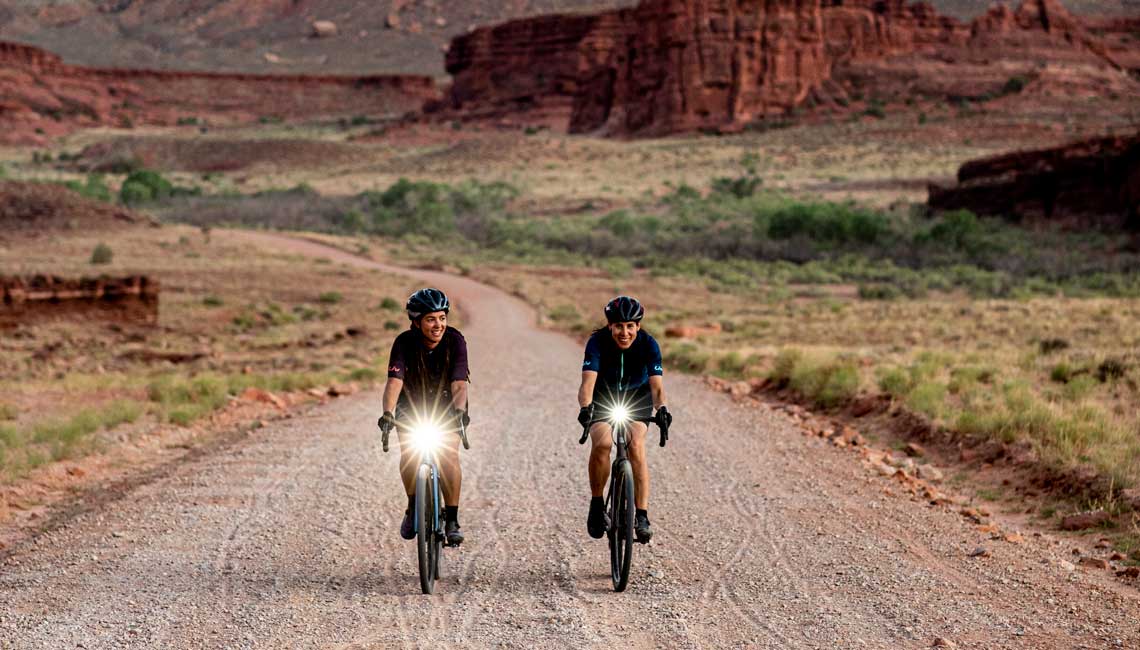 We all know most good adventures start before the sun rises and end after dark. Bike lights are a must-have for epic rides. Check out all Liv and Giant's bike gear and accessories available near you HERE>
*Pricing and availability vary by country.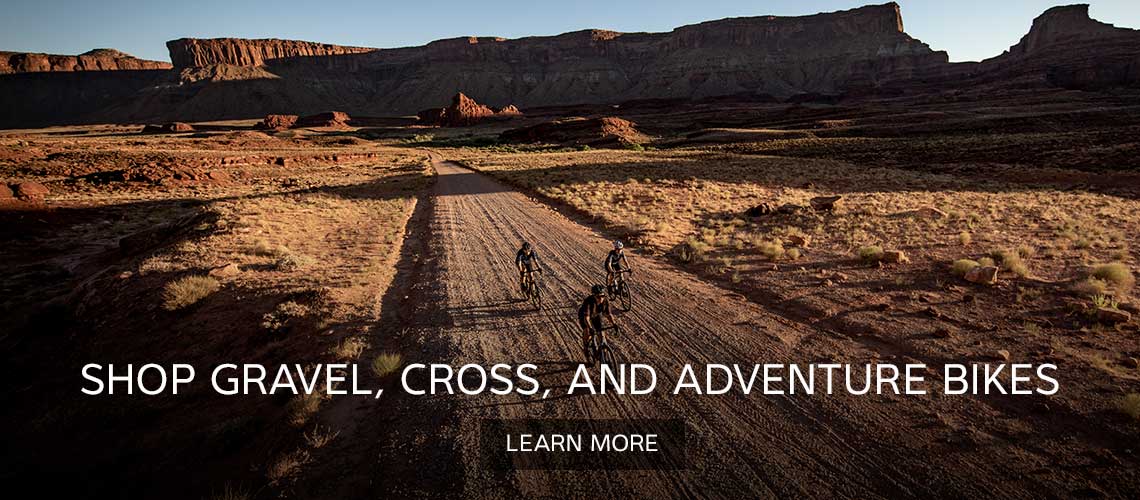 Want more great gifts? Check out our other gift guides for cyclists!