Rip through backcountry singletrack, blaze new lines and feel fearless on any terrain with the playfully agile Intrigue.
Highlights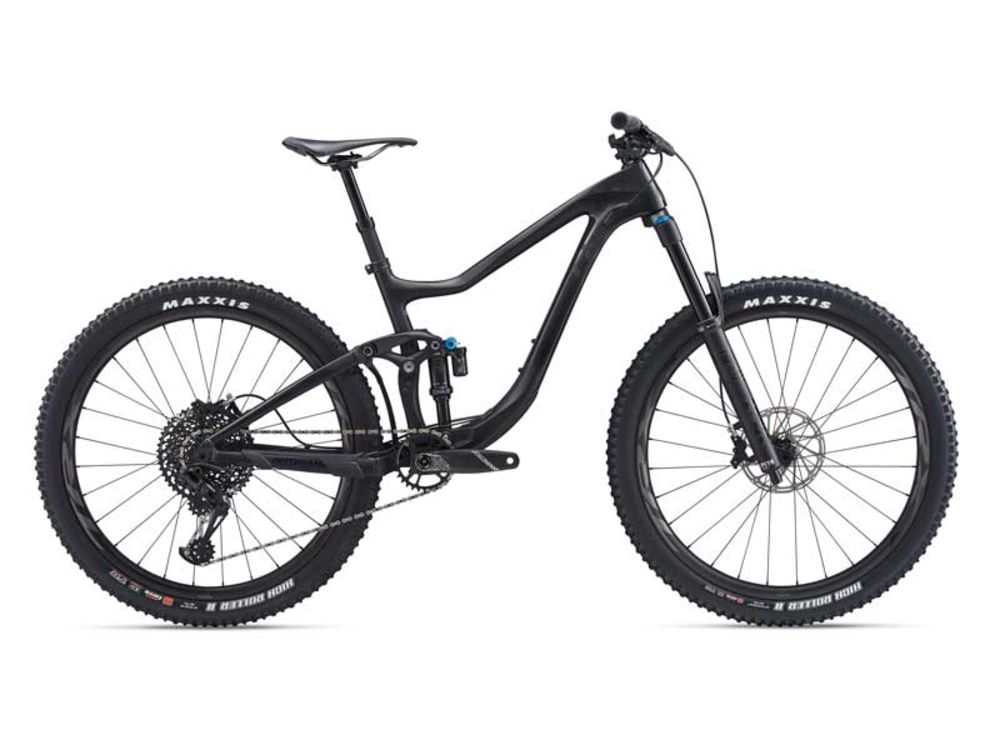 Gallery
Selecting any of the image buttons will open a larger image gallery with image descriptions
Techs & Features

Advanced Composite Technology
Materialul brut de carbon Liv de înaltă performanță este folosit pentru a produce acest set de cadru în propria noastră fabrică de carbon. Folosind materiale și tehnici de producție de ultimă generație, ramele Liv Compozite de calitate avansată sunt proiectate pentru a oferi greutate redusă și rigiditate cu o conformitate optimă.

Advanced Forged Composite Technology
Un proces de turnare de înaltă presiune, de ultimă generație, utilizat pentru a produce componente din fibră de carbon de formă complexă, care sunt mai ușoare, mai rigide și mai rezistente decât componentele similare din aluminiu.

Maestro Suspension Technology
Patru puncte de pivotare poziționate strategic și două legături lucrează împreună pentru a crea un singur pivot plutitor pentru cel mai activ, eficient și independent sistem de suspensie de pe traseu.