DISCOVER A LITTLE MISCHIEF AND UNKNOWN TERRITORY WITH THE TRAIL-READY EMBOLDEN, THE PERFECT BIKE TO GET YOU ONTO THE TRAILS AND SINGLETRACKS.
Highlights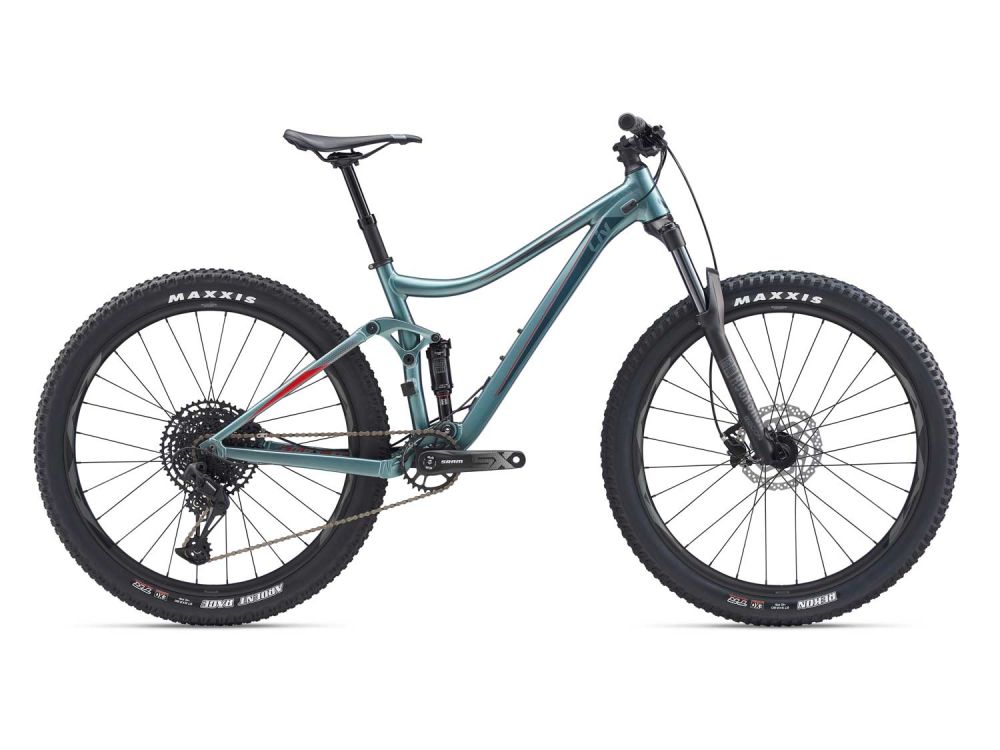 Gallery
Selecting any of the image buttons will open a larger image gallery with image descriptions
Techs & Features

ALUXX Aluminum Technology
Acest material pentru cadru de nivel de performanță are aliaj 6061 cu tuburi cu un singur cap pentru a produce seturi de cadru puternice și ușoare pentru o varietate de biciclete și stiluri de condus diferite.

FlexPoint Suspension Technology
Un design dovedit "cu un singur pivot" care utilizează acțiunea de flexie a joncțiunii chainstay/seatstay pentru a produce un sistem de suspensie ușor și durabil, cu 4,7 inchi/120 mm cursă pe spate.