Best Foods to Boost Your Immune System
As an athlete, being vigilant about health is not a new preoccupation. Since our performance—whether it be for personal satisfaction, points, prize money, or a combination of all of these things—is intricately tied to our bodies and mind being in prime condition, we are sure to wash our hands, eat well, get enough sleep, and avoid being around contagious people. That said, COVID-19 has re-emphasized the importance of good health hygiene: everyone is wondering, how do I stay healthy and stop the spread?
Food is a powerful means of affecting our body's resilience to stressors like disease itself as well as insidious stressors like uncertainty, disappointment, and isolation. Just as we use food to fuel performance, we also can use food to fuel the battle against a virus, fatigue, or injury.
While it may be tempting to search the internet for foods with the highest amount of Vitamin C, since you know Vitamin C boosts immune function, there is no single magic food or extract that will keep you healthy. The best way to defend your immune system is to eat a diet rich in a diversity of whole foods. The more variety of vegetables, fruits, proteins, and starchy carbohydrates you include, the more likely you are to glean the full range of defenses food can offer. Orange peppers—and other orange fruits and vegetables—are indeed rich in Vitamin C which enhances immune function. However, red fruits and veggies contain different phytochemicals such as lycopene and ellagic acid which have been studied for their cancer-fighting effects. Green fruits and veggies contribute, among other things, Vitamin K and folate. Spices are also sources of health benefits: turmeric fights inflammation, cinnamon balances blood sugar, ginger relieves nausea, and garlic promotes healthy blood vessels. Rather than trying to fixate on one particular superfood, try variety!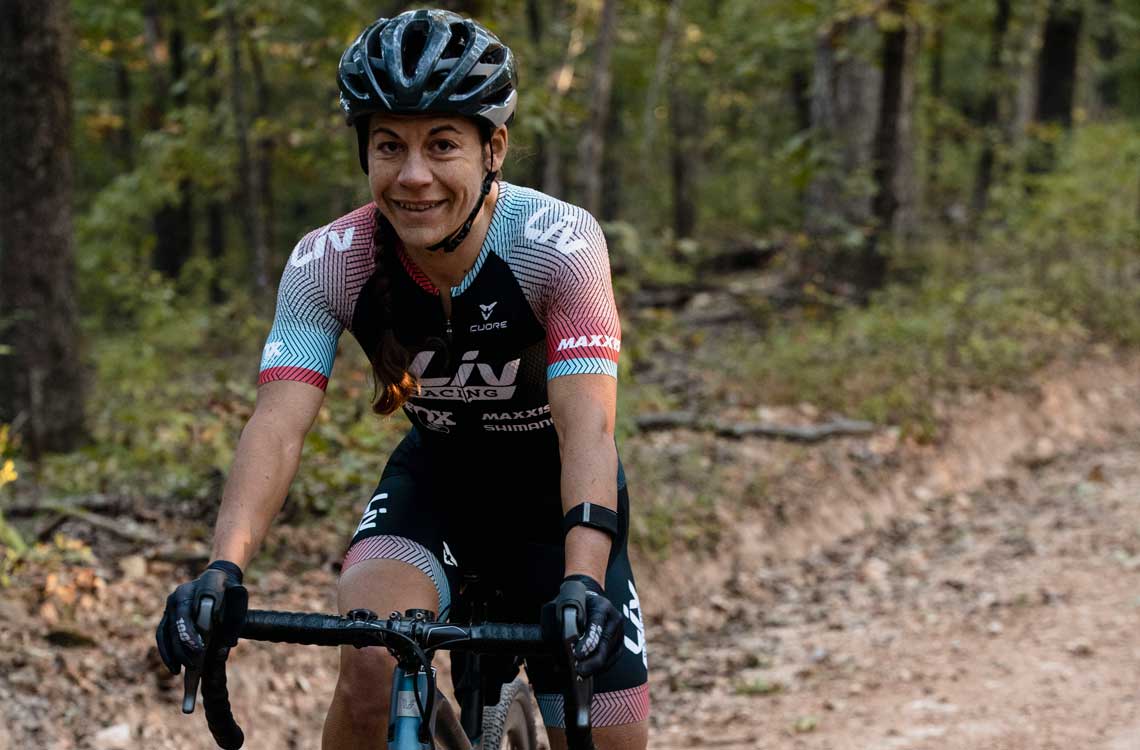 For many years, I juggled a full-time teaching career with a career as a professional cyclist. My days began before 6am with getting ready for work and getting to school early to prep. Teaching was a whirlwind of excitement with 10,000 decisions to make! Then I would head out on my bike to train until or sometimes past dark, head home to shower and prep dinner, then pre-make my green smoothie and my lunch of sautéd veggies and protein for the next day before falling in bed. The weekends involved traveling to races and correcting papers on airplanes! Despite the busy schedule, I could count on one hand the number of times I was sick over those 10 years, much of which I attribute to my dedication to eating whole foods. I also avoided dairy and gluten.
In contrast, I did an experiment in which I relaxed my diet and ate more dairy and gluten, and didn't worry about getting vegetables and fruits at every meal. Nothing else really changed in terms of my habits except my food choices. Within two weeks, my skin had broken out, I had caught a cold, and I felt sluggish and unmotivated. It wasn't as if I was eating donuts and Big Macs either, I just wasn't quite so faithful about eating tons of vegetables and avoiding dairy and gluten.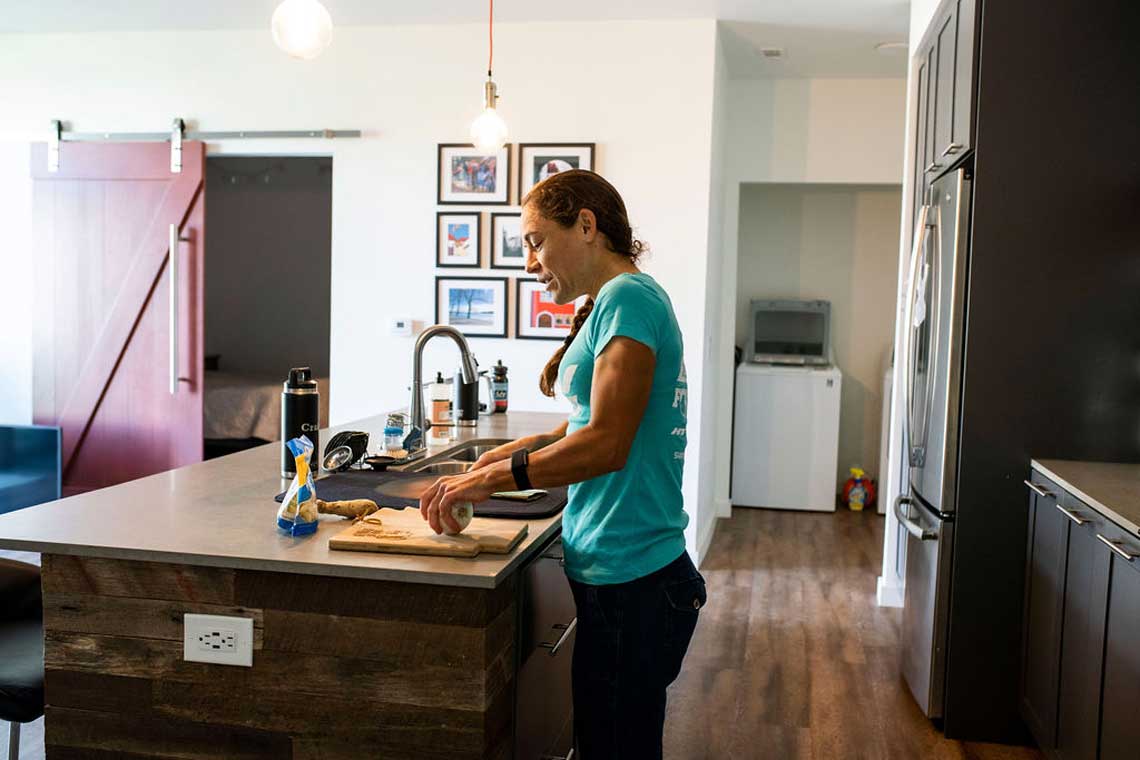 Easy Green Curry Recipe
One of my favorite ways to make sure I'm getting plenty of vegetables while also including loads of beneficial spices is a simple green curry. My boyfriend and I have this once a week for dinner, and I always make extra so I have leftovers for lunches too. The other great thing about this dish is that you can really use whatever vegetables you have around, pair it with any protein source you prefer, and ladle it over any carbohydrate. It's really all about the sauce!
1 tablespoon coconut oil or other cooking oil
1/2 of a 4 oz jar green curry paste
14 oz can full fat, unsweetened, coconut milk
1 cup water or broth
1 tablespoon miso paste (omit if using broth, above)
Veggies!! (I like broccolini, asparagus, snap peas, carrots, spinach, green beans, bell peppers, etc.)
Protein (chicken, tofu, salmon, steak, etc.)
Optional Ingredients
1/2 onion diced
1 tablespoon freshly grated ginger
1 clove garlic minced
1 tablespoon Bragg's liquid aminos
In a large heavy-bottomed pot, heat the coconut oil on medium until melted. Add the onions if using, and sauté until soft and translucent, about 5 minutes. Add the curry paste and ginger and garlic if using, and continue to sauté for 2-3 more minutes, being careful not to burn.
Add your protein at this point, and continue to sauté while stirring to brown your protein on all sides. Add coconut milk, water, and Bragg's if using, and bring to a simmer until protein is thoroughly cooked.
Just before you are ready to serve, add the miso paste if using and stir to incorporate, then add all your chopped veggies and cook just a few minutes until al dente, or until cooked to your liking.
Serve over your carbohydrate of choice: rice, quinoa, sweet potatoes, etc.