Gifts for Girls Who Shred 
She would rather be riding dirt where she has no worries. All she needs is the trail, her bike and the outdoors (and maybe you, too). But, she could always use a few more things to make her ride a little smoother, more comfortable and more fun. As she shreds trails in her dreams, these are things she dreams of.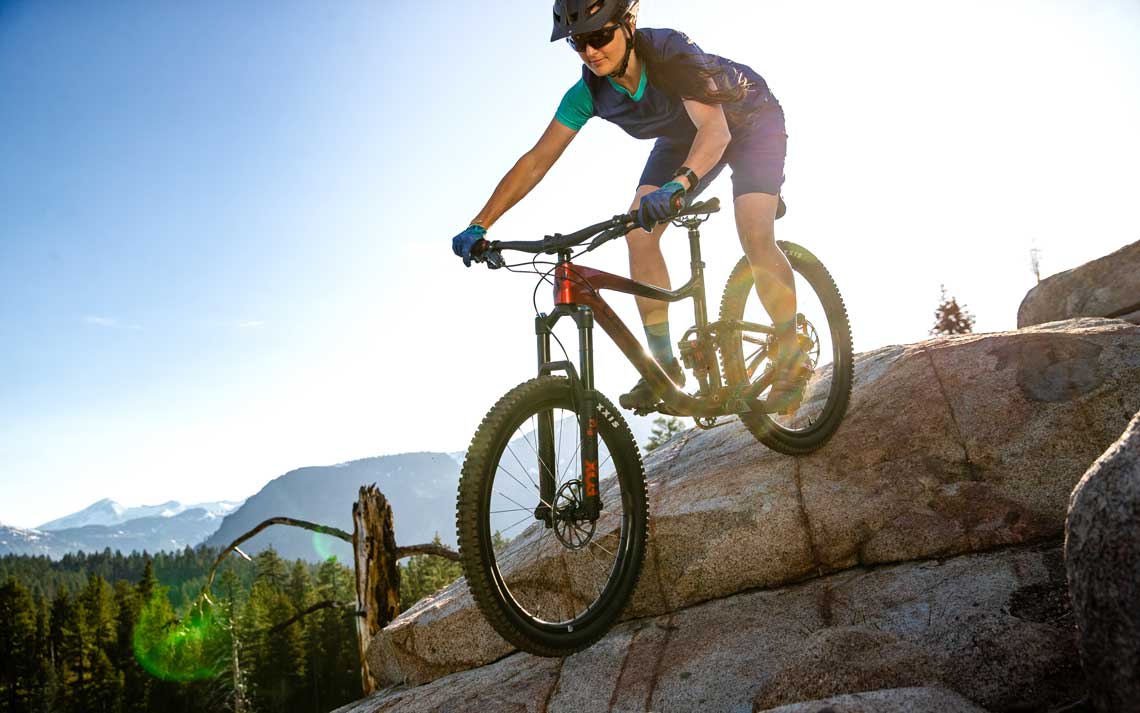 If she is looking for a mountain bike that can tackle almost anything – up or down – the Intrigue Advanced is the perfect choice. Completely new for 2019, with 140mm of rear Maestro suspension travel and a capable, confidence-inspiring 150mm fork, Intrigue Advanced could easily be her go-to bike for every ladies' trip and every local ride.
For the mountain biker who wants to go farther, faster...  Embolden E+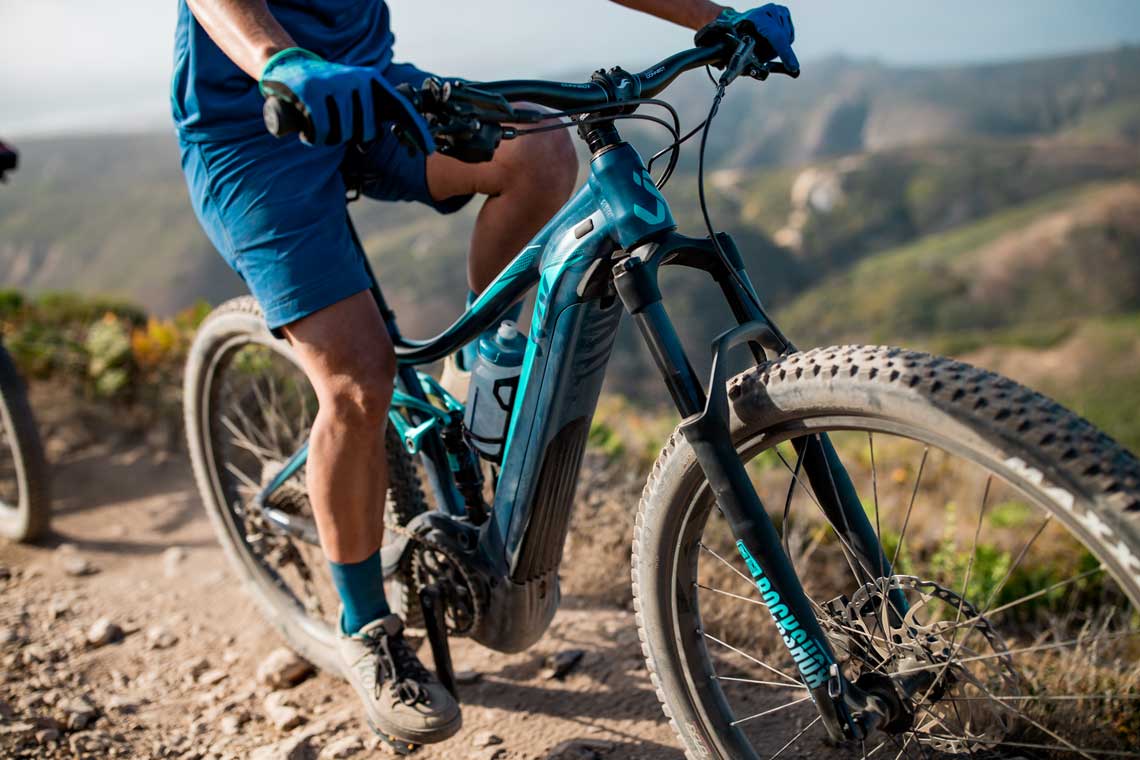 Bottom line: E-bikes are just plain fun. Whether she is looking to get her fitness back, recovering from an injury, wants to pack in more miles in a day, or just looking for a fun change of pace, Embolden E+'s 120mm of FlexPoint single pivot rear suspension and plush 130mm fork would make a great addition to any MTB-lover's stable.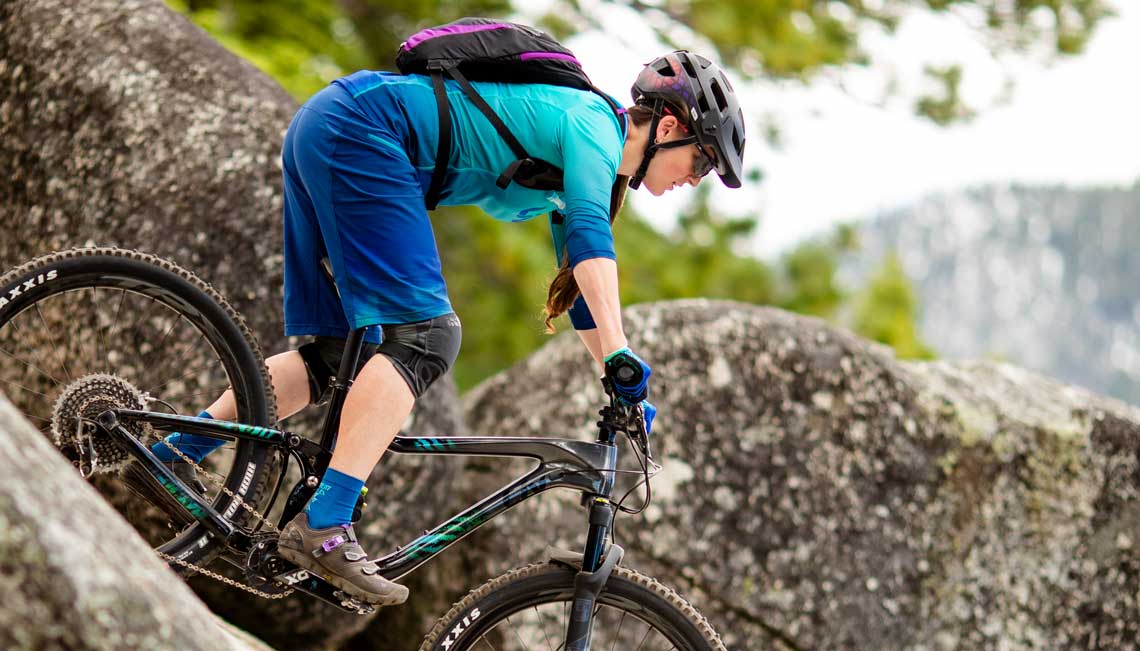 She'll love Infinita SX MIPS' look for all of her off-road riding, with trail-specific design, extended rear coverage and the confidence of MIPS brain protection system.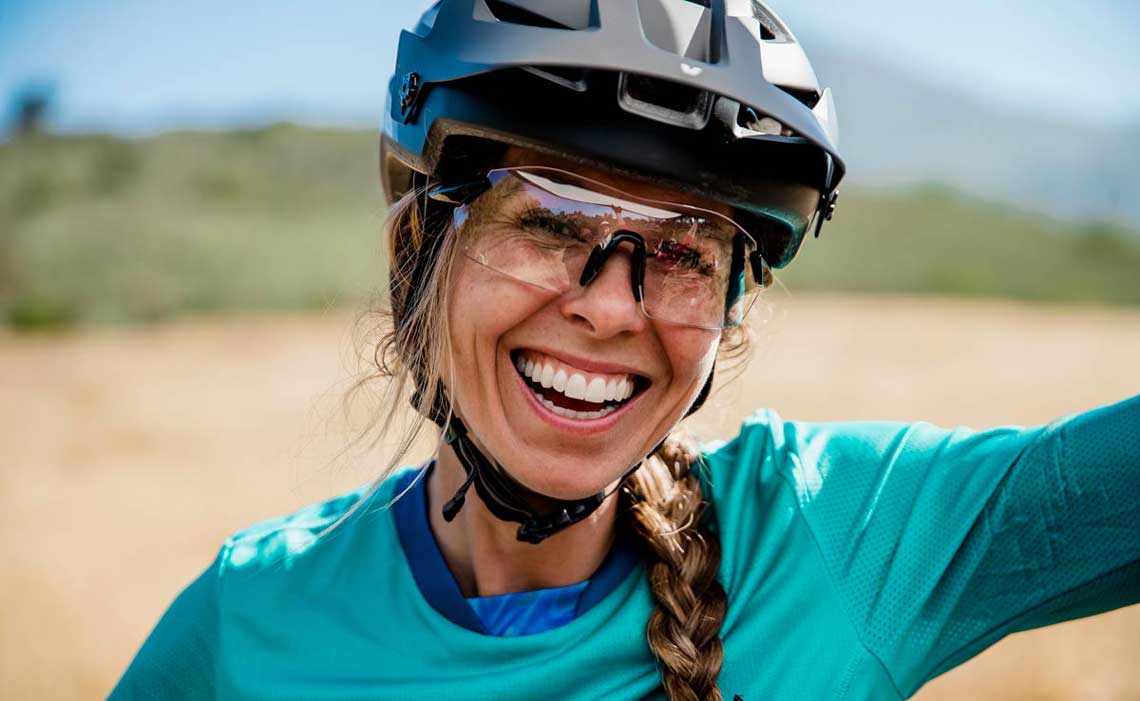 Not only will these shades protect her eyes from flying dust and dirt, they also help enhance contrast on the trail and have style to boot!
With durable upper and plenty of traction on the soles, Valora is the shoe that she can wear with confidence - no matter where the trail leads. Hike-a-bikes and creek crossings are a breeze with these shoes that will wrap her foot in comfort for the long haul. 
For the woman who wants to shred in style... Liv Energize Kit

The Energize 3/4-length sleeves and plenty of ventilation are the perfect combination for any weather. Layer up for chilly mountain rides with a base layer and the Energize Rain Jacket, or dress down with a sports bra when the mercury rises during summer months. Paired with the comfy, durable, and stylish black Energize Shorts and this kit is sure to keep her happy ride after ride.
The perfectly compact multi-tool that fits right into her hydration pack, a reliable floor pump to check her tire pressure before each ride, the complete kit to perform any safety check... it's true, bike tools really are a girl's best friend. 
*Pricing and availability vary by country.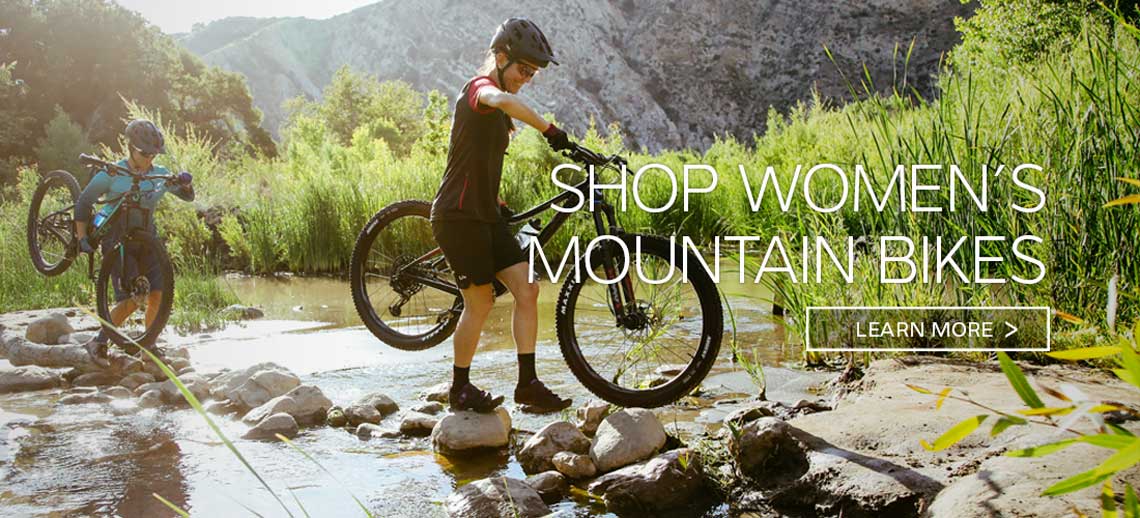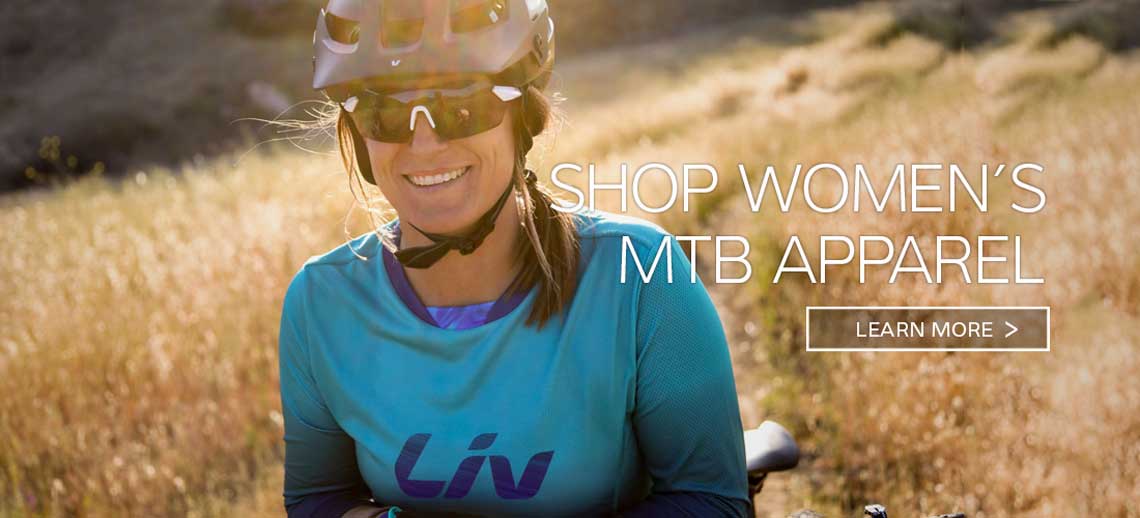 Want more great gifts? Check out our other gift guides for cyclists!