RideControl Handlebar System
Liv RideControl E-bike Control Center
RideControl is a handlebar-mounted command center features ergonomically designed controls to adjust riding modes and view important data including speed, distance and battery level.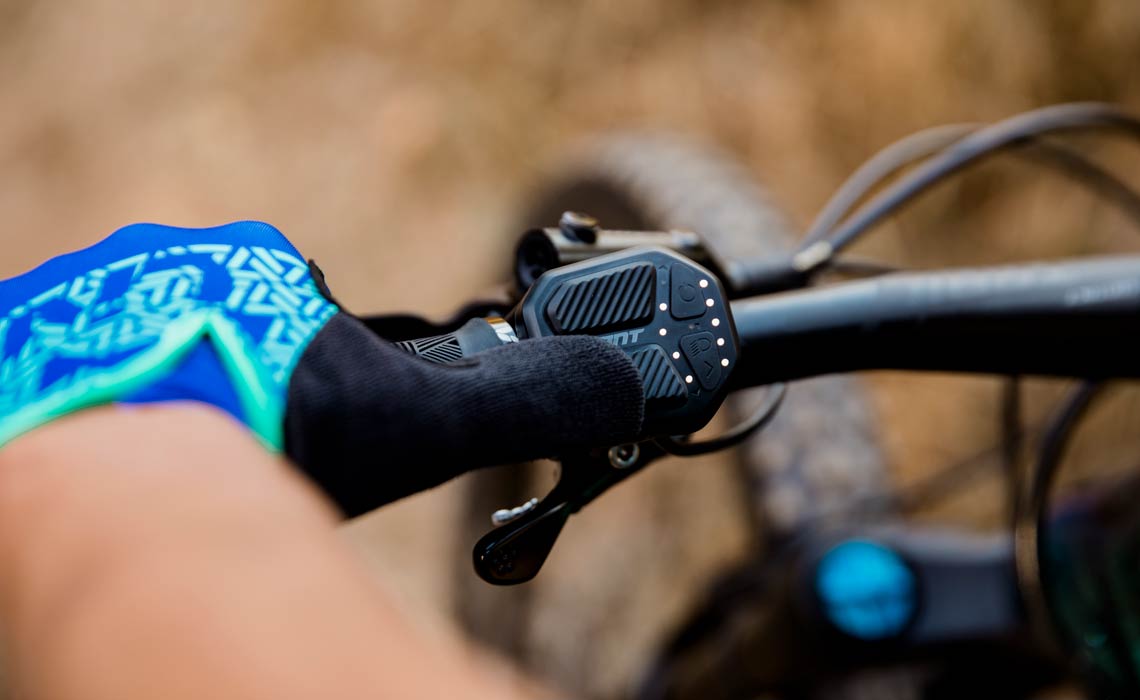 RideControl ONE
RideControl ONE takes the E-bike riding experience to a new level with improved and integrated button controls, for a sleek display-free handlebar, while also allowing for backward compatibility. RideControl ONE is compatible with the RideControl App for a screen option to tune motor settings, and access navigation and fitness controls.
Designed to be compact while performing at the top level, RideControl ONE allows riders to shift through support modes using the small and integrated button controls, while an LED display actively shows battery level and current support mode. The control buttons are designed for use in most weather conditions, and are designed to be robust and ergonomic for no-slip usage.
BENEFITS
SMART INTEGRATION: RideControl ONE is a smart, compact technology, with integrated control buttons that are compatible with the RideControl App.
EASY HANDLING: With minimal and efficient button controls and indicators, it is one of the easiest ways to handle an E-bike.
MULTIFUNCTIONAL: While the RideControl ONE is connected to the RideControl App riders can tune their motor, and access navigation and fitness controls.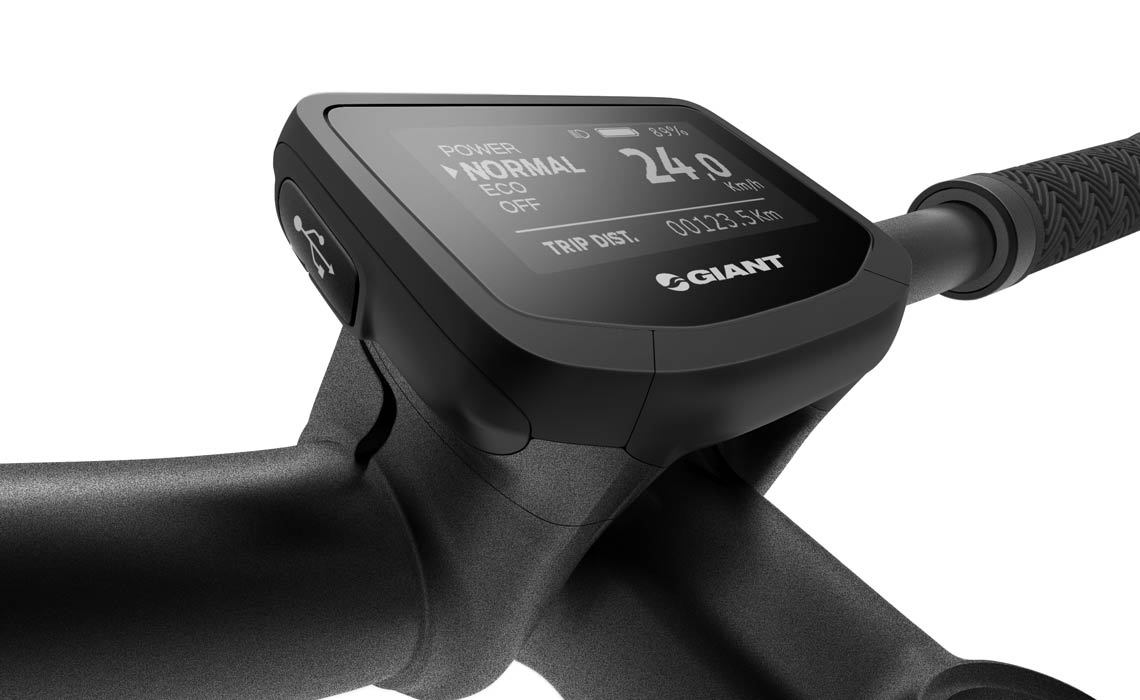 RideControl EVO
With RideControl EVO, riders can access navigation while they ride, ensuring confident traveling. Real-time heart rate monitoring functionality gives riders current heart rate data so they can adjust their ride accordingly, whether that's maintaining high zones for an interval workout or staying within healthy heart range for improved well-being. Liv E-bikes can automatically adjust the pedal support to reach and keep your desired heart rate. The RideControl EVO allows you to monitor this precisely.
The RideControl EVO features wireless connectivity, allowing not only firmware updates, but also viewing of incoming messages, phone calls, and emails on screen.
BENEFITS
NAVIGATION: The RideControl EVO encourages exploration and riding further than before with navigation functionality.
FITNESS POSSIBILITIES: Real-time heart rate monitoring assists in a wide range of fitness goals for any rider.
UPDATEABLE: Riders can receive firmware updates and social update notifications on screen thanks to wireless connectivity.