The Devote is your go-to for going fast, wherever the gravel muse may call you. With its lightweight yet robust construction and performance-driven design, this versatile bike is ready to carry speed across county lines, above tree lines, and over finish lines.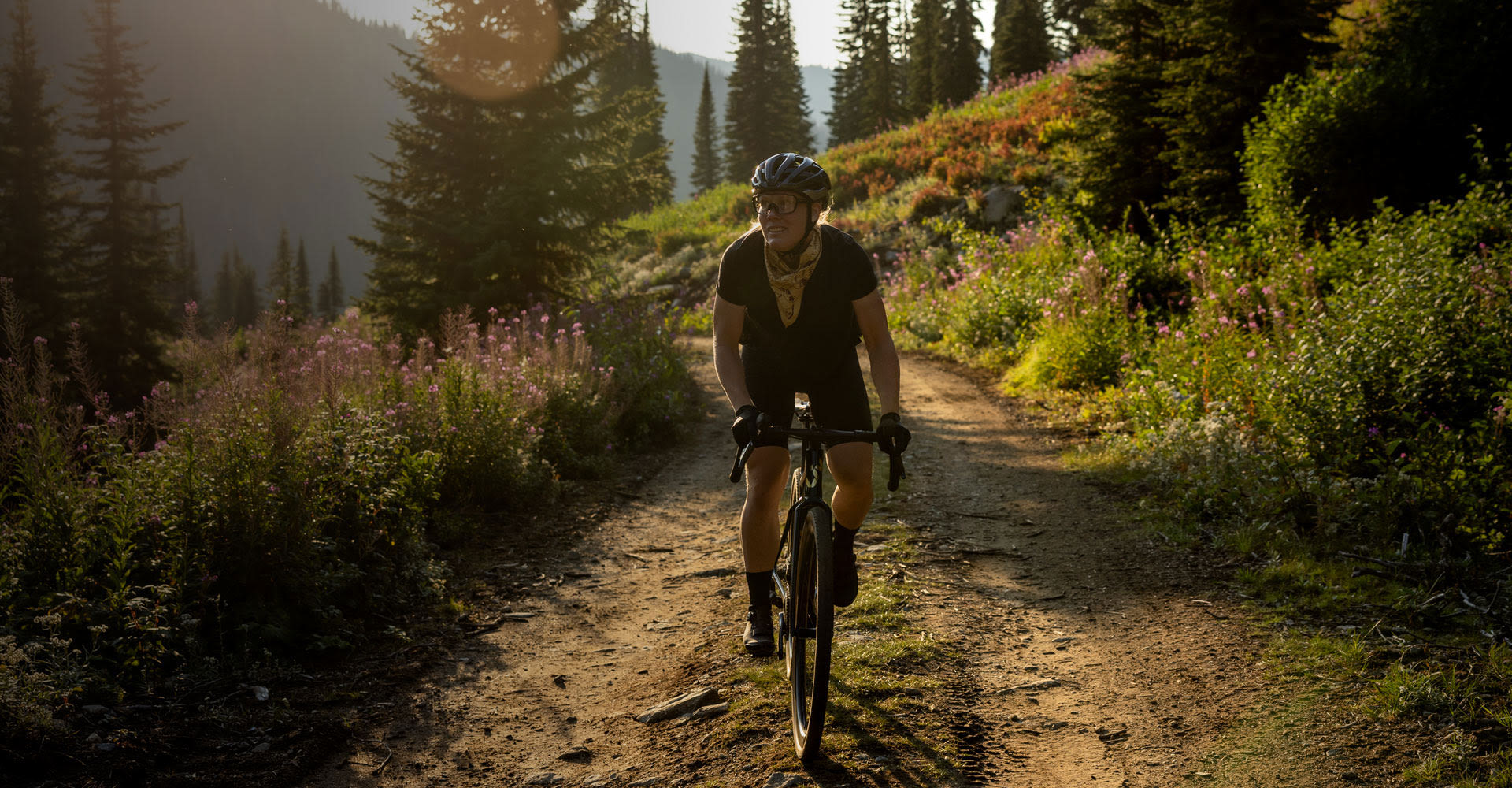 Every road. Unconditional love.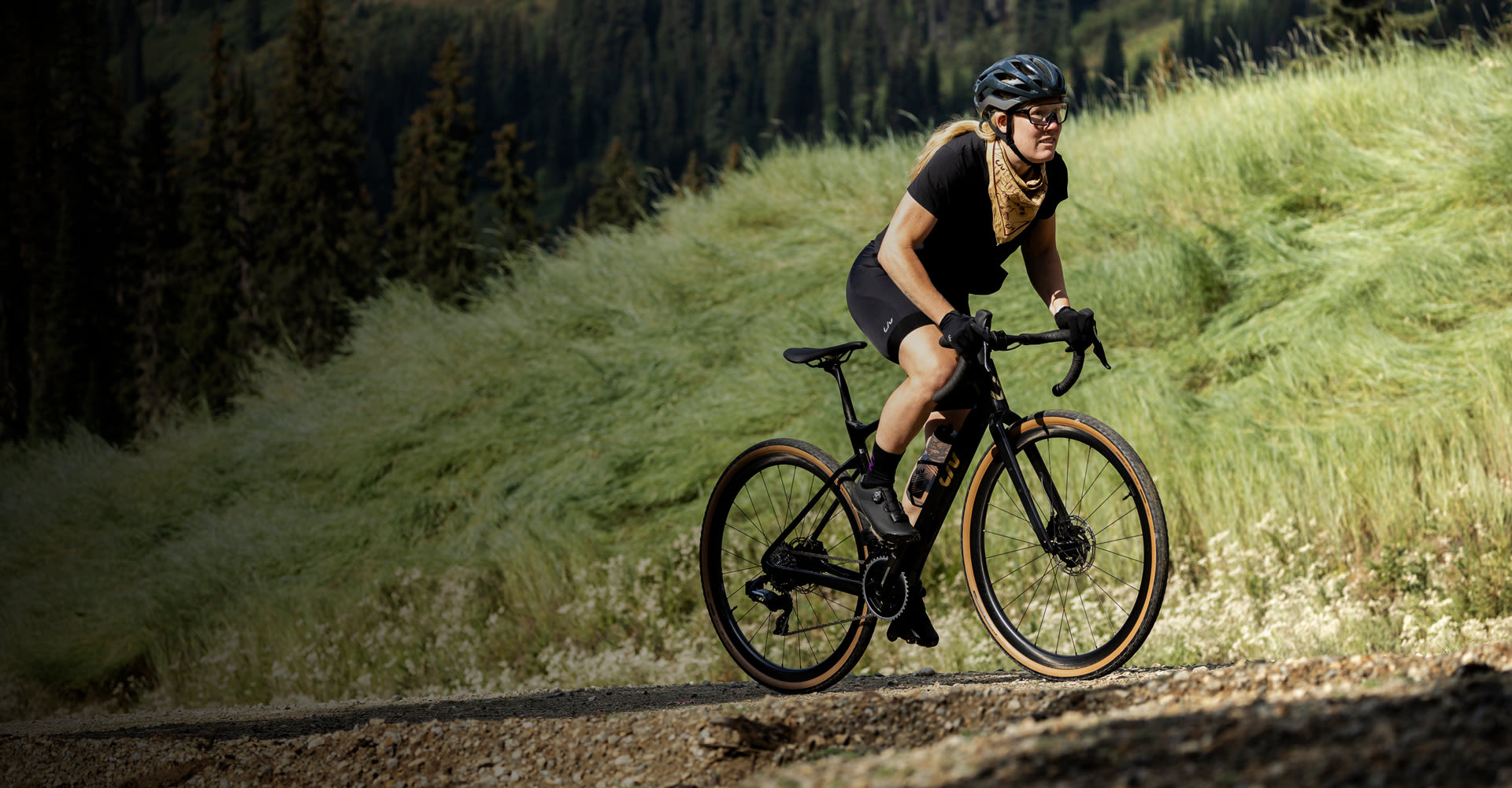 Since the 2020 Devote debut, gravel has picked up speed—and so has the Devote.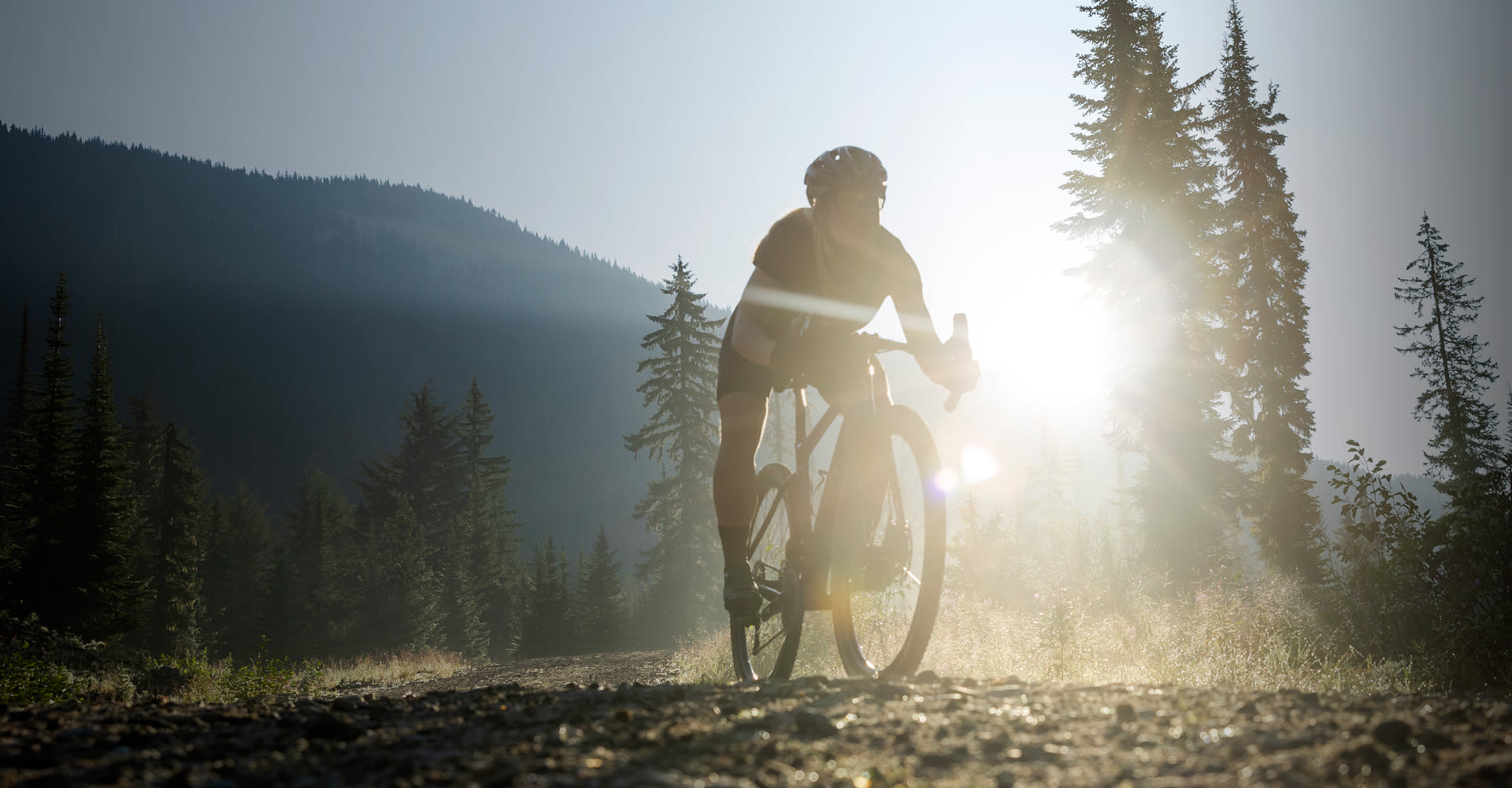 Now with more aggressive geometry, the Devote is the go-to for podium-chasers and adventure-seekers.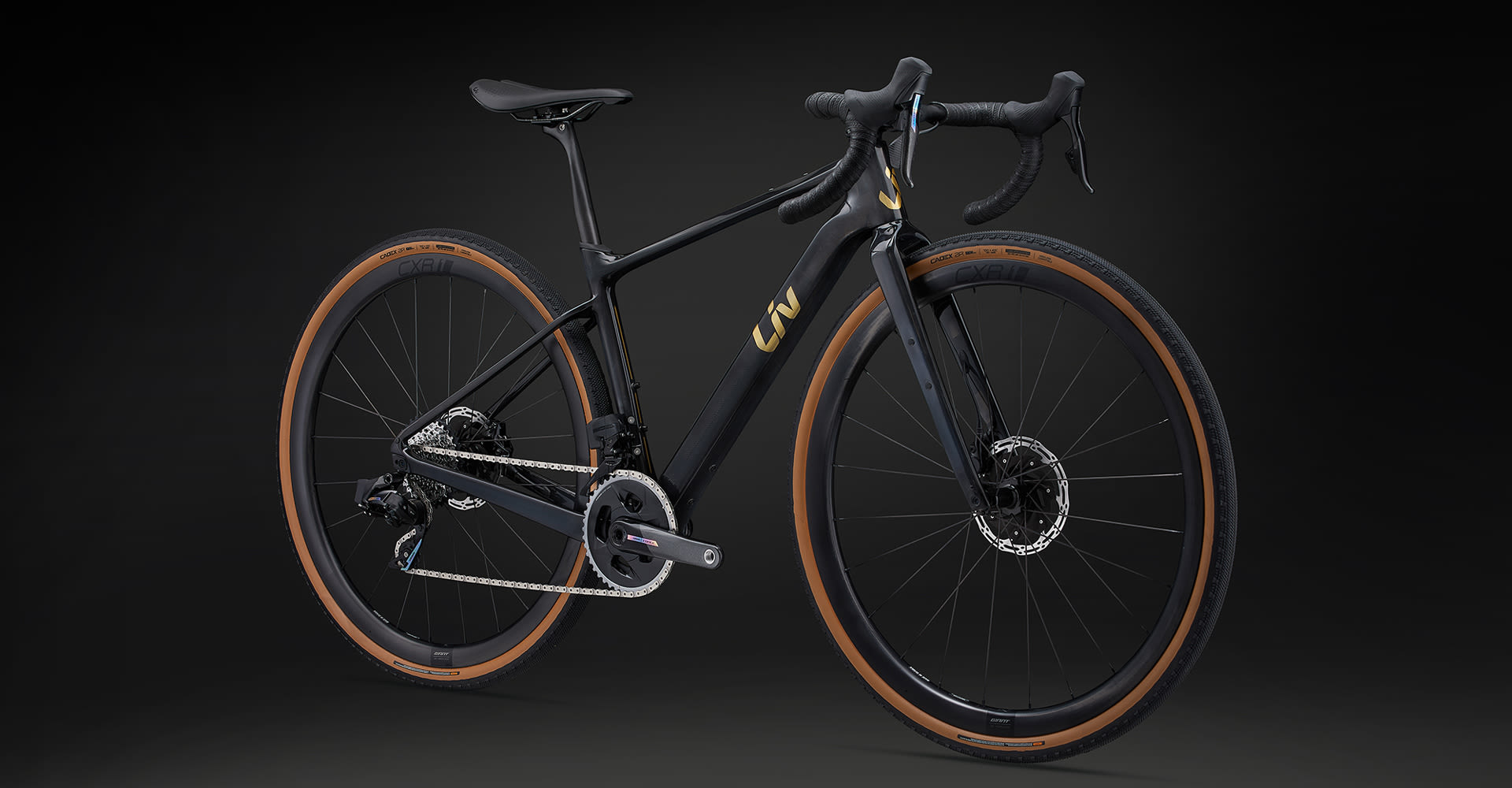 The Devote range includes the supremely lightweight Devote Advanced Pro series,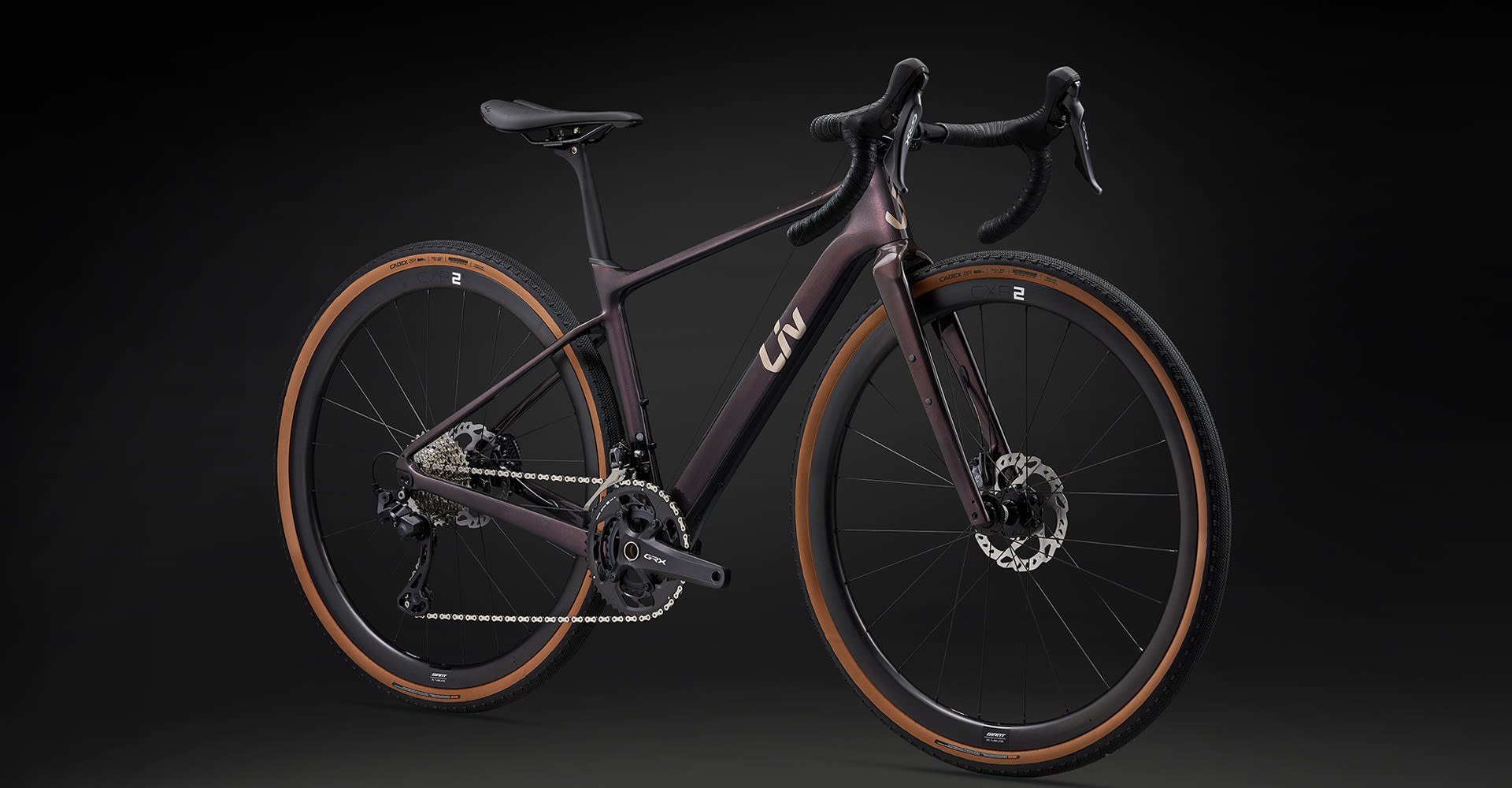 the ultra-versatile Devote Advanced series,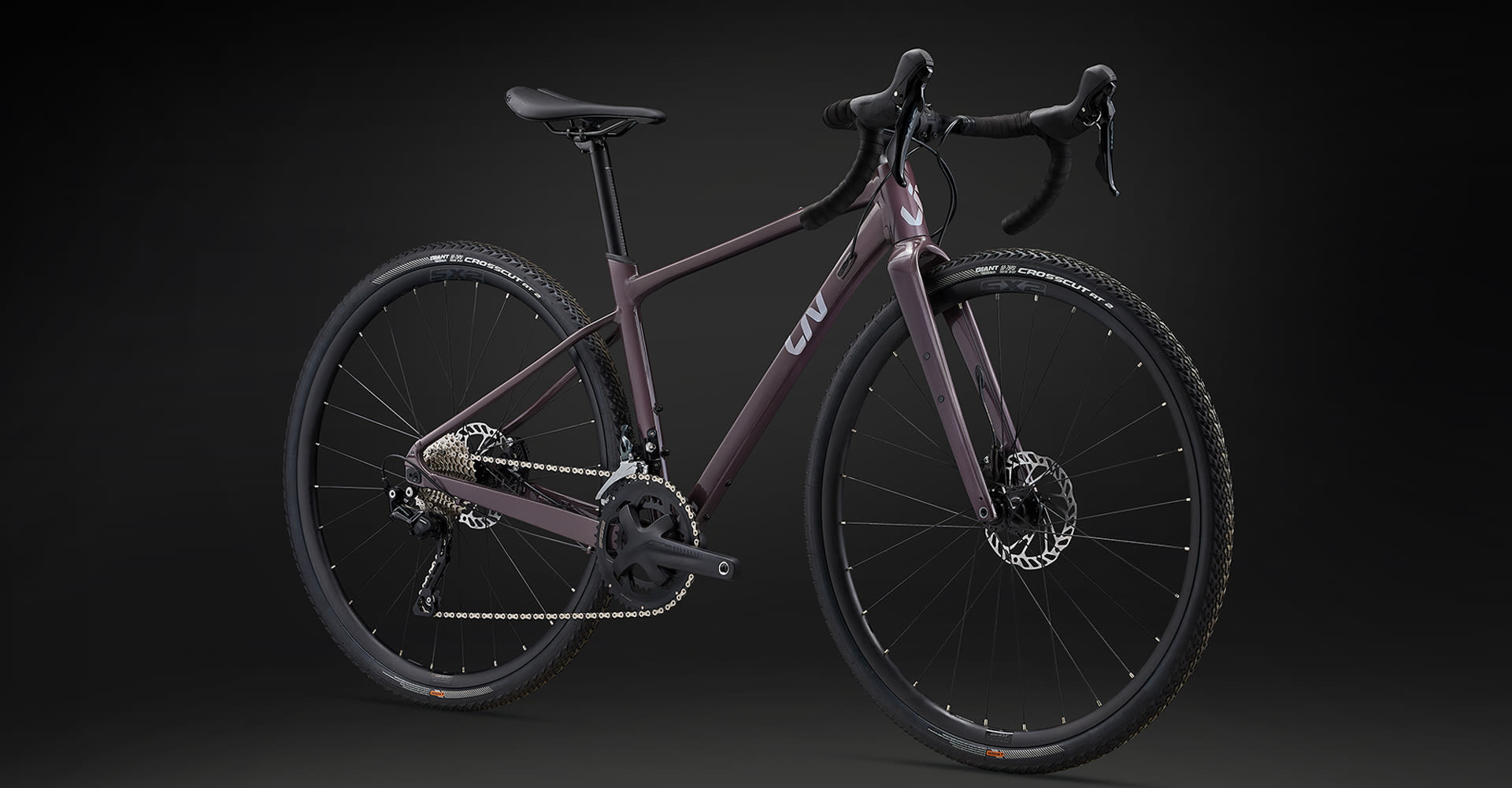 and the super accessible Devote series.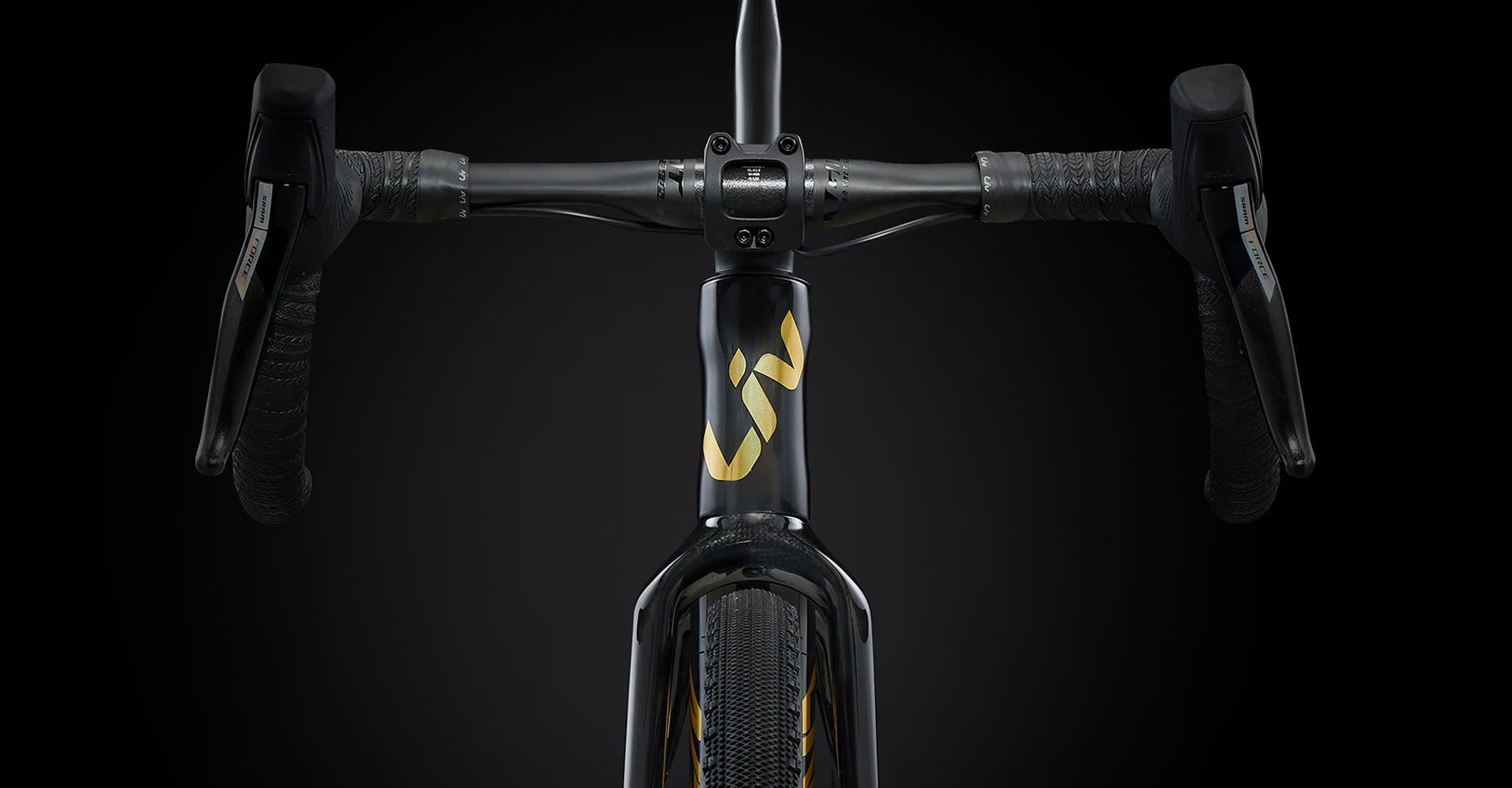 Say goodbye to cable clutter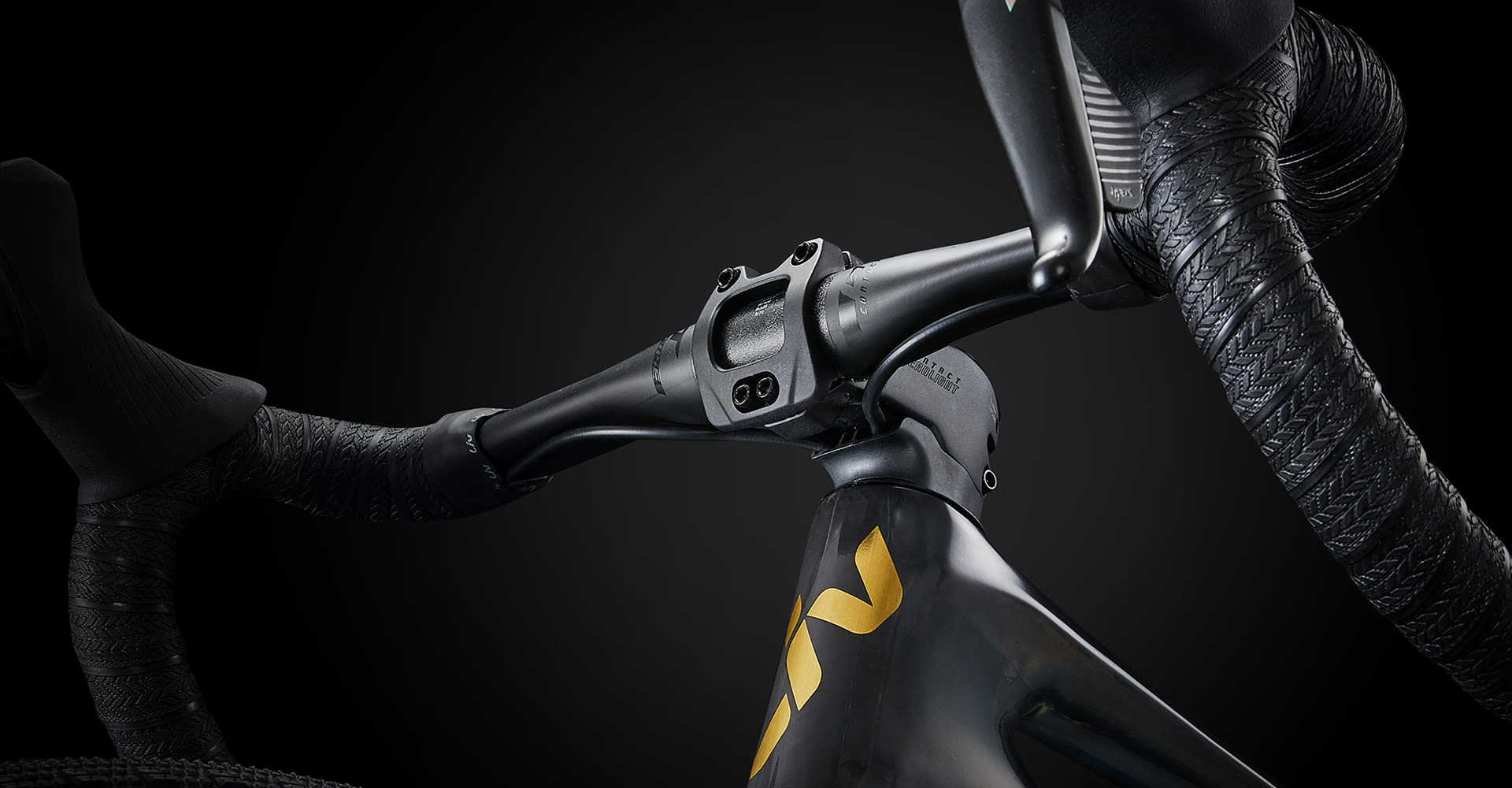 and hello to aero integration.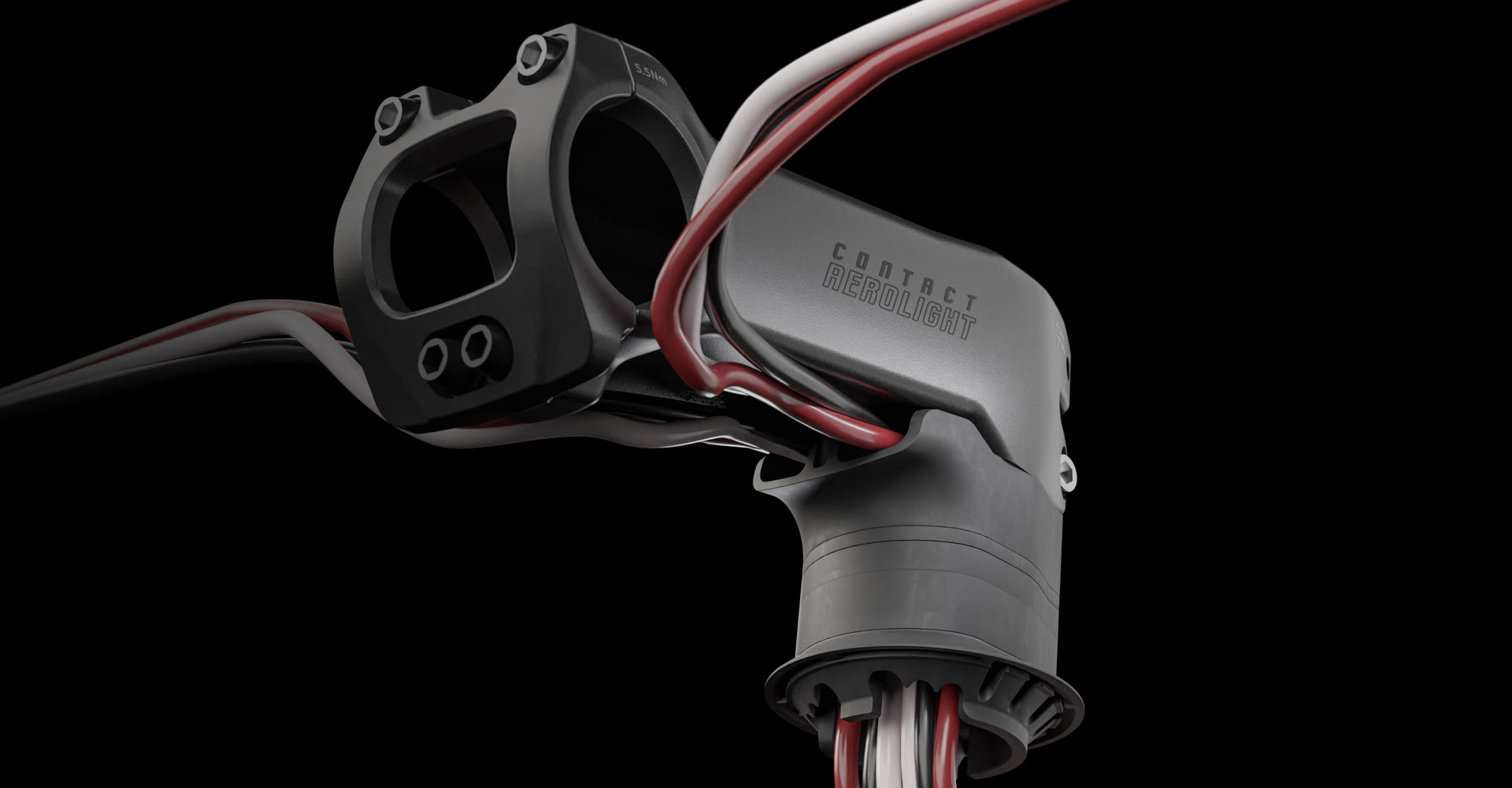 Contact AeroLight Stem
Cables are brought to the side and under the stem, freeing up extra cable length for easy headset spacer adjustment.
*featured on the Devote Advanced Pro and Devote Advanced series