Triathlon Training Tips for Beginners
Making the decision to start training for your first triathlon can be daunting. The good news is taking those first steps can be the hardest and once you're in the groove of training for your first triathlon, you'll feel stronger by the day. Here are 7 quick tips to help make your first triathlon happen:
1. Set a goal
The first step in any triathlon journey is making the decision to get started. Set a goal and tell someone about it. Whether it's a good friend, a family member, or your signficant other, have that person hold you accountable. Maybe they will even join you on your training journey to help motivate you to get out to run, bike or swim. Now your goal is a commitment, not just a dream.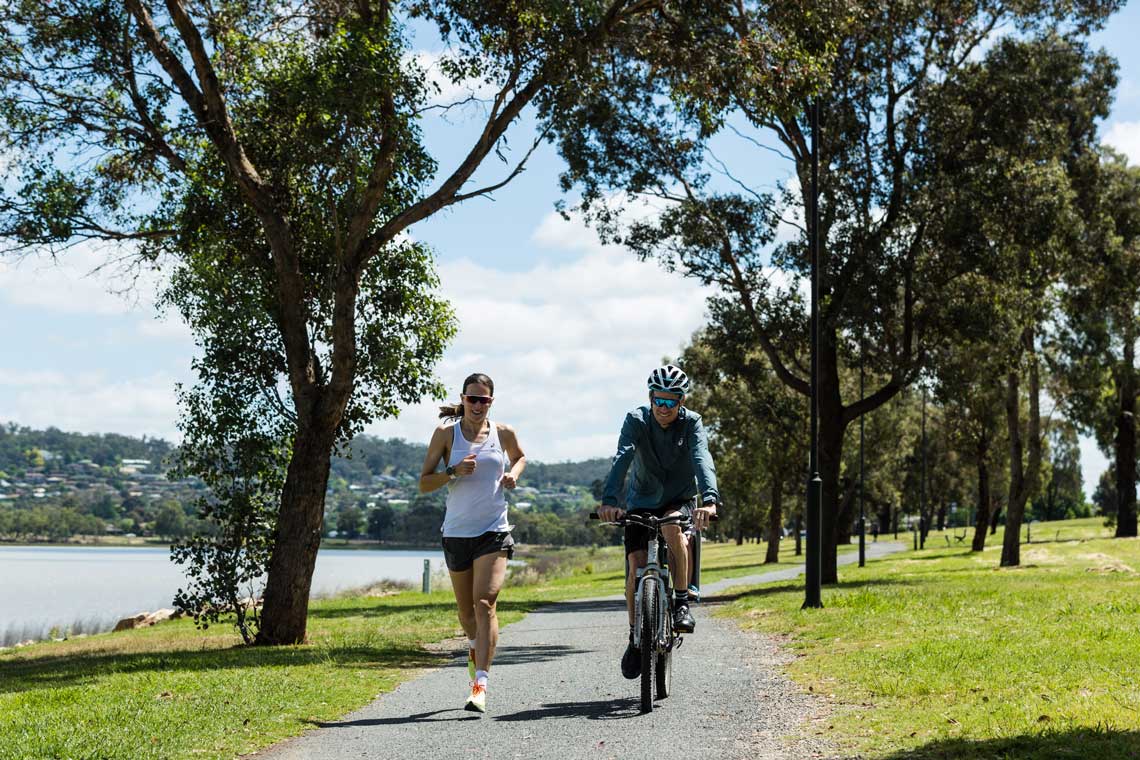 2. Sign up
Get online and search for a triathlon to put on your calendar in the coming year. It could be a virtual triathlon, a local sprint triathlon, or even a destination triathlon in a place you want to travel once Covid-19 restrictions are lifted. Once you've decided on a race that is more than six weeks away, sign up! Let a race be the motivation to drive you toward your goal. Starting with a sprint triathlon is a great way to ease yourself into training and competition, as you train for longer triathlons in the future.
3. Start a training program
When you're new to a sport, it's hard to know where to begin. And with triathlon it's a lot to keep track of because you're doing three sports at once! Don't try to do it alone. There are plenty of online resources to help you get started. You may want to find a coach. Group rides at local bike shops are also a great way to get started and connect with other riders. Or, click here to see our Beginner Tri Training Plan!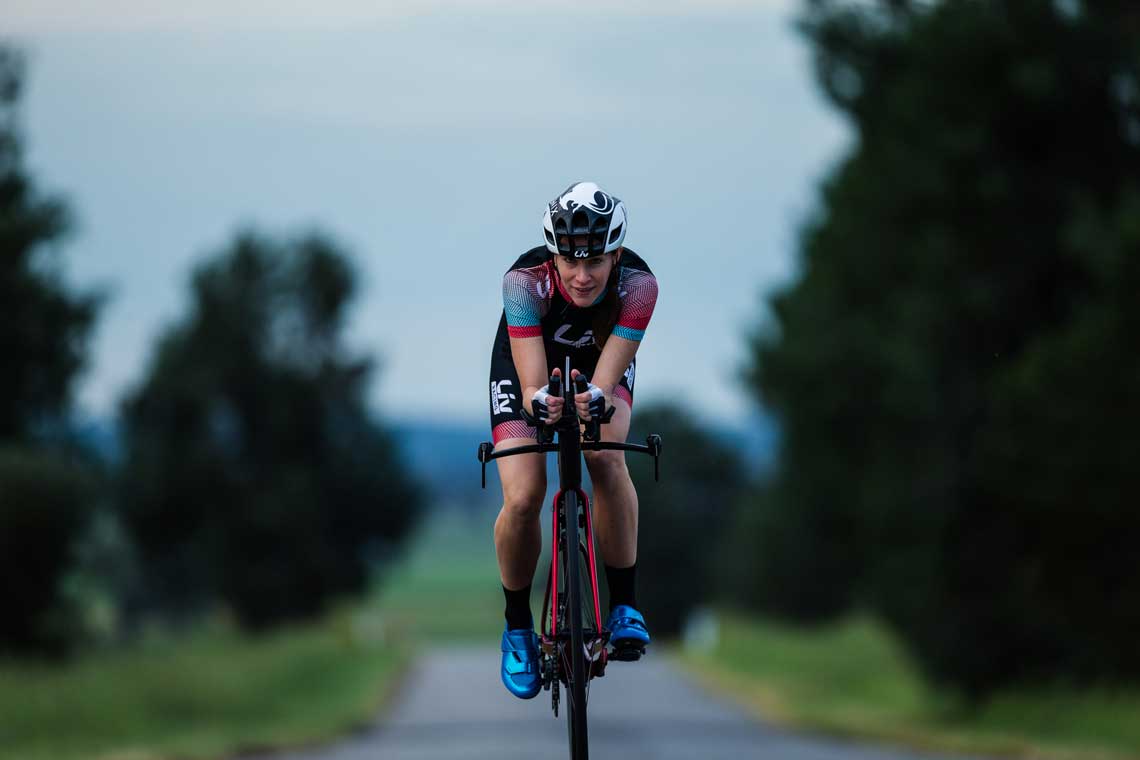 4. Start slow
Give yourself time to build up to some real training. If you have never run a 5K, you cannot get up off the couch and run one in an hour. Even if you are naturally athletic, you are still risking injuries and overtraining.
5. Consistency is key
Keep at it! When you miss a day of training, you are more likely to make excuses for missing it in the future. How do you stay consistent and avoid quitting? Here are some great tips from Lesley Paterson!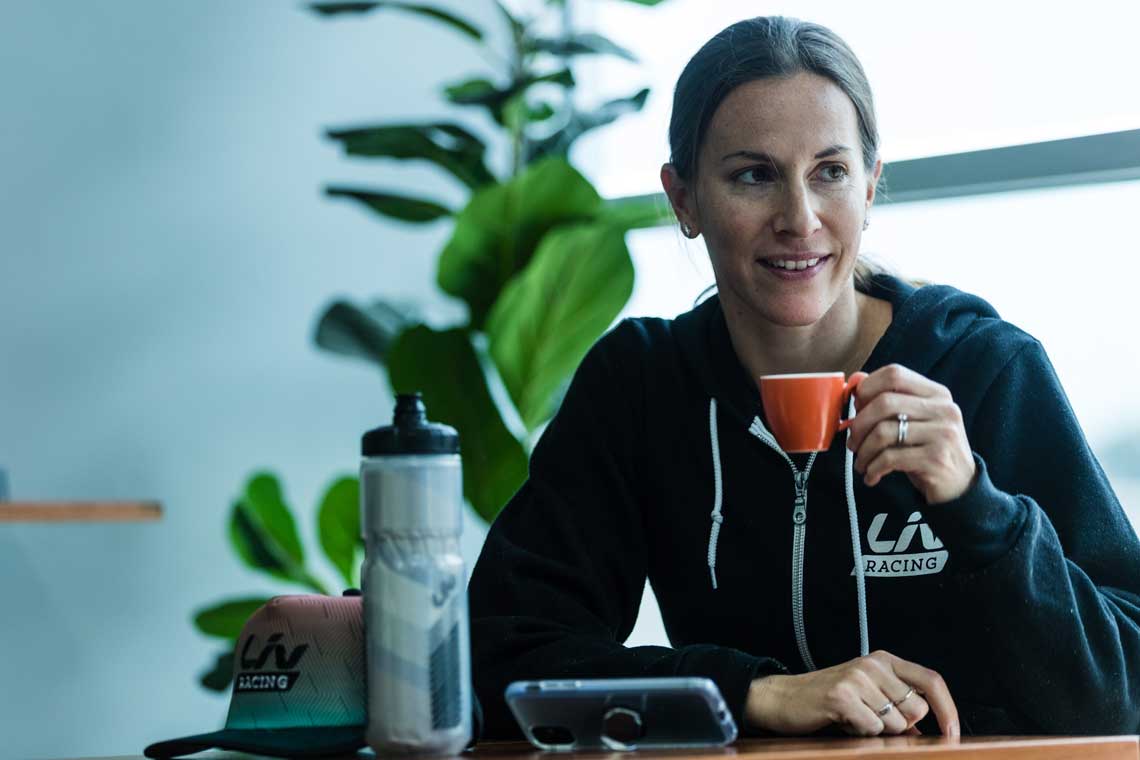 6. Sometimes, less is more
Be consistent, but don't be too hard on yourself. If you are tired or have sore muscles, sometimes it's better to take one day off or go for a little walk and get back in to training the next day. Don't let light days derail your mental progress.
7. Sleeping is the best recovery
Try a short, 20 minute nap after your hard training. When you sleep, your muscle cells are able to recover and you get a boost to your immune system. Try building a quick nap into your training schedule, or at least get a full night sleep. Here are some other tips from Lesley Paterson for staying healthy while training hard.