How to Develop a Pre-Race Plan
with ALLYSA SEELY, Liv Champion Triathlete
We hear over and over in endurance sport that consistency is key. I am a firm believer in this theory. Consistency in training, in racing, and—most importantly—when the work is done and you have reached the days leading up to a race or event. In the days leading up to your race, it can be hard to stay consistent as your schedule changes. Your training volume drops and you have a slew of different tasks that are out of the norm: prepare for travel, prepare your equipment, help your family and friends prepare to spectate, and more. With all of these changes in schedule, how can you ensure you continue to prepare to be your best on race day?
This is where a pre-race plan comes into play.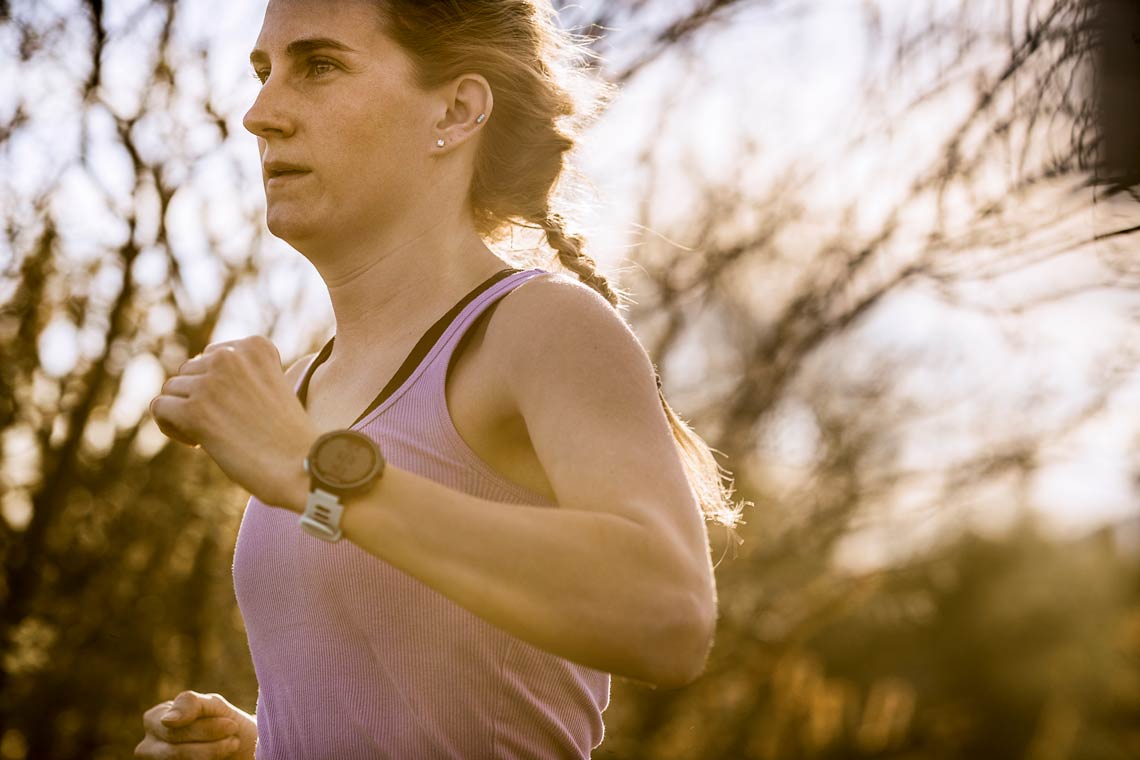 A pre-race plan is a plan created in order to stay consistent in the final days before an event. The most important part of creating a plan is that it is made for you. Check out a few of my tips for crafting your ideal pre-race plan.
A pre-race plan can be broad or specific: I create a broad outline and with each race or event, I add individual details such as travel, specific training, meetings and timelines to adhere to. Making each and every pre-race plan individualized to what I need.
Creating a plan is flexible: A pre-race plan is a guide to helping you be at your best. It is not set in stone and should remain flexible in the case factors or timelines change. Be open to change by using your plan as a guide, not an absolute.
Work backward from the start of your race.
Important things I include on my pre-race plan:

Warm-up: What time will I start? What will my warm-up consist of?
Nutrition: Pre-race meal and top up snack. The timing of nutrition prior to the gun going off. Nutrition for during the event including water, electrolytes, and calories if needed
Mandatory race meetings or bib pick up times
Final training sessions
There is no perfect pre-race plan as everyone's will vary. Like with training and racing, after an event take a moment to reflect on your plan. Did it fulfill its purpose? What went well? What could be improved upon?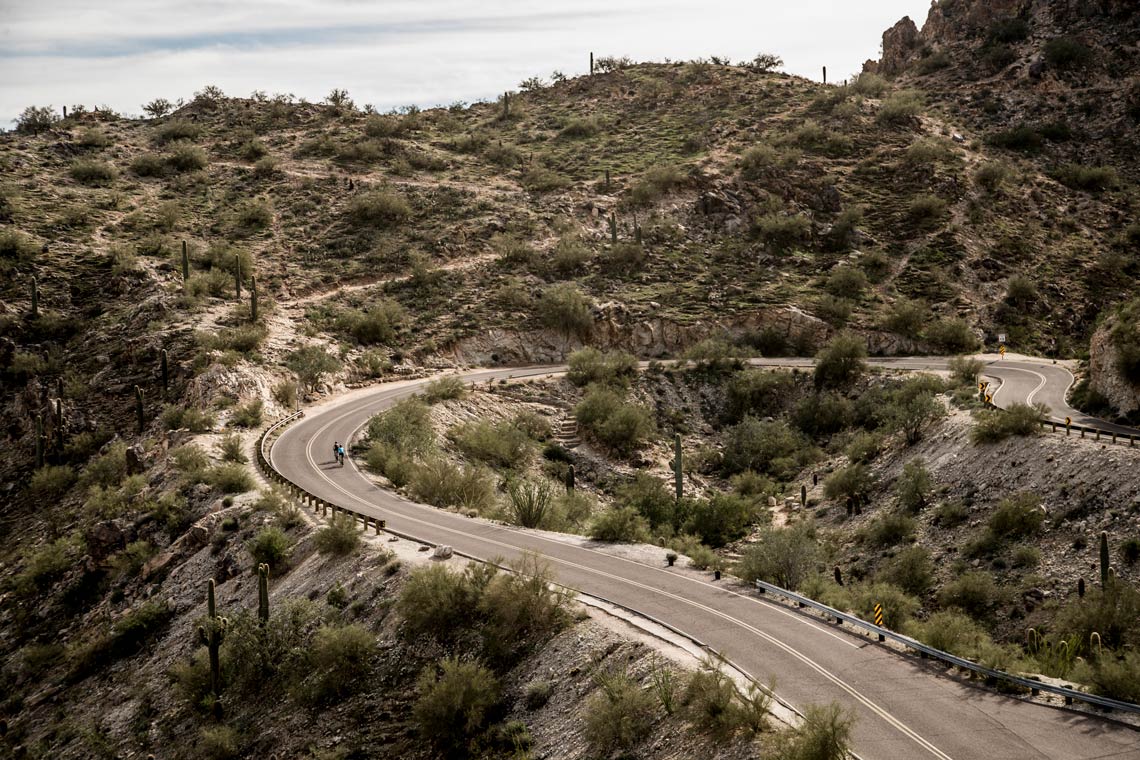 Get to know Allysa better by checking out her profile HERE>