Gift Guide for the Bike Commuter
For her, the bike is transportation. It is her ride to work, to meet friends and her freedom of mobility. The bike is also an extension of her individual style. We have put together some awesome gifts for the bike commuter, from the practical to the envy-inspiring. Enjoy.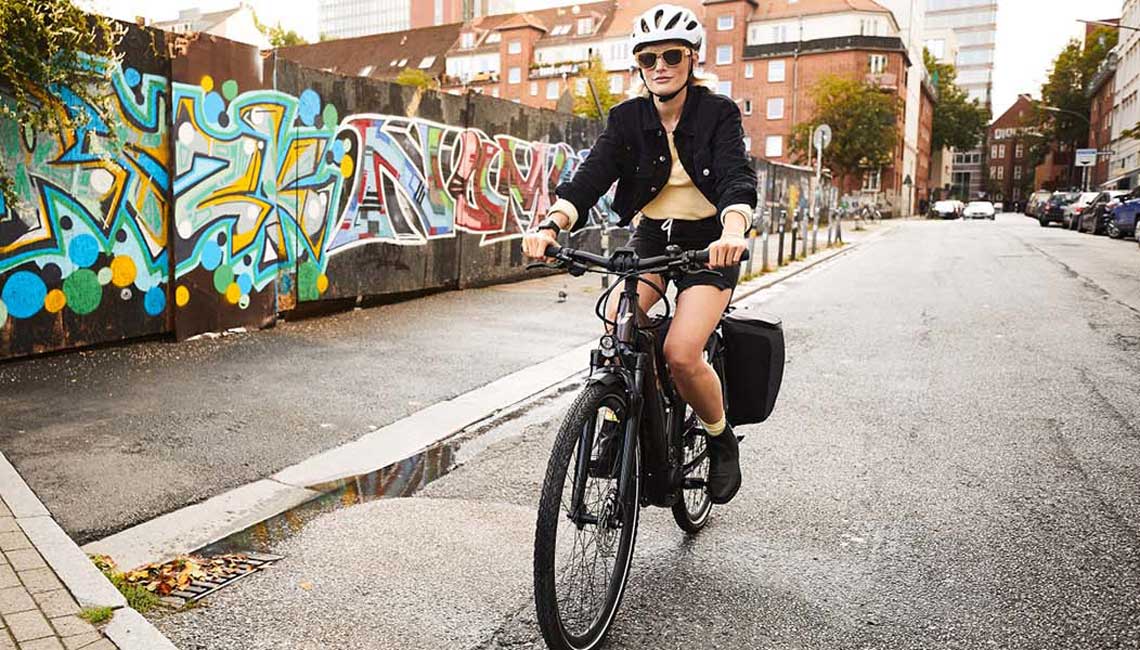 The E-bike for the adventurous commuter... Amiti-E+ 
Whether she wants to go car-free or tackle a more challenging commute with speed and ease, Amiti-E+ can be there with pedal-assisted power. No matter how many hills she has to climb, or what kind of roads and paths she has to travel to get into the office, she can get there with the comfort and safety of a suspension fork, wide, knobby tires, disc brakes and integrated lights.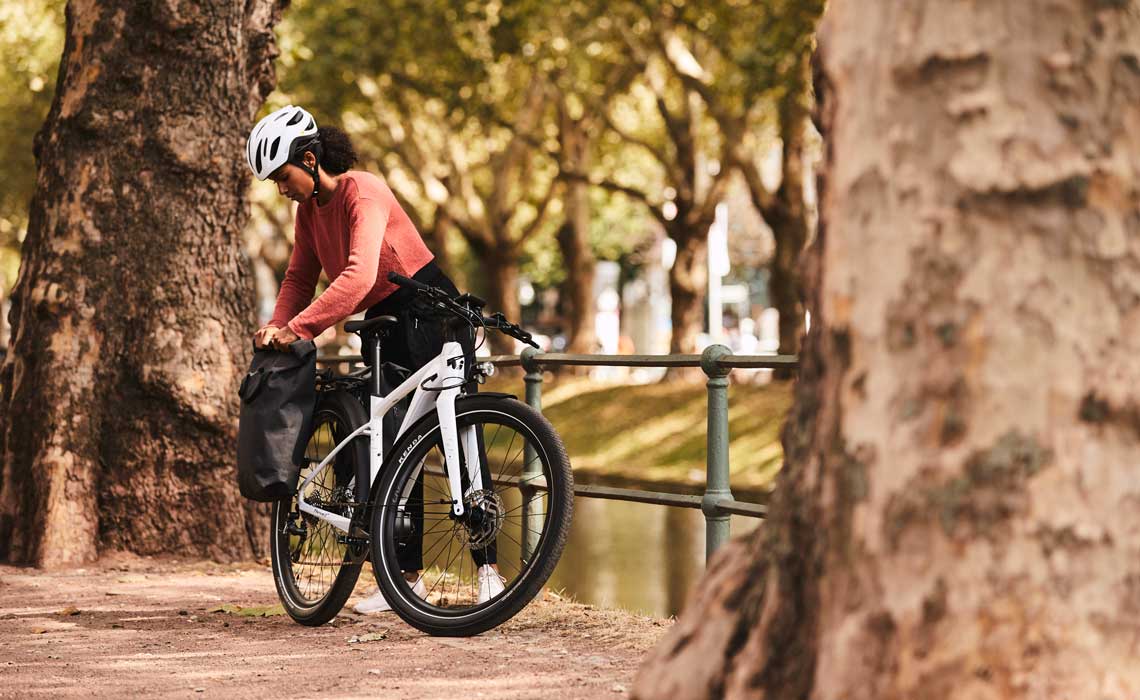 The electric-assist bike perfect for city commutes... Thrive E+ EX Pro
Front and rear lights, a rack and fenders make this speedy flat bar road e-bike ideal for around town errands, meeting up with friends, or riding to work. Whether she's craving a workout or a speedy sweat-free ride to work, she can choose by dialing in the assistance level for the perfect amount of pedal-assist boost. With Thrive E+ EX Pro, she could ditch her car completely.


The bike that's made to help her commute in style... The Liv Alight Disc
If she is looking for a bike to take her from work, to the gym and out for drinks with friends, the Alight Disc is the ride of her dreams. Practical components like a flat handlebar, disc brakes, and wide range of gears and models that come with fenders and rear rack, make Alight the perfect all-weather everyday commuter. Also check out the Alight rim brake models!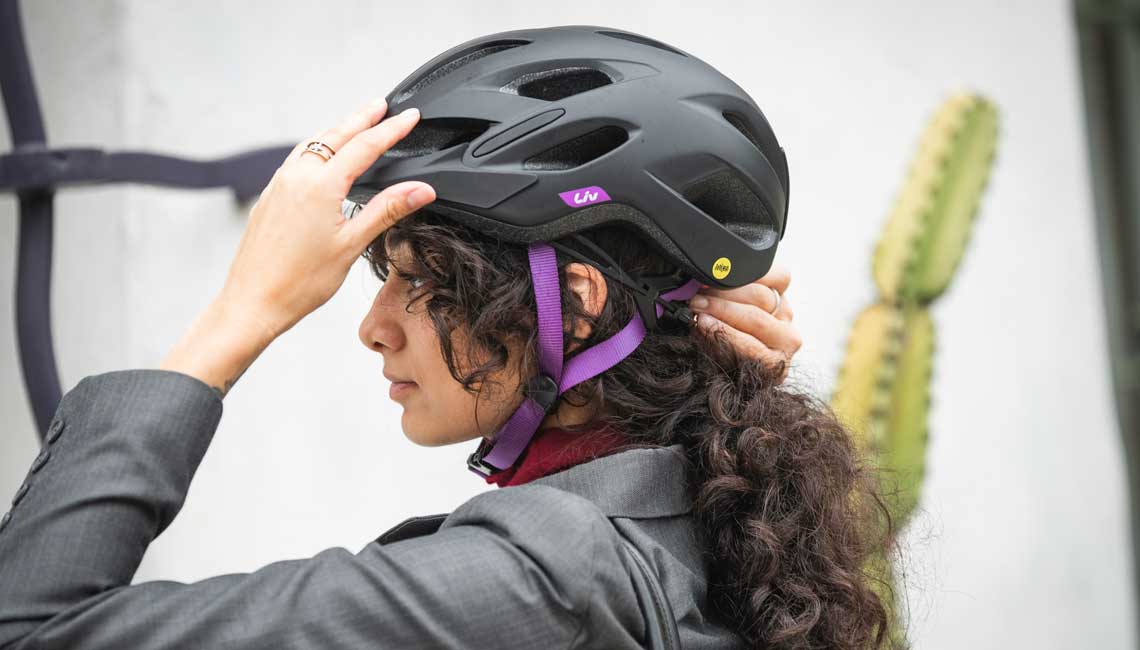 For the commuter who values protection... The Liv Luta MIPS
What says "I love you" more than the gift of head protection? The Luta MIPS helmet is chic, budget-friendly and equipped with MIPS brain protection system, so it's perfect for the daily commute. With a built-in magnetic mount for the Numen+ Link taillight, she'll be easily spotted while commuting on the road.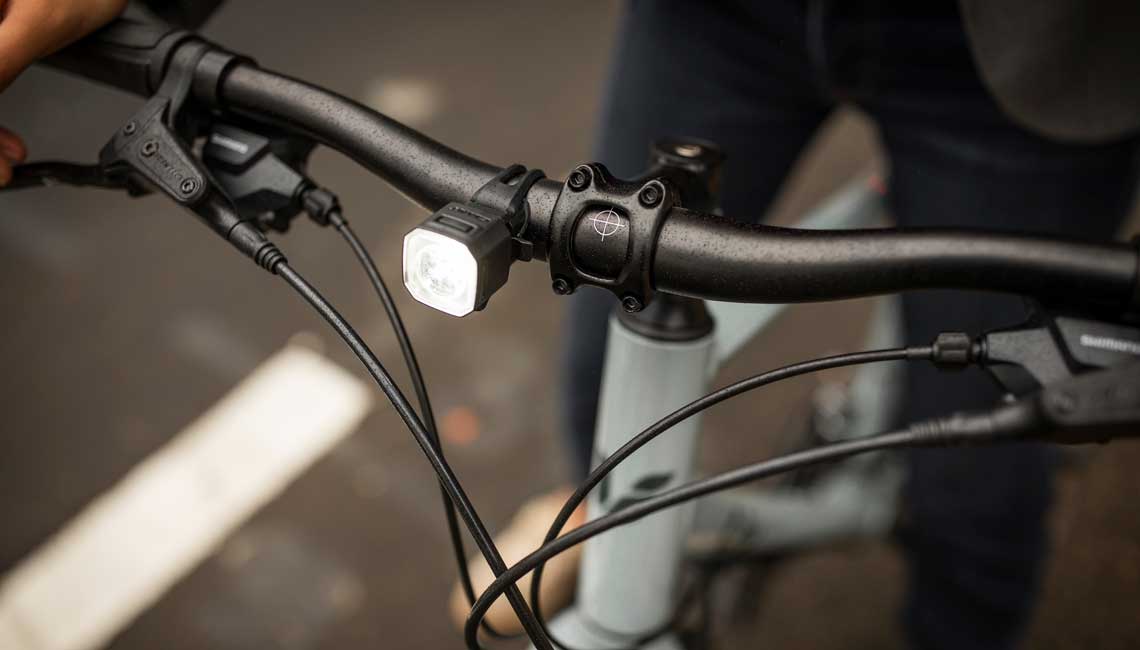 What else does she need to be safe and comfortable on her commute? Bike lights and a sturdy lock are a must, while racks and bags will help her carry everything she needs. Check out all Liv and Giant's bike gear and accessories available near you HERE>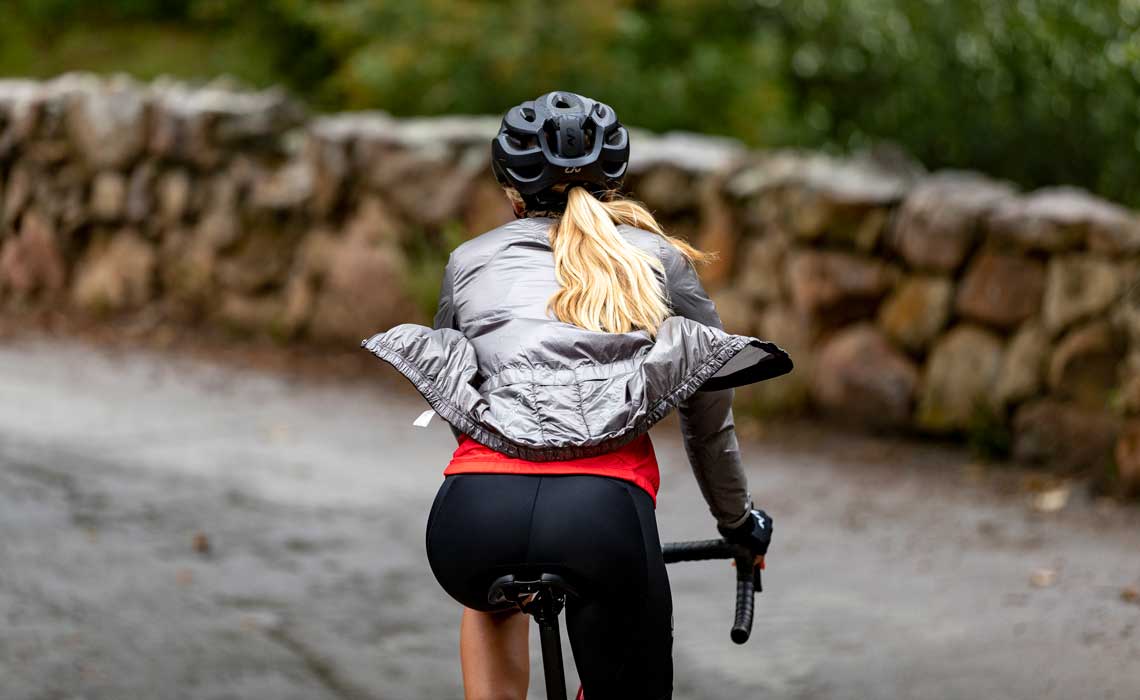 When you're commuting, it's always good to be prepared. The Cefira Wind Jacket is lightweight and easy for her to throw in her bag, should the commute get a little chilly or to provide an extra visible layer for those early morning rides.

The perfectly compact multi-tool that fits right into her trunk bag, a reliable floor pump to check her tire pressure before each ride, the complete kit to perform any safety check... it's true, bike tools really are a girl's best friend.
*Pricing and availability vary by country.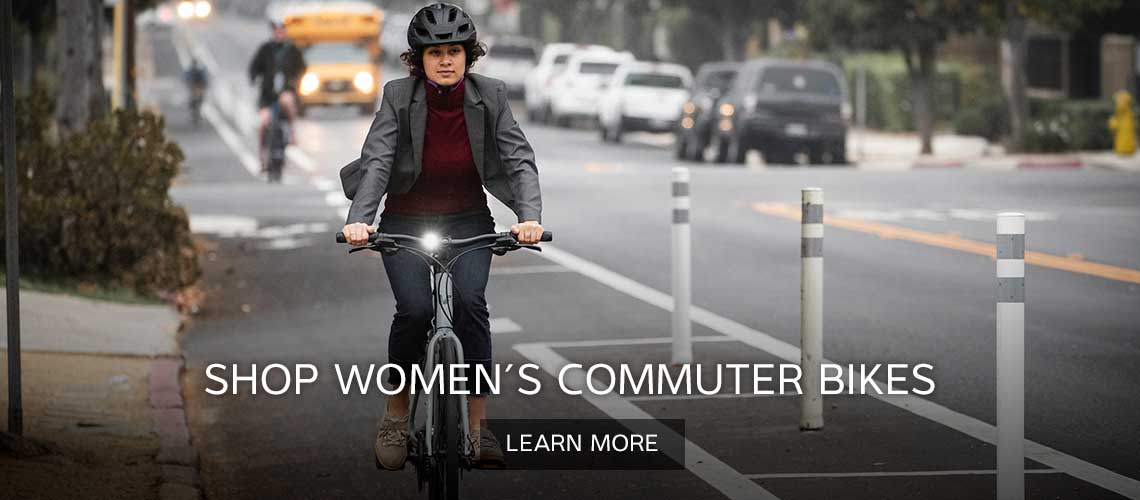 Want more great gifts? Check out our other gift guides for cyclists!