Sandra is one of six lucky mountain bike enthusiasts to be chosen for Liv's Trail Squad - a tribe of women brought together by one goal: complete the 2018 Absa Cape Epic. Learn from Sandra and the rest of the Squad: 
Follow Sandra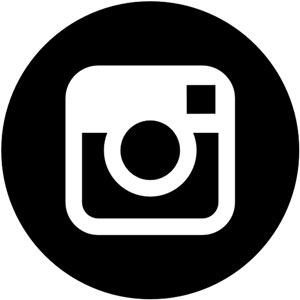 Team
Trail Squad
Birthdate
January 3, 1985
Hometown
Mexico City, Mexico
What is your day job?
I work at Acrobarium, a mountaineering shop in Mexico City.
My job is to order from suppliers, register products that arrive and explain to customers which product is the one that best works according to their needs.
I also keep up with the events that surround the world of mountaineering.
What is your biggest achievement?
Cycling touring border to border from Tijuana, Baja California to Hidalgo City, Chiapas in the summer of 2012.
What is your goal for 2017 and beyond?
I'm cycle-touring on my own from Santiago in Spain, from Saint Jean Pied de Port, France to Santiago de Compostela, Spain in September 2017. I'm hoping this will be a good start to Cape Epic training! 
Why do you love cycling?
I love riding a bike because it makes me feel alive. I like to meet new people when I am riding a bike and exploring new places.
Why do you love riding for Liv?
I love riding for Liv because the bike represents your lifestyle, and Liv is also a great family, not to mention it is specially designed for women.
What is one item you would never leave home without?
My camera! I like taking photos and video wherever I travel to capture the moments along the way. I also need my cell phone for safety reasons!
If you could learn a new sport or skill this year, what would it be?

Ice climbing

What is your favorite place to travel?
Baja California and Baja California South because they are beautiful places. The mountain and beach are amazing and the people are very nice
What is your favorite food? 
I love pizza, grapes, strawberries, chocolate, and coffee.
Who is your favorite riding partner?

My brother Paul and my friends.

How do you spend your time off the bike?

I spend time training in the city running or outdoor gym, I go out on the mountain to walk or run, I like to go to the cinema.

What do you want to be "when you grow up"?
I want to be a filmmaker.
 Words you live by...
More than a discipline for the body to ride a bike is a luxury for the spirit and a resource for the soul.