Top Five Most Motivating Videos to Watch While Training Indoors
Stuck inside? Riding your indoor cycling trainer or indoor rollers can get dull fast if you're just sweating away to your favorite tunes. If you have access to a smart trainer, then getting started with Zwift is a great option to help those training miles go by faster. But, if you can't or don't want to join the virtual cycling world, there are still plenty of great ways to get motivated to ride inside. You can discover a new podcast, listen to an audio book, take the time to catch up on your favorite TV series, or you can tune into one of our favorite cycling videos and race replays below!

Watch the full documentary of the Liv Trail Squad and their adventures during the 2018 Cape Epic mountain bike stage race.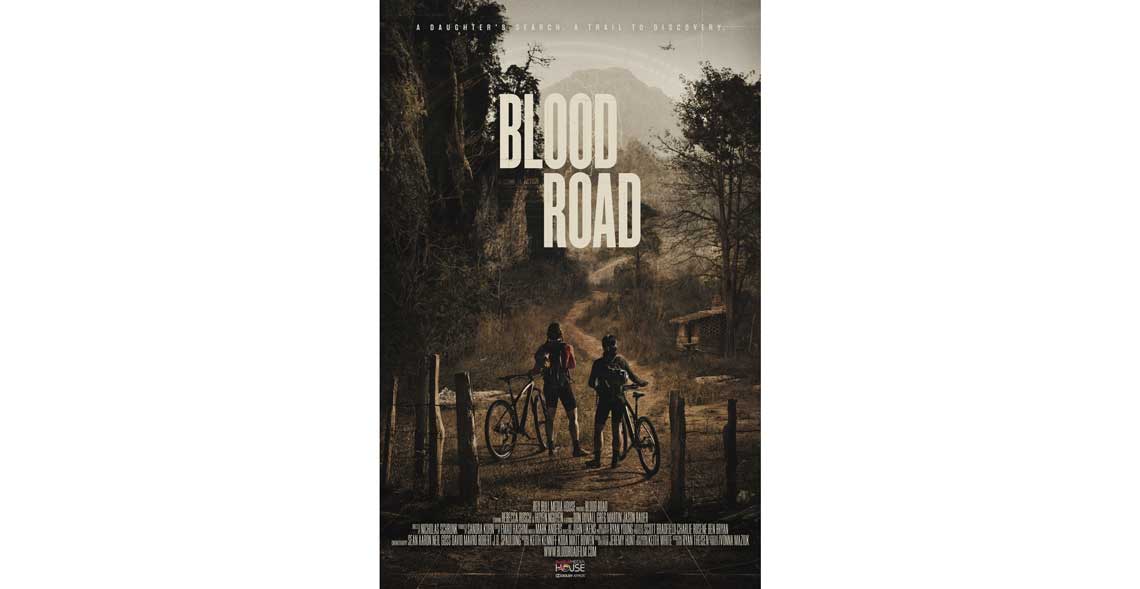 Watch new Liv Cycling USA athlete ambassador Rebecca Rusch cycle 1,930km along the Ho Chi Minh Trail through the jungles of Vietnam to reach the site where her father's plane was shot down during the Vietnam/American War 40 years earlier. Click on the link above, or tune into RedBullTV on your device.

Watch Liv Racing XC athlete Kaysee Armstrong and downhill pro Caroline Washam embark on Trans-Cascadia, a 4-day blind format enduro race on primitive Pacific Northwest singletrack.

Watch the best cross-country and downhill mountain bike athletes race all over the world. Catch the 2019 race replays by clicking on the link above, or tune into RedBullTV on your device. Not sure where to start? RedBull is featuring a classic MTB World Cup replay every other Sunday HERE>

Watch the highlights from the 2019 UCI Women's WorldTour where CCC-Liv's Marianne Vos secured the overall title. Click the link above or tune into YouTube on your device.
Looking for more binge-worthy videos? Be sure to check out LivTV for helpful how-tos, skills guides, and more!