Liv Racing Report: Enduro World Series Northstar 2019
California Dust Bowl, EWS Round #7
From wet and wild in Whistler to the dustiest conditions ever seen on the Enduro World Series, our Liv Racing athletes' were ready to take on Northstar, California. Situated high above beautiful Lake Tahoe, the Northstar mountain bike park is known for a few things: high altitude, massive rock gardens, and powdery dry dirt. On board the Hail Advanced, Rae Morrison and Leonie Picton set out to do damage in the elite women's category, while Isabella Naughton would aim to back up her second place at round 6 with another podium finish in the U21 category.
Even before practice began, the athletes could tell they were in for dramatically different conditions during track walk.
"The trails between Whistler and Northstar could not have been more different," said Rae. "Whistler was an hour of race stages on wet slippery rocks and roots compared with Northstar aka 'Duststar' with half that total time, shorter stages on moon dust, and microwave-sized rocks everywhere. I absolutely love riding the different terrains and experiencing different and contrasting venues. It keeps the racing exciting and compliments riders who can adapt the best."
Due to the gnarly conditions, the trails would claim victim after victim, including Leonie.
"Sometimes things just don't go to plan. After a decent crash yesterday, I'll be cheering everyone on from outside the tape this weekend," Leonie posted Saturday on Instagram. She is recovering at home now and following up with a physician with the hopes of being healthy in time for the final races of the season.
Saturday kicked things off with the first two of six stages. Stage two basically plummeted riders straight down the mountain, with many sections visible right below the chairlift. It also boasted one of the biggest rock gardens in EWS history. These rough rock sections were chewing riders up and spitting them out, but Isabella rose to the occasion, winning the stage in the U21 women's class.
"Steep shoots with awkward rock gardens made for very interesting and tight racing in our class," said Isabella.
The women's elite field has also seen some of the tightest racing of all time in 2019 and Northstar was no exception. At the end of day two – after 30 minutes of racing – less than a minute separated 4th and 12th, which is the same margin as the men's field.
"The women's field is the strongest I have ever seen it and it just keeps on growing. Performances that would have gotten a top five last year now would barely be able to get into the top 10, which is awesome for the growth of women's racing and makes the coverage even more exciting," said Rae.
Rae wrapped up the weekend with 11th overall and Isabella scored a total of two stage wins and 2nd overall. With the final stop on the EWS calendar is less than a month away, we can't wait to see what lies ahead in Zermatt, Switzerland. Scroll on to check out our favorite shots from EWS Northstar.
All photos by Sven Martin Photography.
Rae's Results (Elite):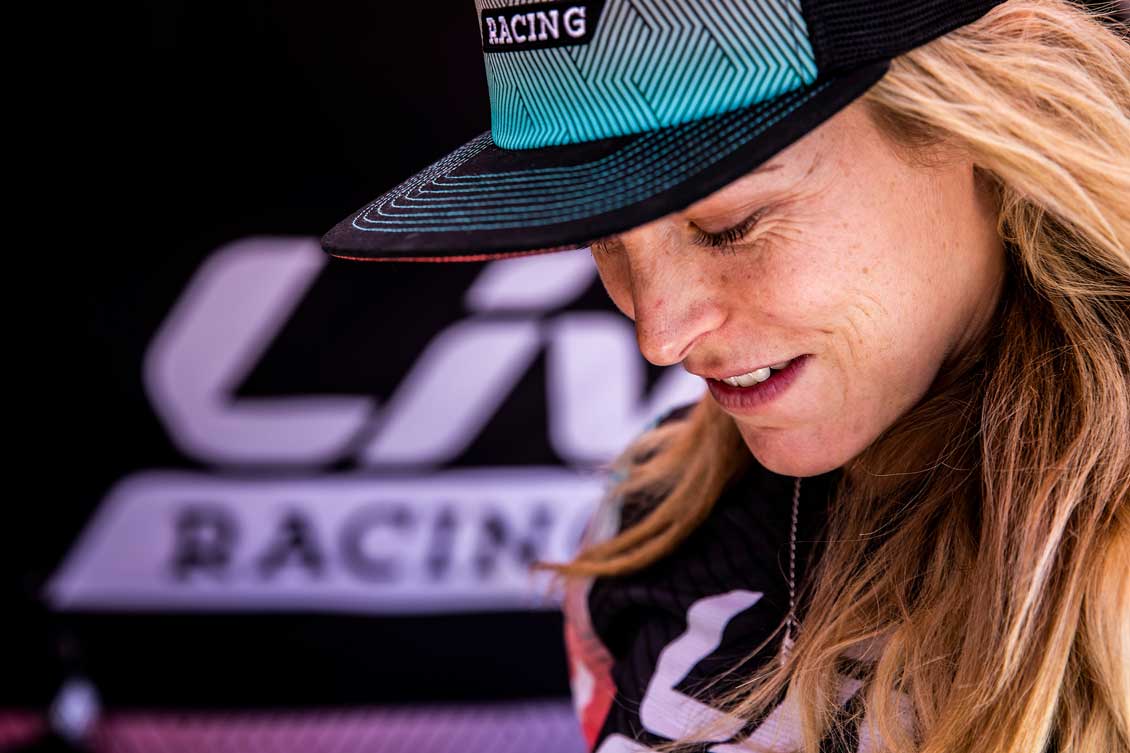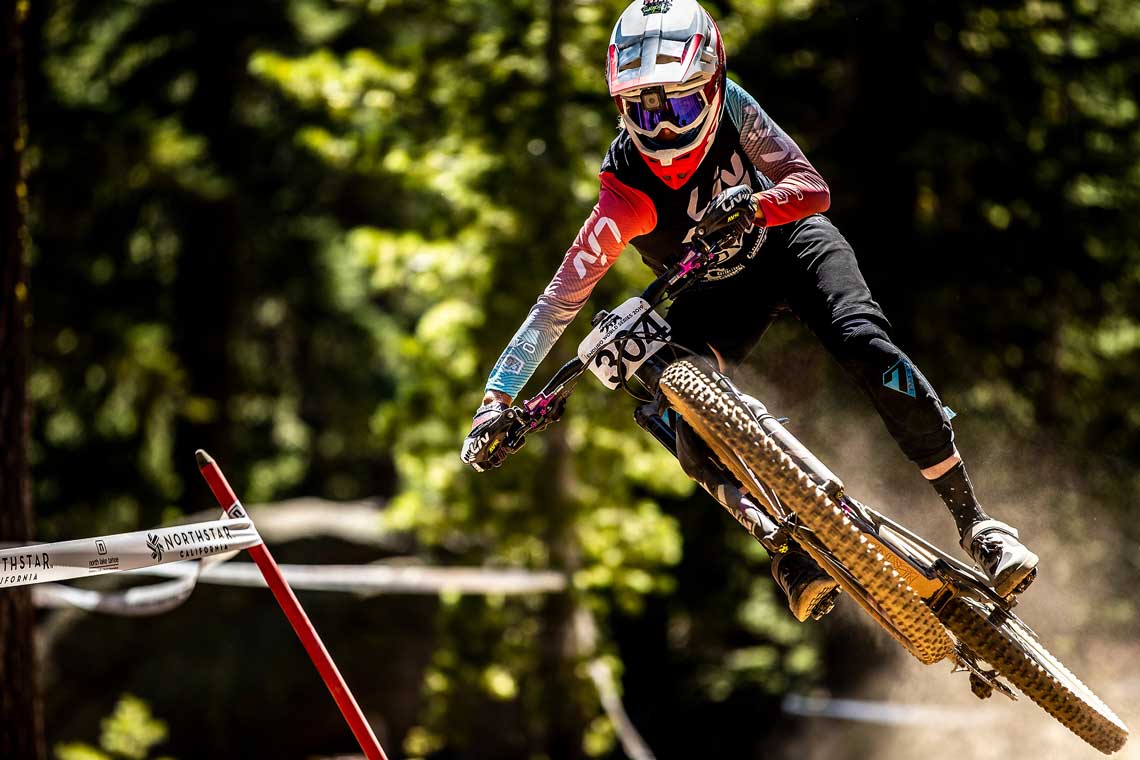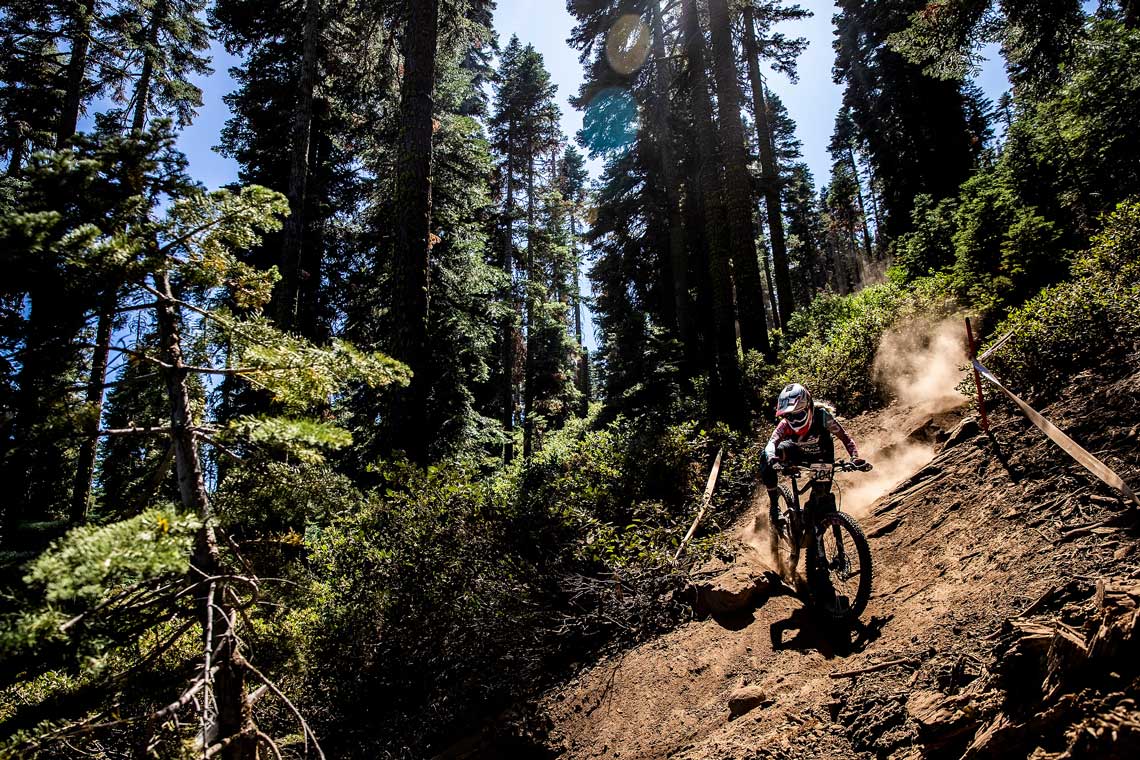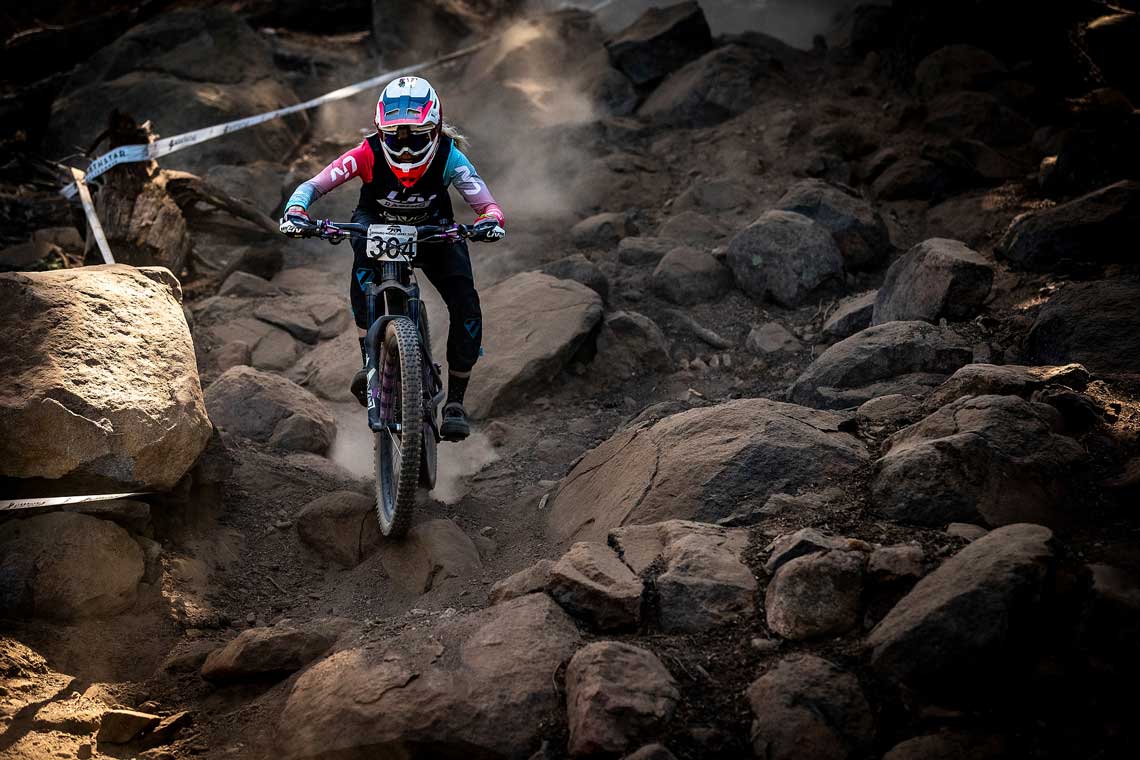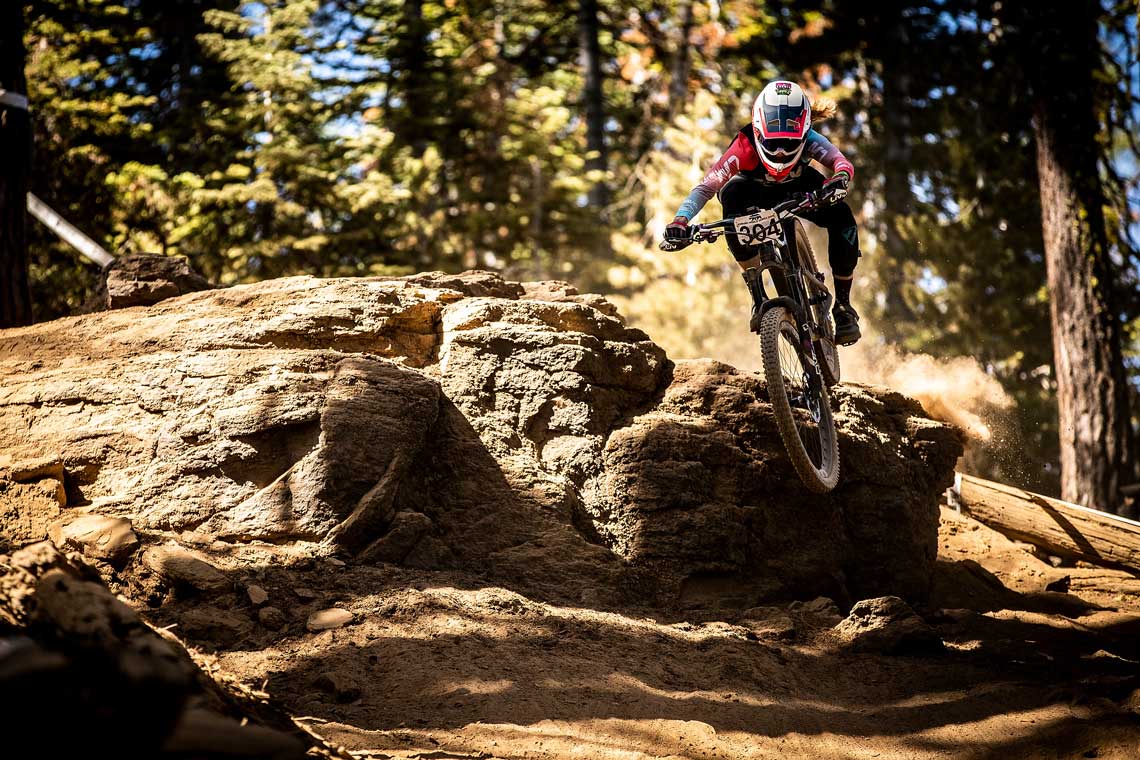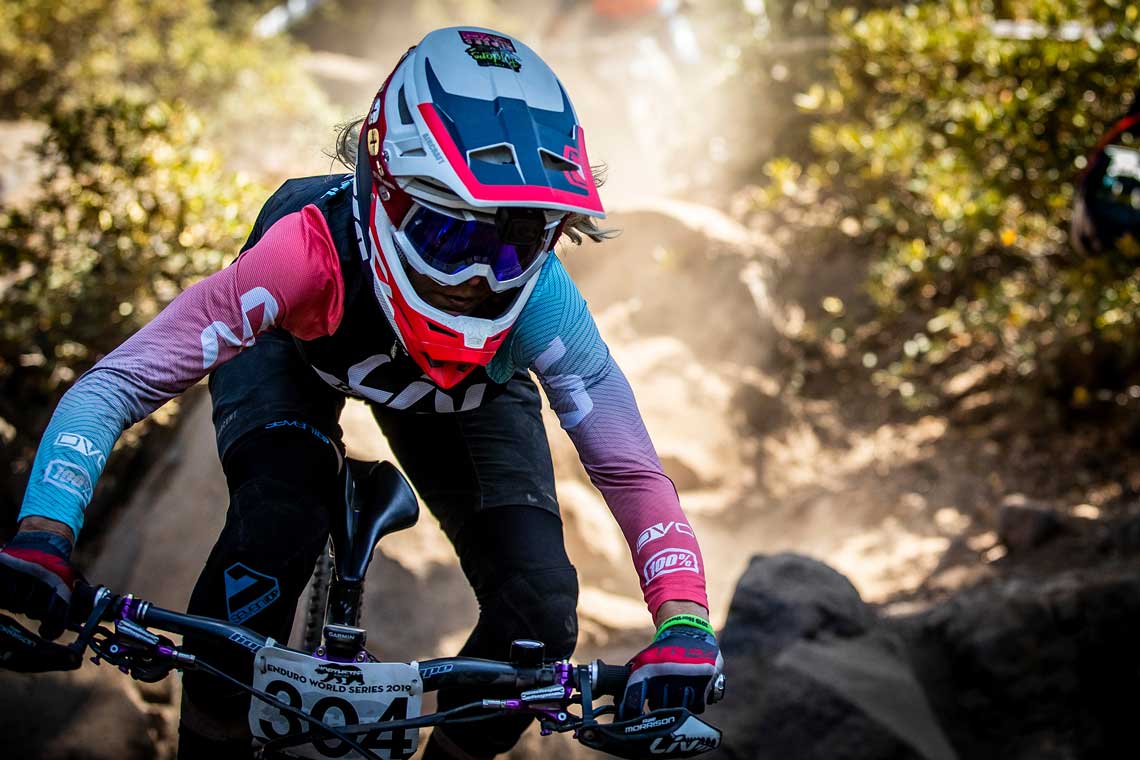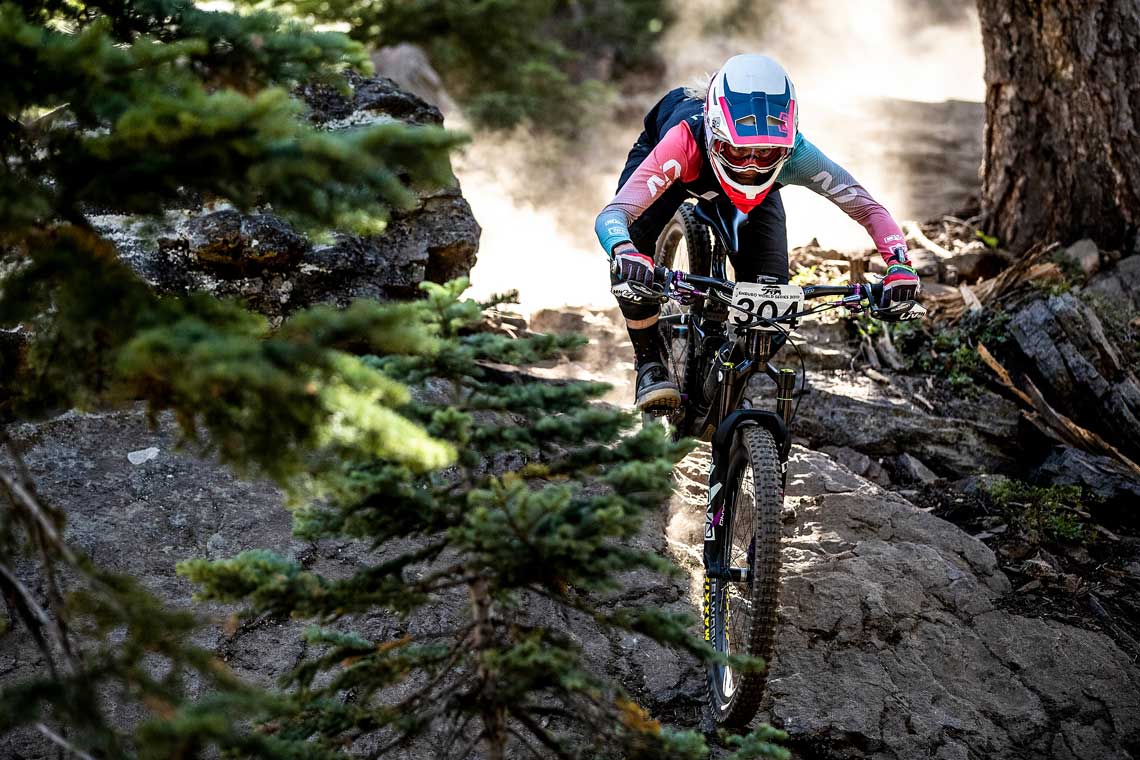 Isabella's Results (U21):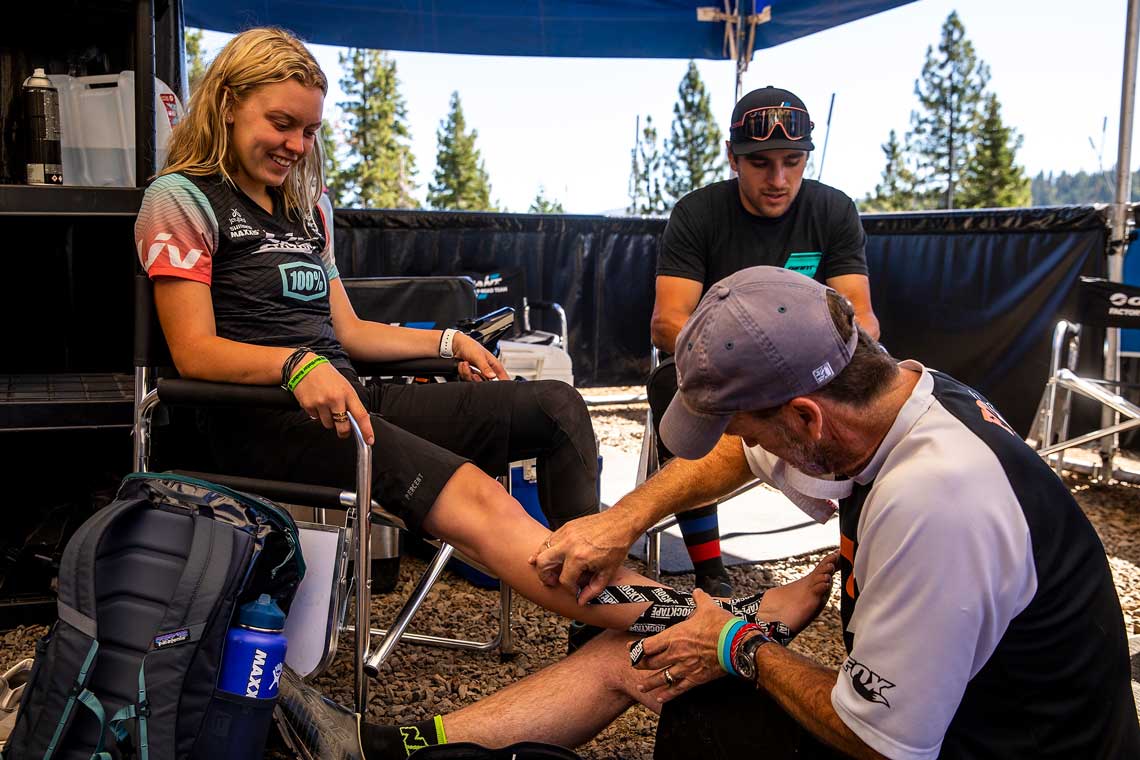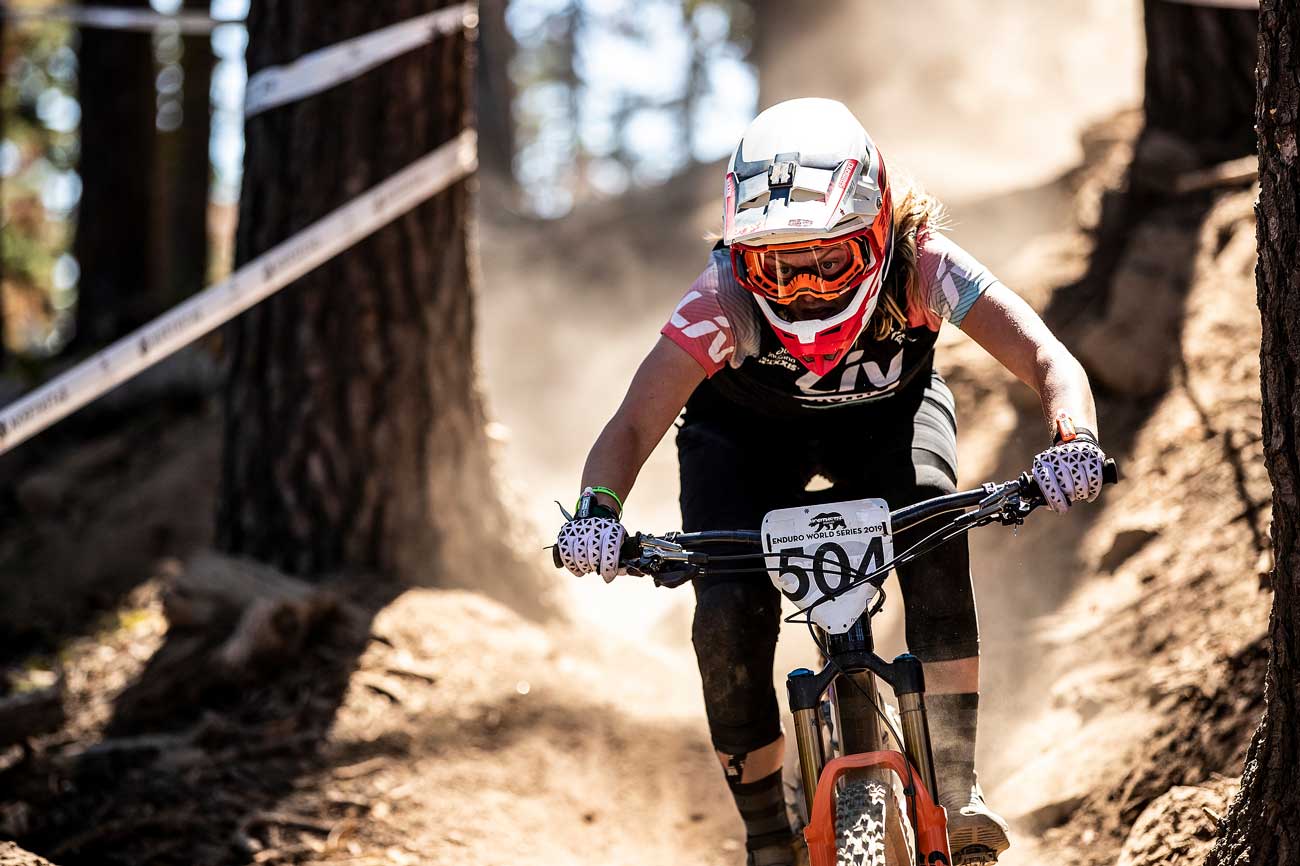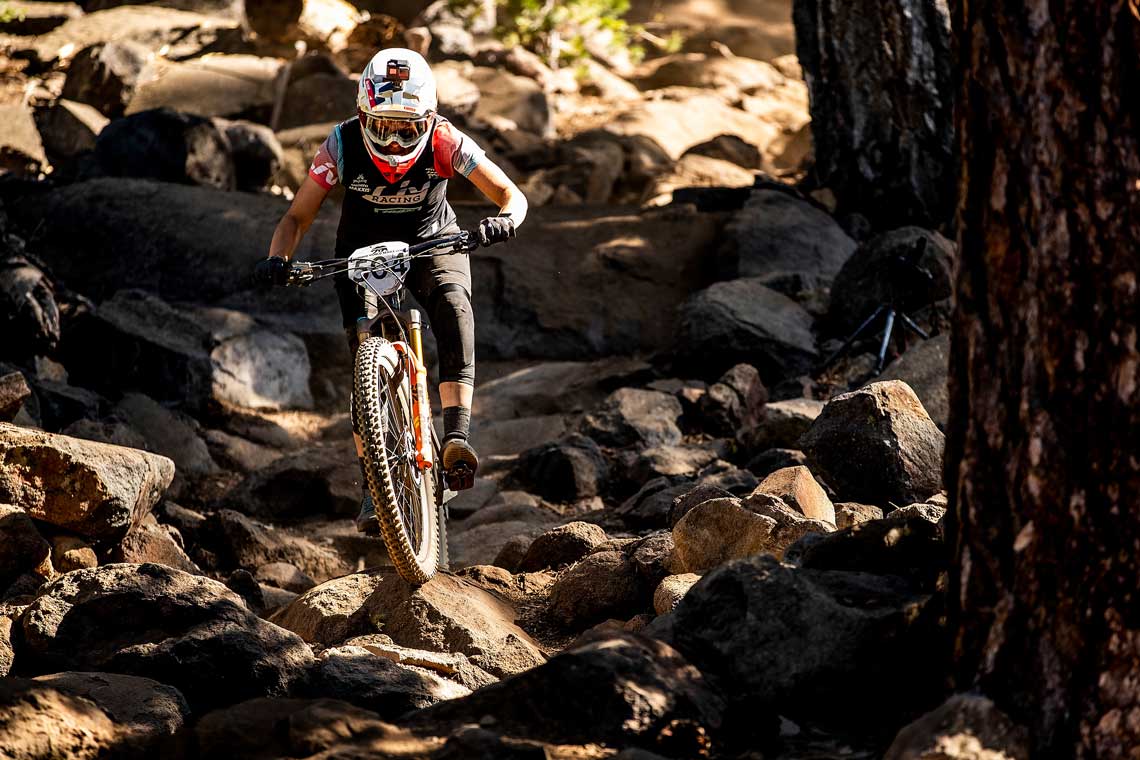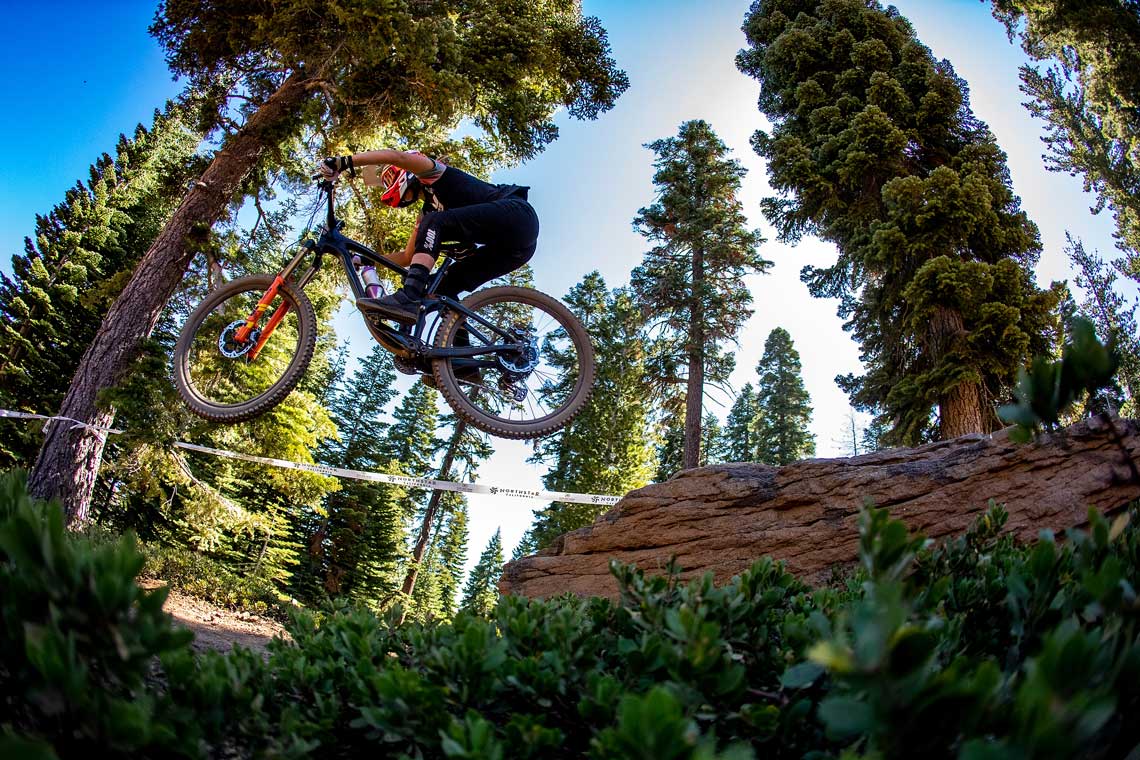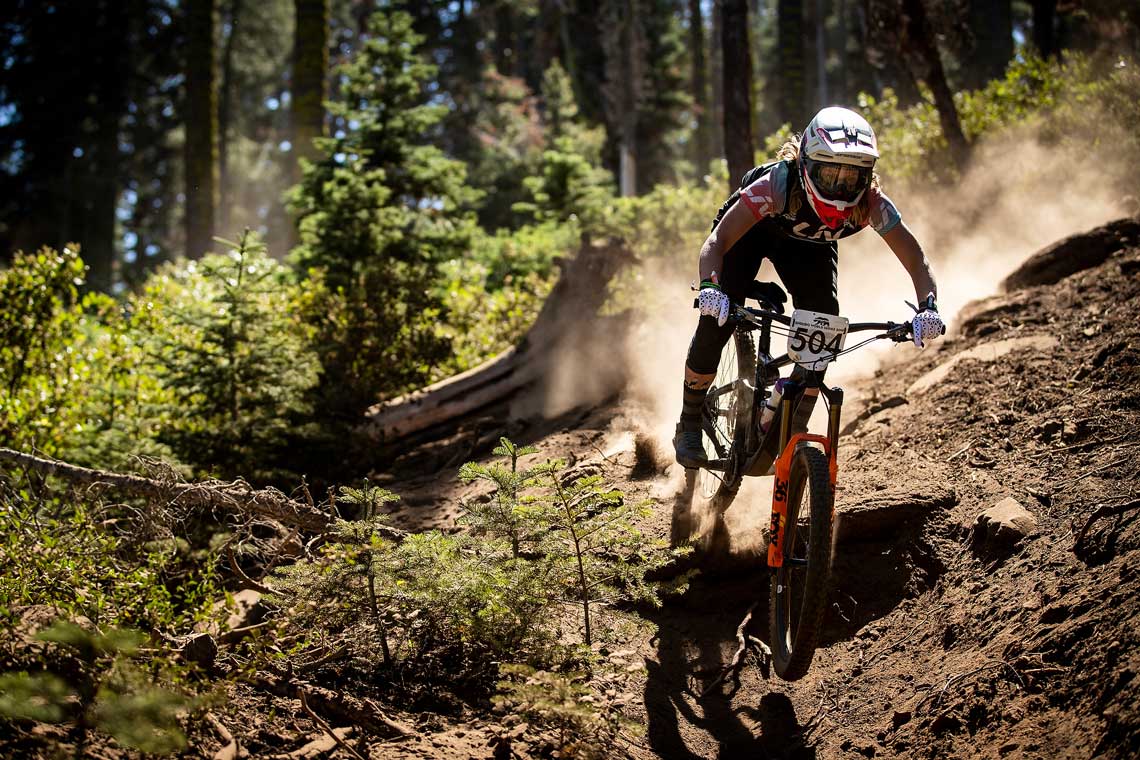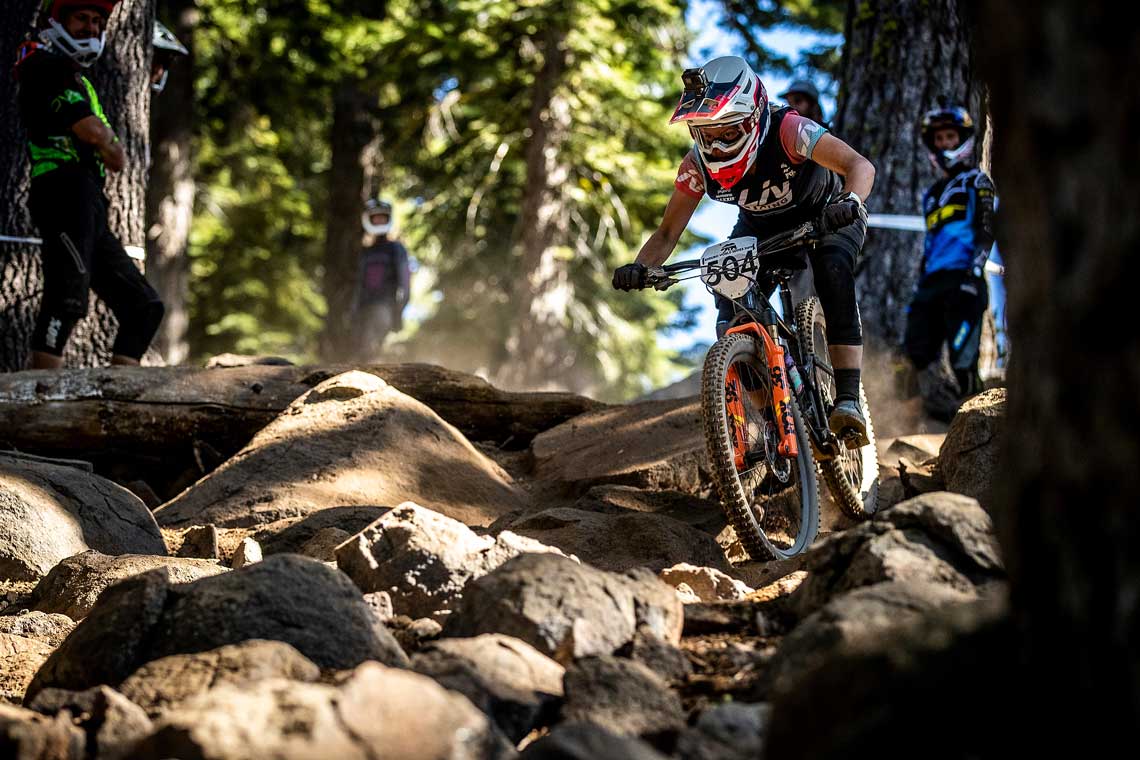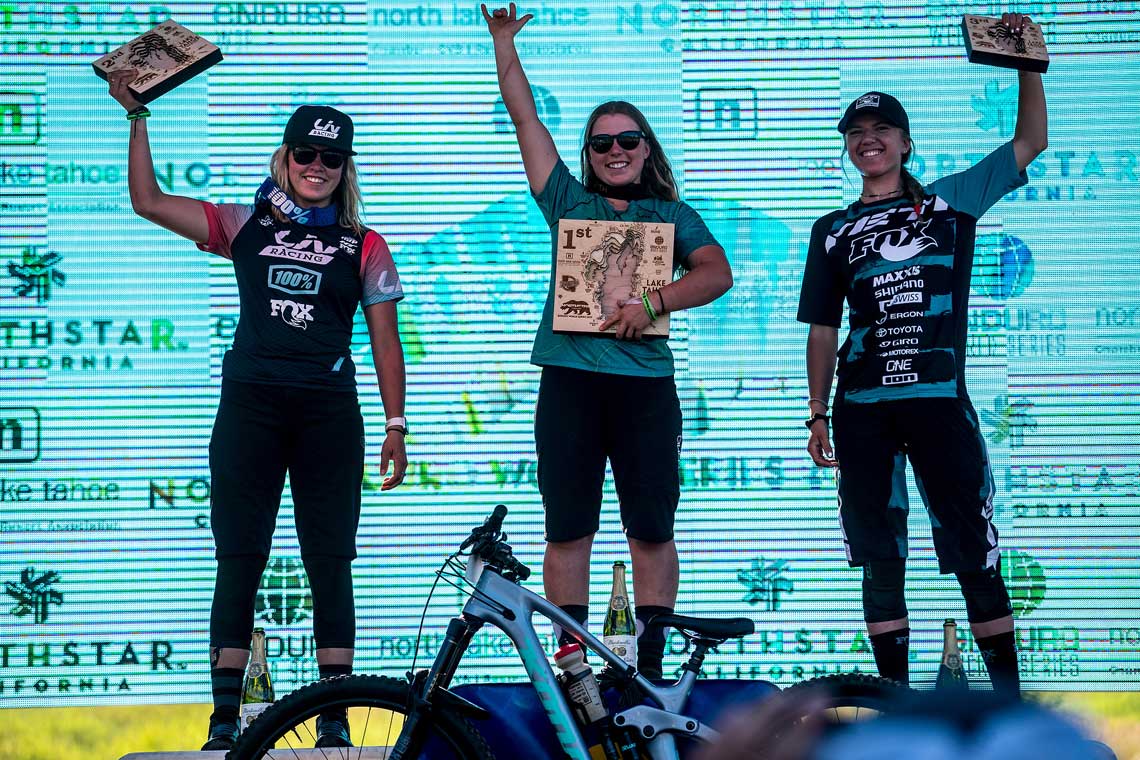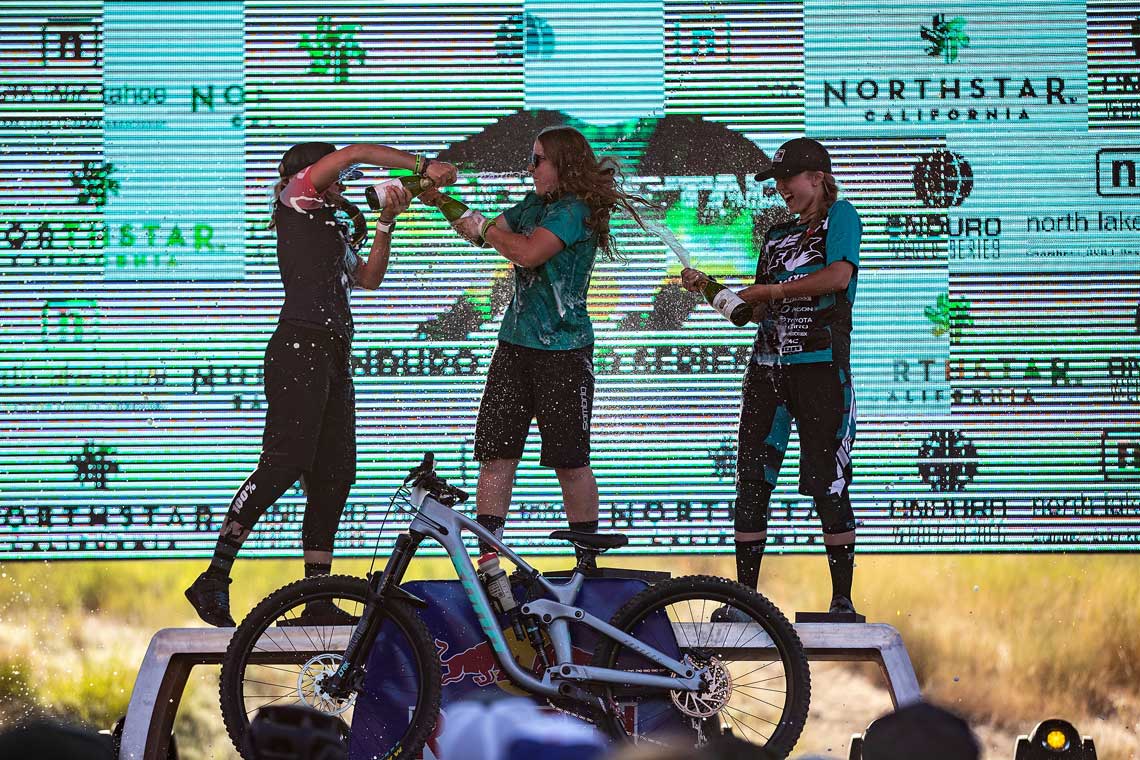 Learn more about Rae, Leonie, and Isabella by clicking the links below, and keep up with the latest news by following them on social media!