Liv Racing Report: Enduro World Series Madeira 2019
Diverse Terrain and Stunning Views in Portugal, EWS Round #3
It's been a little over a month since the last Enduro World Series round in Tasmania, but that doesn't mean Liv Racing Pros Rae Morrison and Leonie Picton have been sitting still.
Just after the finishing up their races in Derby, both racers packed up their Hail Advanced bikes and flew across the globe to California for the Sea Otter Classic. Rae racked up a couple of podium finishes, but what really made an impact on the riders was meeting and getting to know the other Liv Racing athletes. Rae also scored her first victory of the season at the TDS Enduro in Grass Valley, California while Leonie took a brief break at home in Whistler, BC, Canada.
Arriving in Madeira, Portugal last week, racers were greeted with warm weather, beautiful sandy beaches, dry (and dusty) dirt, and epic trails. This two-day race would require over 60km of pedaling with 3600m of descending over eight stages with a little bit of every type of terrain – roots, rocks, loam exposure, berms, and jumps.
Once again, the elite women's field posted the closest racing of the weekend, with just seconds separating the top-10 on multiple stages. With such a high level of competition, even the smallest mistakes could create big setbacks. The demanding stages and long days took Rae and Leonie to the limit, but both were rewarded with some good results and a lot of fun riding. Check out our favorite photos from Sven Martin below!
Rae's Results:

Leonie's Results:

Practice
Liv Racing teammates Rae and Leonie used each other's strengths during Thursday and Friday's practice, riding every stage together and dissecting all the lines.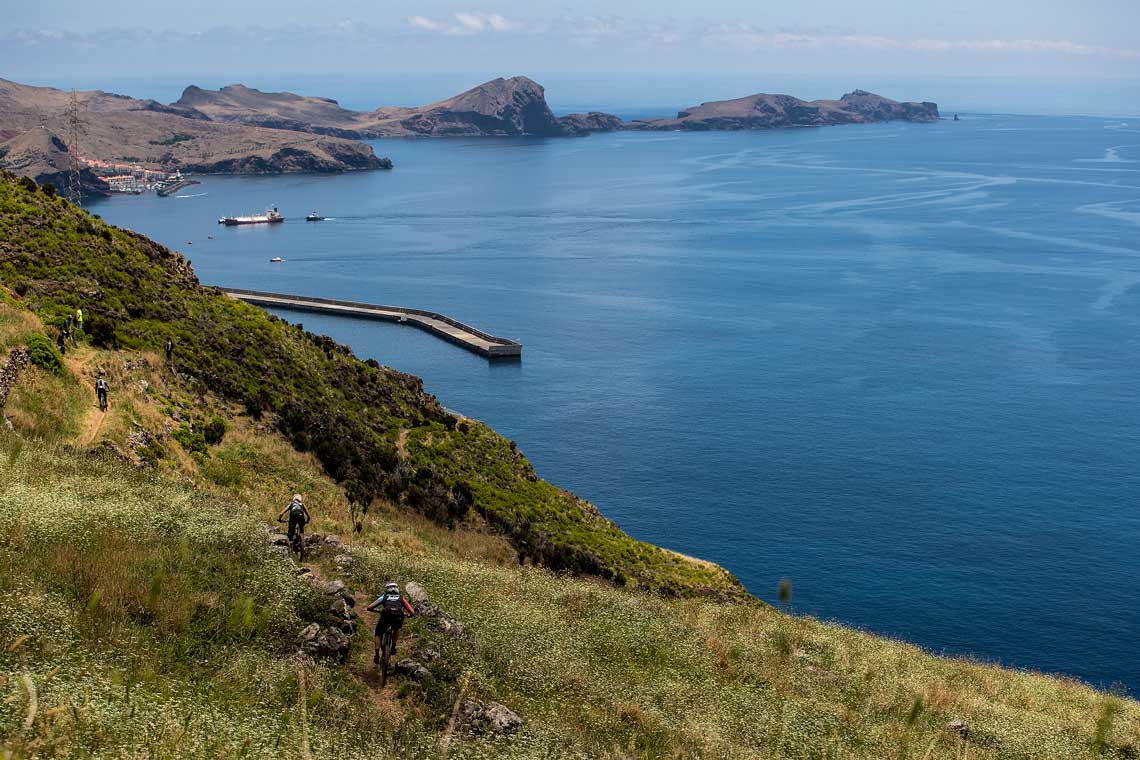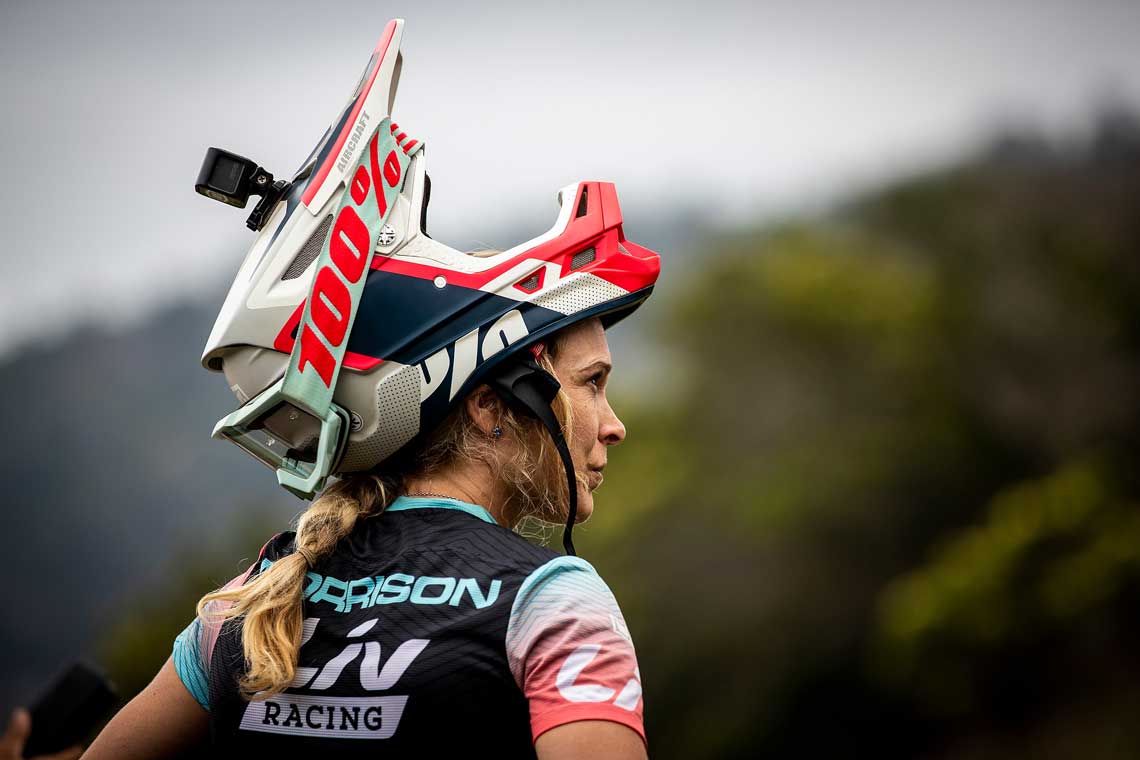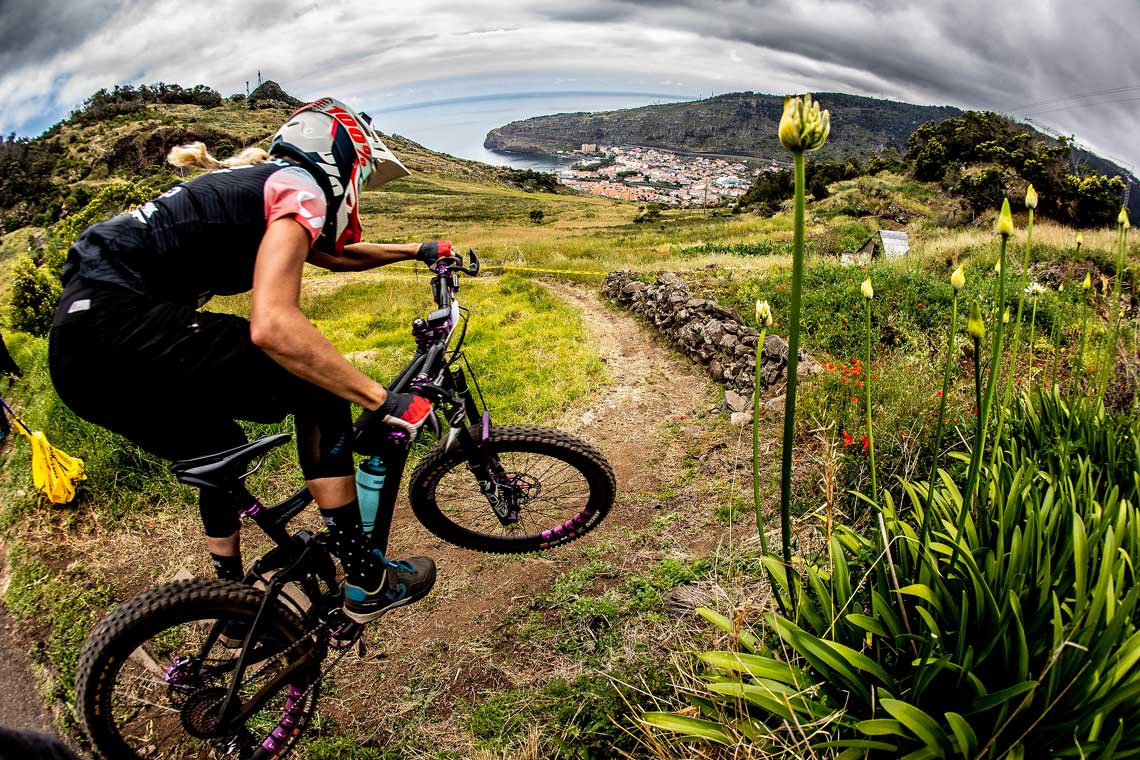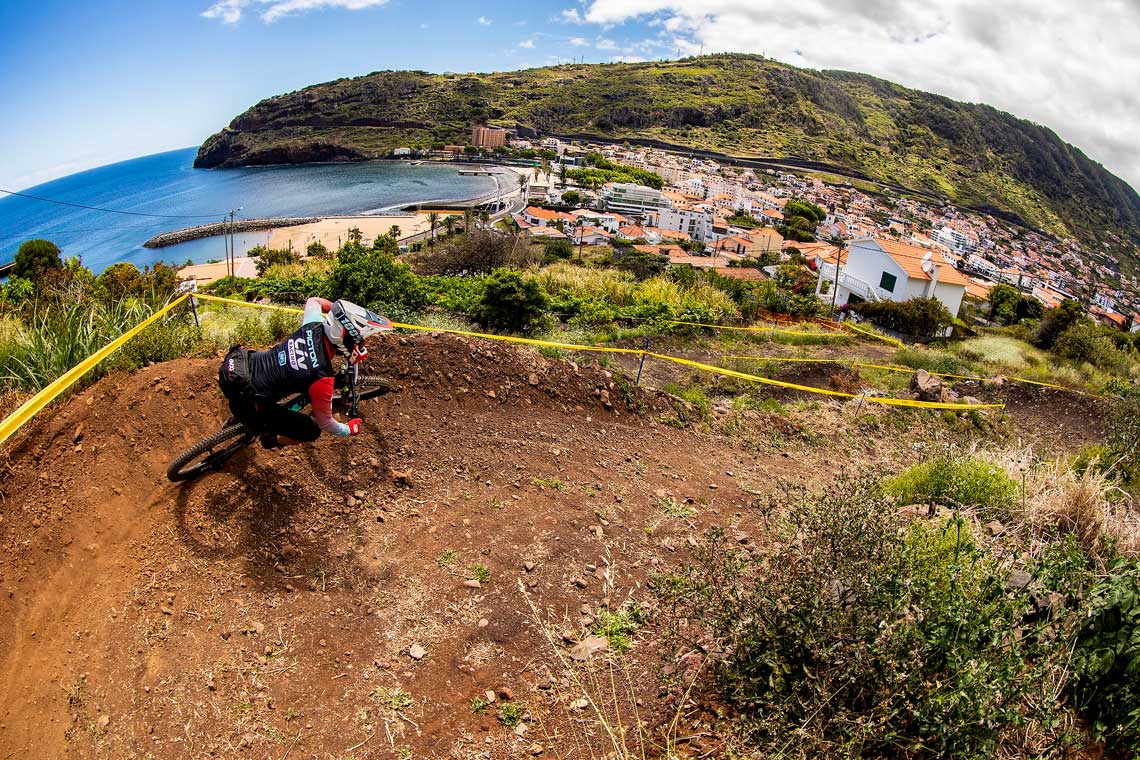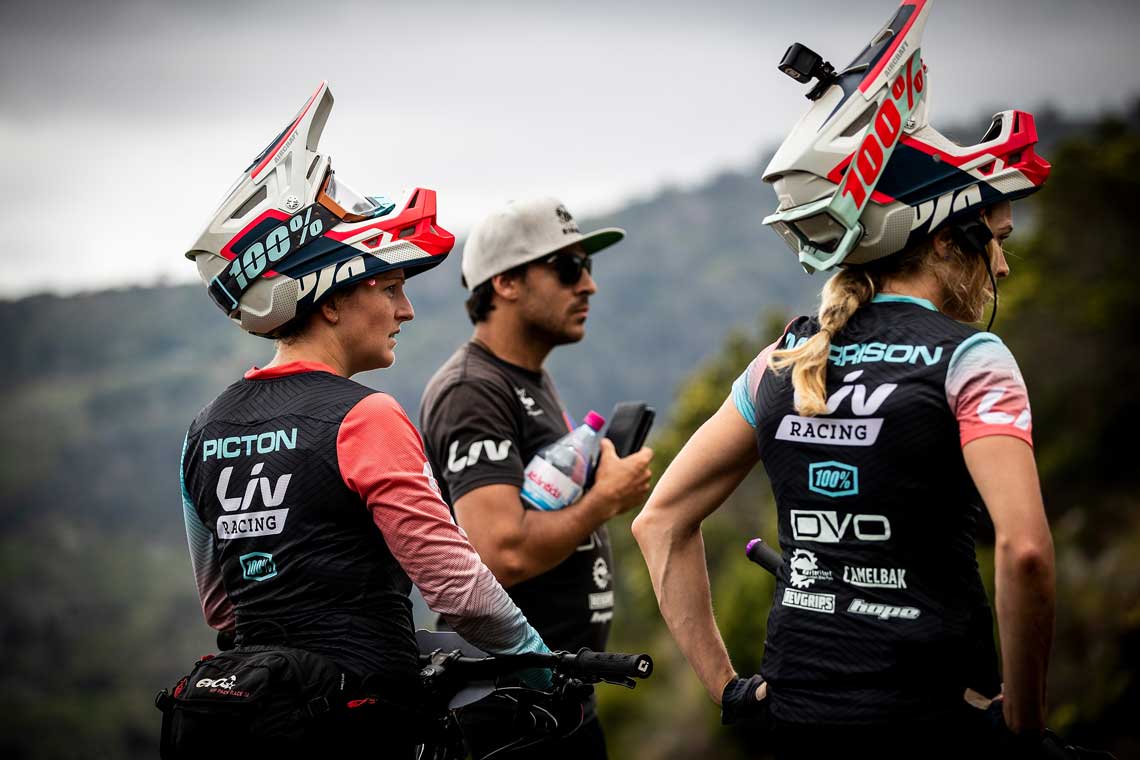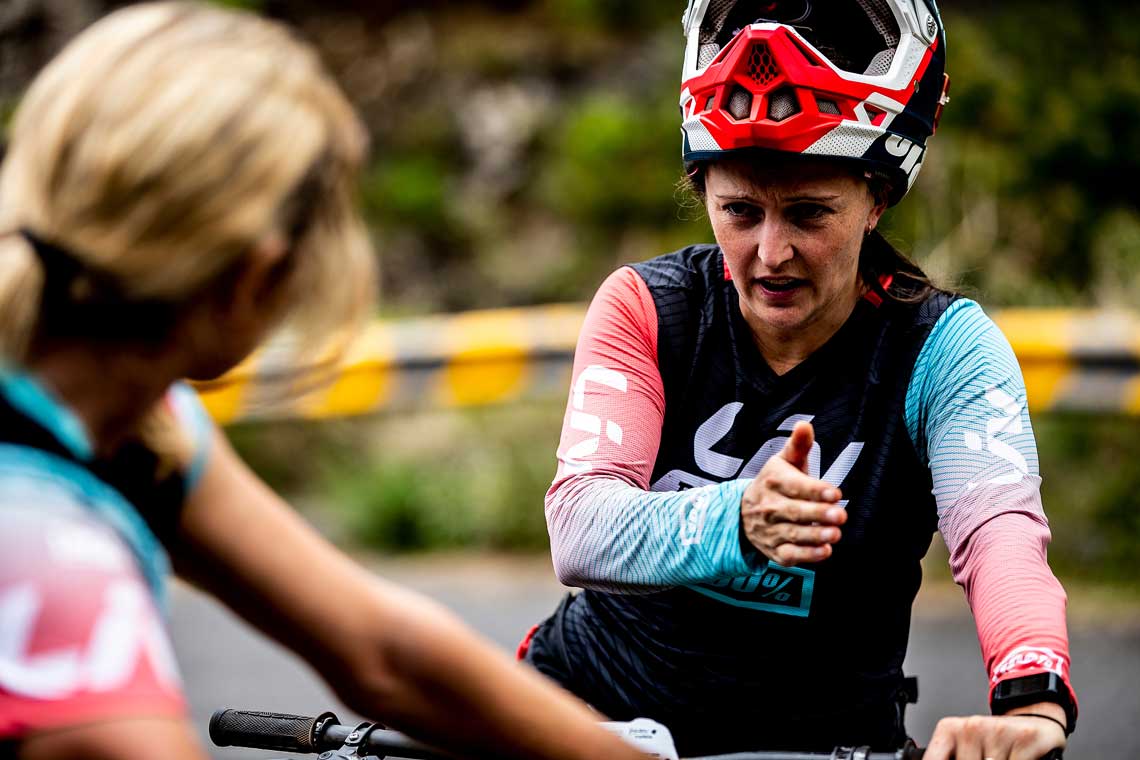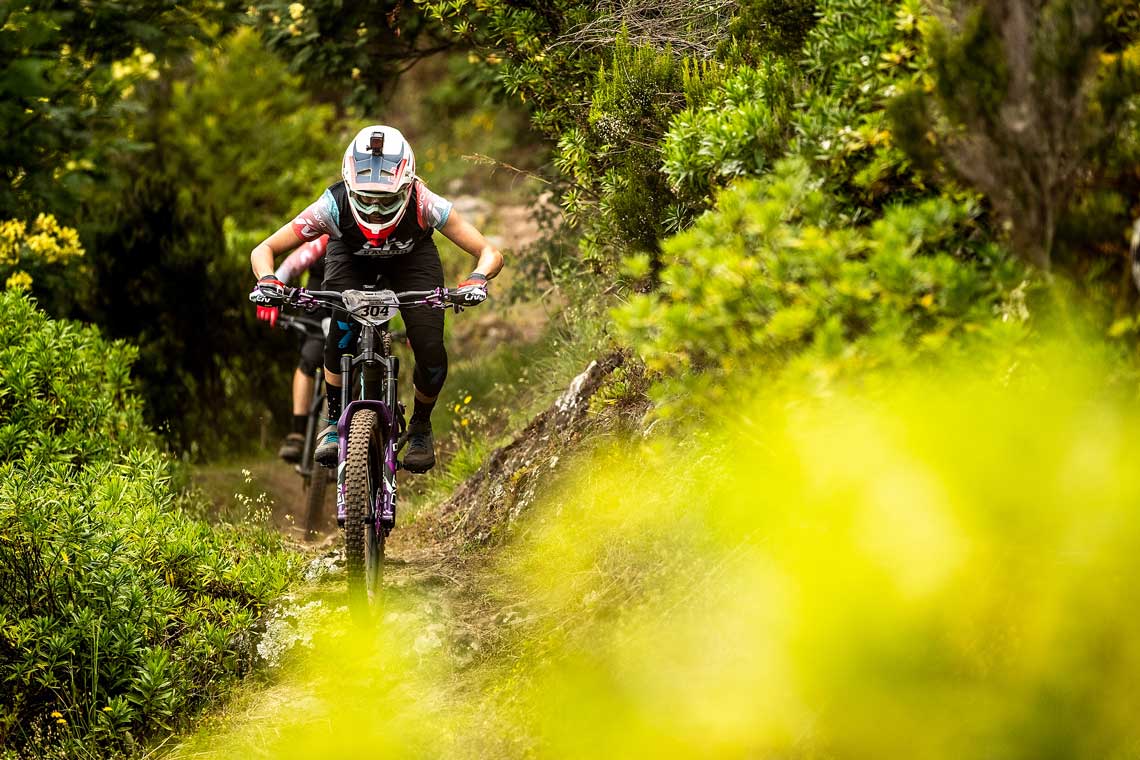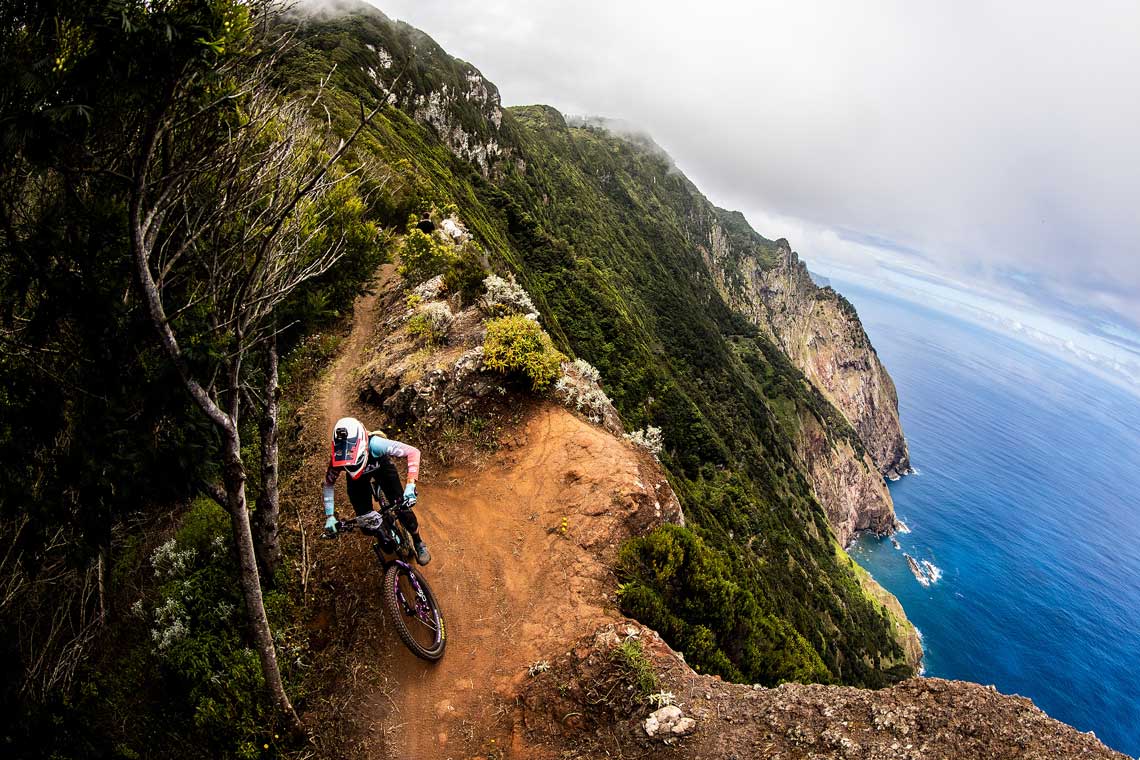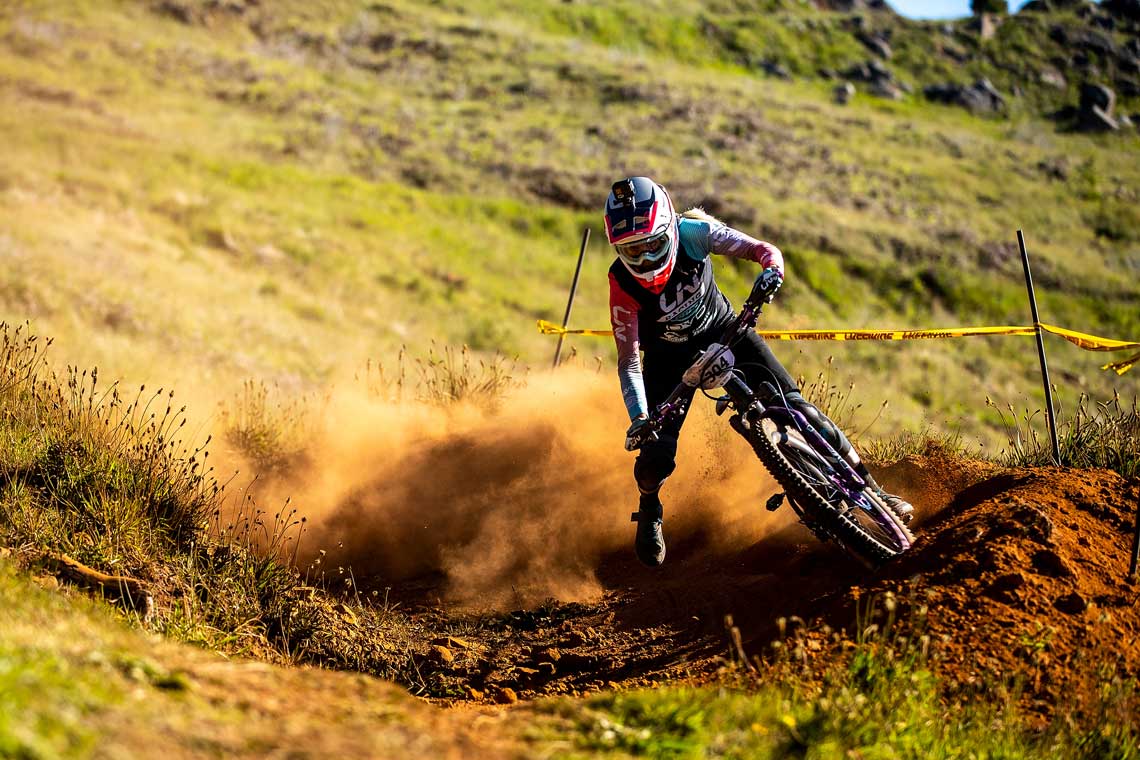 Race
Leonie pushed through illness and found the motivation to race, despite achy muscles, congestion, lack of sleep and a nasty cough. Rae came back after a crash that left a huge gash in her arm on Stage 1 to finish second on Stage 2 and started off the second day of racing with a powerful fourth-place finish on Stage 4. 
Words of wisdom after a tough two days of racing: "Focus on the good stuff and don't dwell on the negative. At each EWS race, we are required to push ourselves to our limits. When we are out racing, things can and usually do go wrong. We are so lucky to be surrounded by so much positivity and support from the other racers." - Leonie Picton.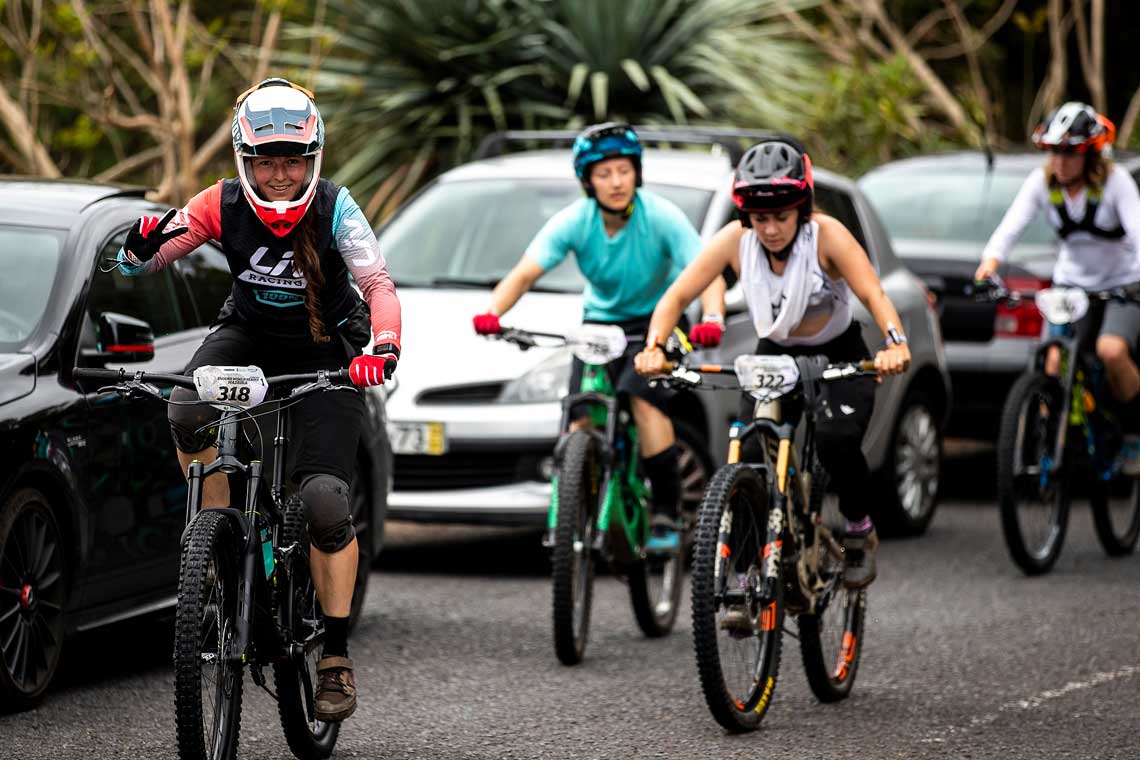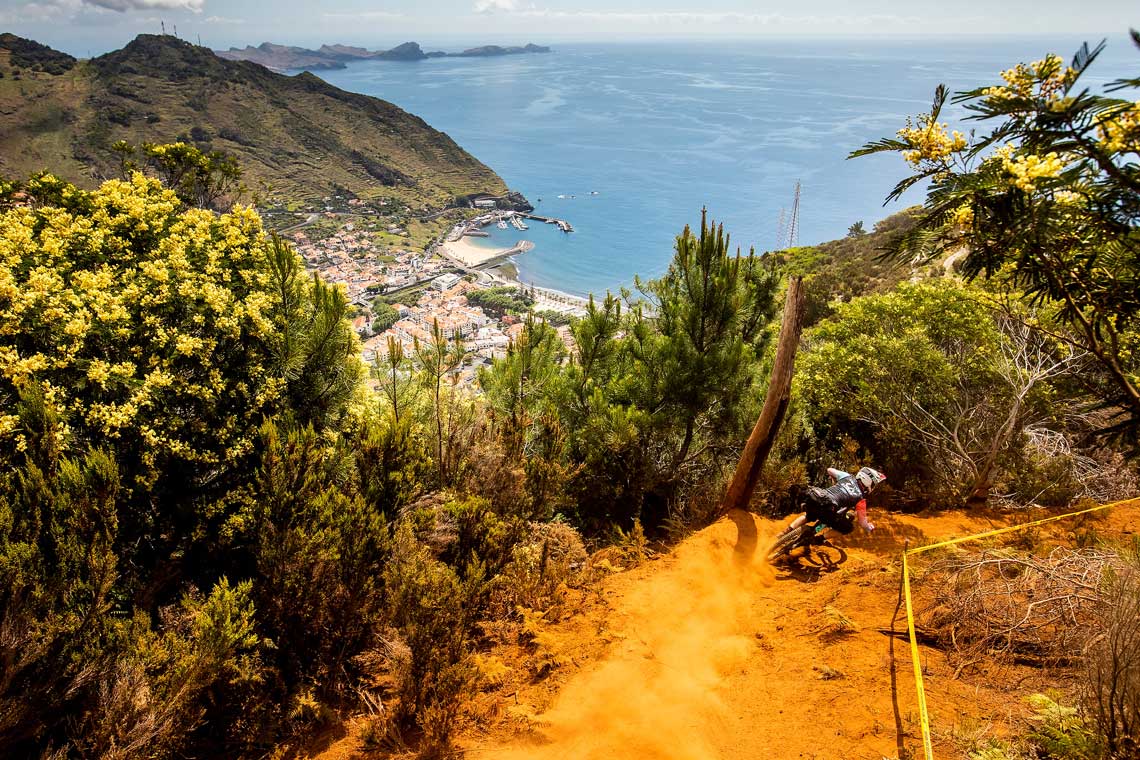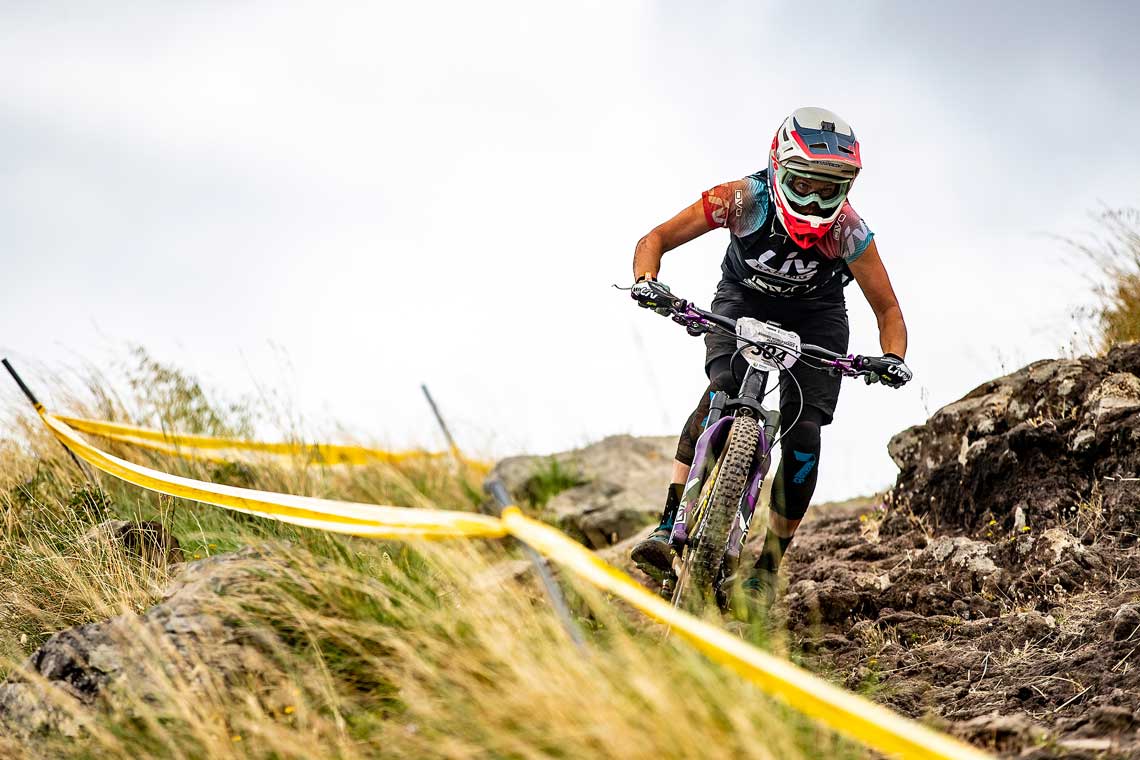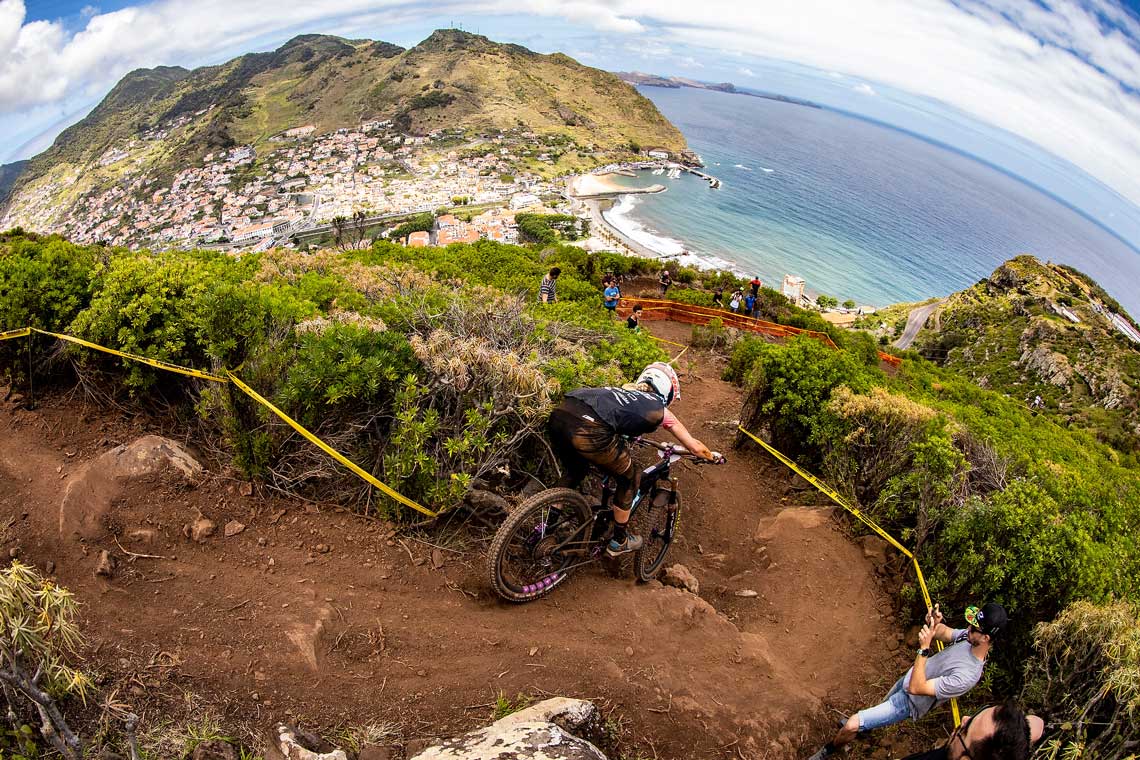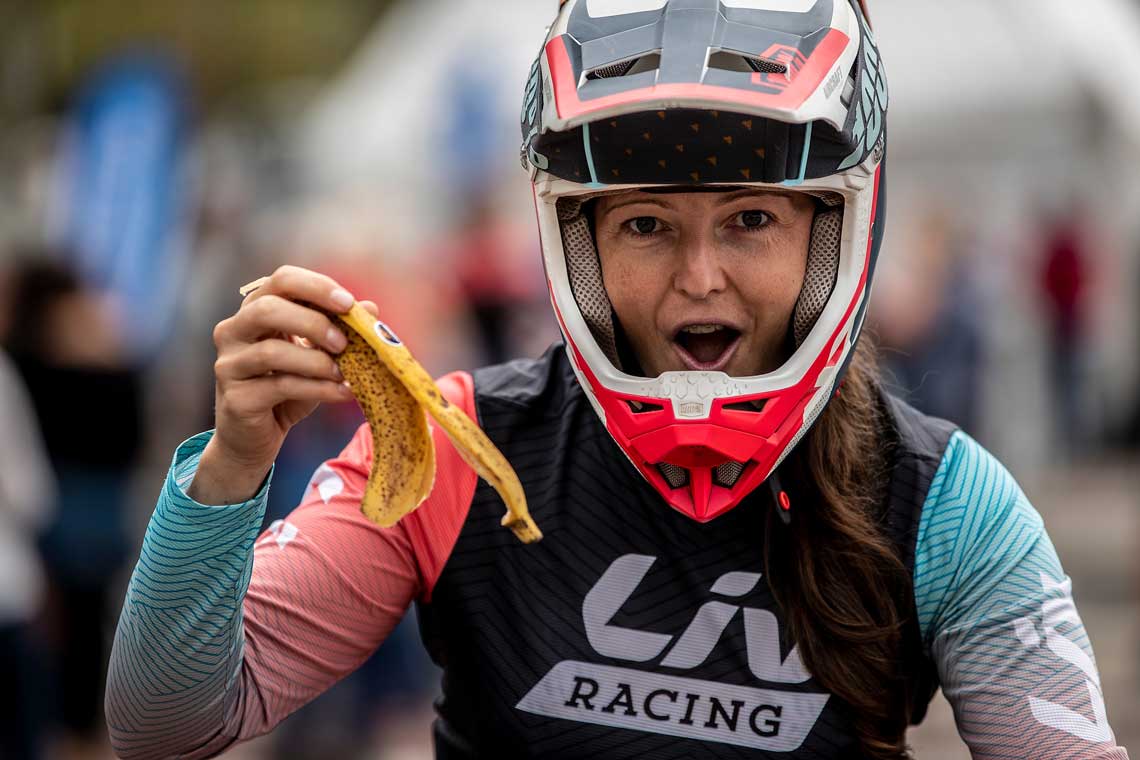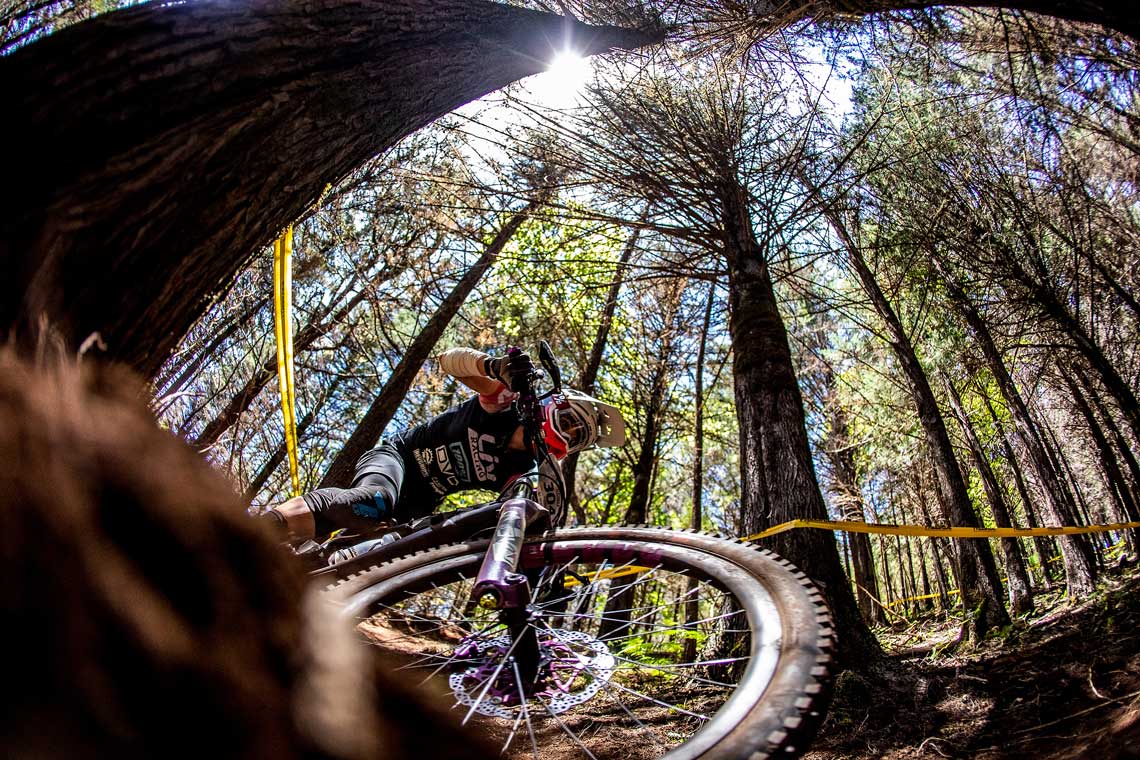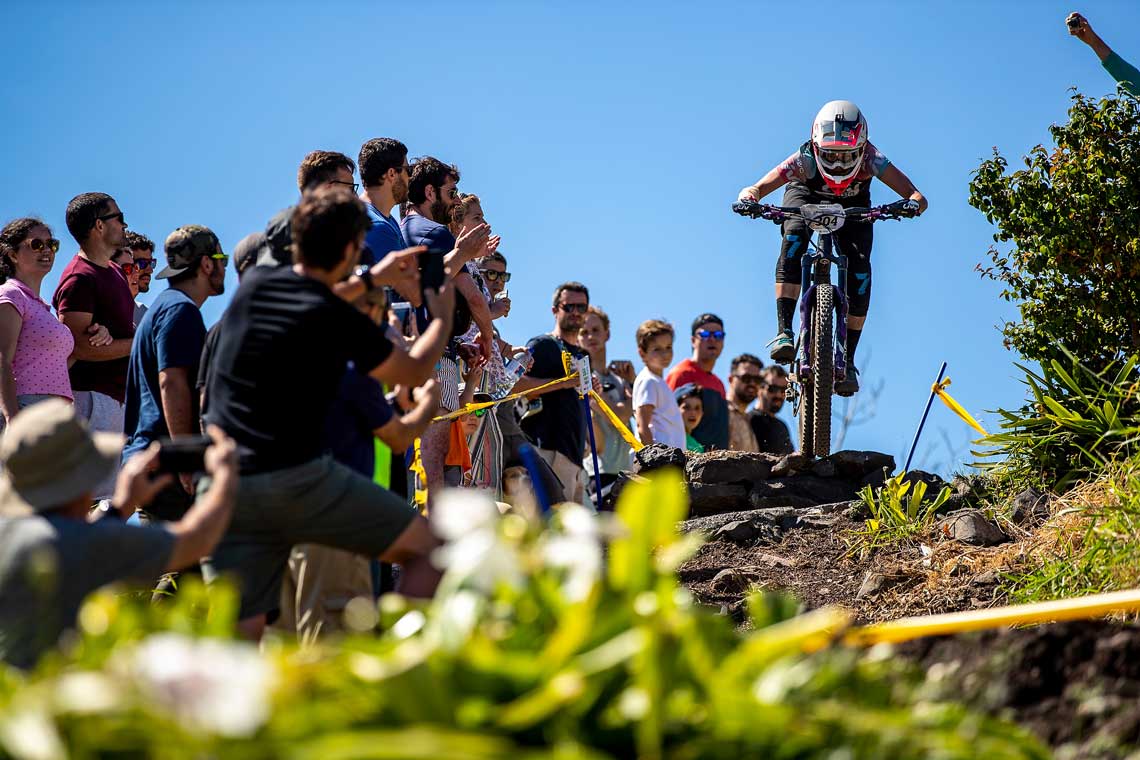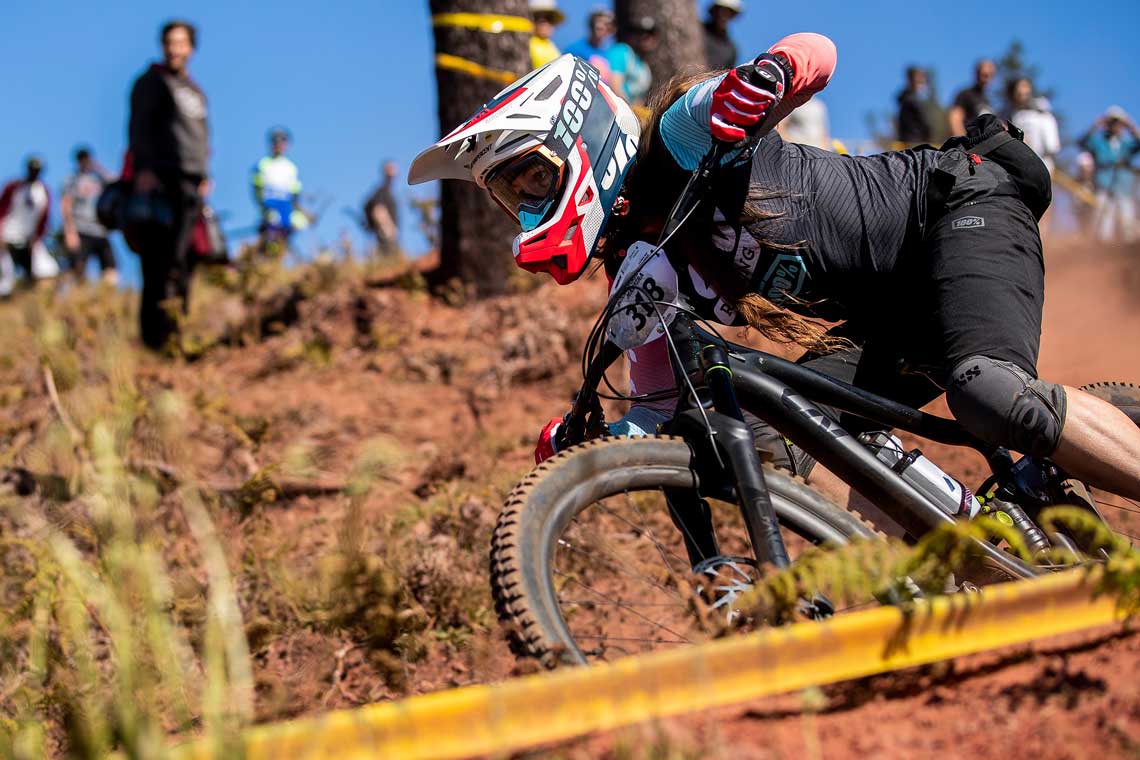 Learn more about Rae and Leonie by clicking the links below, and keep up with the latest news by following them on social media!t