China Liv: The First Asian Women's Professional Cycling Team
Hong Kong, China
Asia's only professional women's cycling team, China Liv Pro Cycling was founded in 2006 with the goal of developing elite Chinese cyclists and a team of riders capable of competing at the international level; and ultimately the Olympic Games.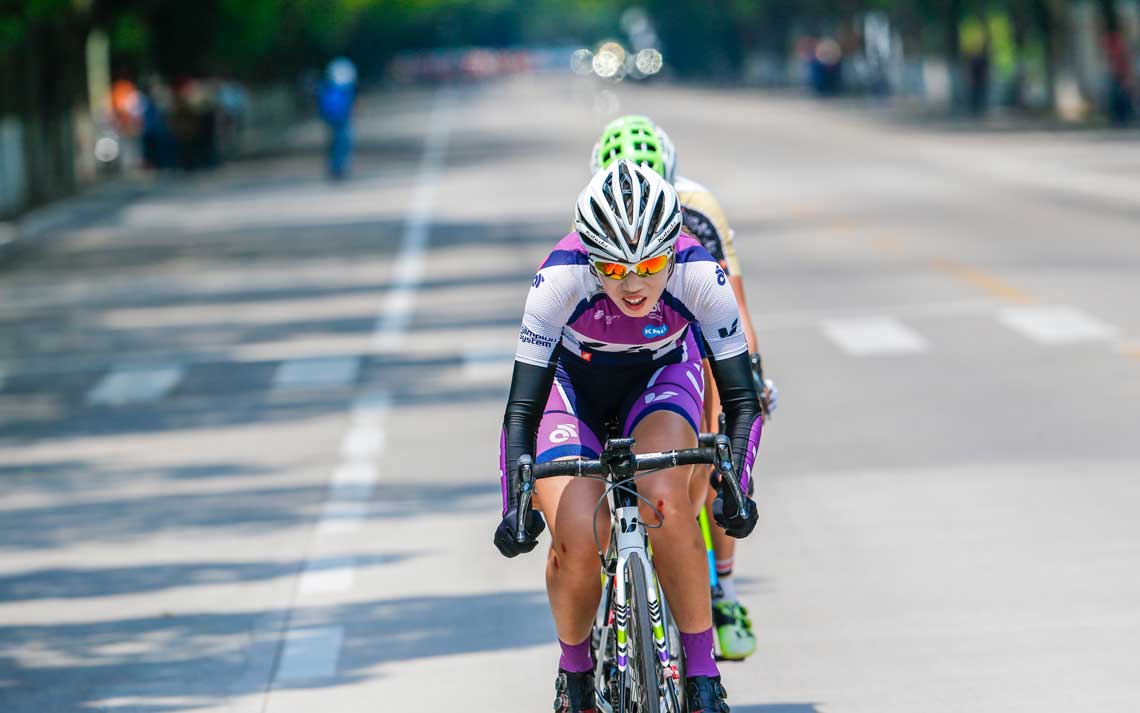 China Liv Pro Cycling is a UCI Continental Team, made up of 13 riders from across China who come together to train and race on the global stage. The team is accredited by the Union Cycliste Internationale (UCI), giving them the opportunity to compete in UCI sanctioned races, and to earn points to increase their UCI ranking, which determines which teams are invited to participate in the Tokyo 2021 Olympic games. Invitations for Olympic selection are based on a complex system where individual riders earn points towards their country's total. The 22 countries with most accumulated points are allocated rider spots based on their ranking. If China Liv Pro Cycling is not in the top 22, but win the Asian Continental Championships, they earn one Olympic berth.
"We all know it's going to be hard, but we still seize every race opportunity to do our best." -ZHAO, QUAN SHA, China Liv Pro Cycling Rider
The women of China Liv Pro Cycling face two major challenges in their journey towards their Olympic objective; limited opportunities to race outside of Asia and the ability to train as a team.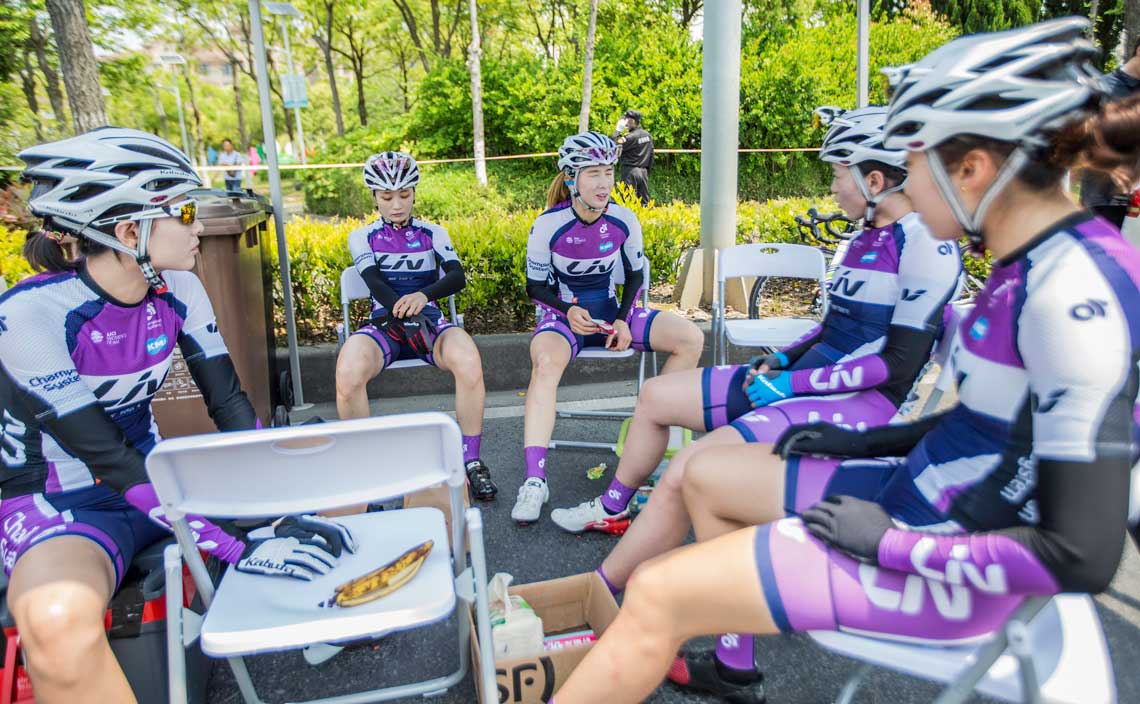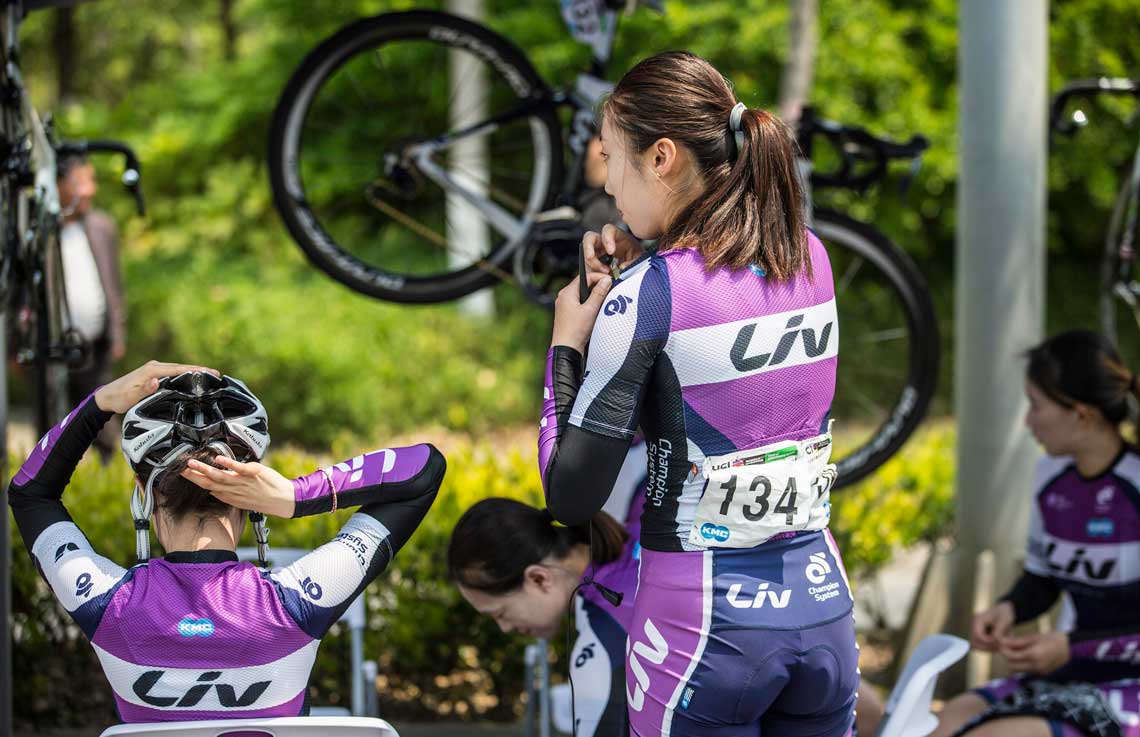 The team has few opportunities to race outside of Asia and without the race experience provided through racing in Europe and competing against the world's best, it is difficult to earn the valuable UCI points necessary to qualify for the Olympic games.
"I feel that the future of women's cycling in China will be great. The more we compete in international events, the more experienced we become, and this makes female cycling in China better." ZHAO, QUAN SHA
The riders of China Liv Pro Cycling acknowledge that women's cycling in China is very much in its infancy; and the potential for future success is great. The government is investing in the development of teams and riders, and China Liv Pro Cycling is hopeful that this will not only deepen the talent pool within the country, but also allow for additional opportunities to race internationally.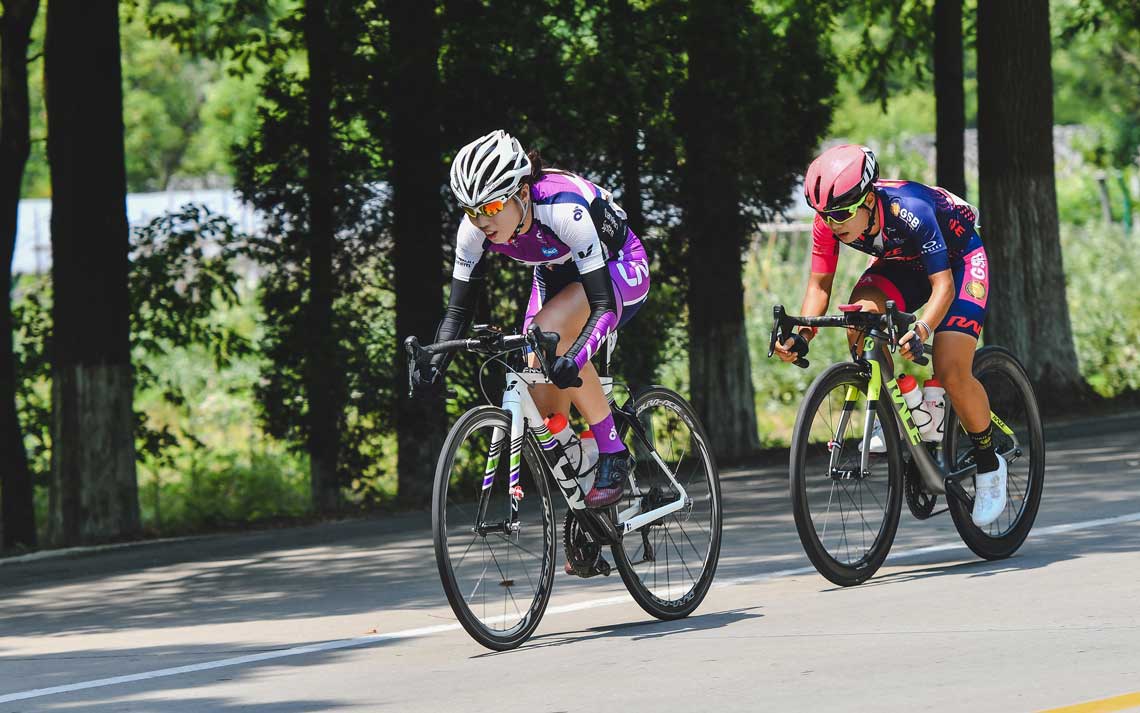 The team also lacks centralized training location or team training camp where the women could hone their race tactics and teamwork.
The team often comes together just before a competition, without having recently raced or trained together, and are confronted with a lack of tactical experience and ability to execute on team strategy, despite each rider being assigned a role on the team; i.e. climber, sprinter, domestique.
"Every time we [race], we are eager to do the best. [We want our] staff and coaches to be proud of us. But, we [struggle to] perform as well as the Western teams. We are never satisfied with our performance. We know we need to work very hard to get what we want and do not want to regret our performance in a single race." PU, YI XIAN
They work hard to build strong team dynamics while together, especially during stage races, where the team is together for longer periods of time; getting to know one another before and after each stage, sharing stories as they rest their legs for the next day, talking walks, snapping selfies, and eating good food.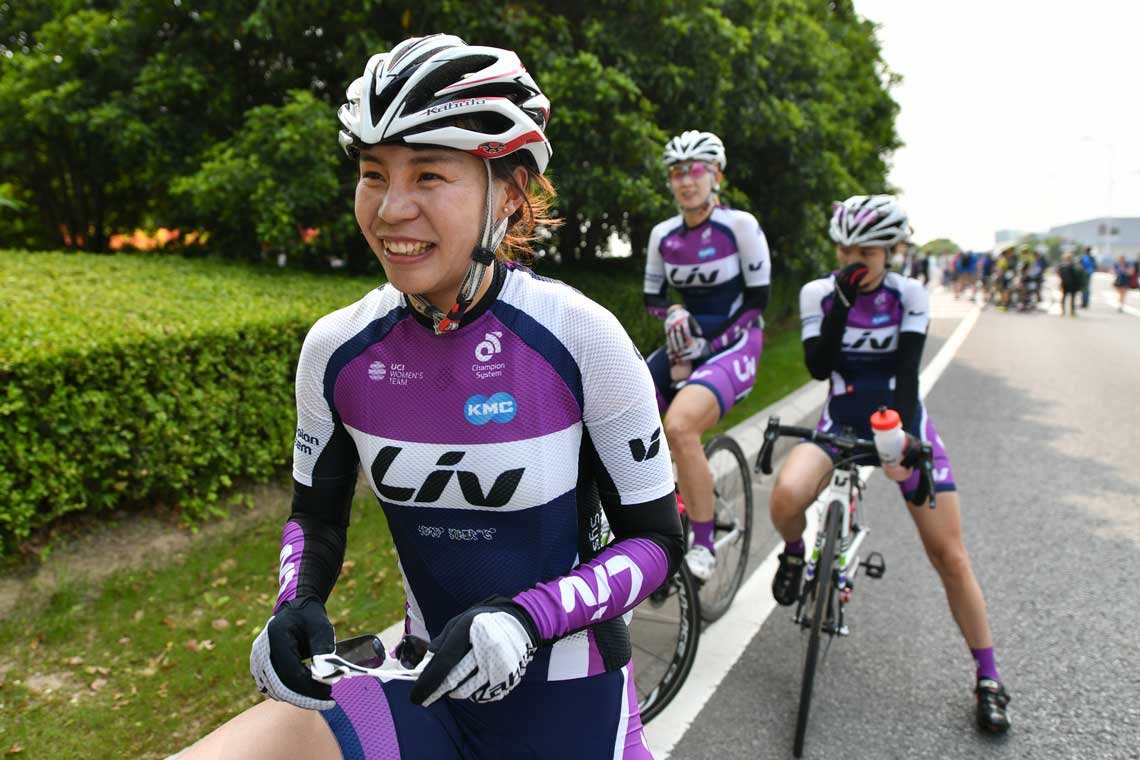 The women of China Liv Pro Cycling have set big goals and achieving them is not going to be easy, yet they stand committed to the challenge.
Winning the Asian Continental Championships is most likely the team's best chance of earning a spot in the 2021 Tokyo Games, and they showed this was a real possibility at the 2019 Tour of Chonming Island, a UCI WorldTour Stage Race. One of China Liv Pro Cycling's top riders, and the current Chinese National Champion, Xi Sha Zhao, placed 12th overall, where she had two top-10 stage finishes and the team earned the title of Top Asian Team.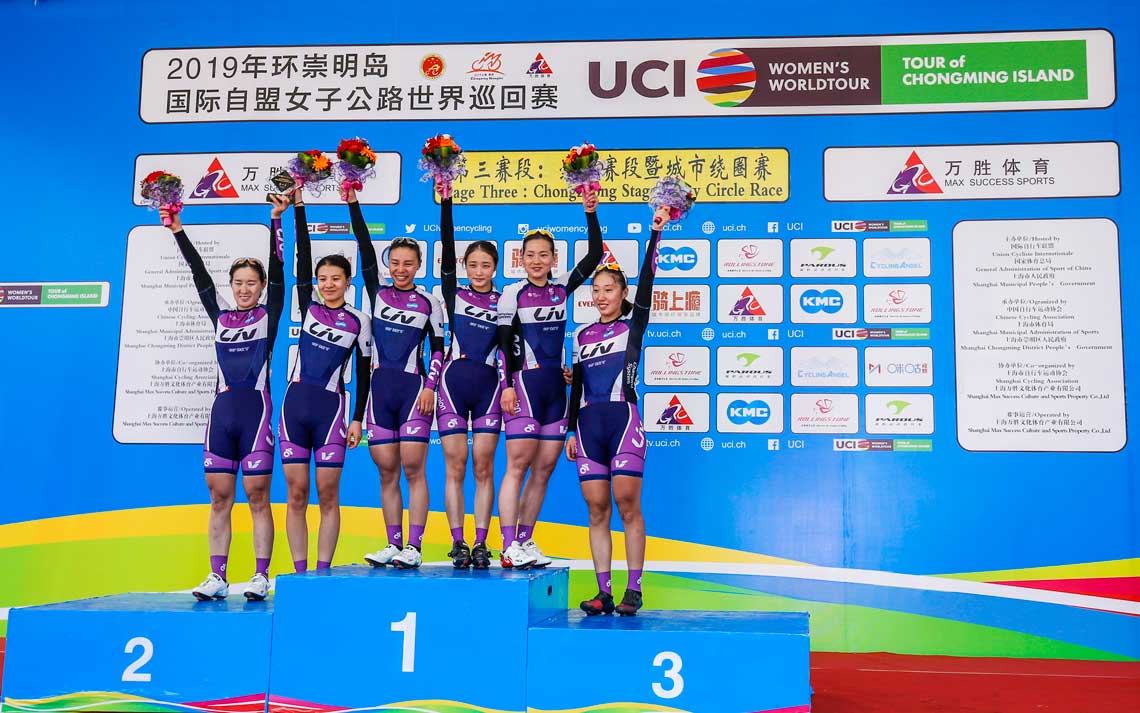 If the team is successful in winning the Continental Championships, they would secure a spot in the Olympic Road Race; not for the entire team, but one rider. This would be the first time a woman represented China in the Olympic Road Race since 2008, when the Olympics were held in Beijing, China and China Liv Pro Cycling team (then known as the China Giant-Lenovo Professional Cycling Team) rider Min Gao finished 16th.
China Liv Pro Cycling is working to inspire more women to ride bikes in China and bring more attention to women's racing, in hopes of increasing the talent pool from which they can develop the next generation of racers.  Cheer on the women of China Liv Pro Cycling as they chase their Olympic dreams by following UCI Women's WorldTour races, Tour of Chonming Island (October 23-25) and Tour of Guanxi (November 10).