Recon light: HL1600
During this time of year, it's essential that you're safe when out riding your bike. Lights are one of the most important accessories you should have before you think about riding in the winter. Lights ensure that you are visible to other road users and make sure you see any hazards that might arrive on the road.

When out training, I've been using front lights with the cable and battery pack attached. This does look big and bulky, but it was practical. So, when Giant released a new high-end light at an affordable price, I was excited to try it out!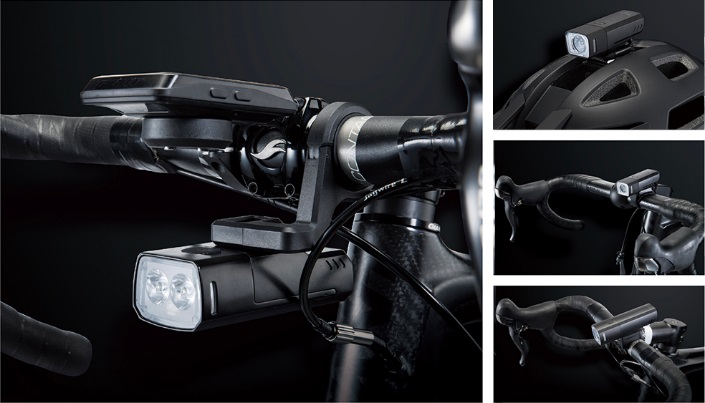 The new Recon light HL1600 is a great price compared to other brands, which can cost you up to £300 for the same lumen light. Below is the specification of the light:

• 1600 lumen max
• Weight: 204g
• Runtime: 1600LM 1.5hrs in high mode, 4.5hrs in medium 800L, 10hrs in low 300L
The light comes with:
• Handlebar mount - perfect for most bikes
• Under the stem mount - excellent for people with computers as it's out the way and hidden
• Adjustable GoPro Mount - meaning you can attach the light to any GoPro or camera mount you have on the bike
The light does take 5 hours to charge, so I would always recommend taking a small light out on your ride if you think there's a chance it could run out of charge. Especially if you have it on max brightness and your ride will last longer than 75 minutes.
The Recon HL1600 will pair with the Garmin Edge 520, 820, 1000, and 1030 devices to display battery status and light mode. Unfortunately, I have the Garmin Edge 800, which meant I couldn't test this feature out.
One great function of the light is that it connects to your speed sensor, this then changes the brightness depending and how fast and slow you are riding. This is excellent for when you're riding alone, as it saves the battery life, this means you don't need it on full brightness at all times.
After using this light on a couple of my rides, I have found that for the price tag, it's a great light. You don't need to make the light any brighter than 1600 lumens for any riding you do, especially on roads as this may annoy other road users. I do like how wide the light beam is with focused optics with side light design for over 270 degrees visibility. This means you can see the full road in front of you.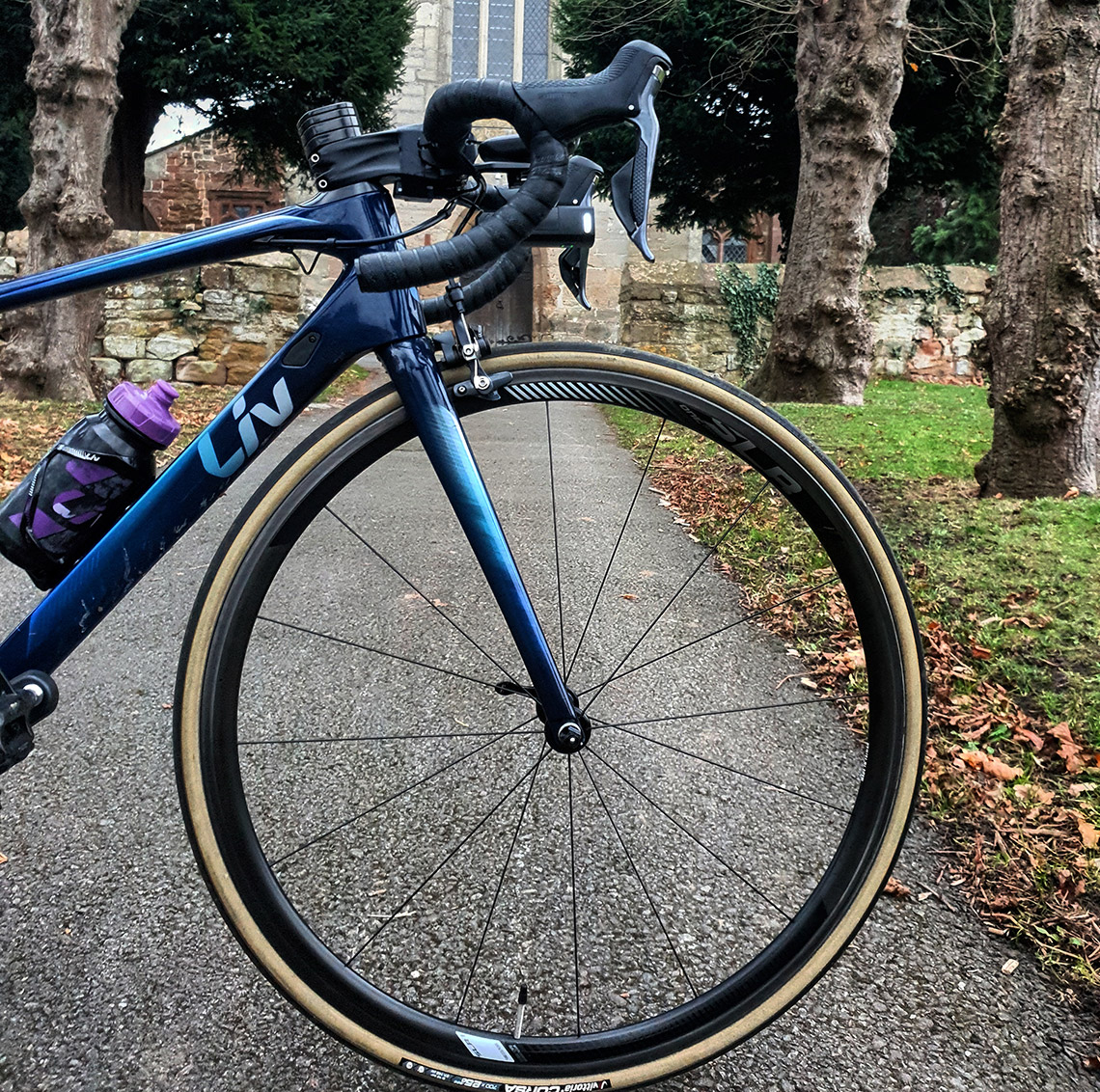 With all the attachments that come with the light, swapping from different bikes is easy as you don't need to swap the mounts. The light also looks neat and tidy when mounted on the bike.
This light is great for all cyclists and will also be a great Christmas present to keep a friend or family member safe this winter.
Keep up-to-date with all the latest Liv news by following us on Instagram @LivCyclingUK, Twitter @LivCyclingUK or Facebook.