Liv Presents: Getting into Triathlon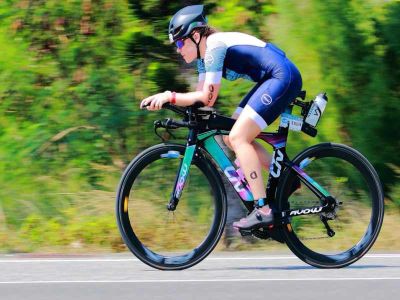 When
23 January
Where
Giant Store Lincoln: 18:30 - 20:00
Join us this new year at Giant Store Lincoln for an event on everything you need to know about triathlons with Liv ambassador and seasoned Ironman triathlete, Emily's Journal.
We hope to de-mystify the sport of triathlon and inspire you on your race journeys, whether it be to make that first step of signing up for your first event, whether you're looking to start racing for your age group or maybe you're thinking about going long?
Emily's Journal will speak about her triathlon experiences, how she got into triathlon, how she trains for events and how to keep yourself motivated.
Please sign up here: