It will be a morning tea stop with reasonably prompt turn around time. Those wanting to stay longer and enjoy lunch are very welcome to but you just need to have the route.
Ride leaders or helpers will be much appreciated - all you need is the route downloaded or failing that, a photographic memory of it or even a folded map in your back pocket! You don't have to be particularly experienced to help lead a ride.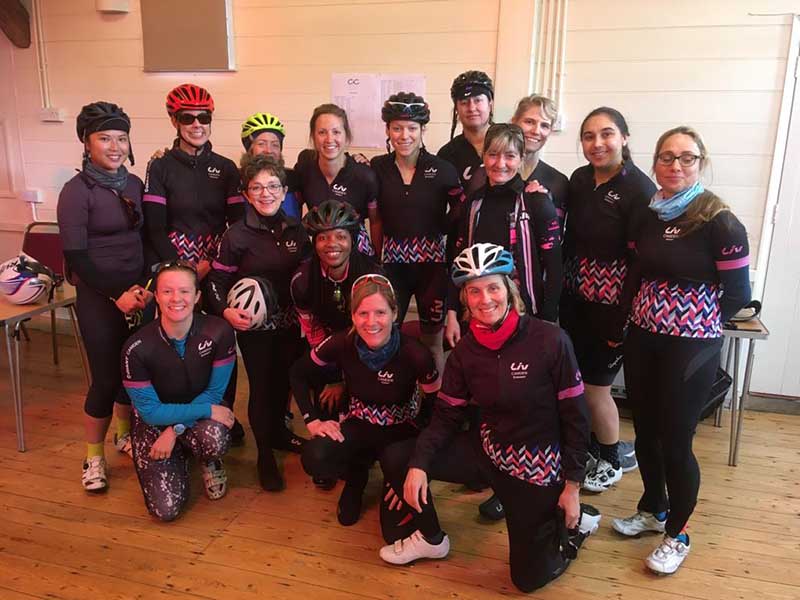 Please download the routes to your GPS if you have one and if not, please familiarise yourself with these routes in case you become separated from the group.
This ride is an open ride to members and non-members. If this will be your first group ride, please get in touch to let me know - riders must have the skills to ride their bike safely and have the stamina to ride the distance. For example, the shorter route will take approximately 1.5-2 hours to reach the cafe, then the same for the return.
There is the option of a return by train from either Brookman's Park or Potters Bar should anyone want to shorten the ride. Please search for timetable details online.
Routes are included below.
Short route
Long route
Return route
Please send me a text on 07960978120 to let me know which route you would like to join ie short or long or if you've any questions.
Looking forward to see you soon,
Amy
Giant Camden Liv Ambassador