Bianca will lead the longer route, group 2, which will be a hilly 51km there and 24km back. We will need a volunteer to lead the shorter route; 29km there and 24km back.
There is a return option by train from Radlett which is approximately 3km from the cafe for anyone who would prefer that ie 32km in total.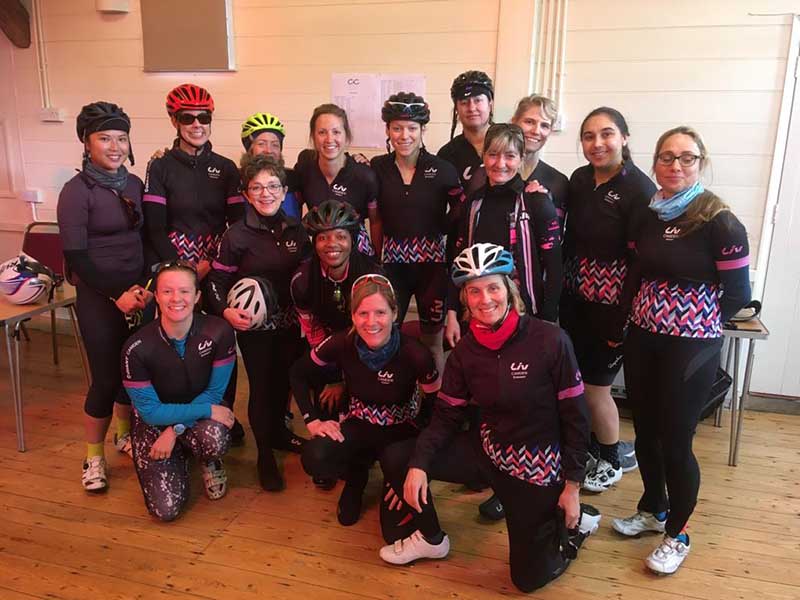 The coffee stop will be at The Cafe in the Orchard in Shenley with riders arriving from about 11:15am onwards.
Please download the routes to your GPS if you have one and if not, please familiarise yourself with these routes in case you become separated from the group.
This ride is an open ride for members and non-members. If this will be your first group ride, please get in touch to let me know - riders must have the skills to ride their bike safely and have the stamina to ride the distance. For example, the shorter route will take approximately 1.5-2 hours to reach the cafe, then 1.5 hours return.
Here are the OUT routes:
Group 1: 29km to Shenley, women-only, leaving Giant at 9.15am https://www.strava.com/routes/5400960
Group 2: 51km to Shenley, leaving Giant at 8.50am https://www.strava.com/routes/16291838
RETURN route - 24km: https://www.strava.com/routes/11109316
Please send me a text on 07960978120 to let me know which group you would like to join or if you've any questions.
Thank you to Bianca for leading the ride.
Amy
Giant Camden Liv Ambassador