Our women's mountain bikes are uncompromising, unapologetic and wholly women's-specific. We design our women's mountain bikes from the ground up. We believe women deserve a choice and we will continue to push the boundaries in a time where others try to decide where women belong. We know our purpose, and will keep creating women's bikes that fit and perform for every kind of female rider. You get to choose, it's your ride.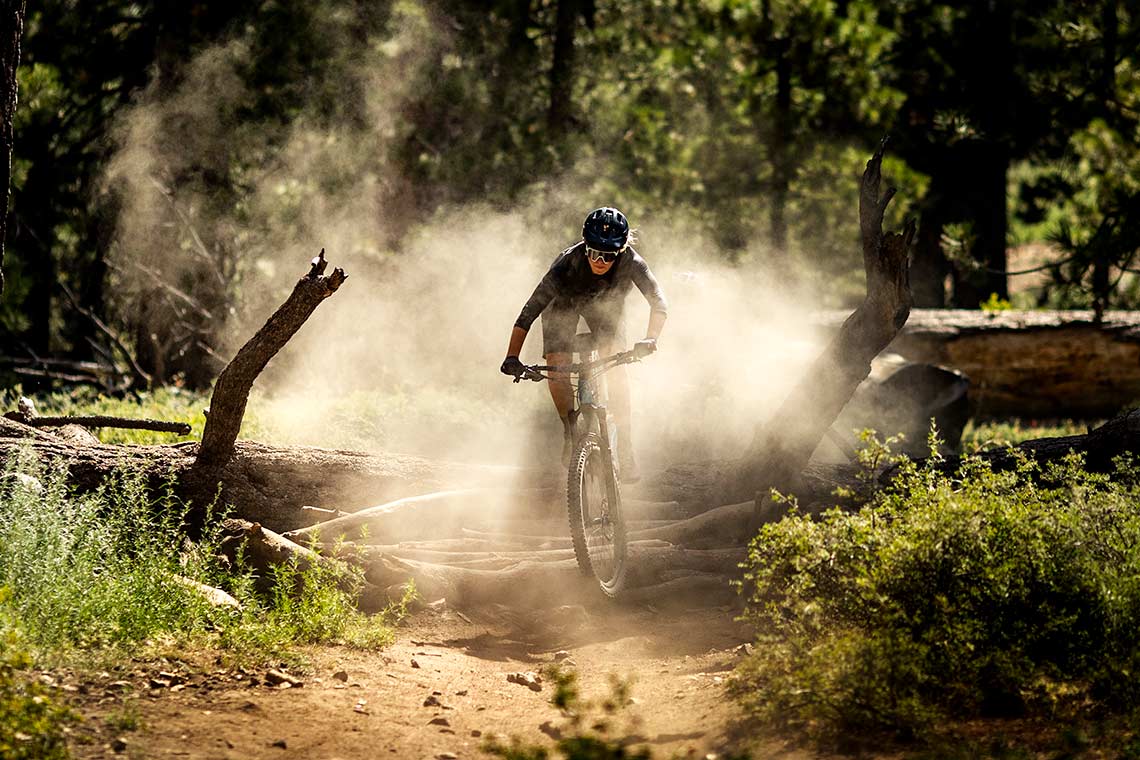 With the support of our athletes, we use our research and data to determine a women's-specific fit. Using our 3F Bike Design Philosophy (fit, form and function) we design each bike to compliment how women perform with geometry that suits its intended purpose. From singletrack to bike park laps, our mountain bikes can do it all. With a wide range of women's mountain bikes, no matter what you love to ride, we have a bike for you. It doesn't matter if you ride for fun, competition, or both, our goal is to create the perfect ride.
Not sure which bike to buy, or new to the sport? Check out our mountain bike skills guides for lots of great information to brush up on, or learn new skills.