Our friends at World Bicycle Relief are hosting their annual Pedal to Empower ride on Saturday, June 5 to empower women and girls to break down barriers with bikes.
Everyone is invited to join this movement and celebrate World Bicycle Day and the Power of Bicycles! This is an all-ages ride for anyone, any ability, anywhere. Grab your bike and connect virtually with riders across the globe as we Pedal to Empower women and girls in need with life-changing bicycles! Together, we can make a world of difference.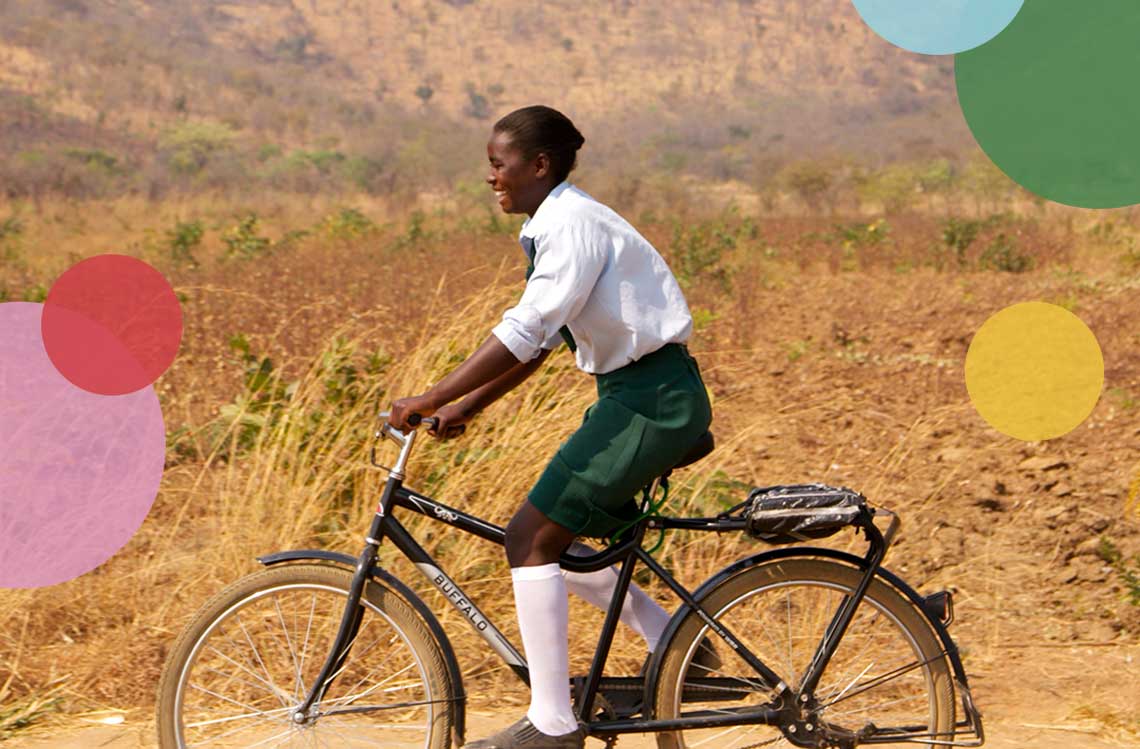 How to Participate
When you JOIN THE RIDE, you'll get access to the Pedal to Empower app to keep you motivated and connected. Plus, you'll be rewarded for your fundraising efforts with cool gear from World Bicycle Relief. Looking for another way to show your support? You can always purchase Pedal to Empower gear.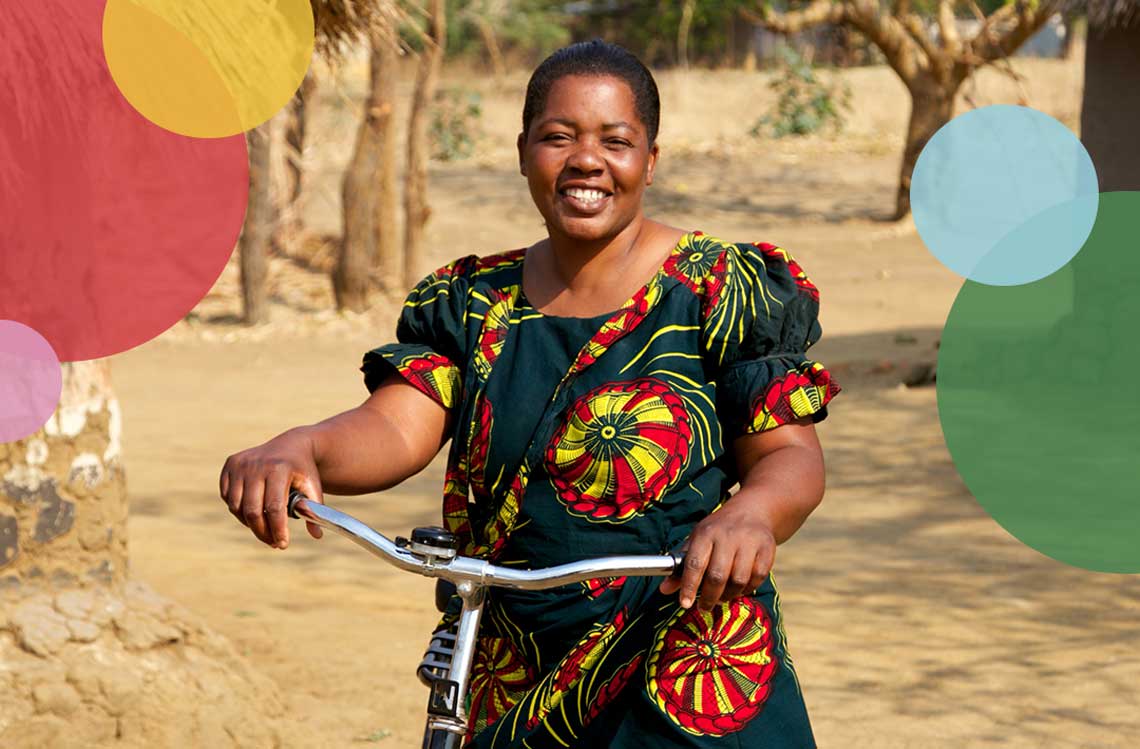 About World Bicycle Relief
In developing regions of the world, millions of people walk for miles each day just to survive. On foot, individuals race against the sun to complete everyday tasks. Distance is a barrier to attending school, receiving healthcare, and delivering goods to market. World Bicycle Relief delivers specially designed, locally assembled, rugged bicycles for people in need and has developed an efficient, innovative, and scalable model to empower students, health workers, and entrepreneurs in rural developing regions with life-changing mobility. Learn more at WorldBicycleRelief.org