The Liv Women's A-Line Session was created to bring women together for a freeride shred session on one of the most iconic flow trails in the world, a 1,200 vertical-foot trail with massive table top jumps, drops, and berm turns. This year, the 150 maximum participant spots were filled in less than 25 minutes. 
In addition to being able to ride the closed trail, participants had the opportunity to ride and learn from Liv athletes and ambassadors, including global ambassador Anita Naidu, Lindsey Richter of Liv Ladies Allride, Leonie Picton of Liv Racing Collective, and Liv Canada athlete Tayte Proulx-Royds.
"We had hundreds of women on A-Line with the whole track to ourselves," said Naidu. "Everyone accomplished their personal goals and felt like they really belong in the sport of freeride."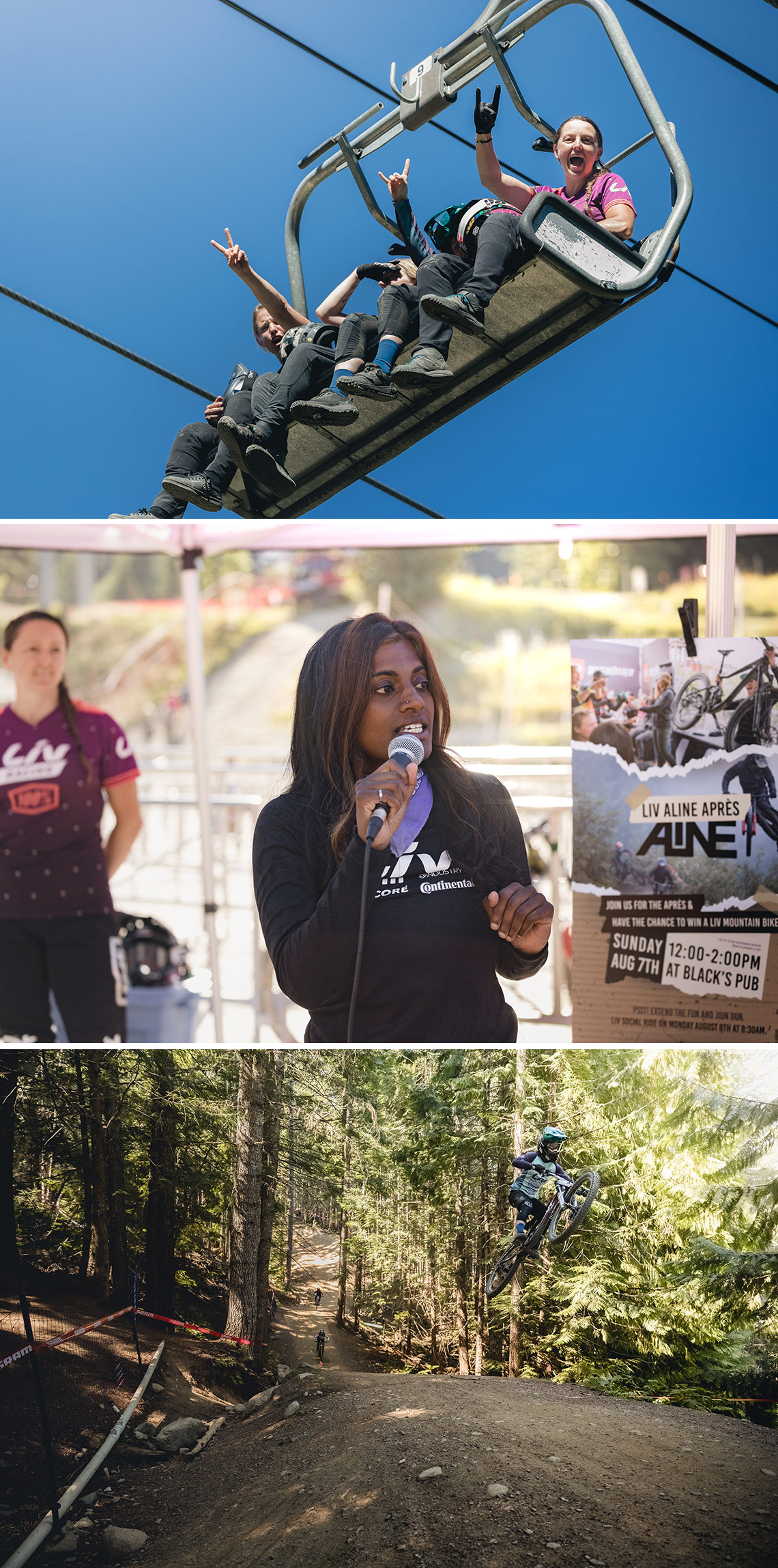 On Monday, Liv's athletes and ambassadors were back again to welcome women and girls on a social ride around the Lost Lake trails. 32 women took over the trails with the opportunity to chat with and get riding tips from Richter, Naidu, and Picton, as well as Rae Morrison of Liv Racing Collective, Liv USA ambassador Caroline Washam, Liv Racing mechanic Jessica Brousseau, and Liv Canada ambassadors Carrie Meltzer, Christy Drever, and Fiona Mulvenna. 
"Liv's events at Crankworx couldn't have been more perfect," said Vanessa Lebrun, Liv Canada Brand Specialist. "The sun was shining as bright as the 182 girls and women who attended the events on Sunday and Monday. The energy level was so high. It feels good to be back at Crankworx Whistler and witness the progression."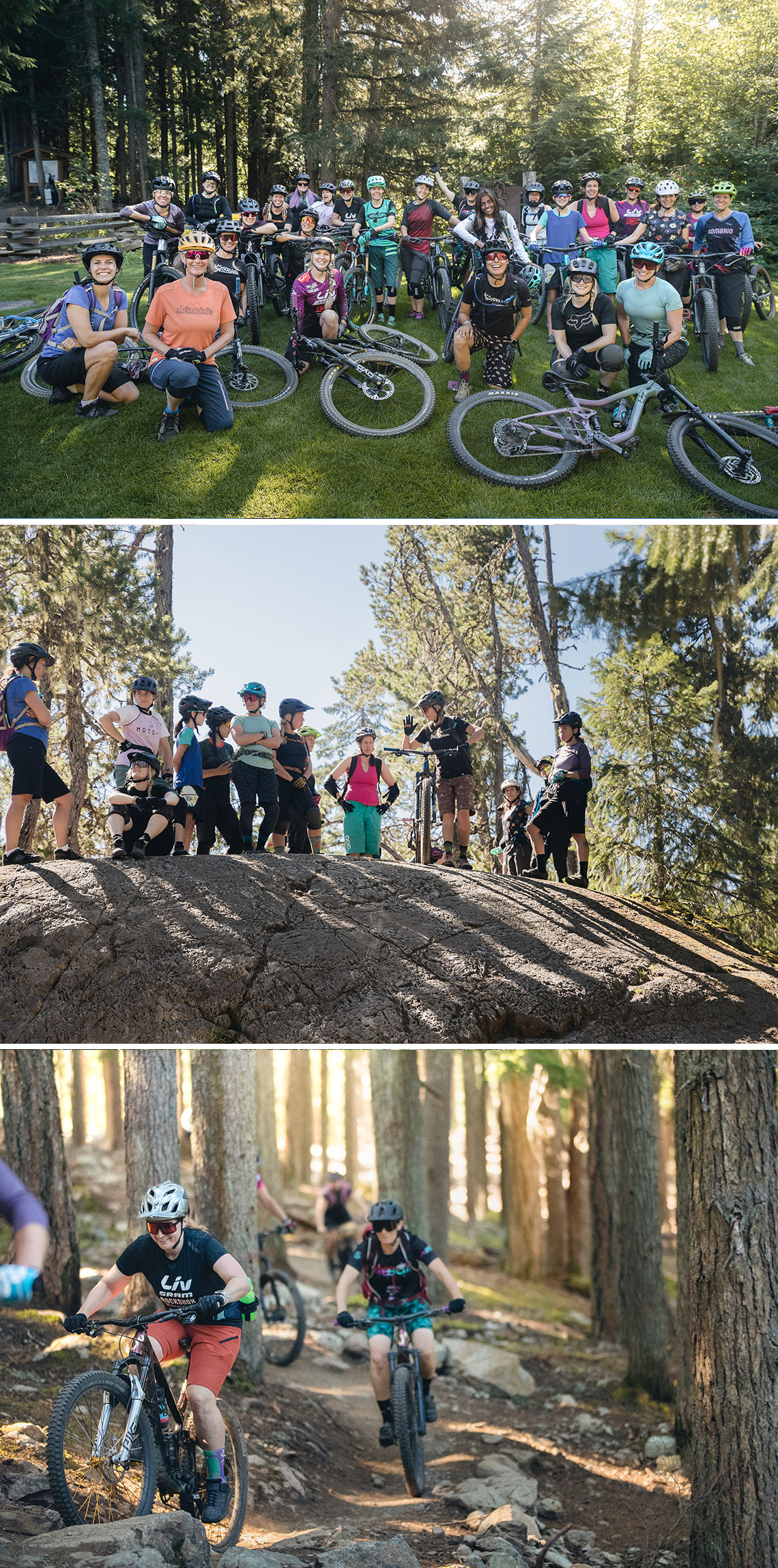 About Crankworx Whistler
Crankworx Whistler is a mountain bike festival bringing together the best mountain bike athletes to compete in elite-level competitions in a variety of disciplines. It began in Whistler in 2004 and Crankworx Tour is now a multi-stop series and the largest event of its kind in mountain biking. 
Learn more: crankworx.com