Gift Guide for the Mountain Biker
She would rather be riding dirt where she has no worries. All she needs is the trail, her bike and the outdoors (and maybe you, too). But, she could always use a few more things to make her ride a little smoother, more comfortable and more fun. As she shreds trails in her dreams, these are things she dreams of.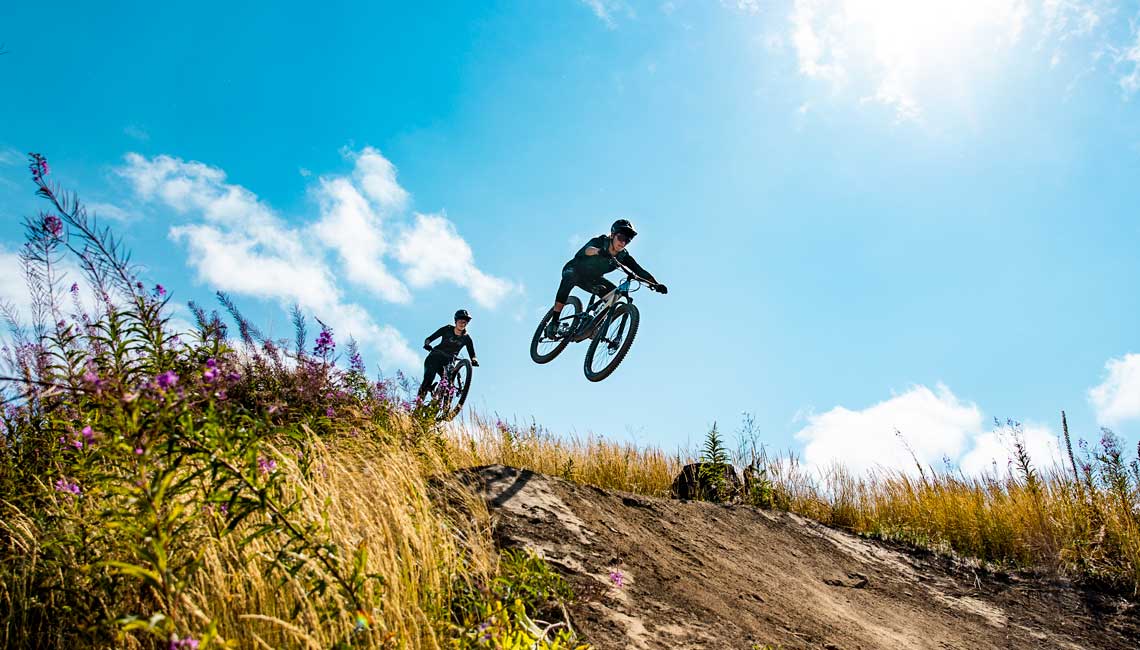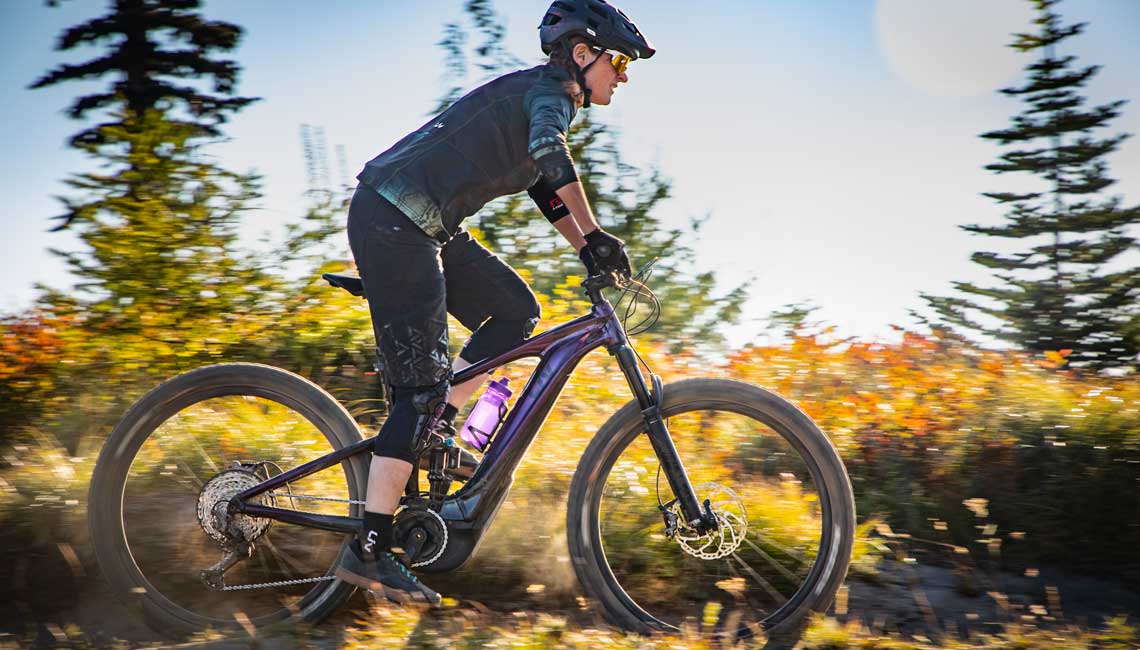 The All Mountain MTB Machine... Intrigue Series
The Intrigue is back and better than ever! The all-new Intrigue 29 and Intrigue Advanced Pro 29 with 125mm of rear travel, 140mm fork, Flip Chip adjustable geometry, and 29-inch wheels is the bike that can take her from the flatlands to the mountains with zero sacrifices to fun. 29-inch wheels not your thing? Intrigue is still offered in both composite and aluminum 27.5 models. Looking for an E-lectrifying addition to your cycling stable? The Intrigue X E+ has been revamped for 2021 and is ready to take your riding (and fun) to the next level. With the Intrigue lineup, the possibilities are endless!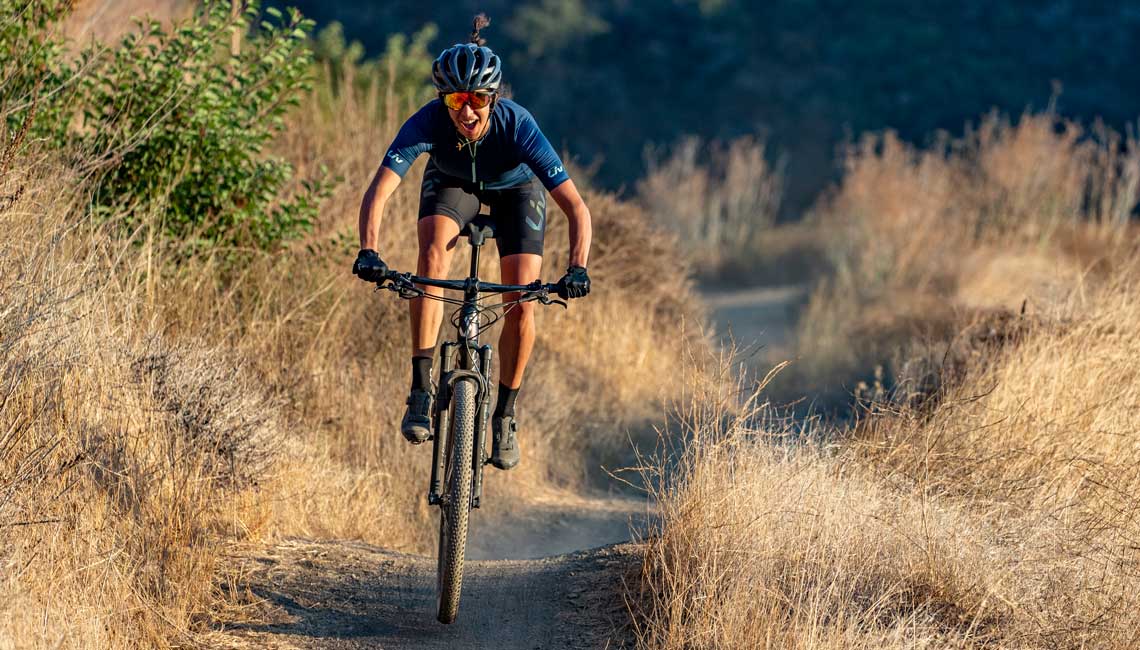 The XC bike that delivers on speed... Pique 29 Series
This race-ready XC machine with 100mm travel and 29-inch wheels is the bike that will help her break onto the QOM leader-board or tackle the race scene. The #NewBikeDay possibilities are endless with a wide range of models from the aluminum Pique 29 to the fully-decked-out carbon Pique Advanced Pro 29.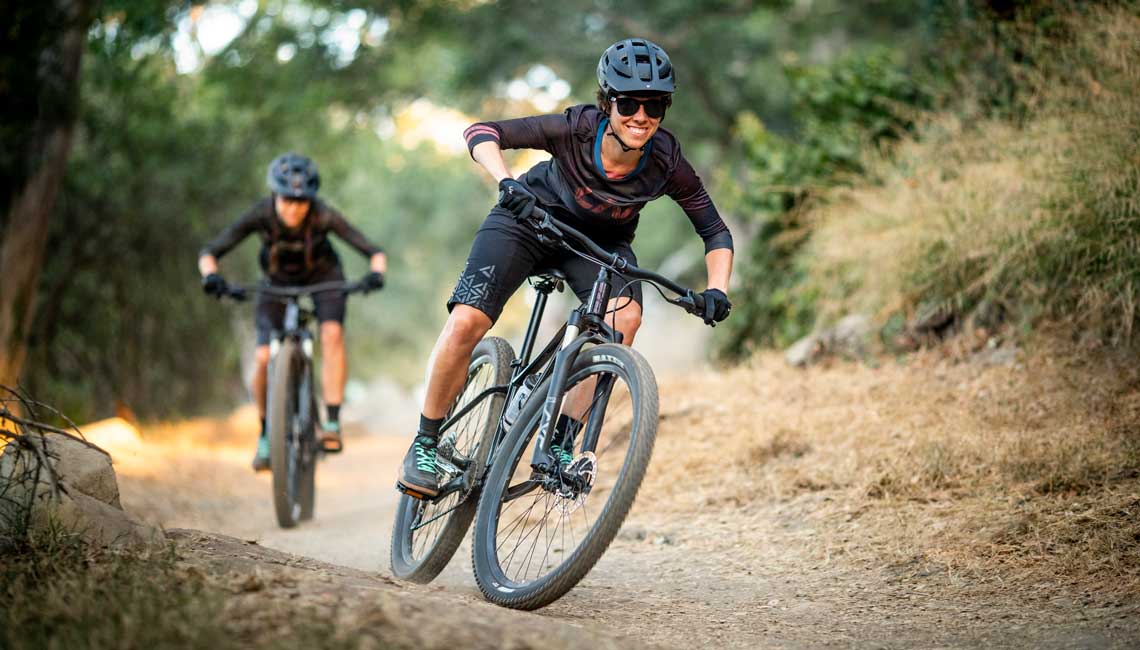 From those very first singletrack adventures to the start line... Tempt
Ready to play many roles — Tempt can be a college student's school commuter bike, the bike that builds new confidence to go from the greenway to the trail, or a high school athlete's first off-road racing bike. Tempt is now offered with 29 or 27.5-inch wheels for the perfect fit and efficiency.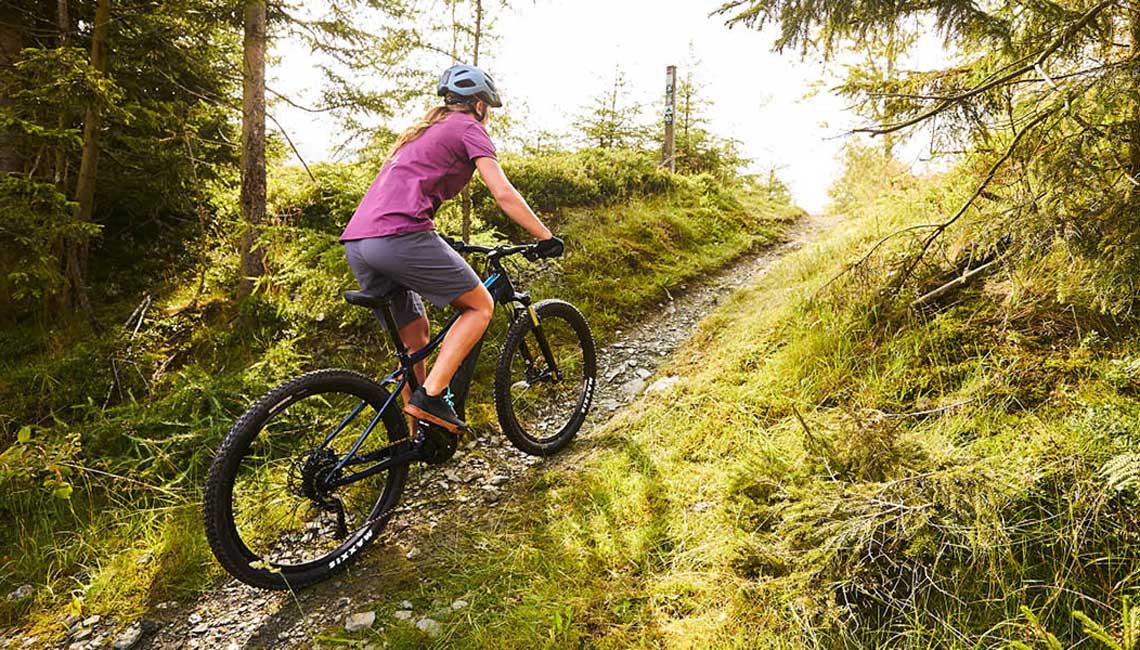 The MTB that's ready to power your motivation...  Tempt E+ 
Whether she is looking to get her fitness back, recovering from an injury, wants to pack in more miles in a day, or just looking for a fun change of pace, the hardtail, pedal assist Tempt E+ is a great place to start.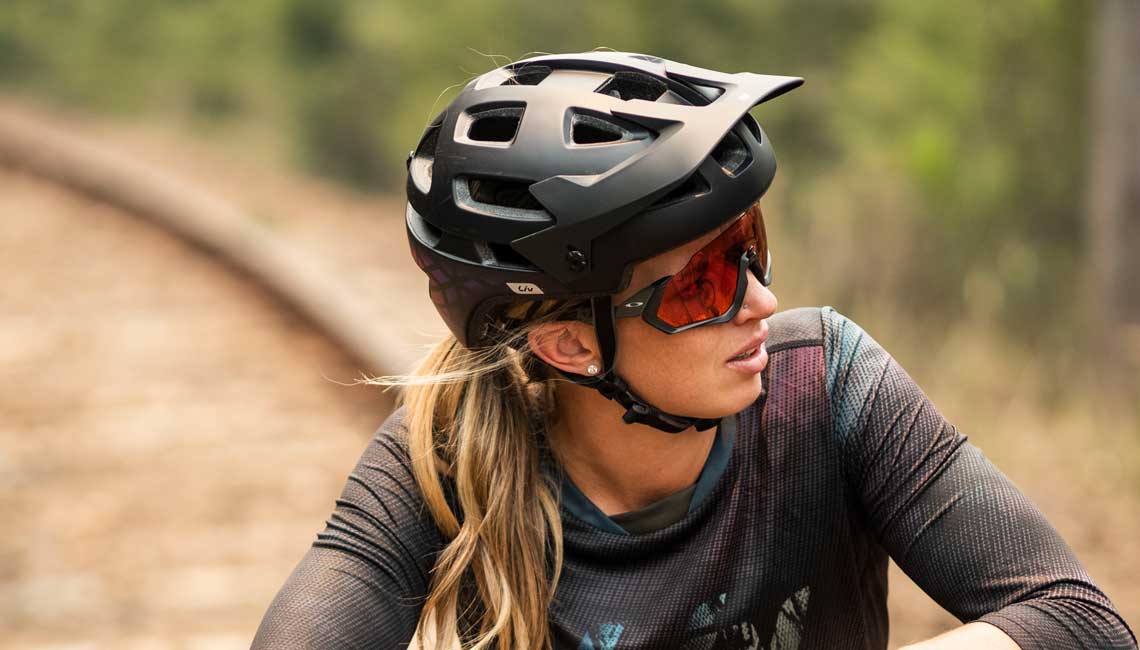 Full-coverage protection for full-on MTB rides... Infinita SX MIPS Helmet
She'll love Infinita SX's look for all of her off-road riding, with trail-specific design, extended rear coverage and the confidence of MIPS brain protection system.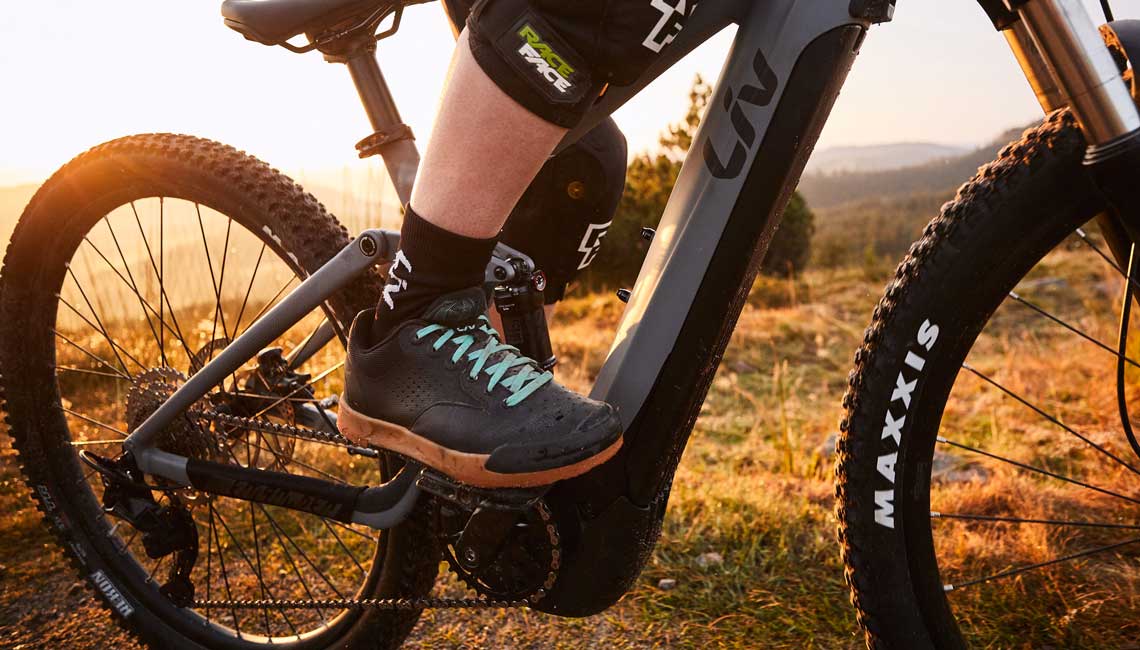 With maximum traction, comfort and style, the Liv Shuttle Flat is the shoe that she can wear with confidence - no matter where the trail leads. Hike-a-bikes and creek crossings... no sweat. Liv's sticky rubber sole can handle off-the-bike navigation while staying stiff and planted on your favorite flat pedals.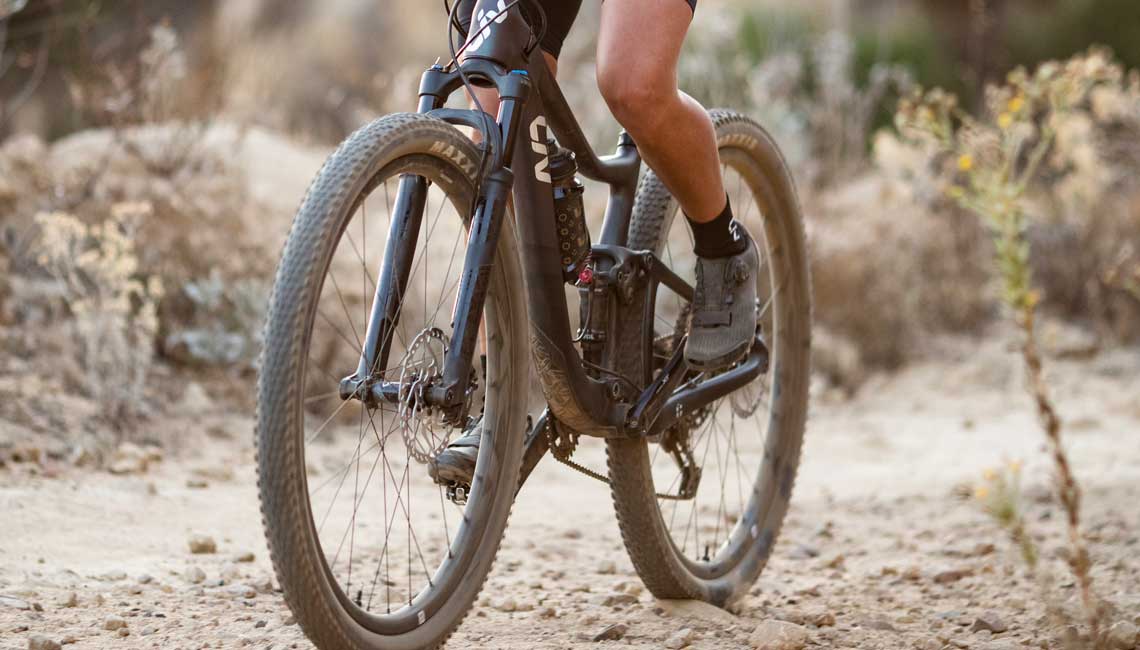 Complete with lightweight, stiff and efficient composite plate and rugged injection-molded rubber sole elements, the all-new Tesca clipless shoe will take her from all-day MTB endevors to the cyclocross start line.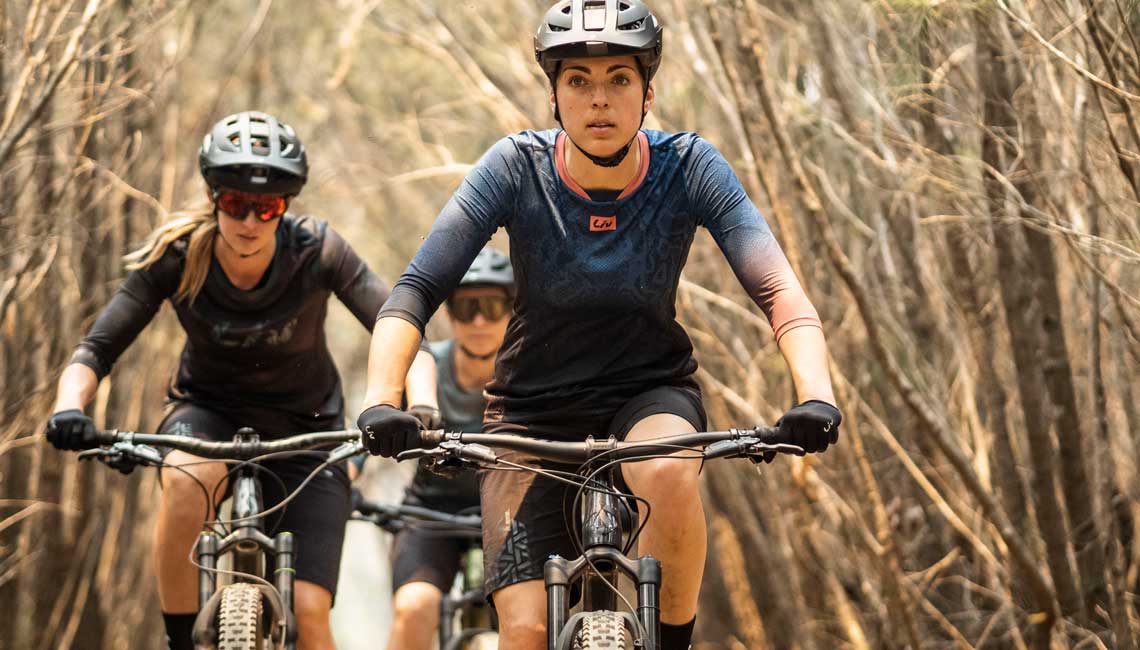 From 3/4-length jerseys and baggy shorts to lycra XC options, Liv's got you covered with everything you need to get out on the dirt in style. CLICK HERE to select your country to find out what's available where you live!

The perfectly compact multi-tool that fits right into her hydration pack, a reliable floor pump to check her tire pressure before each ride, the complete kit to perform any safety check... it's true, bike tools really are a girl's best friend.
*Pricing and availability vary by country. 

Want more great gifts? Check out our other gift guides for cyclists!