CCC-LIV Takes on the Taiwan KOM Challenge
The Only Way is Up: Taiwan KOM Challenge
The road season technically ended Tuesday, October 22 in China. The last race on the UCI Women's WorldTour circuit even felt late, a full month after World Championships in Yorkshire. Across the globe, damp weather is turning fields into the perfect consistency for cyclocross.
But, for CCC-Liv, there was one last test on their road racing calendar. The pilgrimage to Liv Cycling headquarters in Taiwan simply wouldn't be complete without a go at one of the hardest hill climbing races in the world: the Taiwan KOM Challenge.
After a quick flight over from China after Tuesday's race, Marianne Vos, Ashleigh Moolman Pasio, Marta Lach, Pauliena Rooijakkers, Jeanne Korevaar, and Valerie Demey were greeted by Liv Cycling staff and fans from the moment they arrived. Quickly back on their bikes, scouting the route revealed just how hard the race would be. With the start line by the Pacific coast in Qixingtan and the finish near Hehuanshan at the highest point accessible by public road in Taiwan, racers endure a relentless climb of 3,275 meters over 105 kilometers.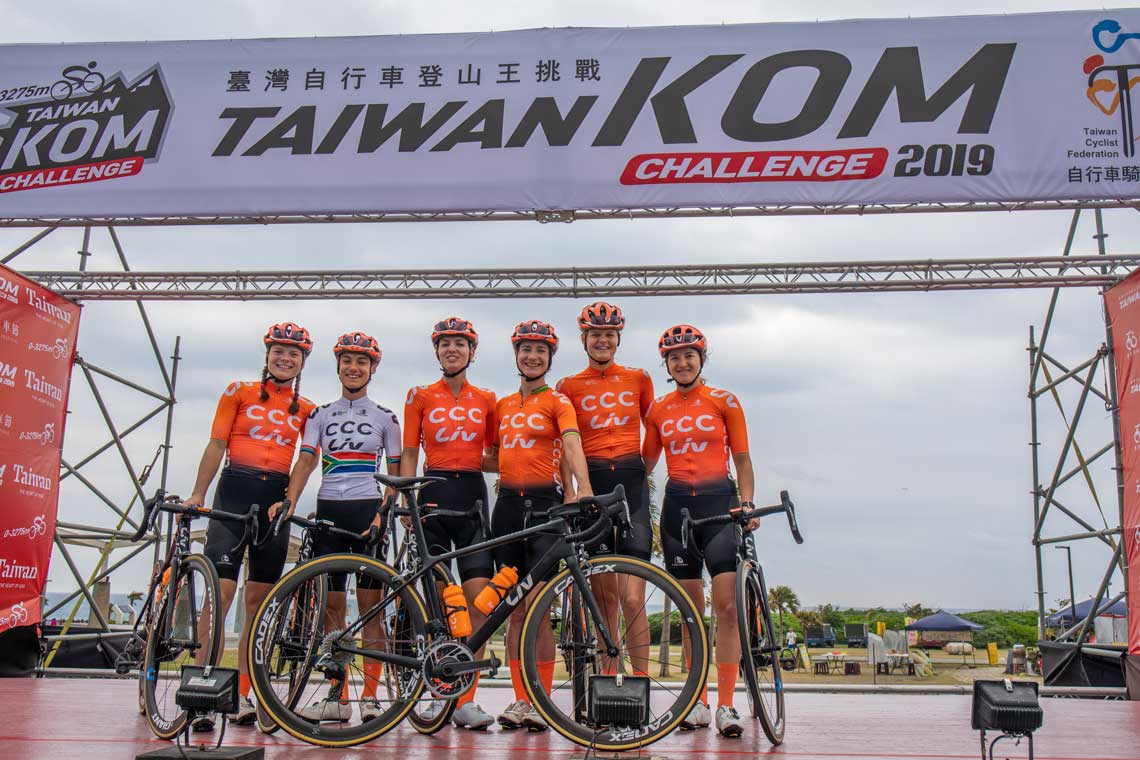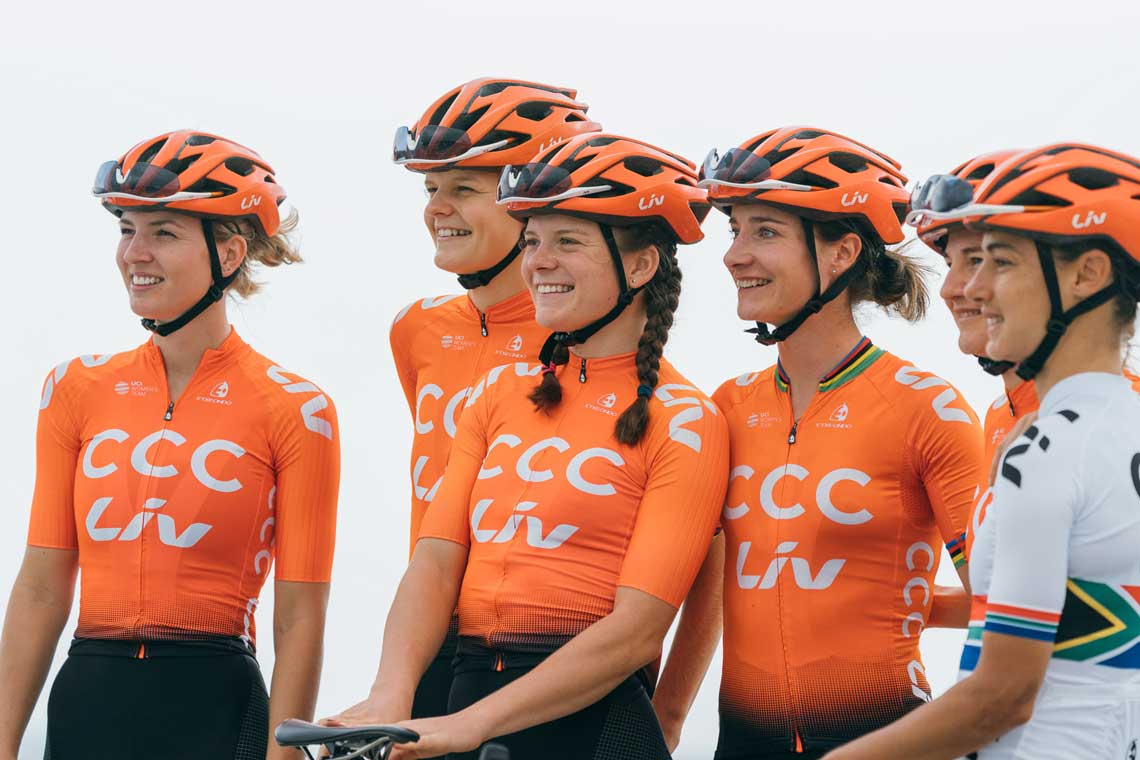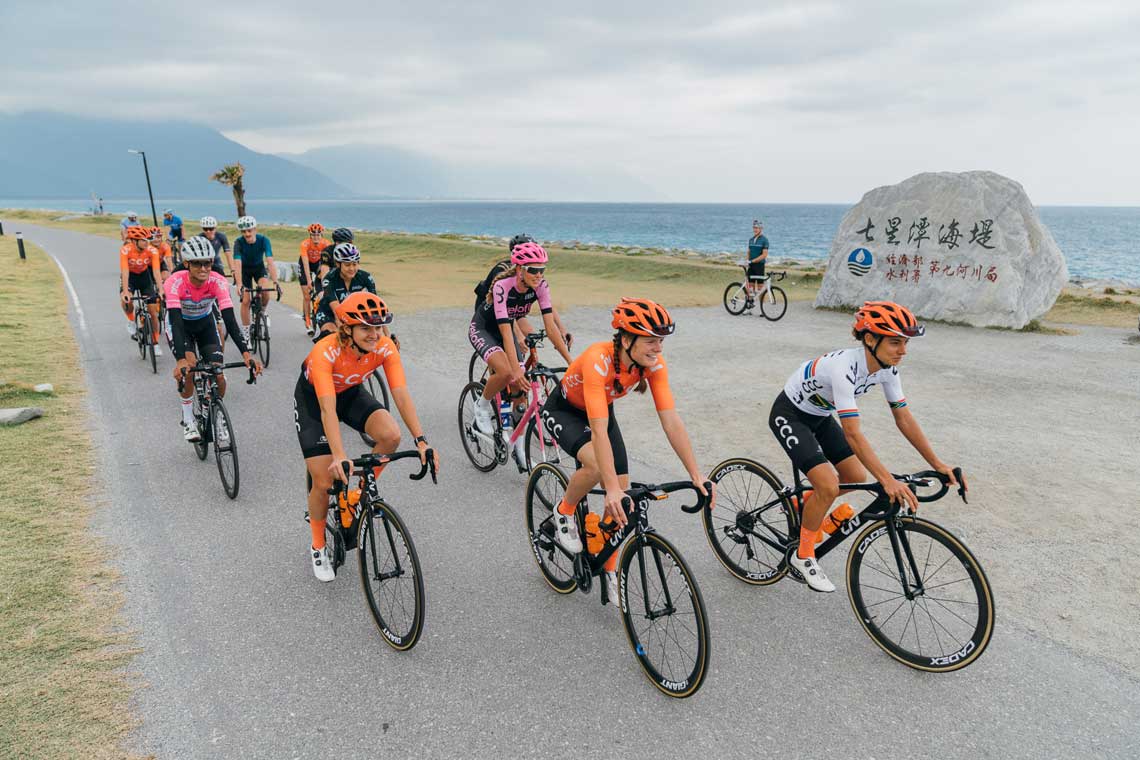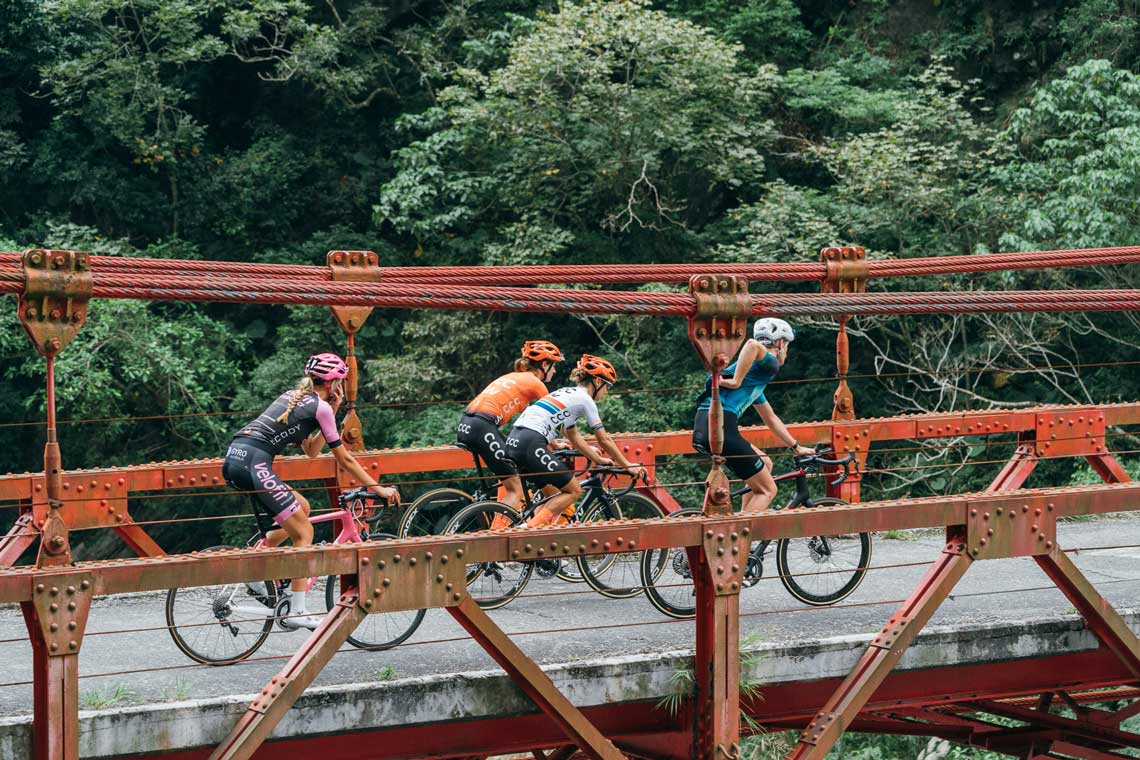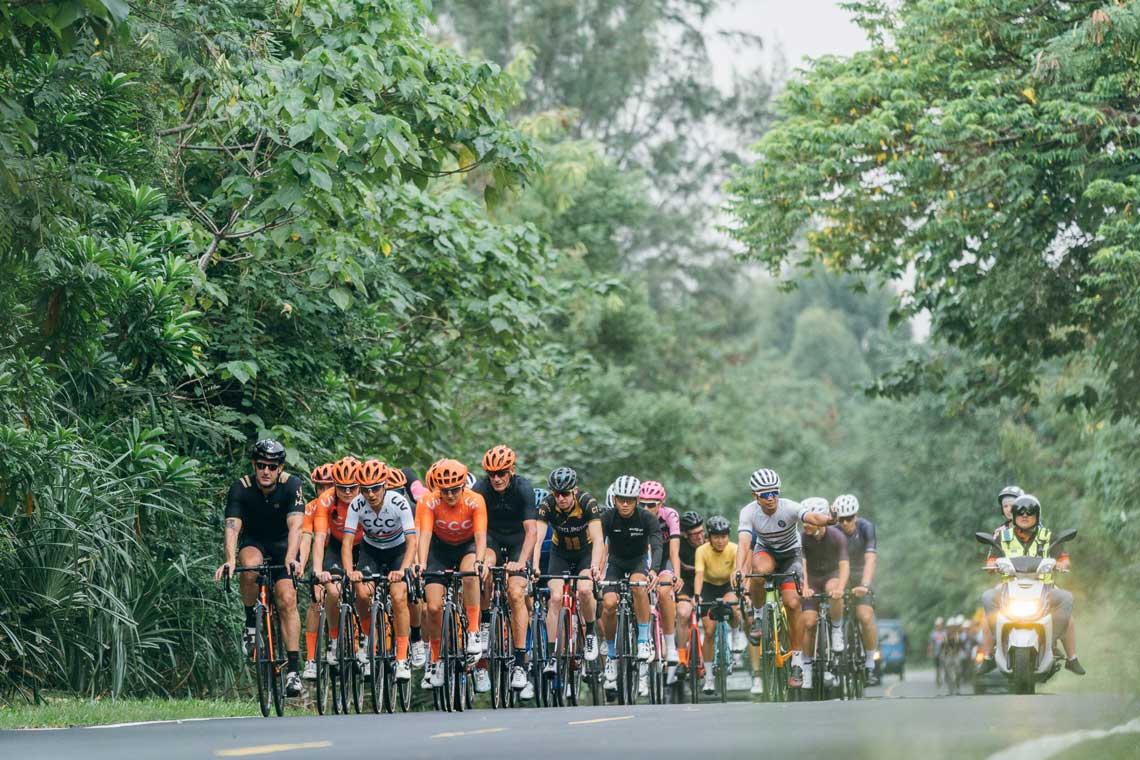 Friday morning, October 25. The race began with a quick pace through the early morning mist. The mountain roads rose steadily above the clouds to reveal blue sky above and a sea of golden clouds down below. On a race like this, pacing yourself is the most important strategy. The last 10km contained notoriously steep pitches that could break tired legs. Encouraged by the incredible views and the Taiwanese fans, Ashleigh Moolman Pasio was the first woman to arrive at the finish becoming your 2019 "Queen" of the Mountain. Her CCC-Liv teammates rolled in minutes later – Marianne in second, Pauliena fourth and Jeanne fifth.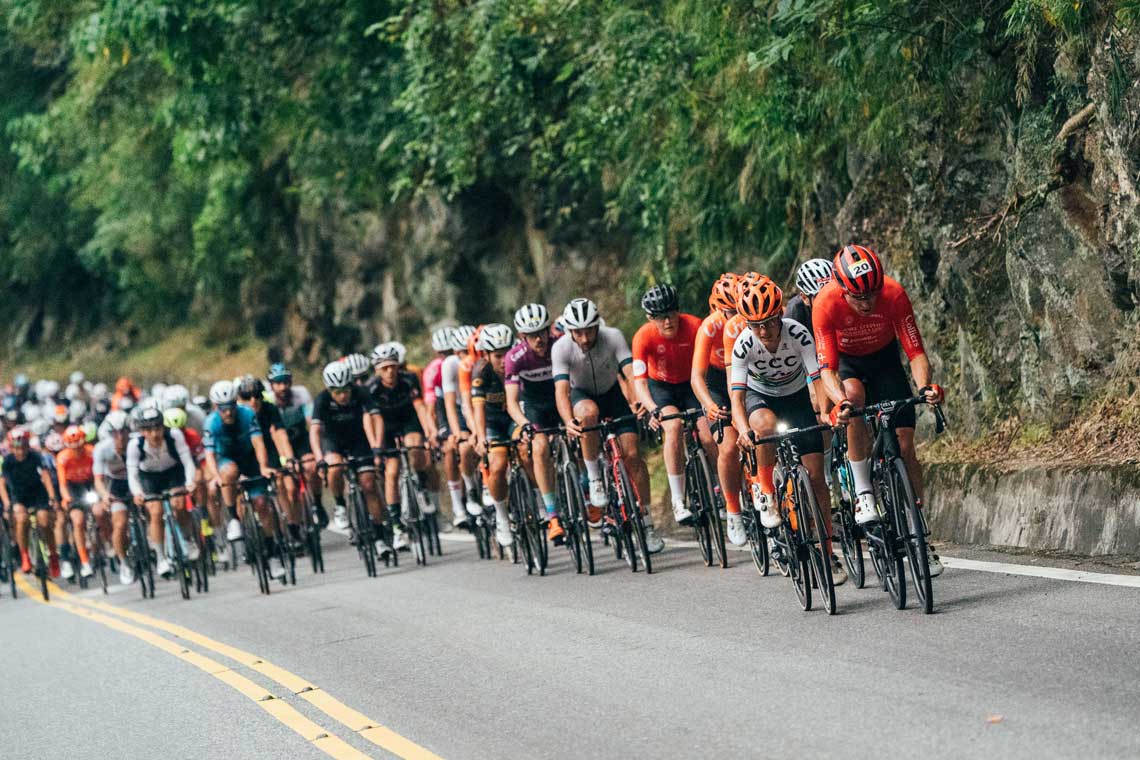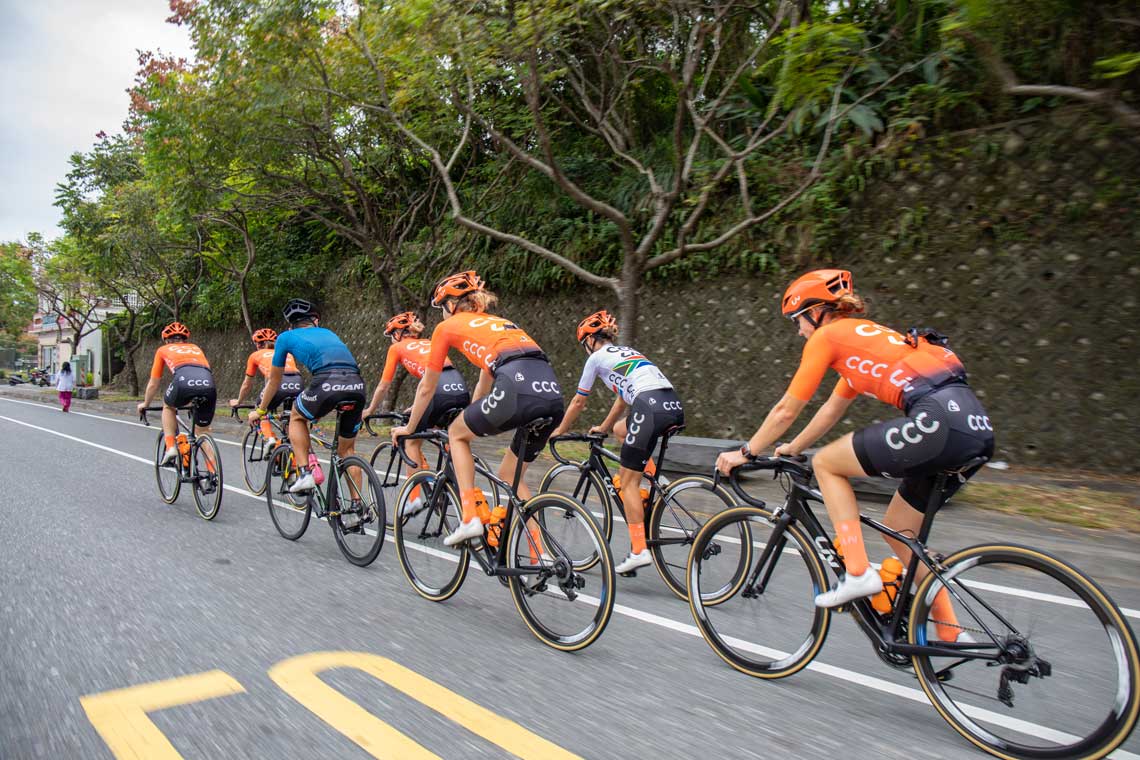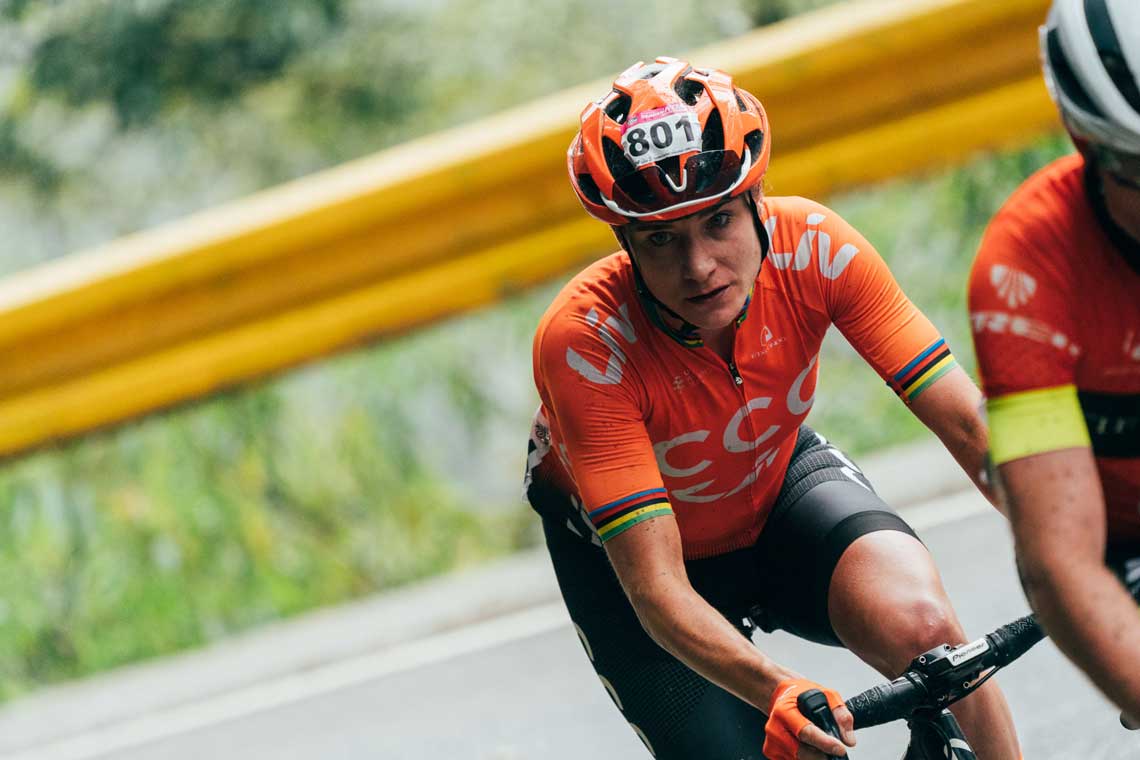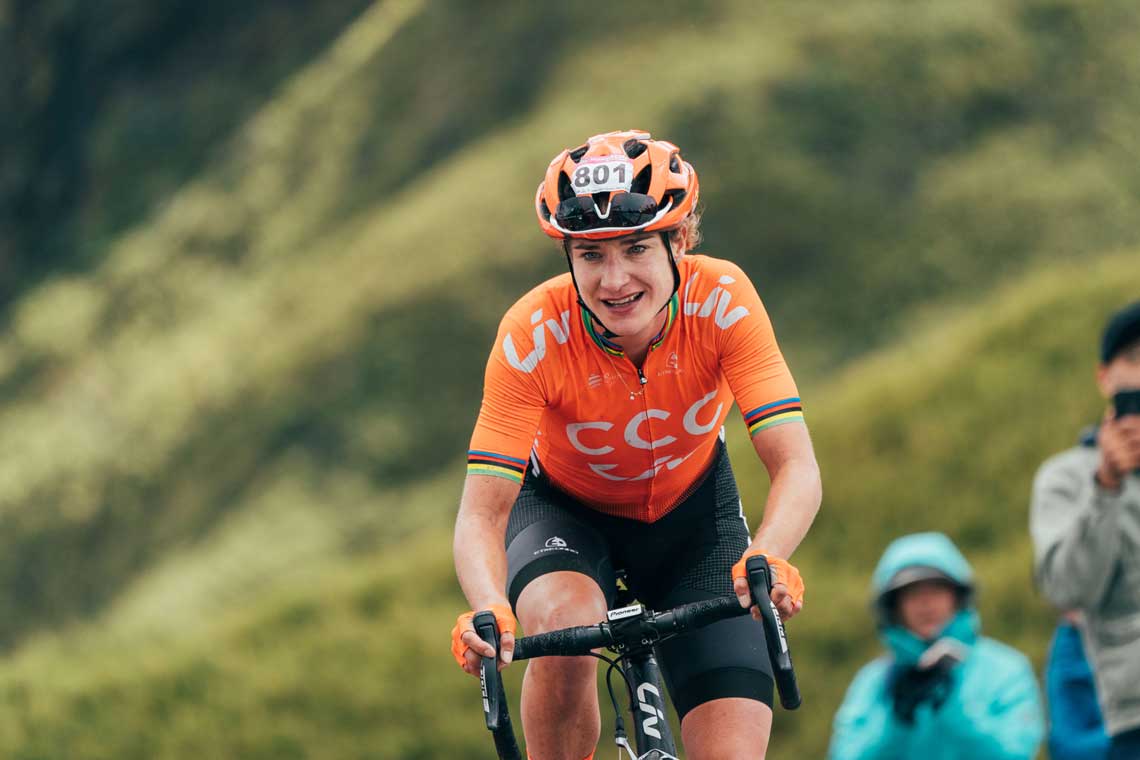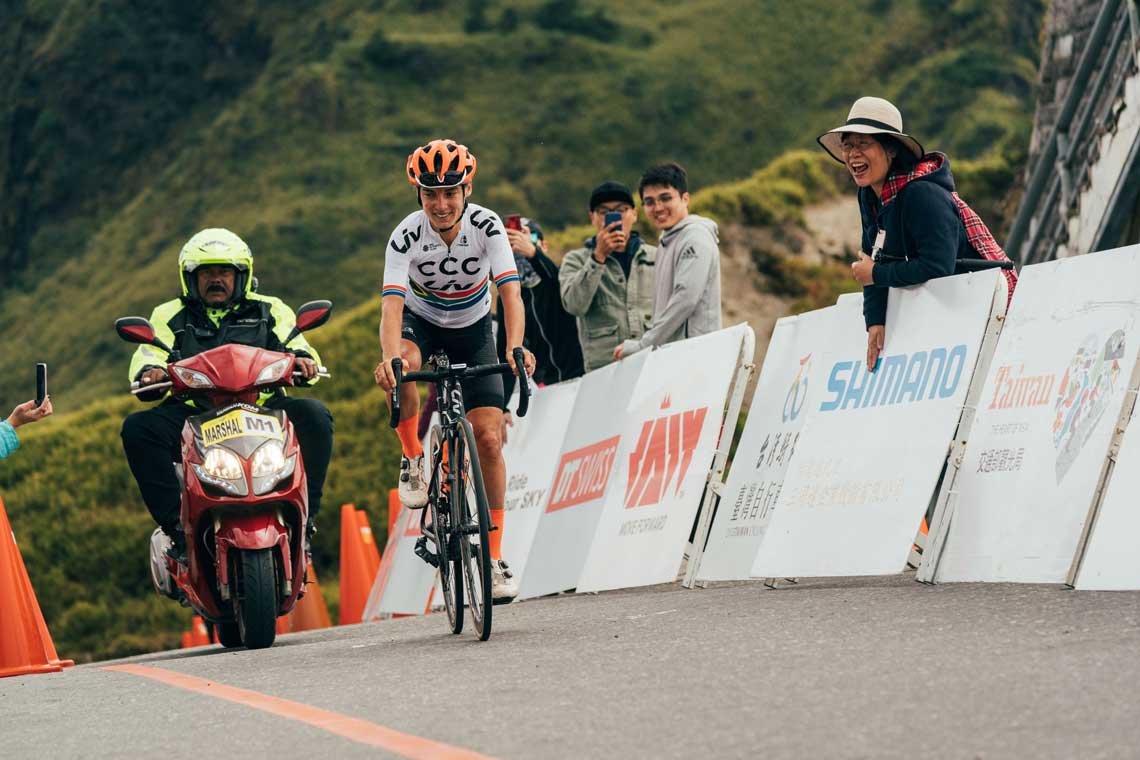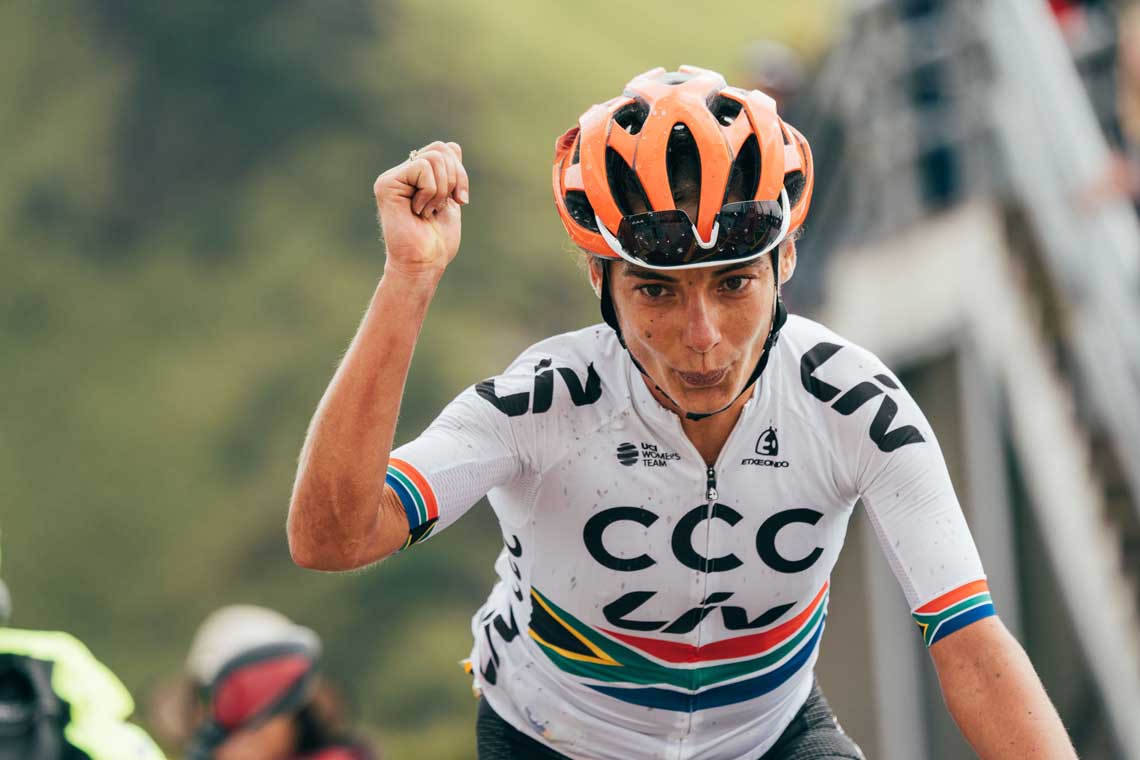 "I've never experienced anything like it. You know, climbing for such a long time – it was hard. But in the end the suffering was all worth it. To come up here and to see this beautiful view, to have such a great environment and such great camaraderie.
Of course, we always like to see more women out riding [at the KOM Challenge]. At the moment, it's only 10 percent of the field, so hopefully every year that's going to grow. What's really nice is we ride for Liv, which is a female specific brand. So, it's really great that a big company like Giant takes women seriously and we have our own brand." – Ashleigh Moolman Pasio