Amgen Tour of California: Behind the Scenes with CCC-Liv
CCC-Liv's Ashleigh Moolman Pasio finished third overall at Amgen Tour of California 2019, take a step behind the scenes to see how it all unfolded.
All photos by Jeff Clark Photography.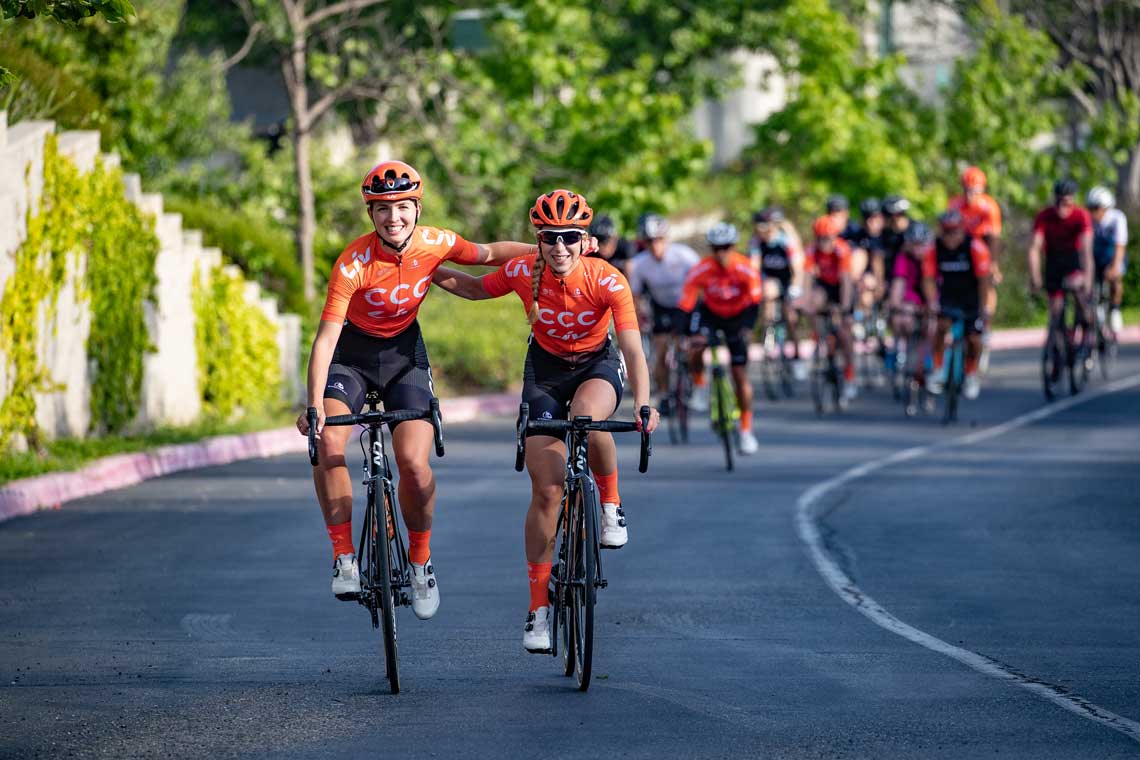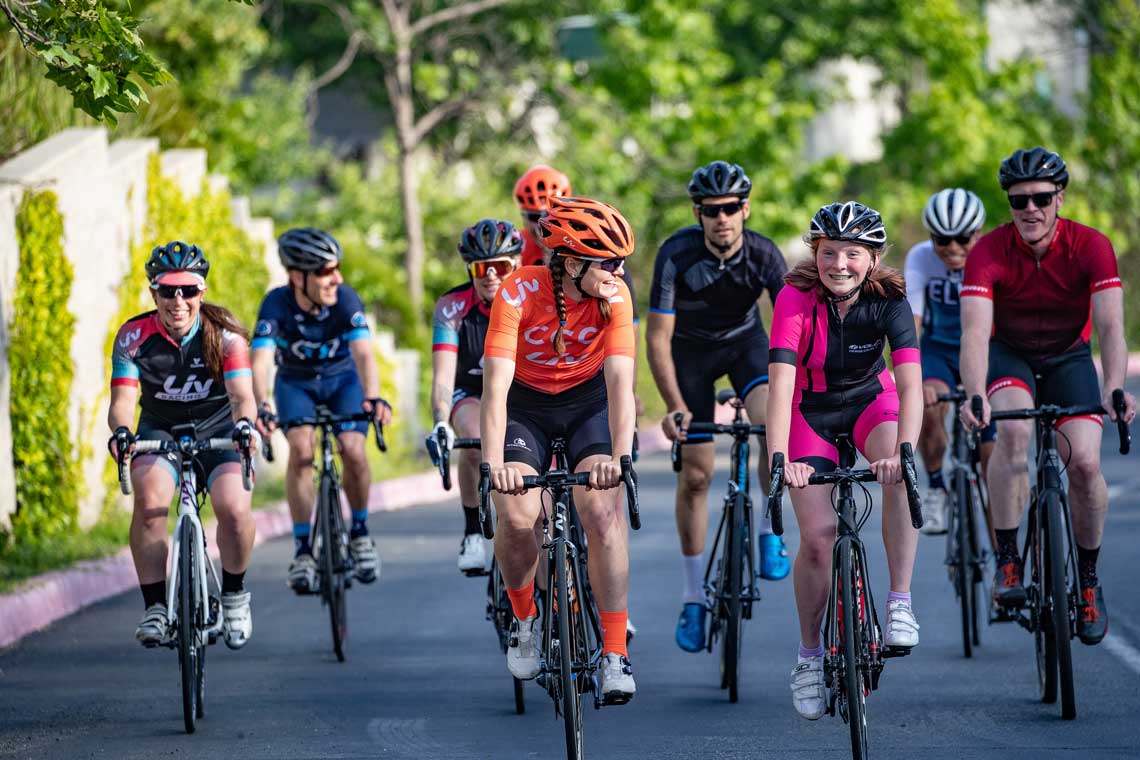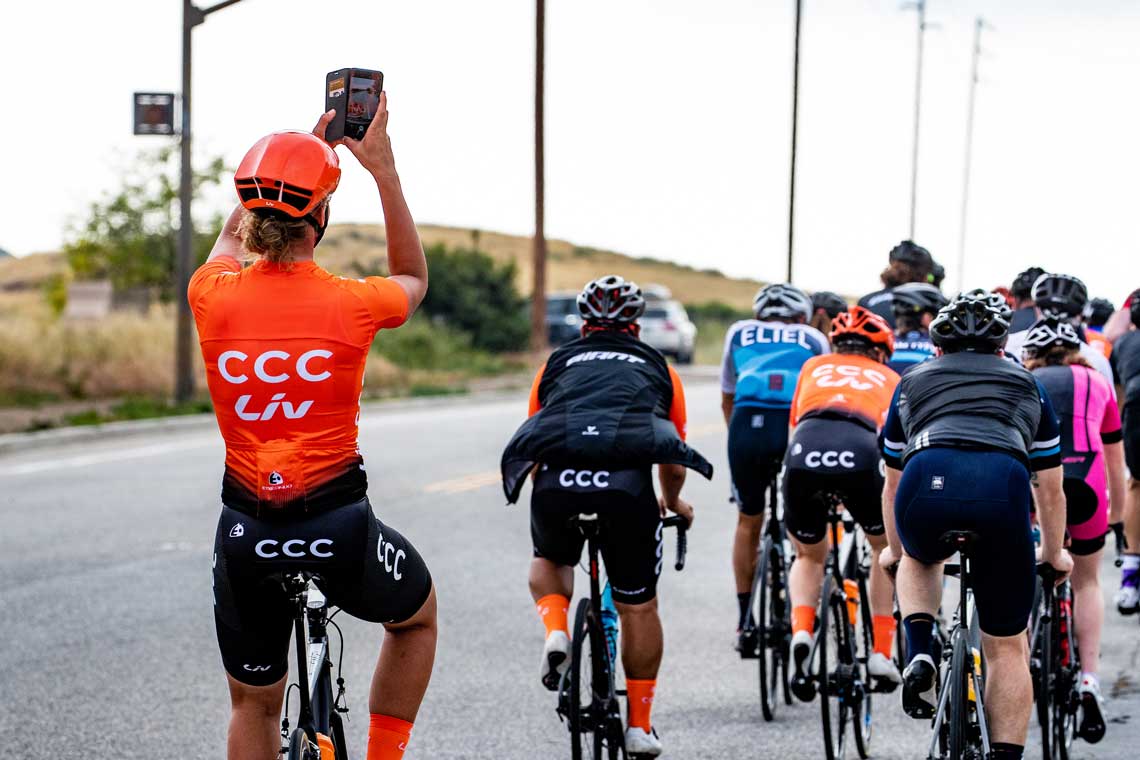 CCC-Liv kicked off their time in California with a trip to Liv Cycling's US headquarters, located just miles away from the Stage 1 start/finish in Ventura. Riders and staff were welcomed with a fun ride through the neighboring hills, a leisurely warmup to what would be a rigorous weekend of racing.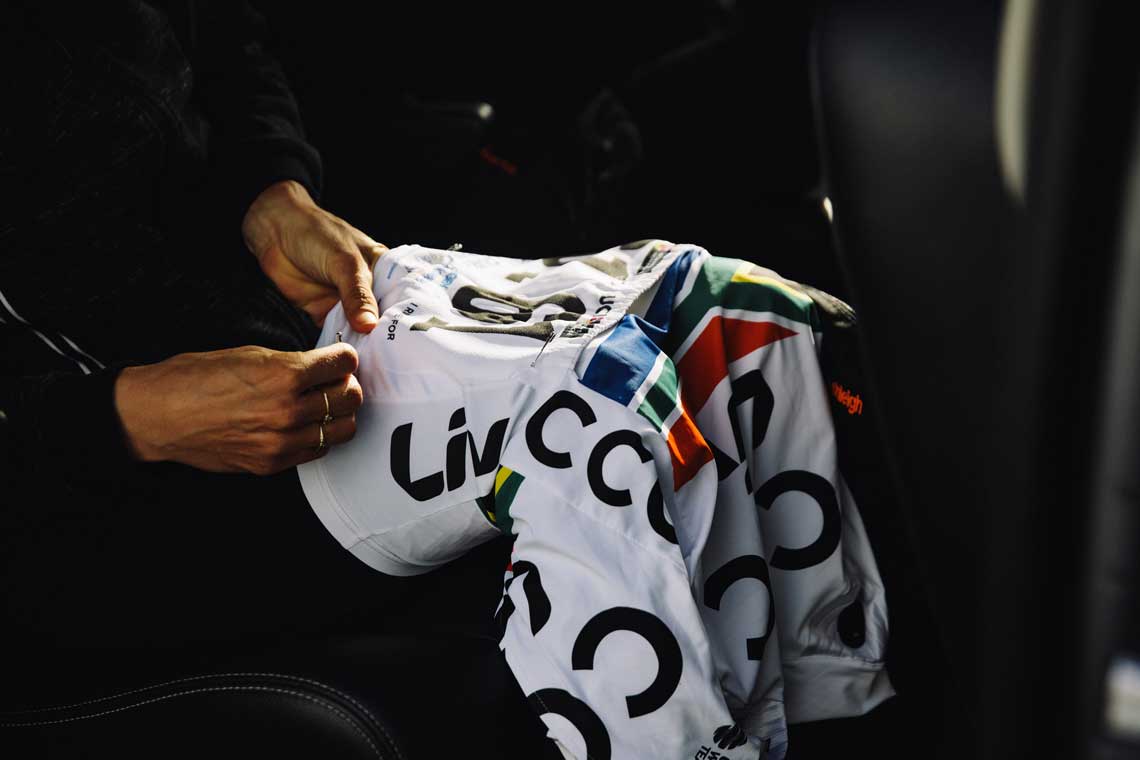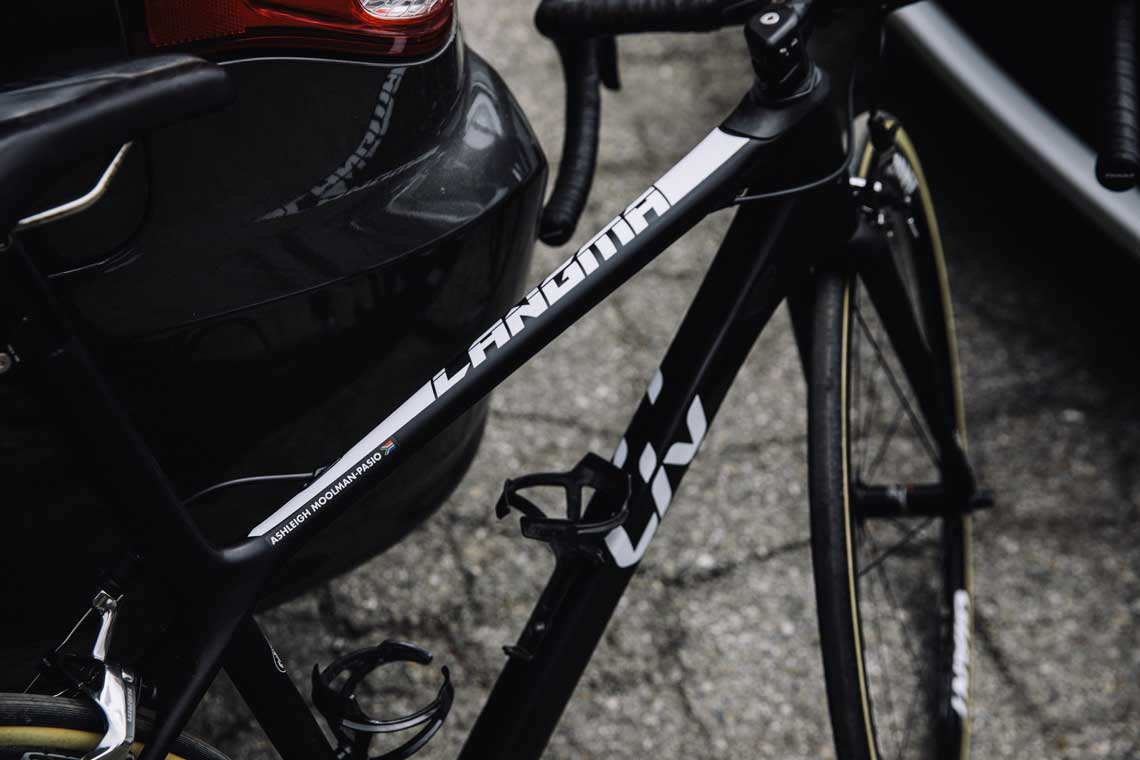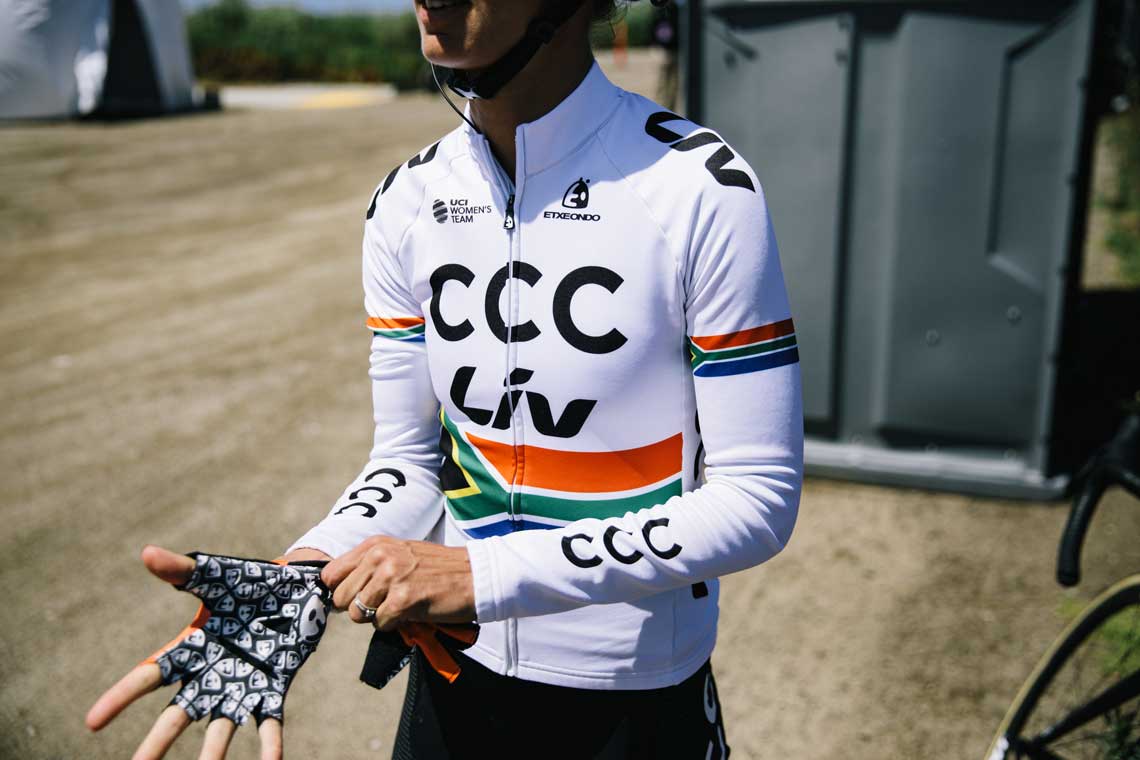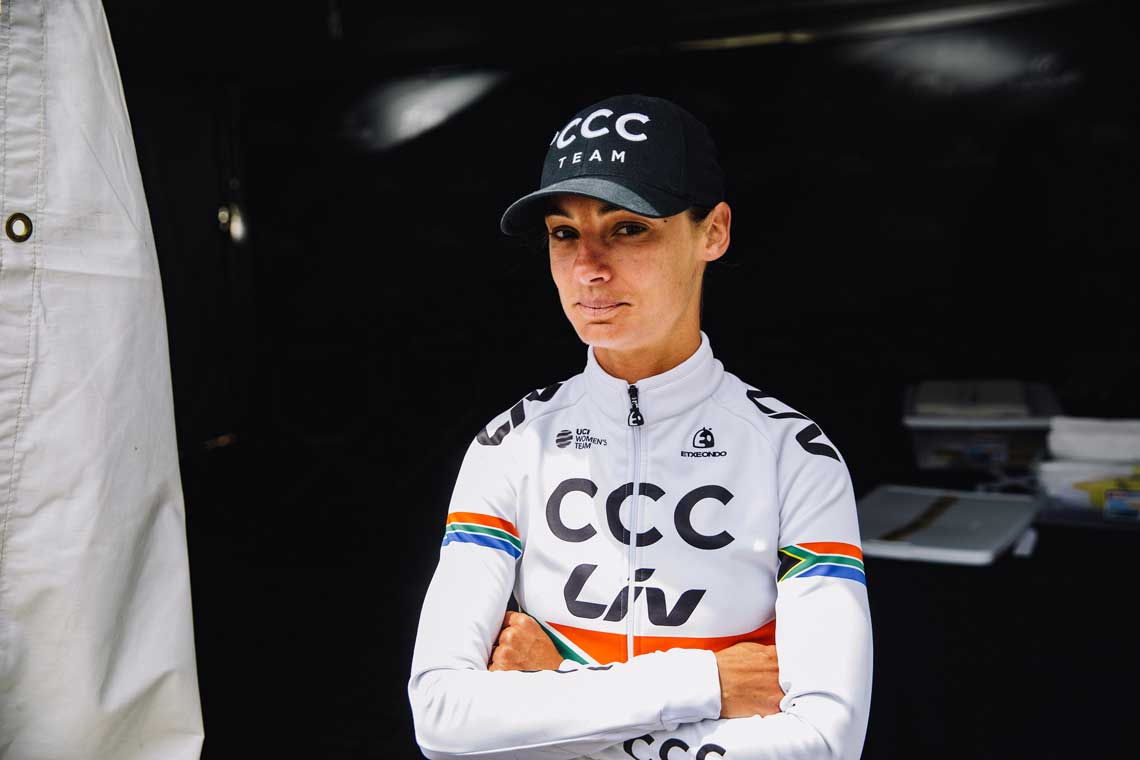 Arriving the following day, Ashleigh Moolman Pasio prepped to make waves in the general classification. The Tour of California would be her first race back after a crash at the Amstel Gold Race weeks prior had sidelined her from competition. On all accounts, she had sufficiently recovered – but the true test would come over the next three days and 296.5km (184.2 miles) of racing. She was joined by Marta Lach, Evy Kuijpers, Inge van der Heijden, and Pauliena Rooijakkers.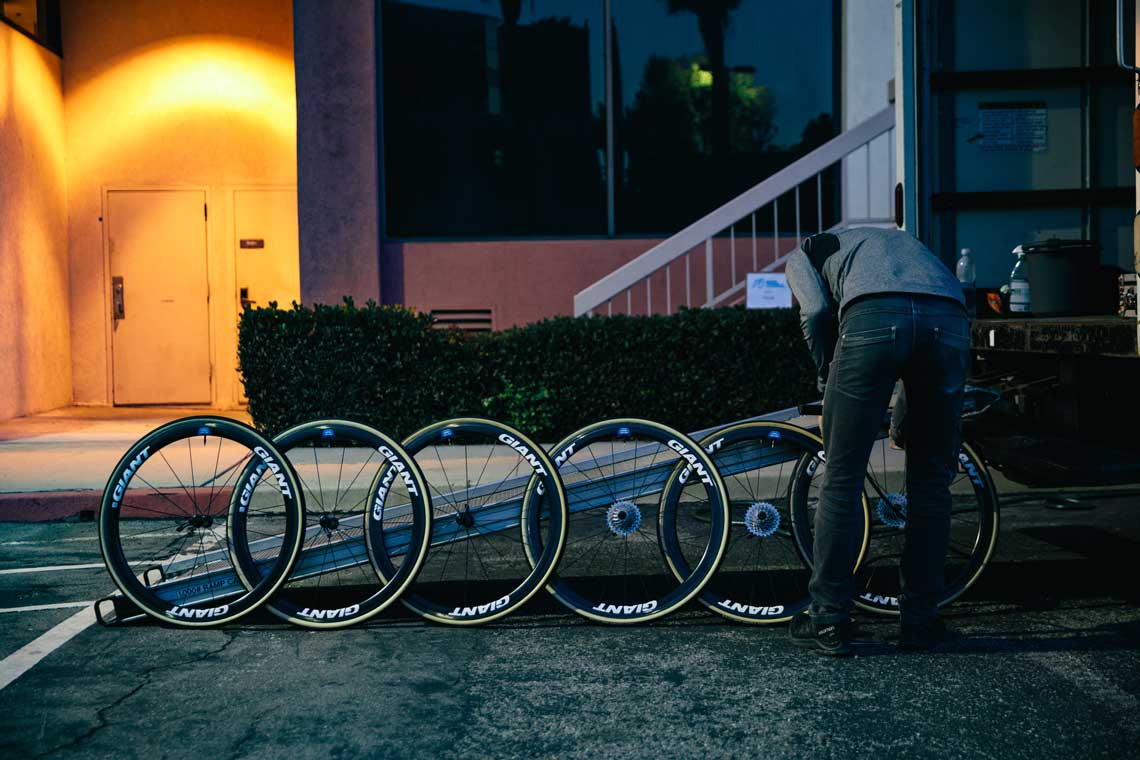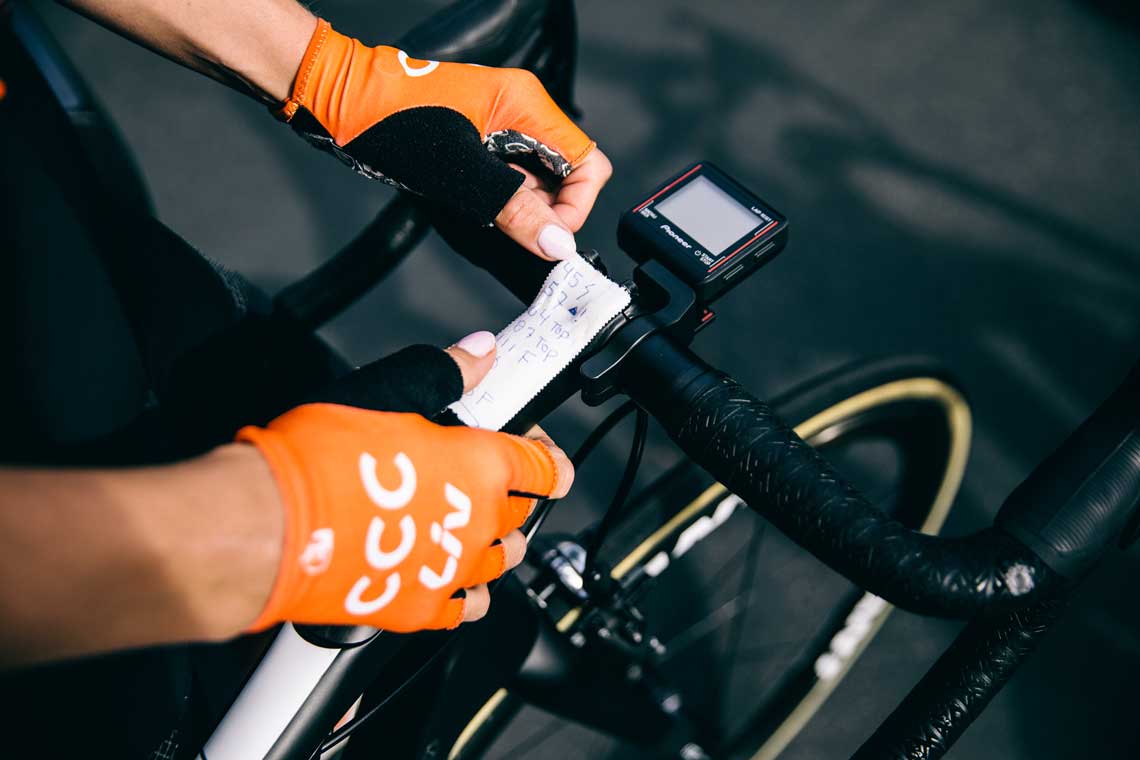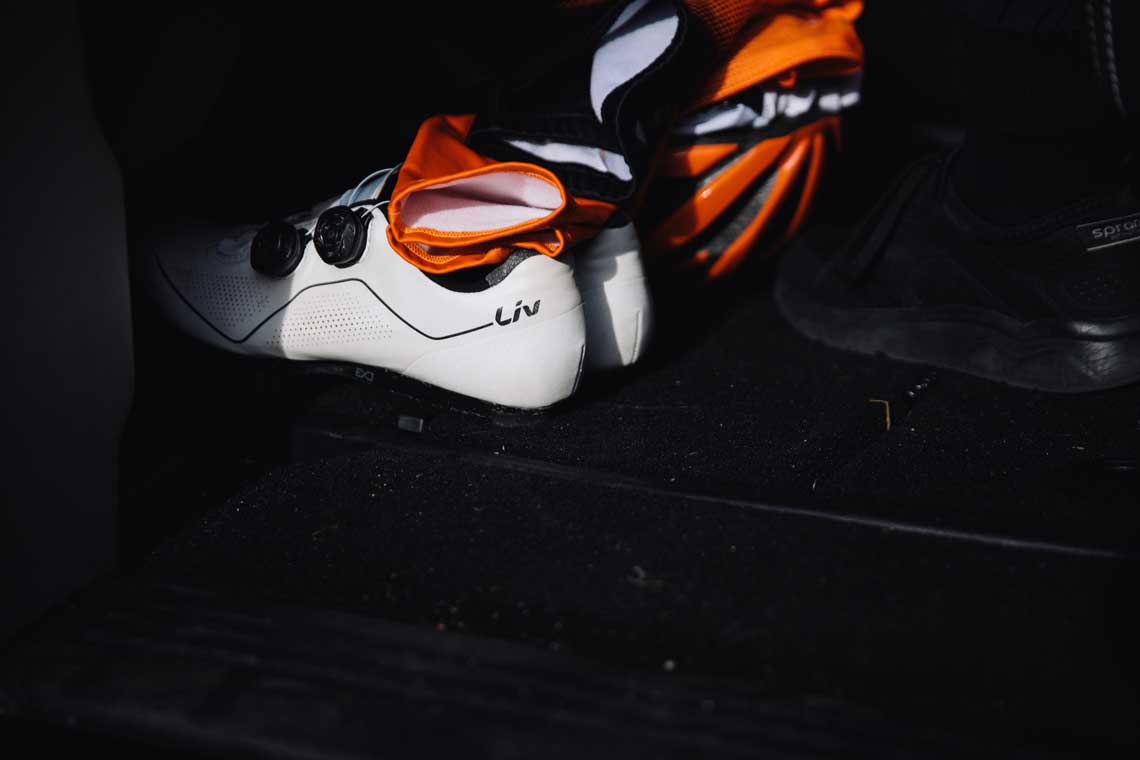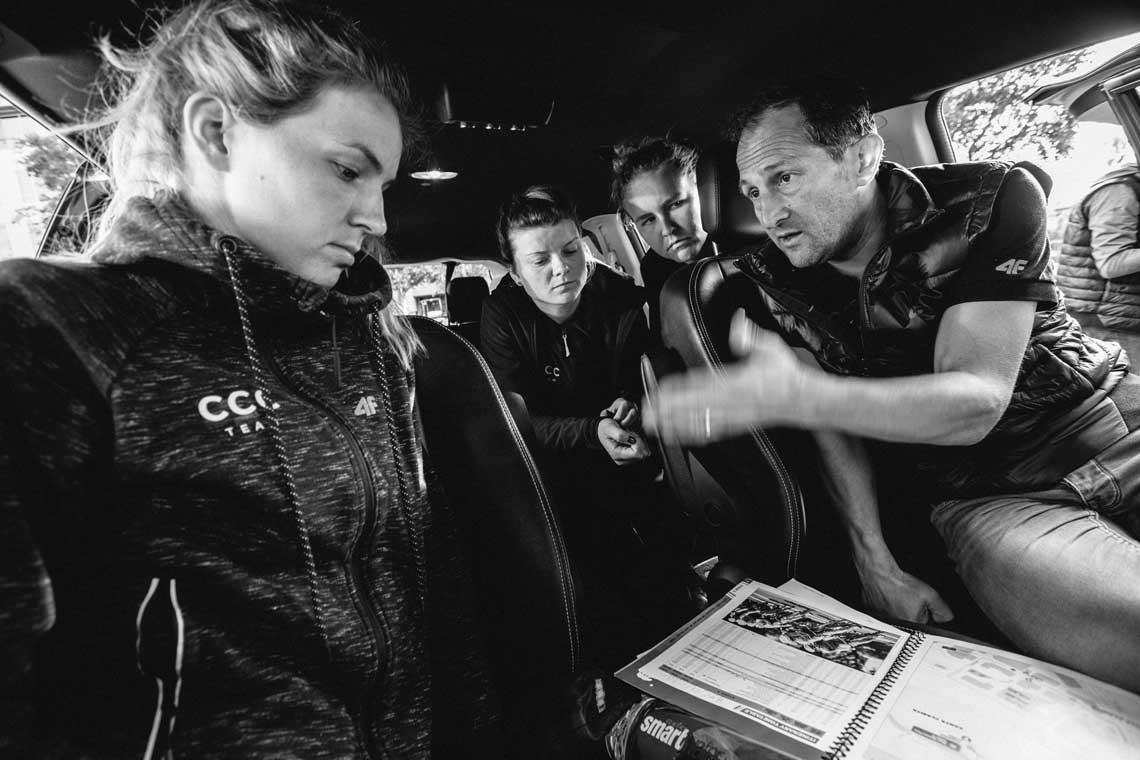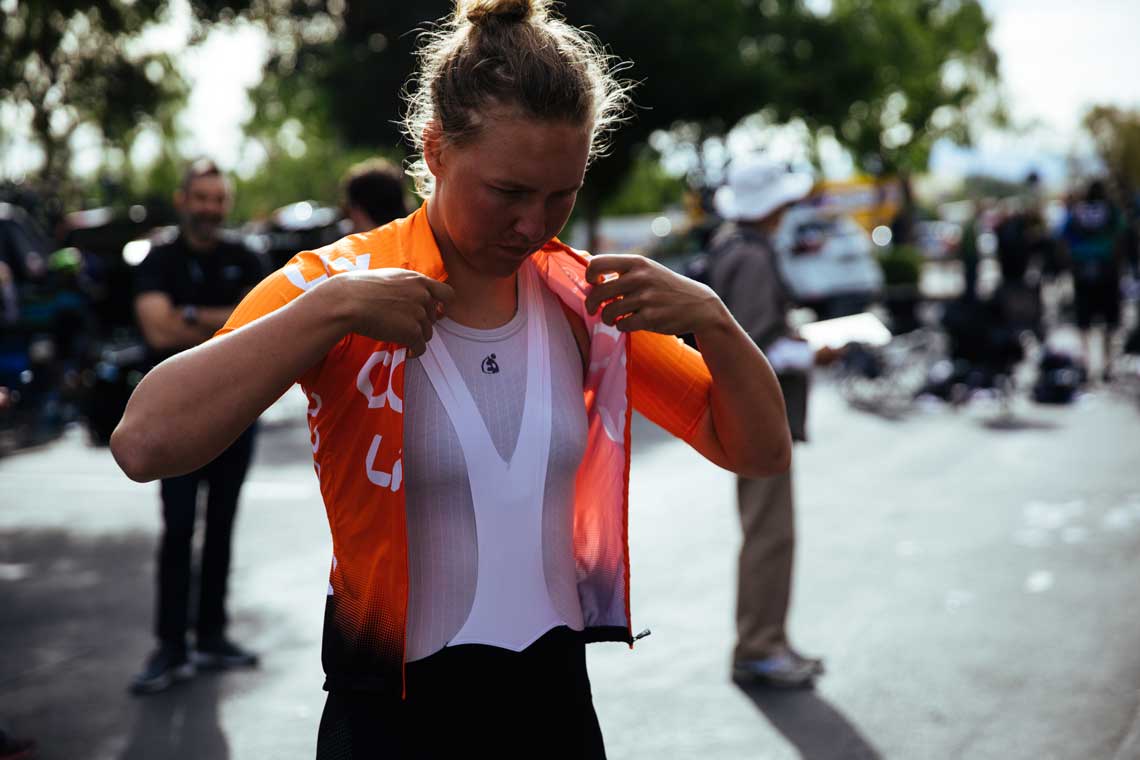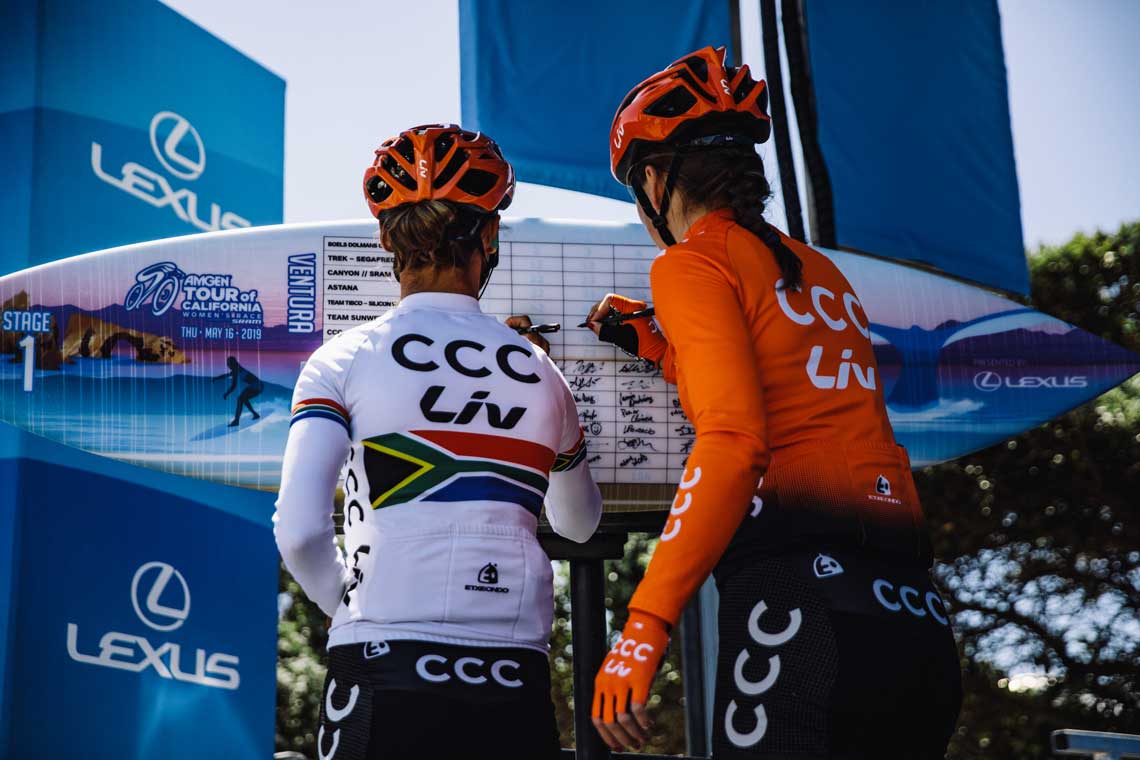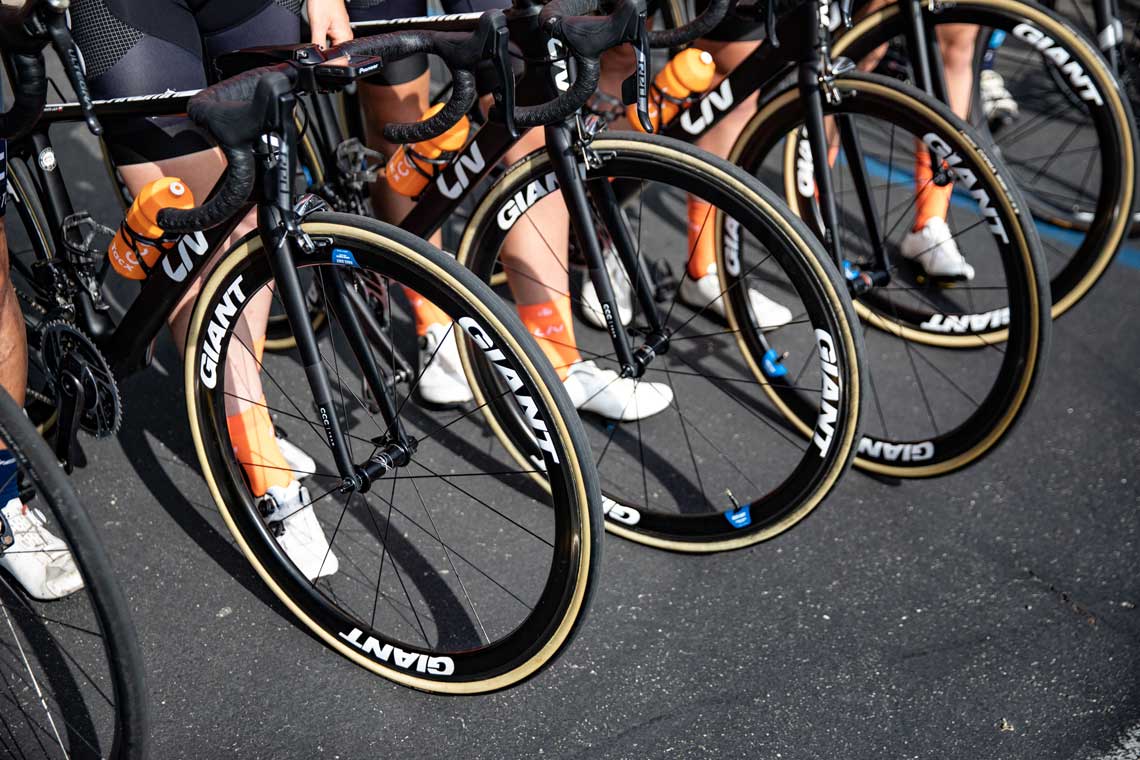 Stage 1 consisted of several short, yet punchy climbs surrounding the coastal town of Ventura. Cheered on by a swarm of fans, Ashleigh road to fifth, just 18 seconds back.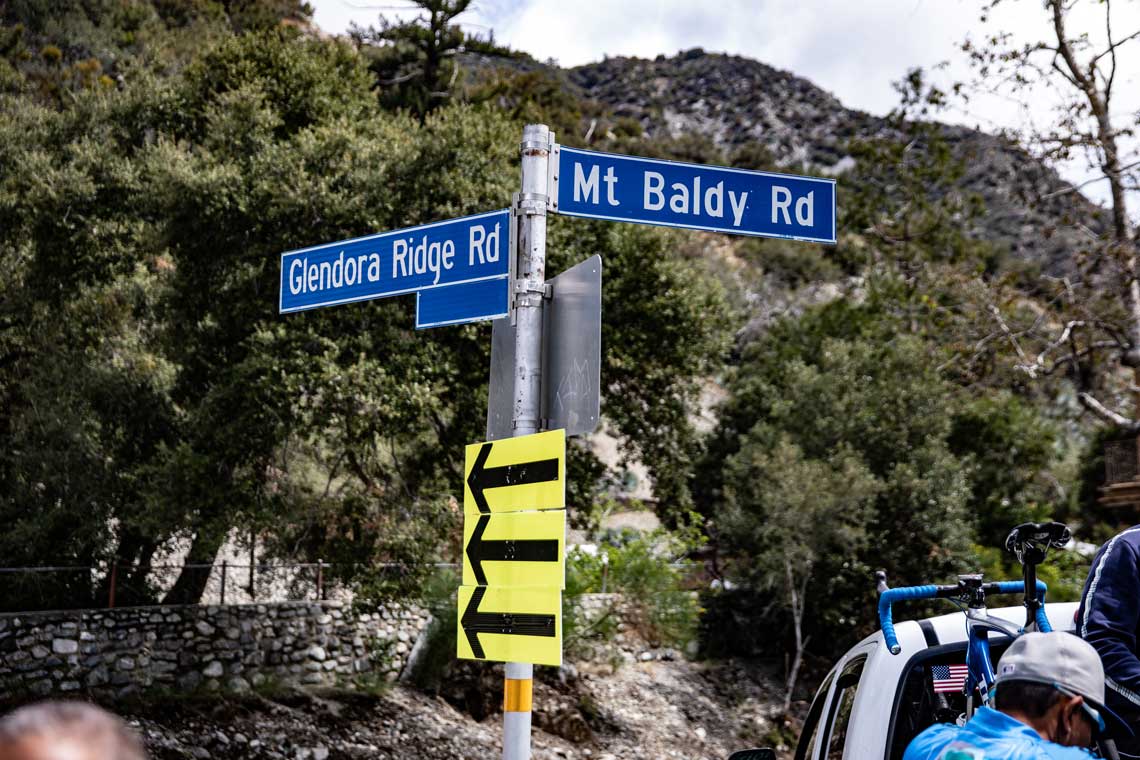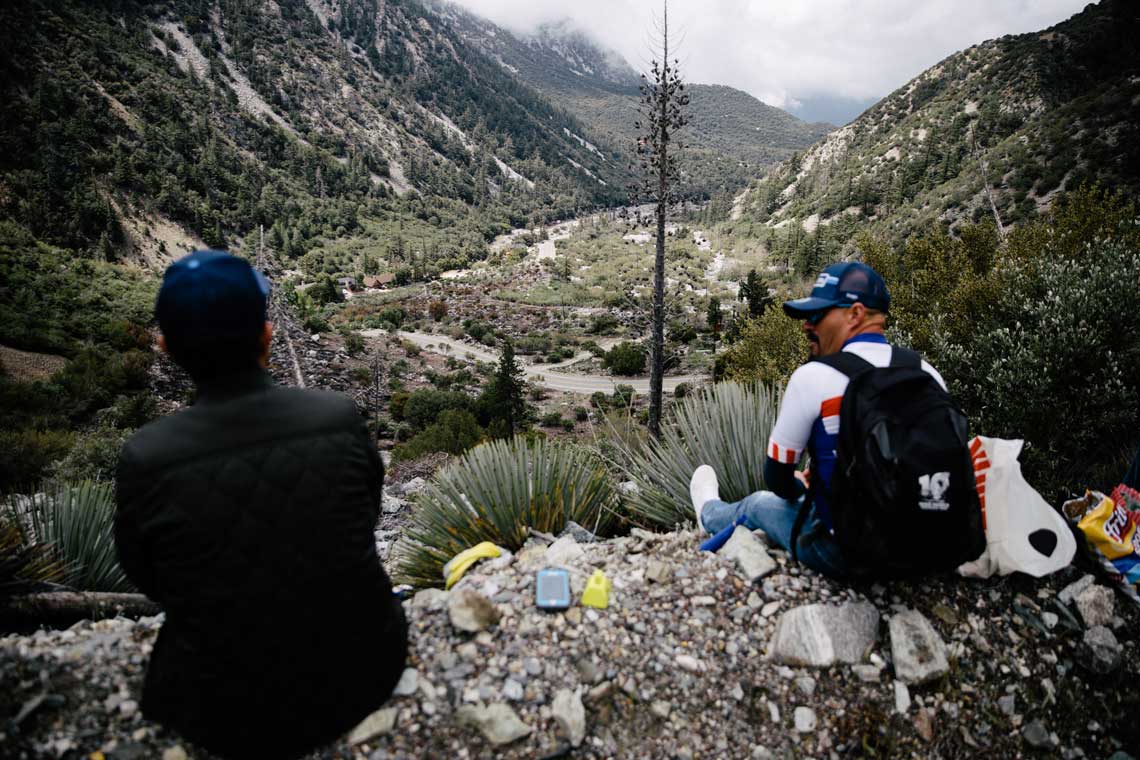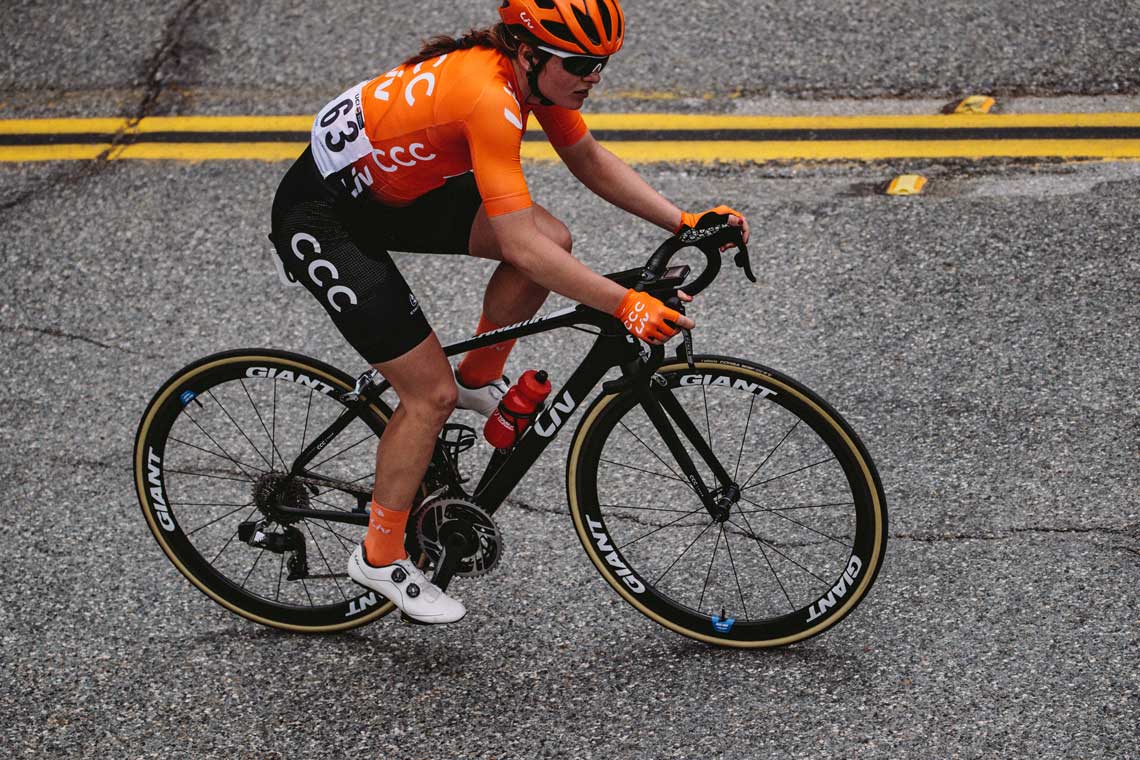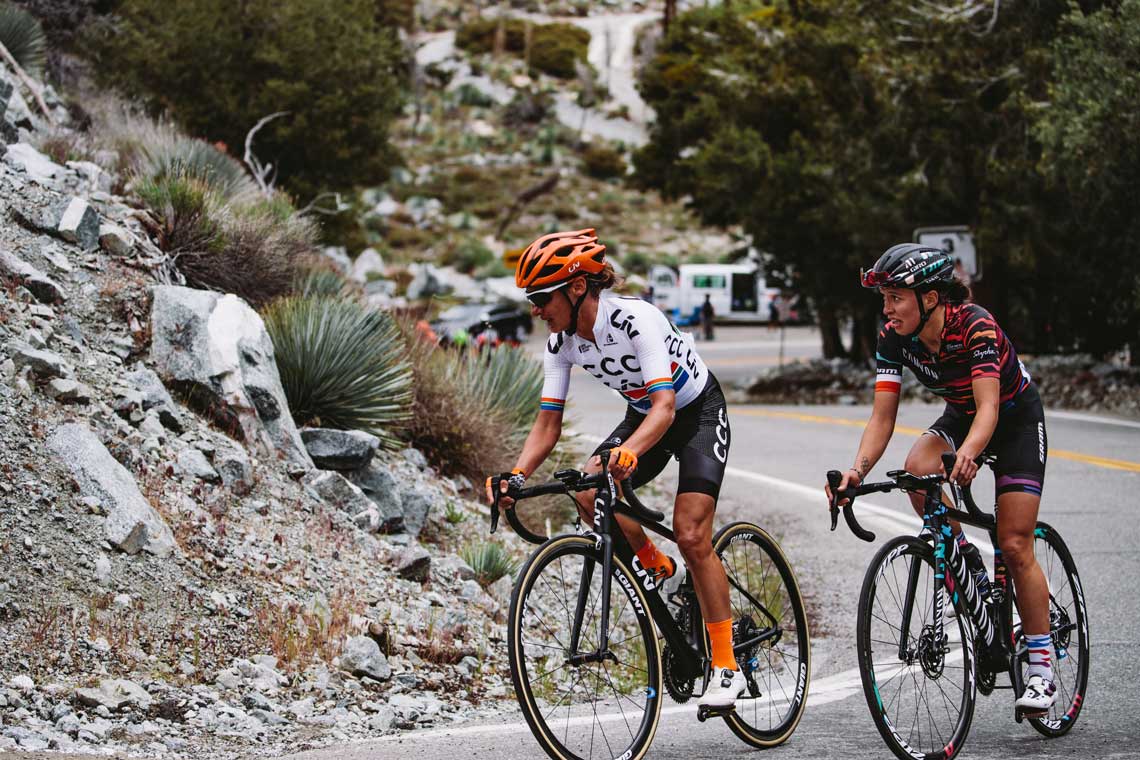 But, everyone looked forward to Stage 2 where they would be able to put their Liv Langma Advanced SL bikes to the test – the summit of Mt. Baldy. The shortest in distance of the three days, Stage 2 would be the hardest. The route through the San Gabriel Mountains north of Los Angeles contained over 7,300 feet of climbing, 2,300 feet in the last 4.5-mile climb to the base of Mt. Baldy Ski Resort.  On the final climb, two Boels Dolman's teammates made a break for it together and Ashleigh leaped to follow. She did everything she could but couldn't close the gap, finishing 33 seconds behind the leaders in third.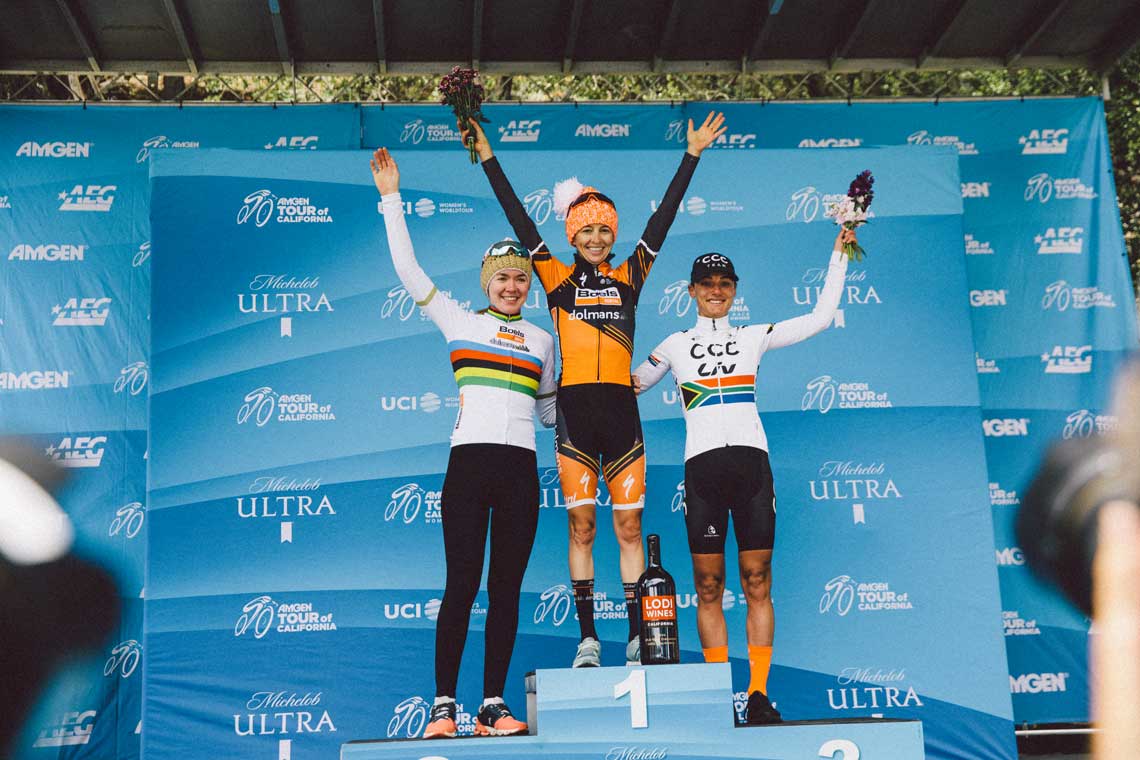 "There was a moment after Ardennes classics where I thought I wouldn't be here because of injury," said Ashleigh after her podium achievement. "So today was a small victory for me. I am really happy to finally have the opportunity to race in California, what a beautiful place and wow… they sure do have mountain's here."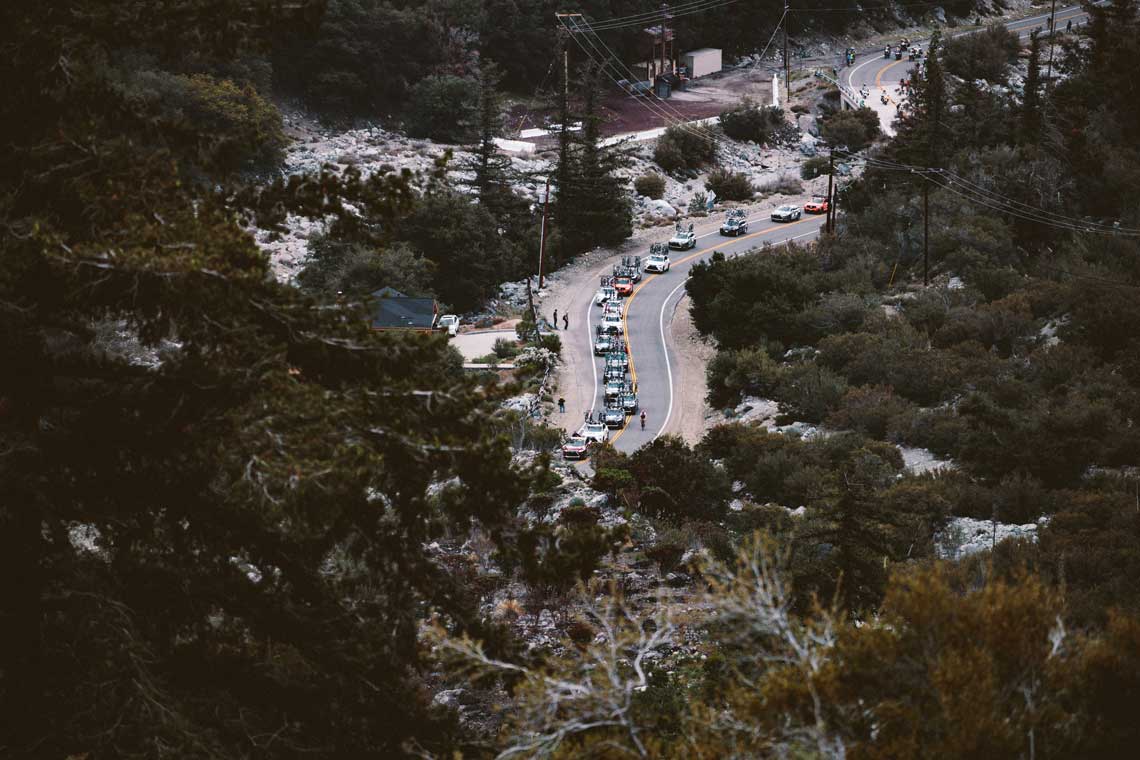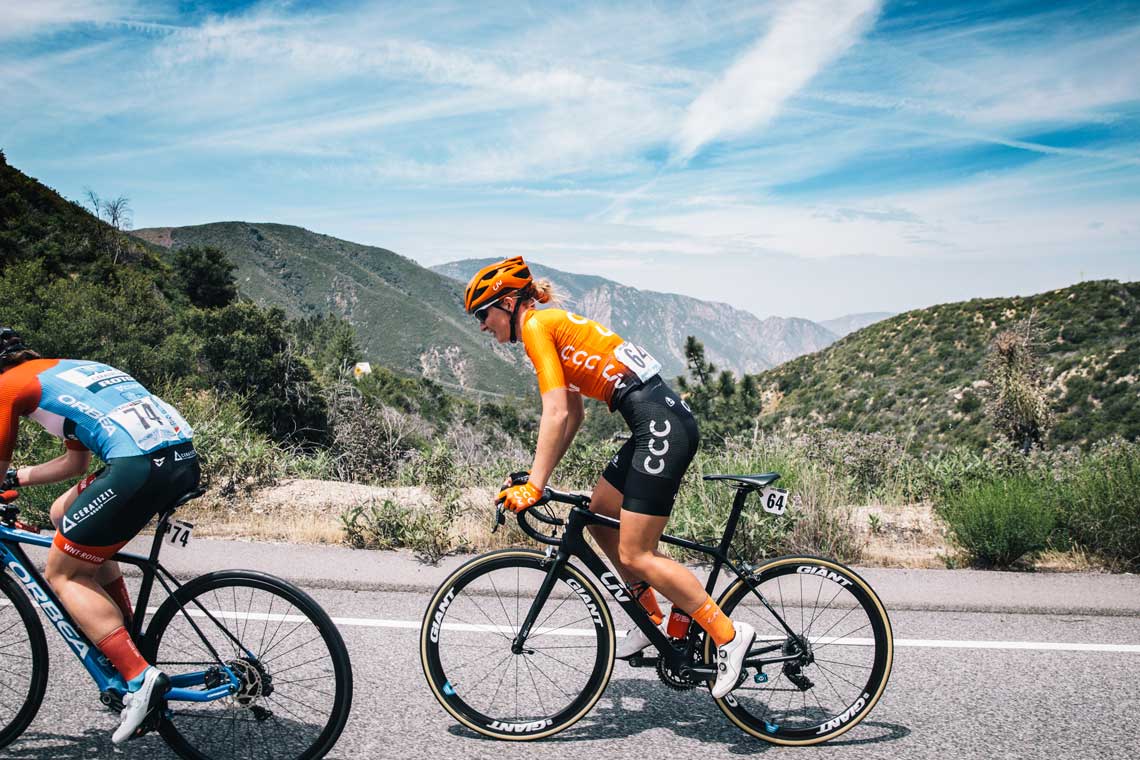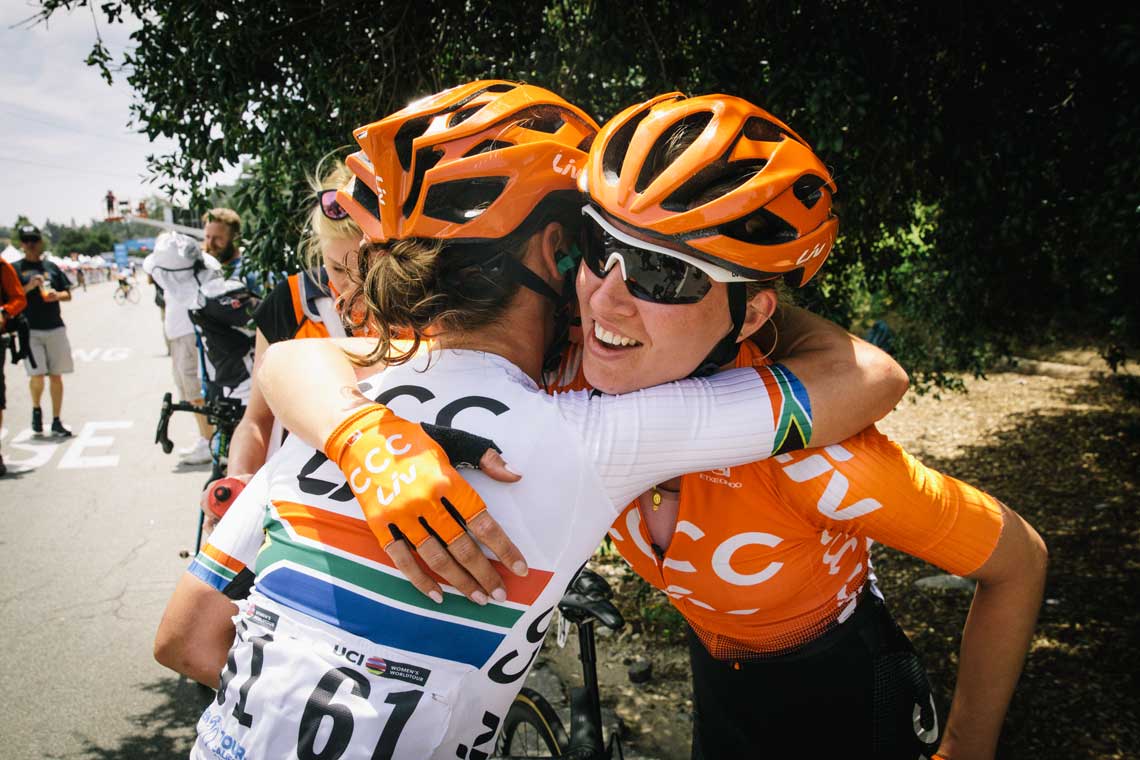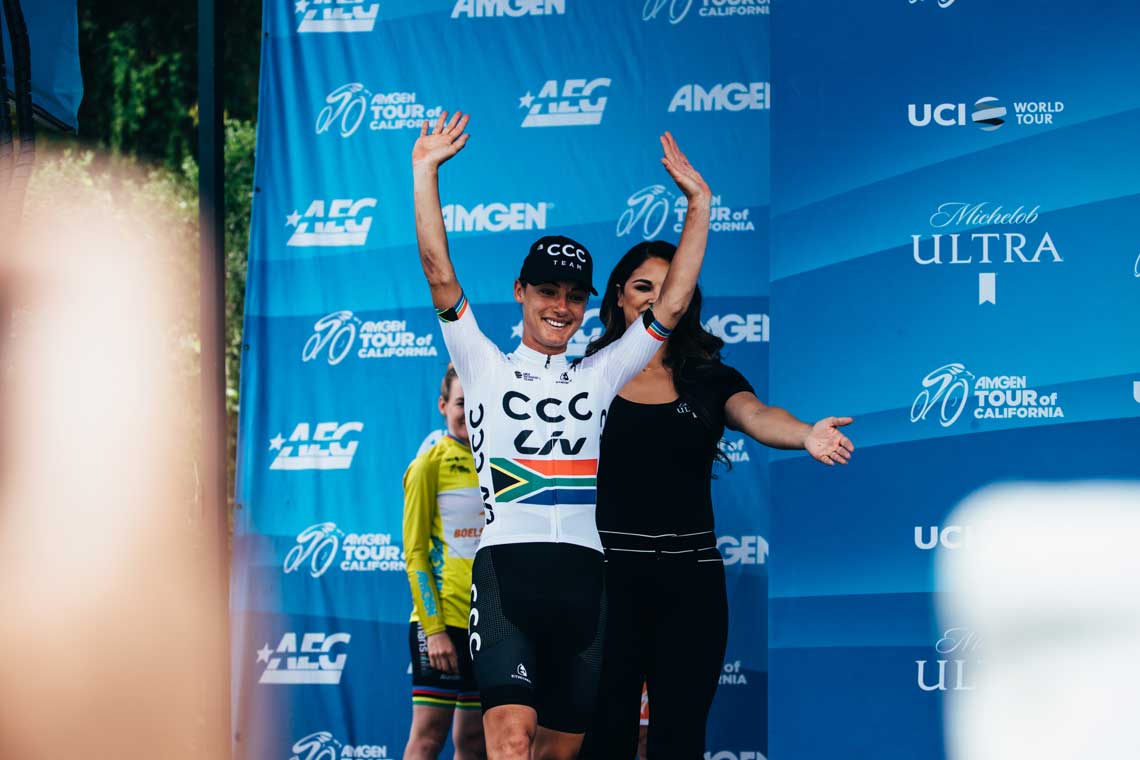 Stage 3 was, "no parade to the finish," as Ashleigh described. A challenging climb halfway through with several attacks throughout, a large group came back together before the final push to the finish. Ashleigh and Pauliena found themselves within the bunch and both finished without losing or gaining any time on the tour leaders. Ashleigh crossed the line in 14th to hold onto third in the overall standings and Pauliena moved into the top ten in the final results.