Gift Guide for the Road Cyclist
Gifts for Road Cyclists
Do you have a road cyclist in your life who is hard to buy for? Looking for that perfect ride to add to your wishlist? We have compiled a list of the best gifts for female road bikers that is sure to have something that every woman needs (or wants). Our favorite bikes, tools, clothes, and gear of the year are all right here in one place. Check it out!


A brand new ride for the roadie who likes to go the distance... Avail Advanced Pro
The all-new Aval Advanced Pro is ready to take her on her next on-road adventure. This bike makes going long distances on the road smooth and comfortable with the proprietary bump-absorbing D-Fuse SL seatpost and handlebar, 32c tires, and Advanced Composite frame. Ready to tackle a century or even a Gran Fondo with plenty of clearance for wide tires with tred, Avail Advanced Pro is the versatile road bike she needs in her life.


The bike made for ANY road... Avail AR
Also new for 2020, the Avail AR is designed to go from pavement to gravel with ease. Part of the Avail range, this bike boasts the same great women's-specific endurance geometry of the Avail Advanced Pro with a durable ALUXX aluminum frame. Turn Avail AR into a long-distance touring machine by adding a rack and fenders, so the two of you can make that bucket list trip a reality. Not quite what you're looking for? Check out the full Avail Series HERE.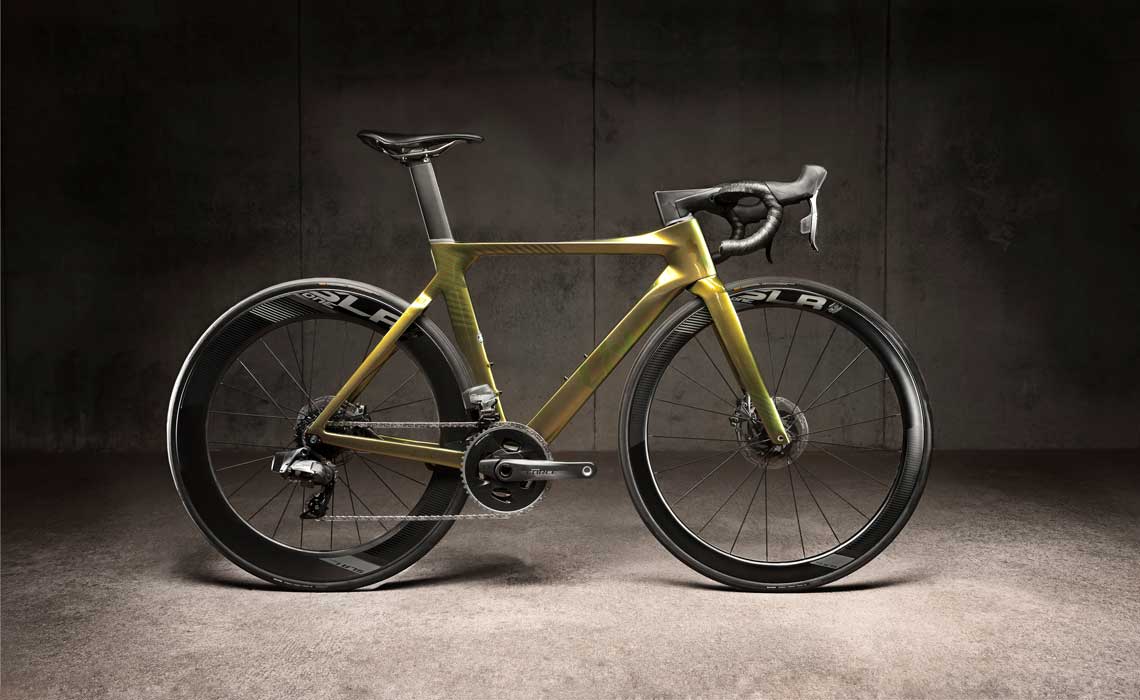 An aero-obsessed bike for the roadie who's a speed feind... EnviLiv Advanced Pro Disc
The EnviLiv Advanced Pro Disc is the bike that is making everyone in the group ride drool this year. She's all aero and is sure to help any roadie who wants to continue to up her game.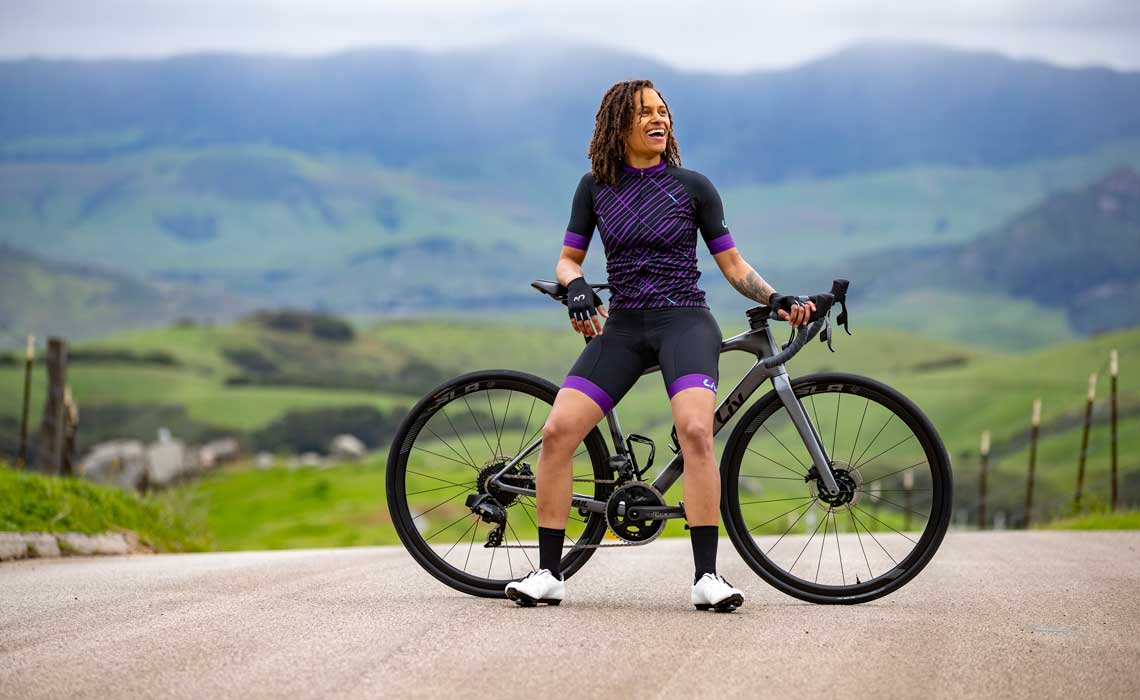 The perfect cycling kit is just what she needs to inspire her next ride. Functional, stylish, and inspired by Liv's professional road racers, the Signature Series jersey and bib shorts will be her go-to for every ride.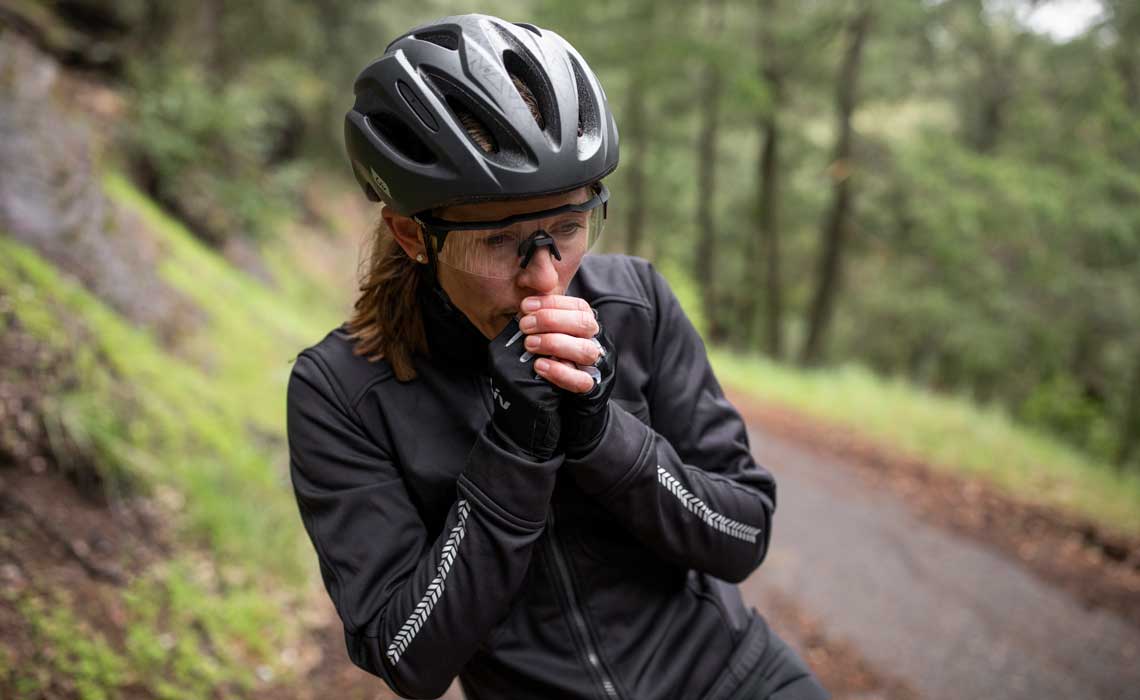 Low-light, wind, rain, and a nip in the air? Nothing gets her down... except for apparel that doesn't meet her needs. Luckily, Liv's Flara Jacket is there with reflective elements, wind and water repellent properties, and moisture-wicking material!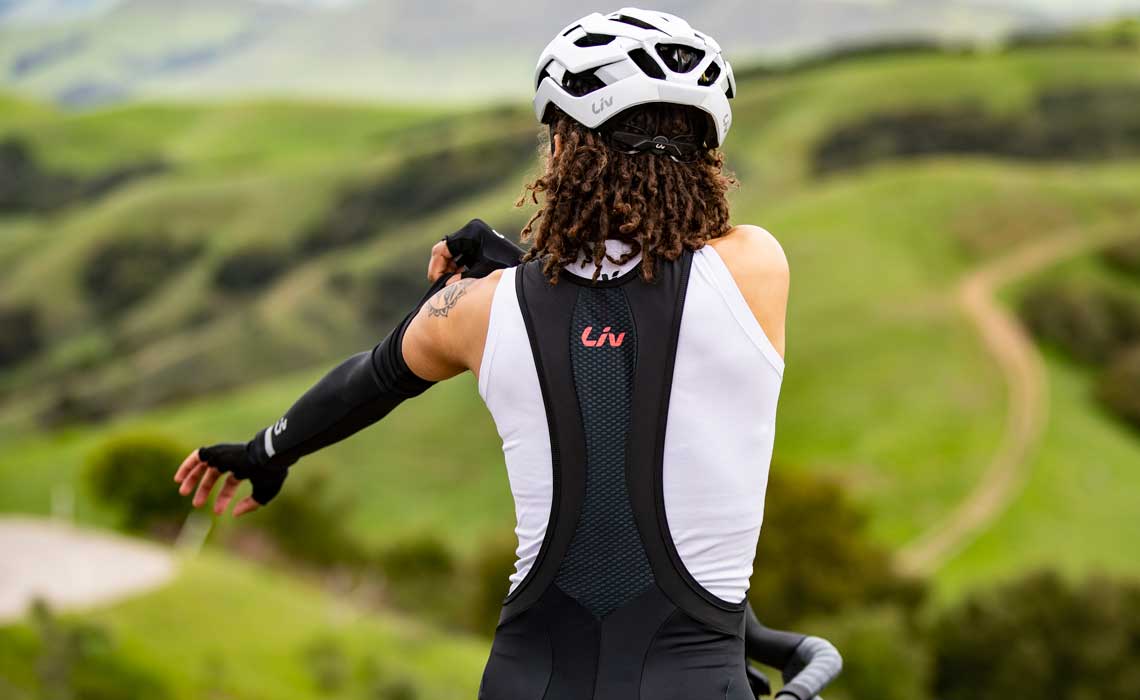 Give her the gift of versatile layers! Arm warmers and knee warmers are must-have road cycling accessories for Fall, Spring and Winter rides.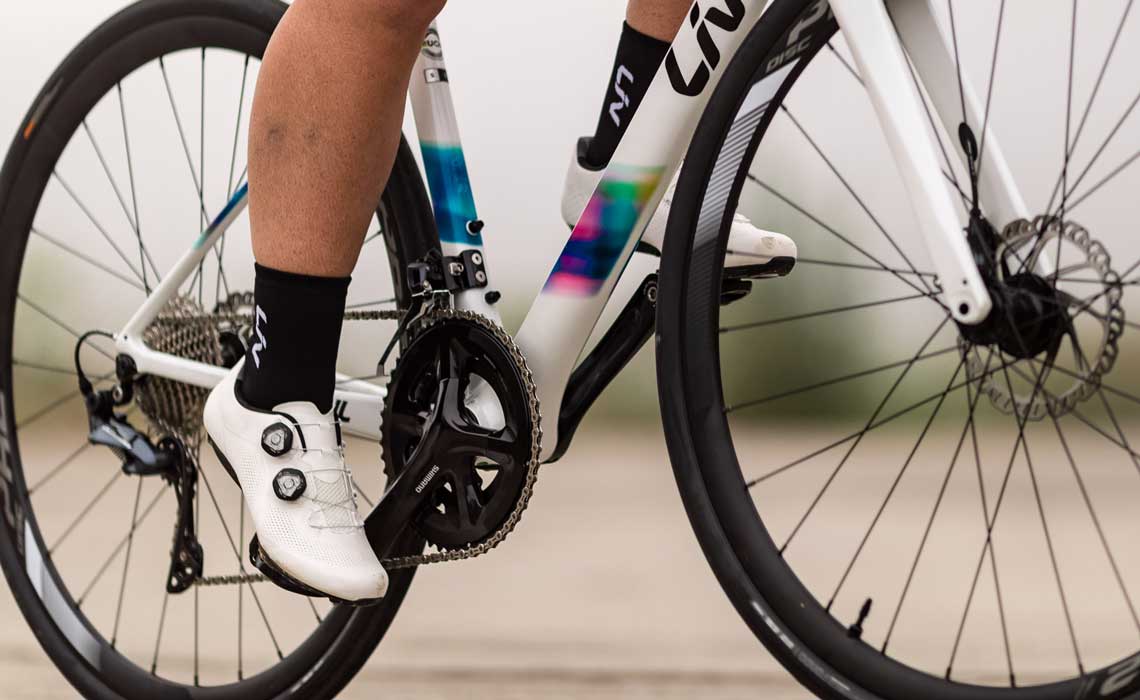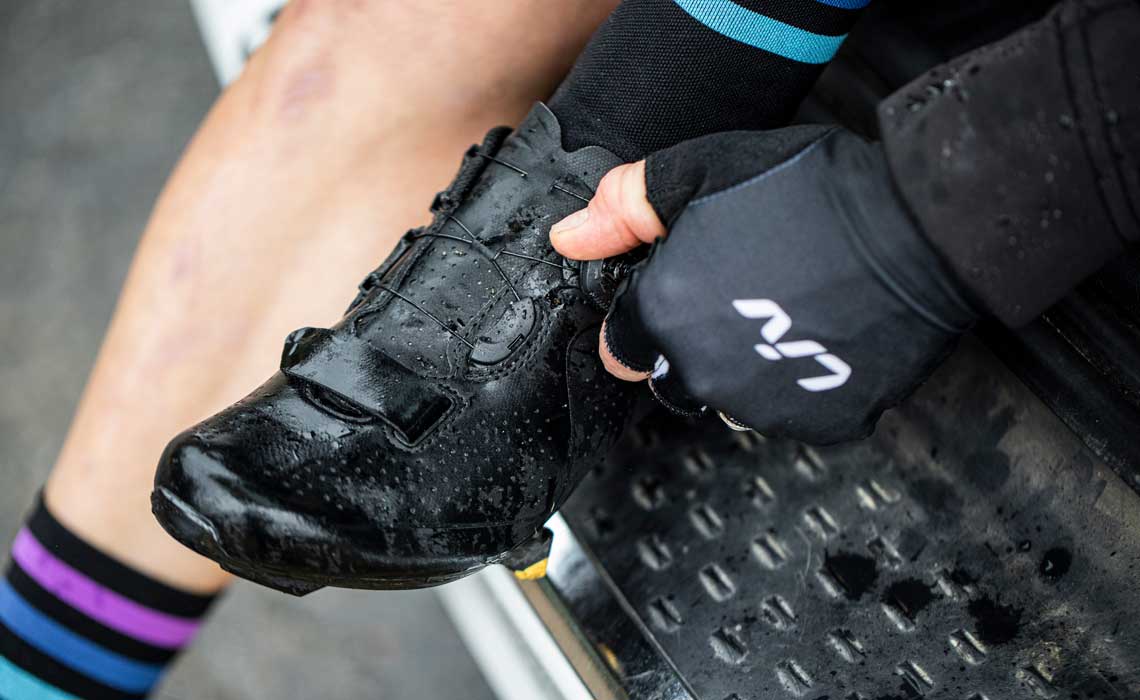 The perfect clip shoes for putting down power... The Liv Macha Pro OR Macha Comp 
Whether she has been looking for a new clip shoe that will propel her toward her next track, tri or road win, or she thinking about trying clips for the first time, Macha Pro and Macha Comp offer performance, efficiency and comfort for any level roadie.

The perfectly compact multi-tool that fits right into her pocket, a reliable floor pump to check her tire pressure before each ride, the complete kit to perform any safety check... it's true, bike tools really are a girl's best friend.
*Pricing and availability vary by country.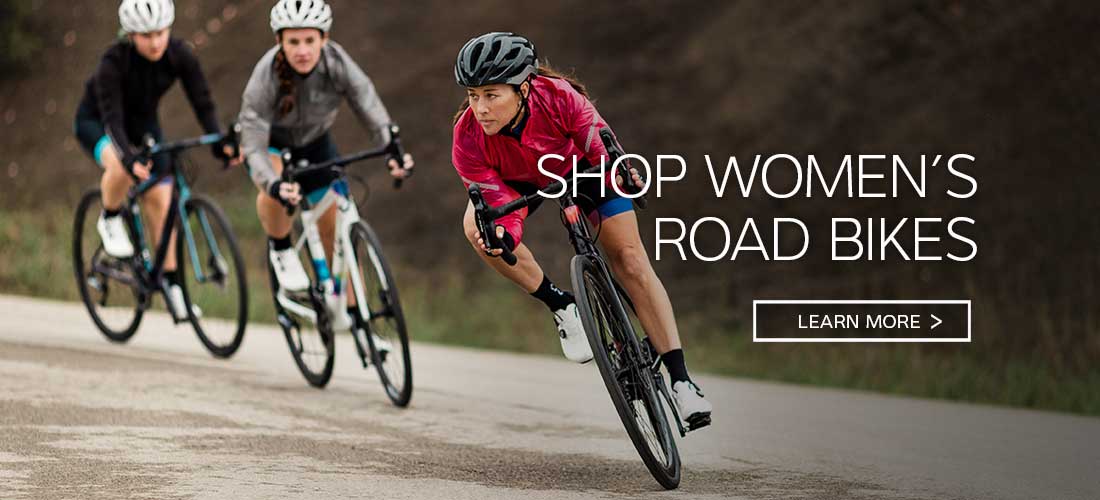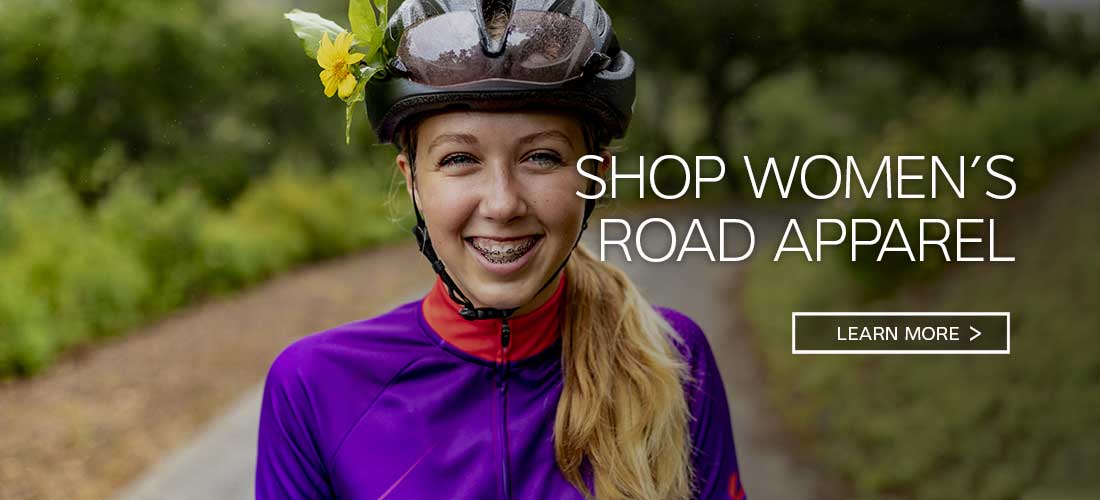 Want more great gifts? Check out our other gift guides for cyclists!