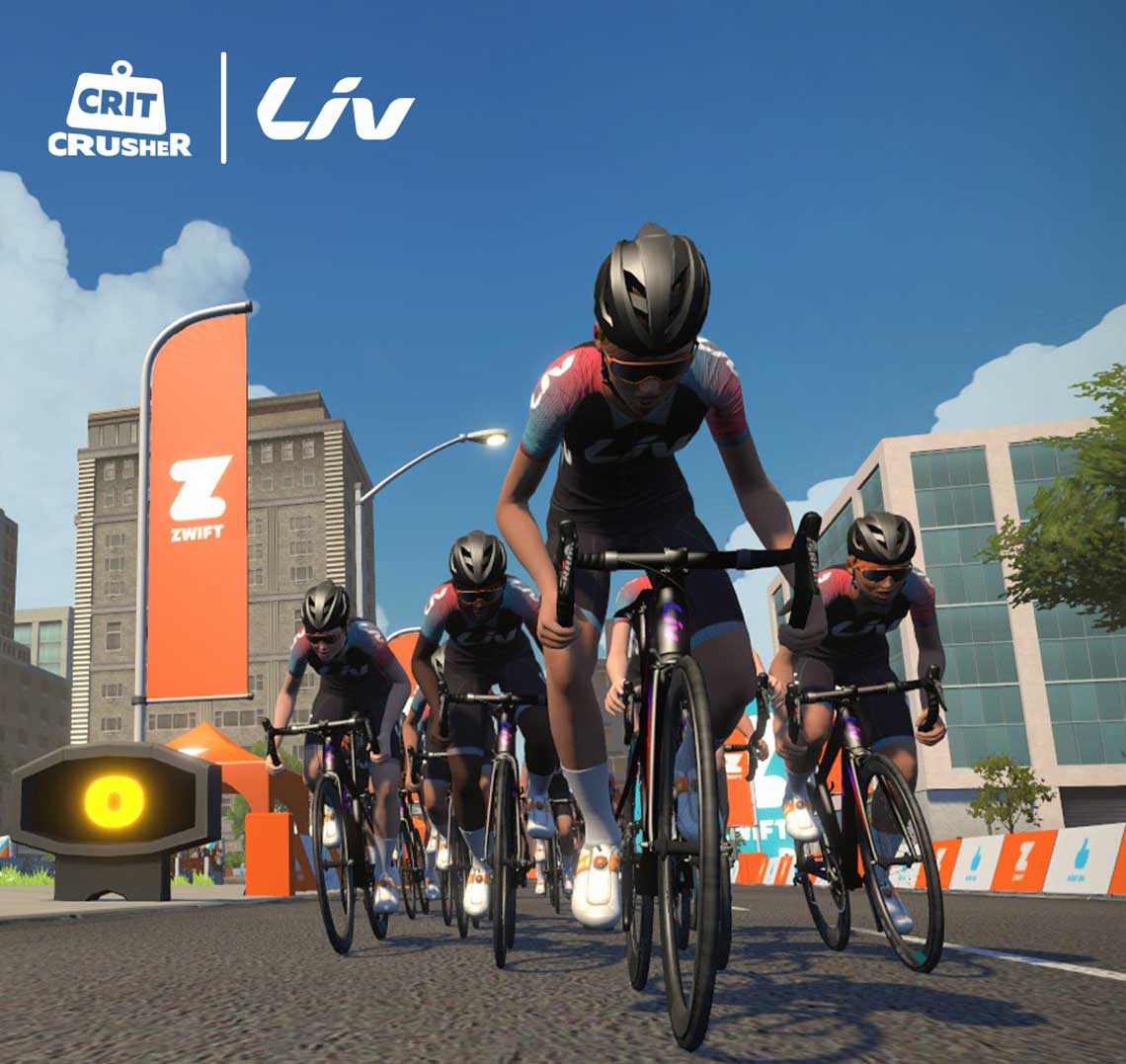 Thinking about racing on Zwift? You're in the right place. Racing is so fun and exciting, you barely realize that competing against fellow Zwifters is one of the best workouts you can get.
The Giant Crit Crushers is ideal for new racers, thanks to its duration: short! It's great for experienced competitors as well. Each race is between 10 and 15 minutes.
And to double the fun, this series includes two races each week. Do both! They include a short break between the two.
Whether you're a seasoned competitor or it's your first time racing, there's a category to suit every type of rider. Enter now through the Zwift Companion app or find out more here:
English: https://www.zwift.com/events/s eries/giant-crit-crushers-seri es
Japanese: https://www.zwift.com/events/s eries/giant-crit-crushers-seri es-jp
German: https://www.zwift.com/events/s eries/giant-crit-crushers-seri es-de
Mehr Informationen
https://www.zwift.com/events/series/giant-crit-crushers-series