Five Ways to Have More Fun on Your Mountain Bike
Mountain biking is all about fun, pushing your limits, and enjoying beautiful places – whether you're riding alone, with close friends and family, or a group of new shredders. It's not usually hard to smile when you're riding on dirt. But every now and then, we all need a little motivation to get out there and inspiration to give new life to our routine rides.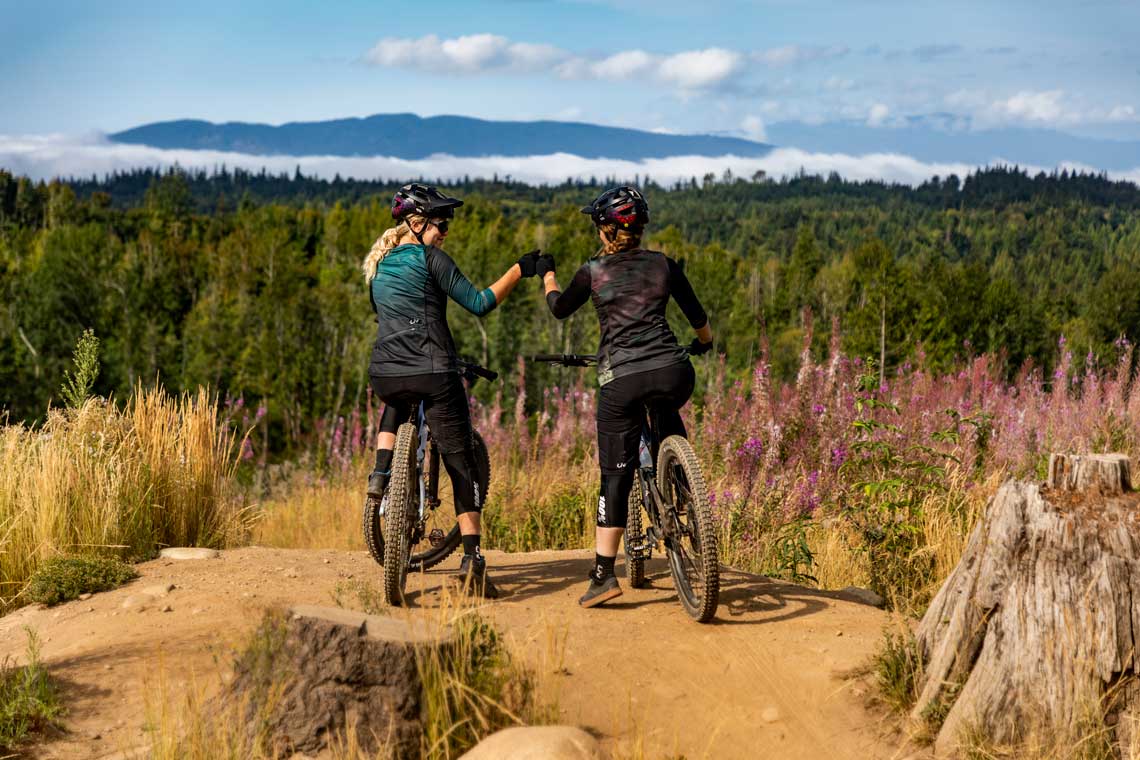 When it comes to having fun, MTB buddies Kaia and Bella are experts. Heck, they could have fun riding on a sidewalk! Here are some of their top tips for having more fun on your mountain bike rides:
1. Listen to music!
"When I ride alone, or if I'm feeling down/slow, I love to listen to music. Music can change your whole perspective on the ride!" -Kaia
"Always bring a speaker or headphones (only put one in) when pedaling up a long climb and sing along. This will instantly make the climb better and go by faster!" -Bella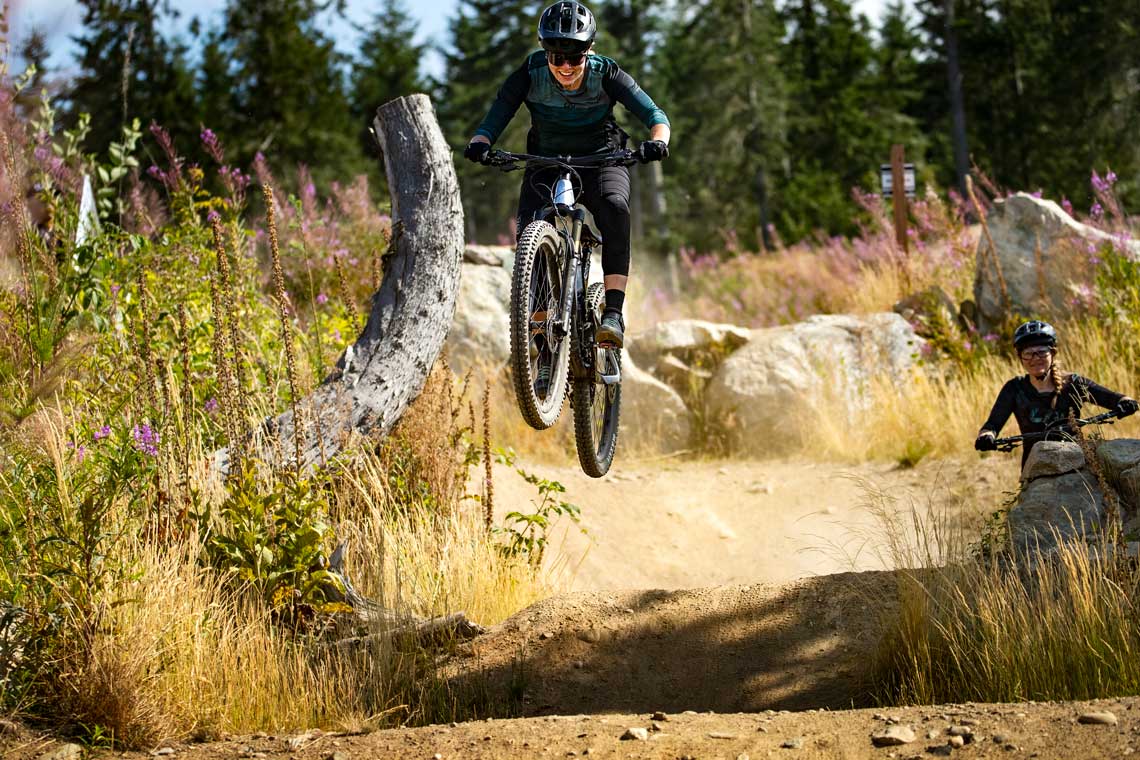 2. Change it up!
"Ride different trails and different bikes. Ride on dirt and road. Don't get stuck in a rut or else you might start to get bored and not want to ride." -Bella
"If you usually ride with one person or group of friends, that's fun, but don't be afraid to challenge other shredders in your life to a ride too. If they're faster than you, you'll learn something (and I promise they won't mind waiting). If you're faster, well that's dope too. Either way, it'll be fun!" -Kaia
3. Work on your skills!
"Instead of just going out a riding, try fun drills in the parking lot or driveway. You can learn how to wheelie, stop with your front brake only, do turning drills with cones, etc. Learning new skills and taking those skills to the trail is a great way to have more fun!" -Bella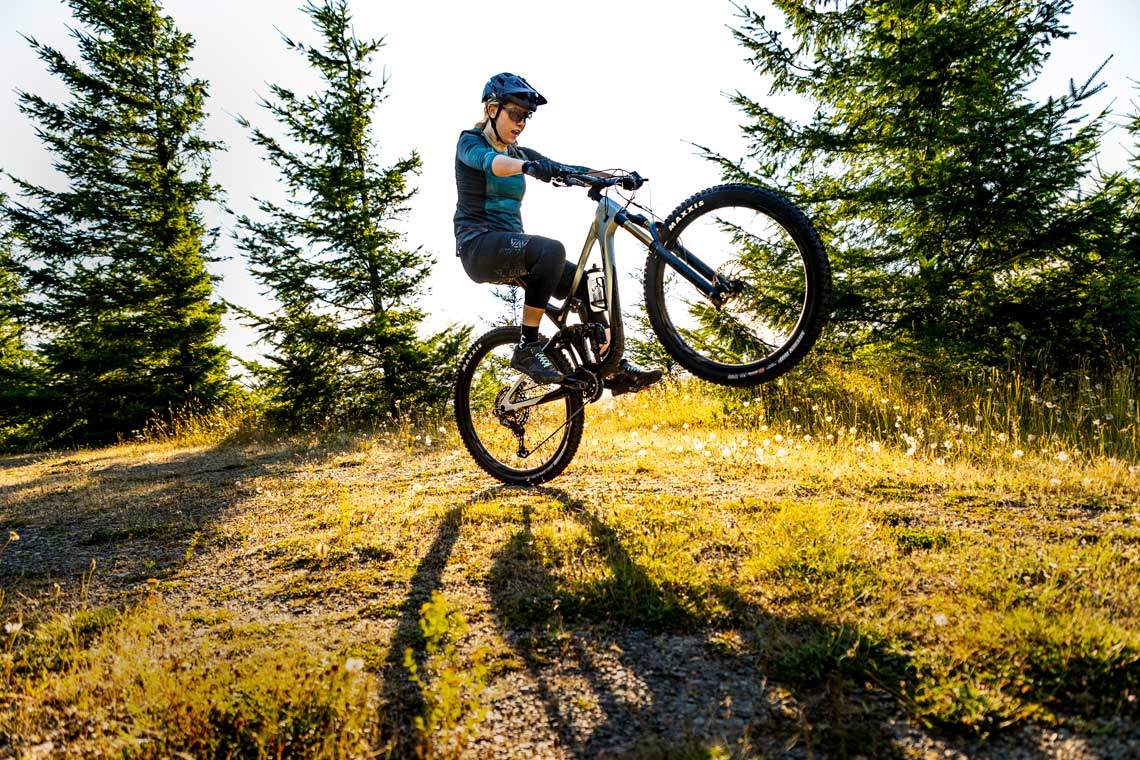 4. Plan a ride & BBQ combo!
"Do a super-cool ride, and tailgate with good food and friends after! Bring card games, help your buddies work on their bikes, or just sit in a circle and chill. Extra points if you finish the ride at a hot spring or your favorite swimming hole!" -Kaia
5. Volunteer for the local youth bike program!
"This is a great way to give back to the community, check in with your base skills, and get up-close and personal with the genuine stoke that happens when kids ride bikes. It'll reset your stoke for the sport, and make you look at old trails with a totally new perspective!" -Kaia
About Us!
Hi! I'm Kaia Jensen, a 19-year-old enduro racer, bike mechanic, and student out of Sun Valley, Idaho. In the last year, I've been lucky to also call Moab, Utah and Angel Fire, New Mexico home, and attend Middlebury College in Vermont. I love riding bikes because of the amazing community I've found, getting to travel to new places, how sick it is to go fast, get loose, and stomp new features, techy bits, and tricks, and because of how it makes me be my best self!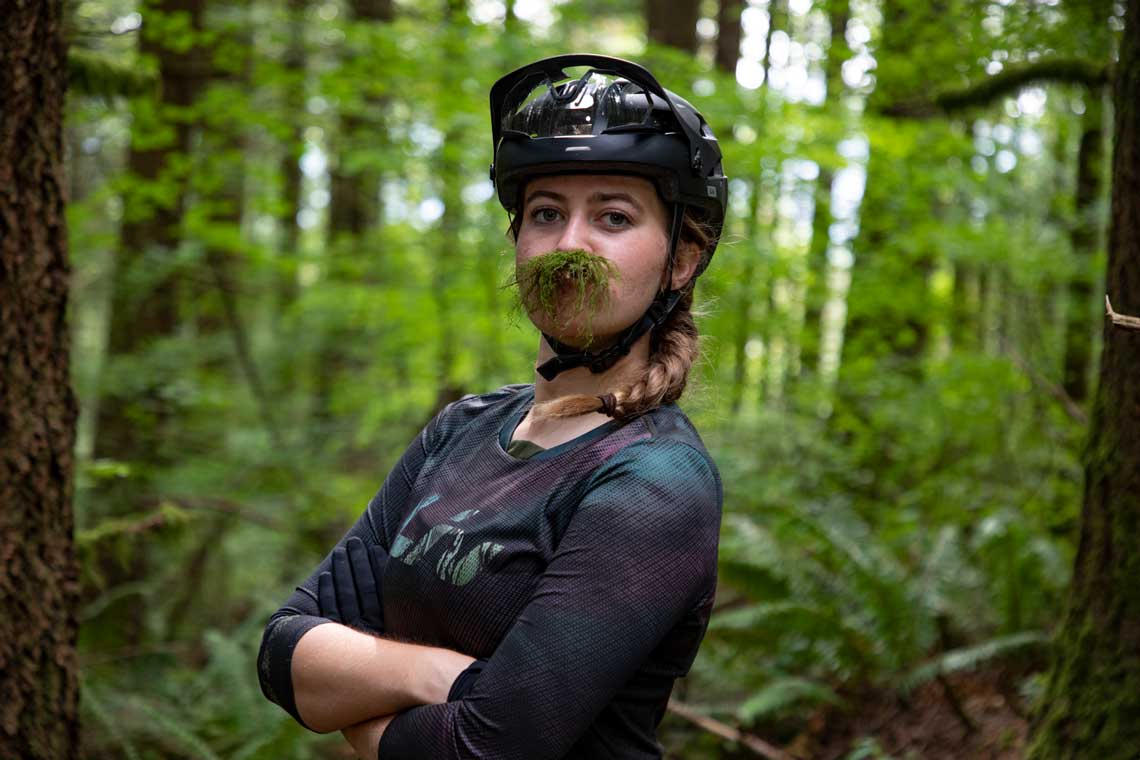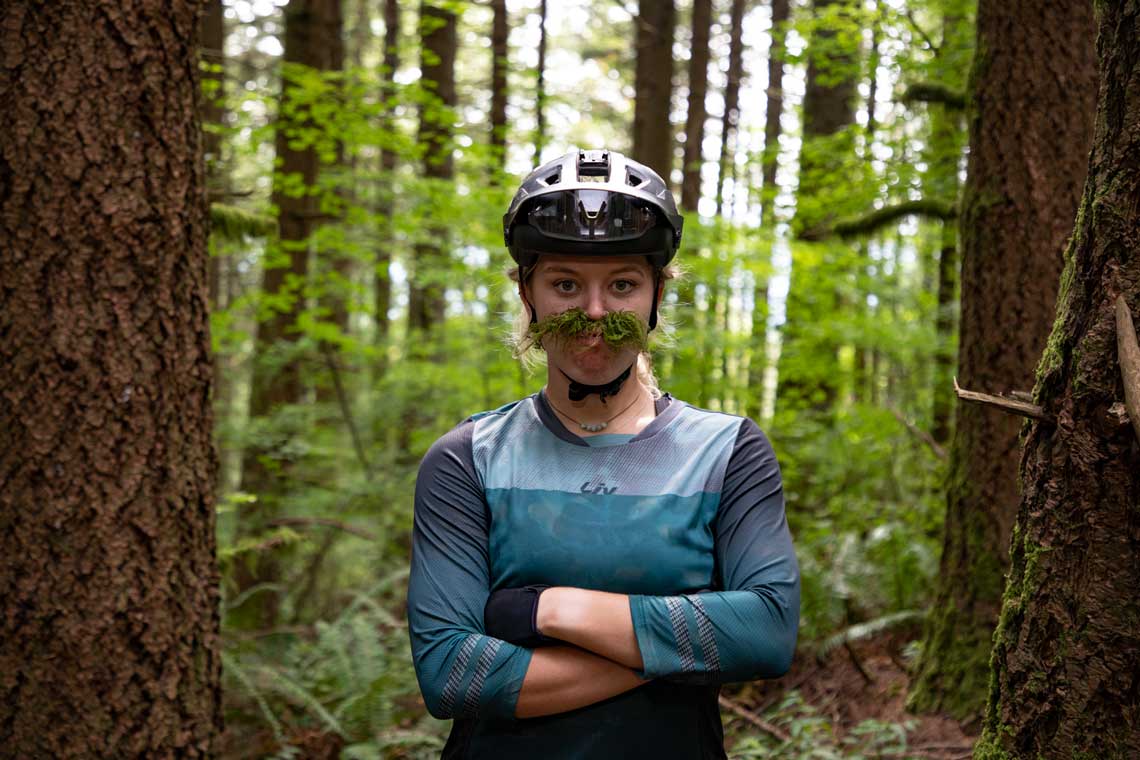 And I'm Isabella Naughton a 19-year-old enduro racer for Liv Factory Racing. I was born and raised in Flagstaff, Arizona. I grew up ski racing but have now made the switch to mountain bikes which I love more than anything. I am also taking online college classes working towards getting my nursing degree and working as a transporter at Flagstaff Medical Center.