The All-New Avail Advanced
The Avail is that riding partner who's up for any challenge on the road—from long winding ascents to short gravel sections, and from solo endurance training rides to the "friendly" competition of a Gran Fondo. Designed for performance and built without compromise, this road warrior is ready to take you as far as you can go, which is always farther than you think.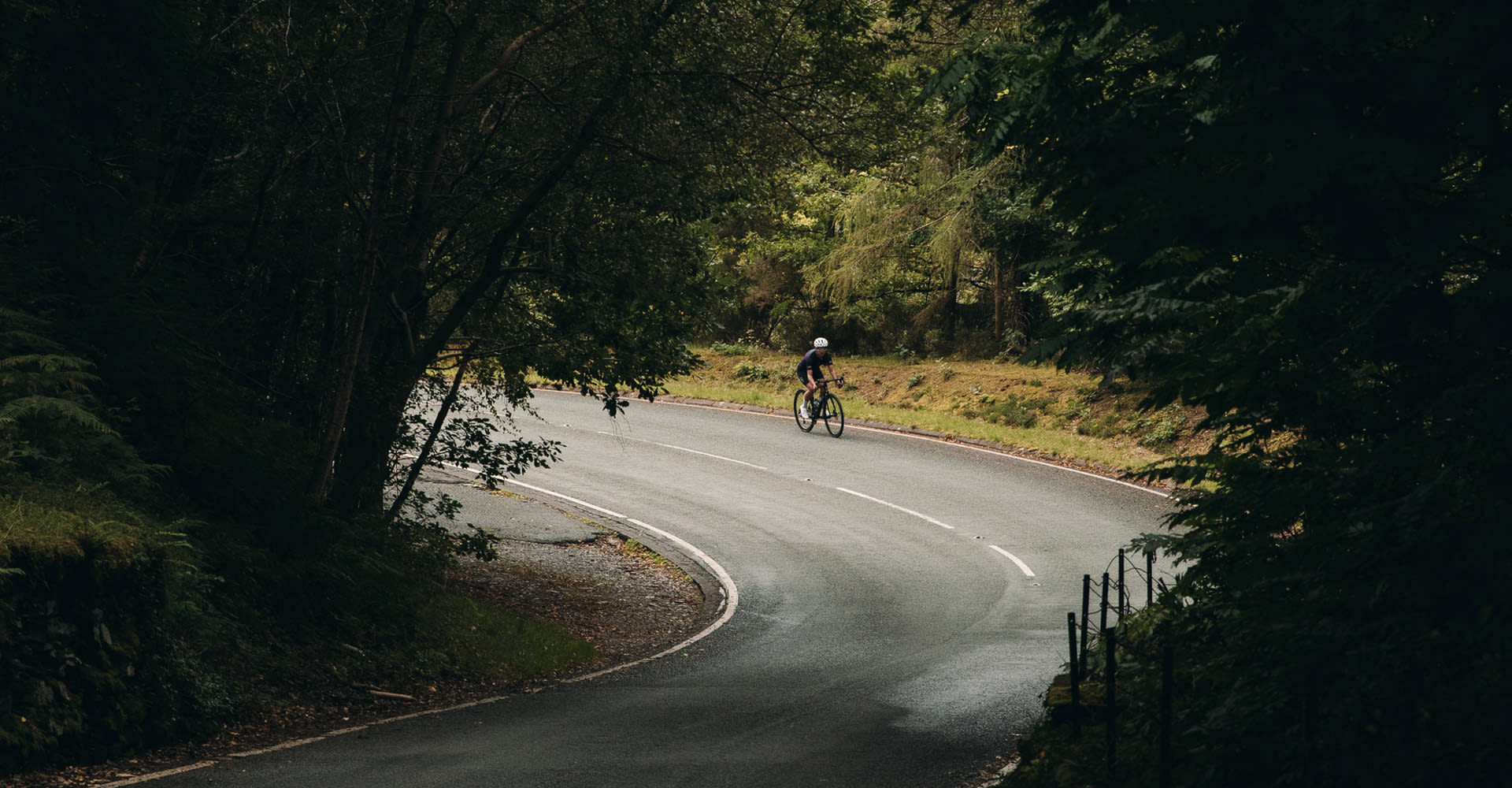 The bike that changed everything.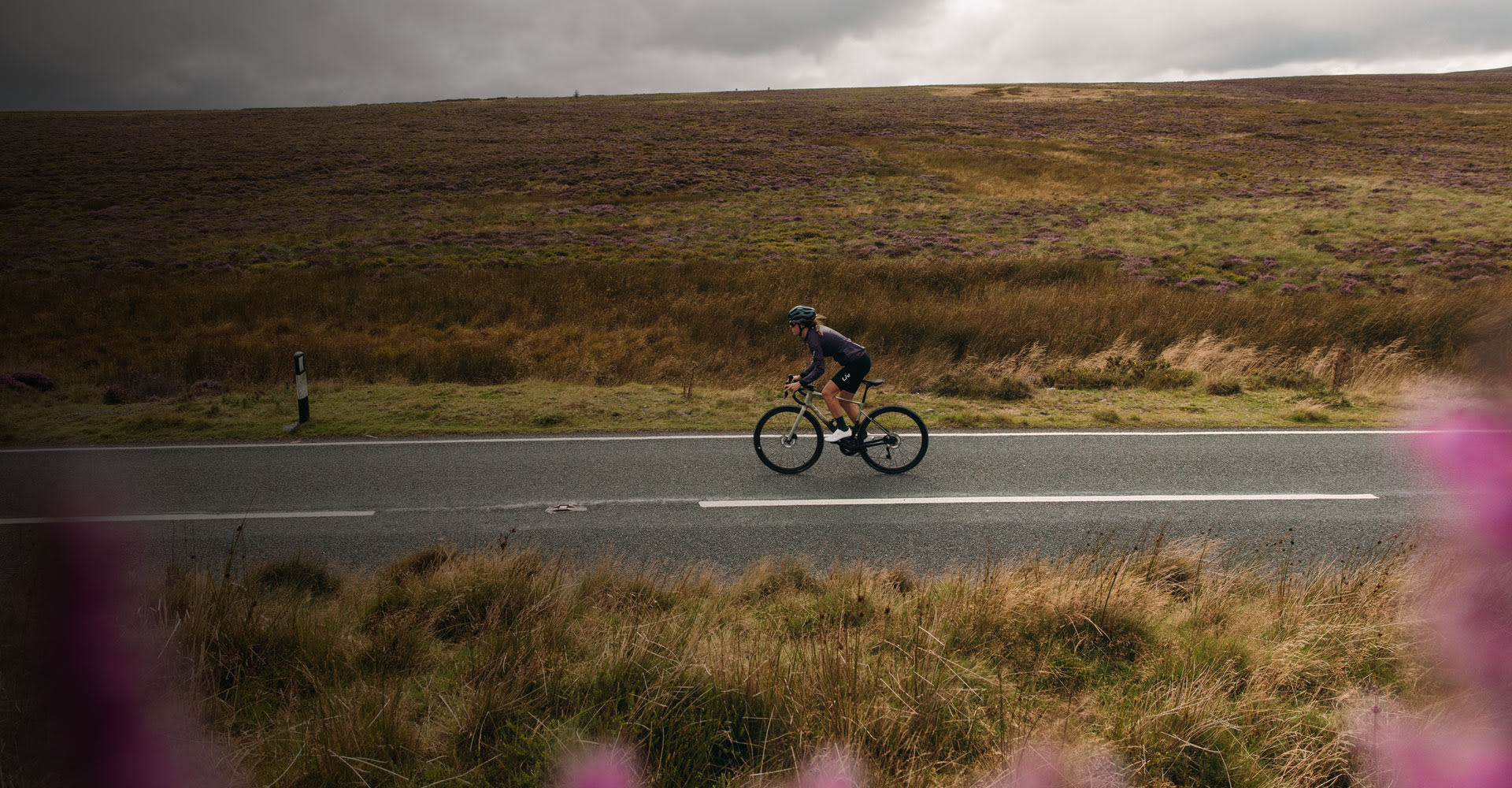 In 2008, we launched the Avail, our first performance road bike designed and built exclusively for women.
The Avail was not just a smaller, prettier version of a men's road bike. Liv founder Bonnie Tu insisted that we start fresh.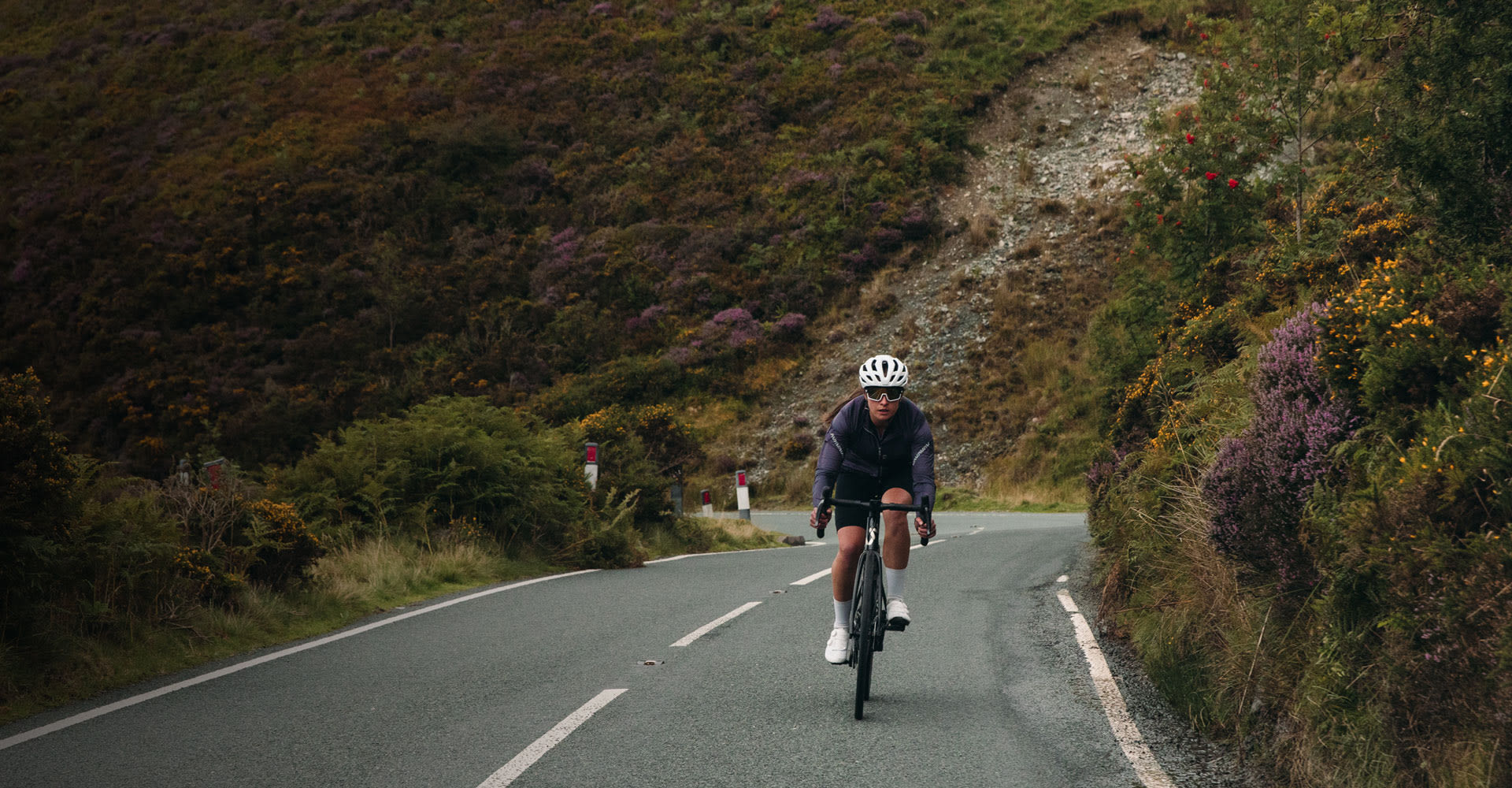 So we examined and re-examined every detail—from frame geometry and construction, to component design and selection. The result? A performance road bike that maximized a woman's power. And made long rides a lot more fun.
At the time, this design approach may have been a radical idea. But like the Avail itself, the idea endures.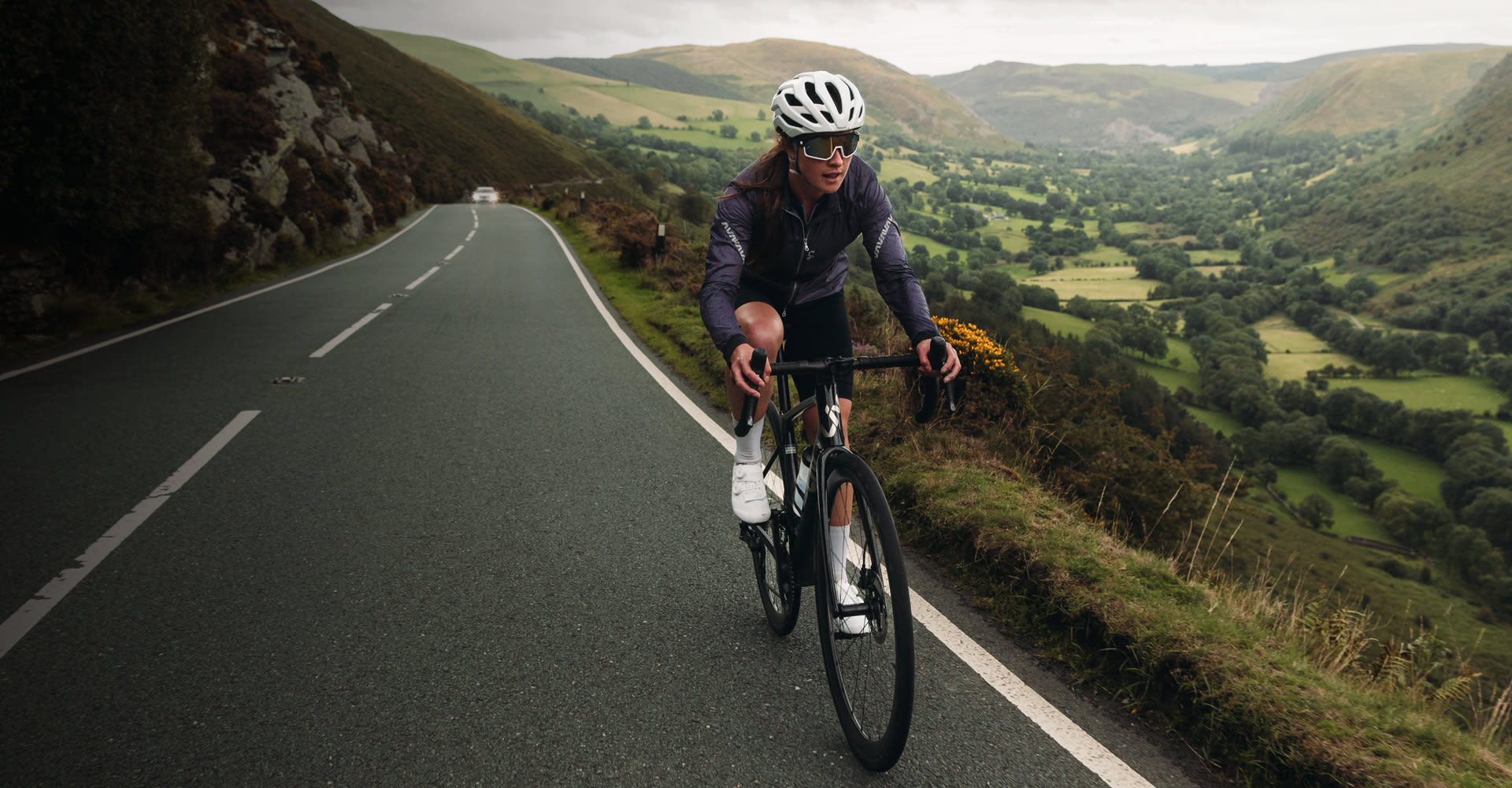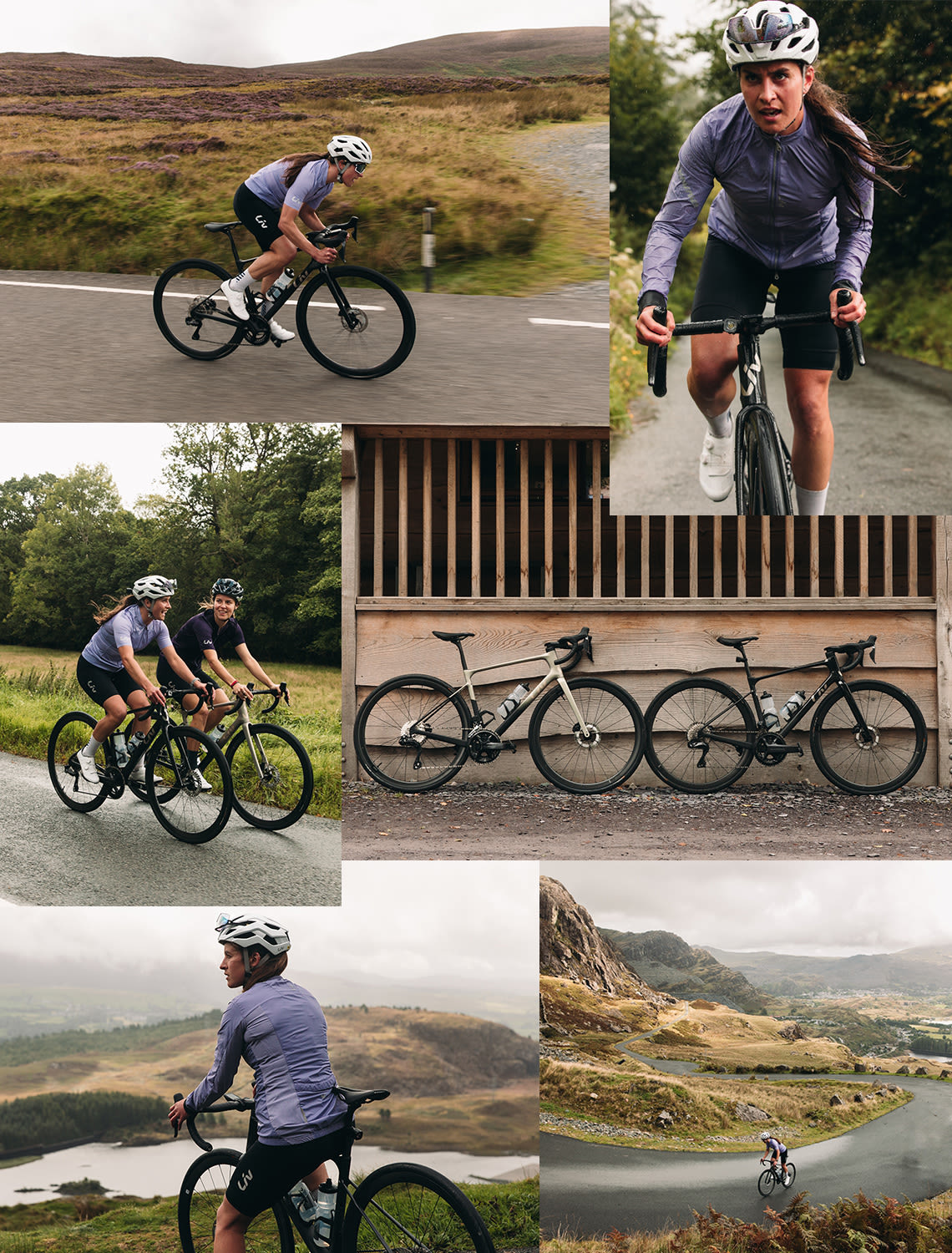 Meet the new Avail.
Built for endurance, the new Avail is ready to ride even further. The fifth generation Avail updates two performance series: the Avail Advanced Pro and the Avail Advanced. Both feature a reengineered frame and fork for the smoothest, most efficient riding experience. Innovative handlebar and seatpost minimize road vibrations and maximize control. And wide rims accommodate high-volume tires, making no road off-limits.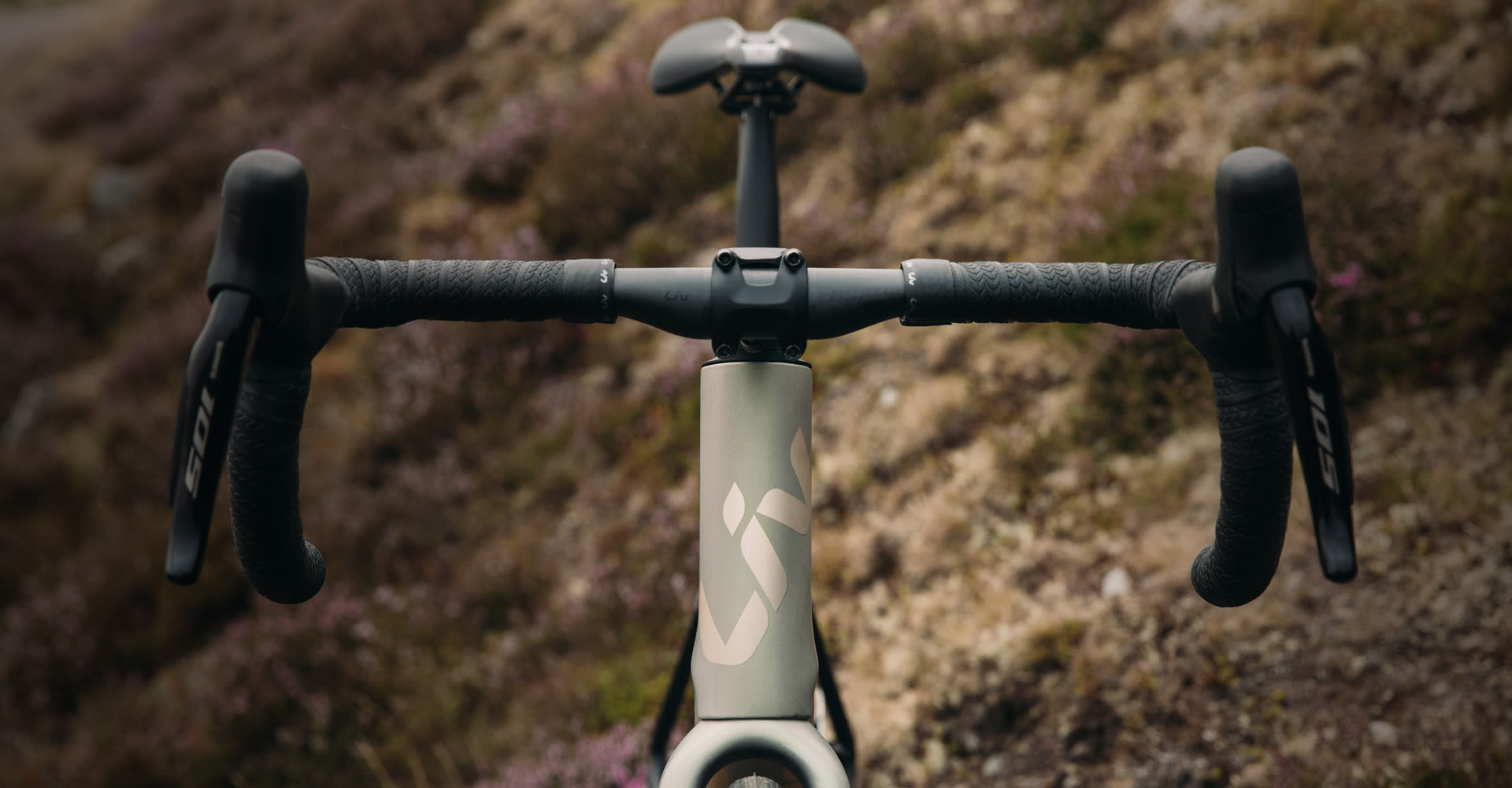 Say goodbye to cable clutter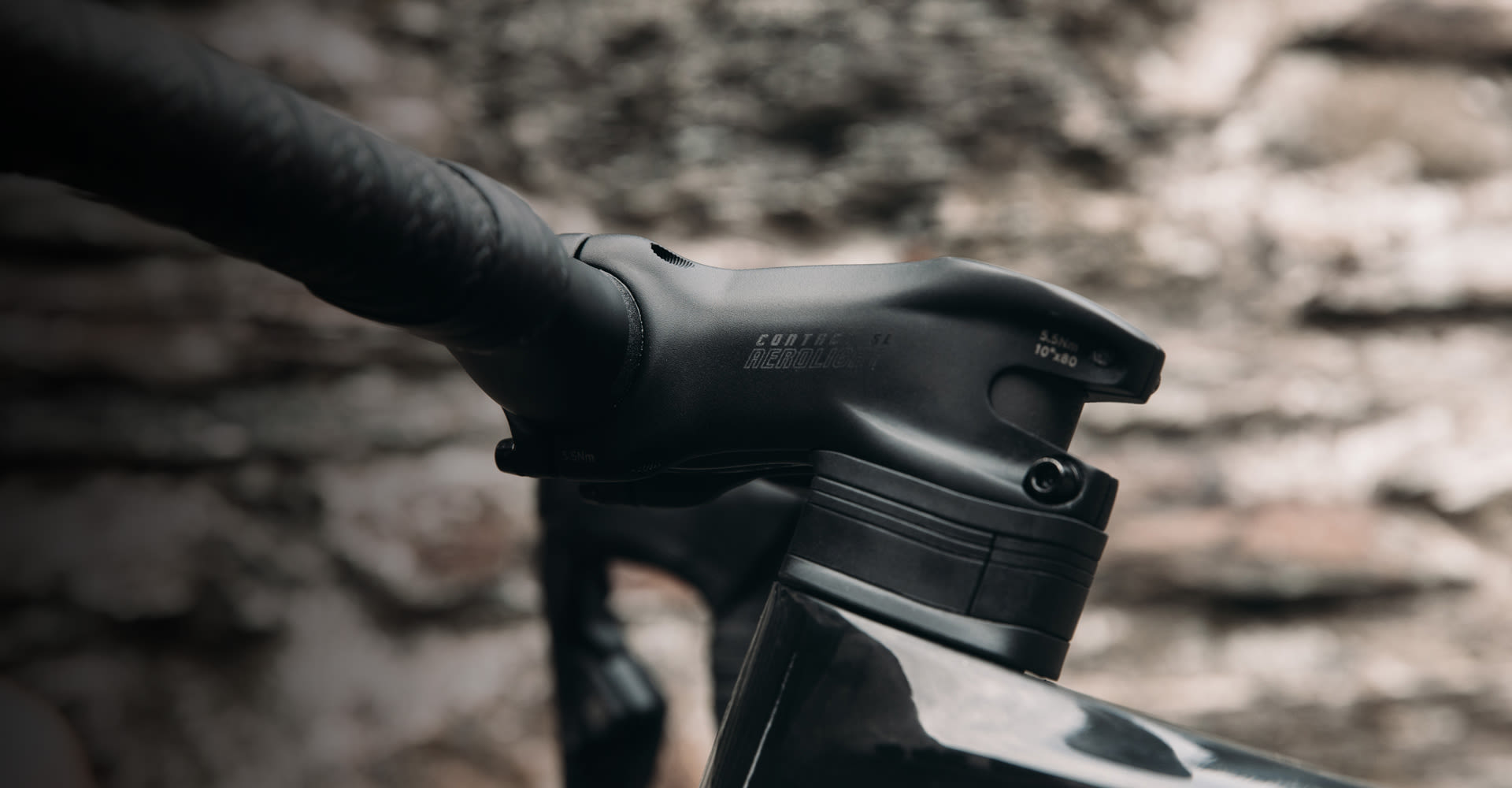 and hello to aero integration.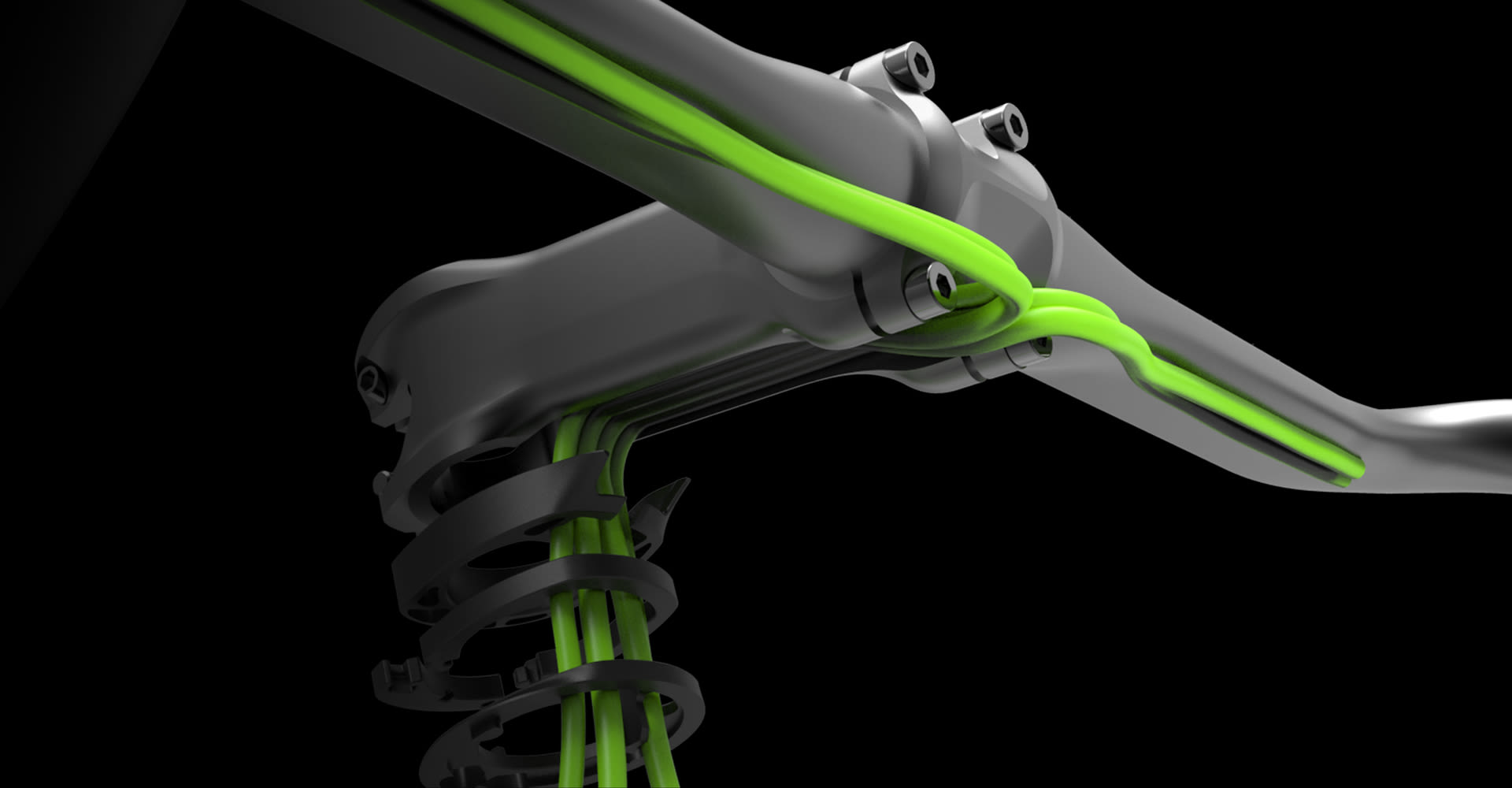 Contact SL AeroLight Stem
Cables are neatly routed beneath the stem, allowing for easy headset spacer adjustments.
*featured on the Avail Advanced Pro series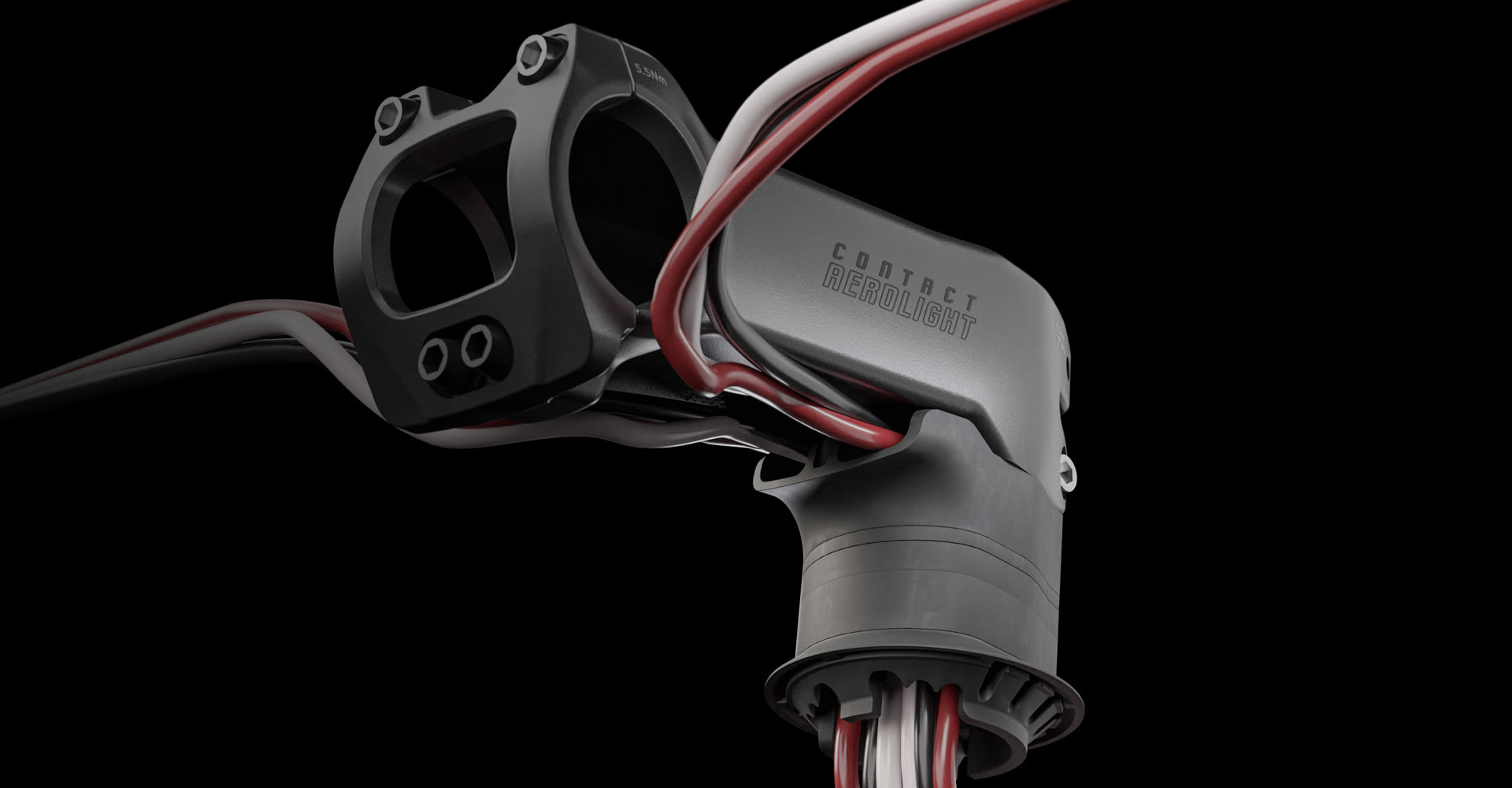 Contact AeroLight Stem
Cables are brought to the side and under the stem, freeing up extra cable length for easy headset spacer adjustment.
*featured on the Avail Advanced series