We Are Epic | Episode Five
Stage 7, Absa Cape Epic. Day 8 on the bike.
It was rumored that in years past, the final stage was easy – more of a victory march than anything. For 2018, that would not be the case. 67km and 2000 meters of climbing lay ahead.
But after making it this far, now more than ever the Trail Squad  was determined to finish. Episode 4 ended with Kaysee and Serena so sick and depleted after a rough Stage 6, no one was sure if they would be able to start on the final day. Pale, mere shadows of the force they had been on Stages 4 and 5, the pro team would start.
Each Squad member that started Stage 7 crossed the finish line in Val de Vie, to triumphant cheers and joy-filled tears. Though Sandra and Olivia did not get to cross the finish line, they were there to usher their teammates across the line, to give hugs, and share the moment. By the end of the journey, Cape Epic had become more than a race. It was a test of spirit.
As Serena said, "My heart is softer, my spirit less guarded, my drive solidified, my vulnerabilities revealed. I am more real, more raw and more myself."
For all who began this journey, they have left changed.
The Trail Squad Cape Epic Teams:
Lisa Land (Lake Havasu, Arizona, USA) & Kate Ross (Melbourne, Australia)
Anna Barea Garcia (Sant Joan de Vilatorranda, Spain) & Sandra Reyes Coronilla(Mexico City, Mexico)
Madeleine Gerard (Six-Four-les-Plagues, France) & Olivia Smedley (Plymouth, UK)
The Pro Team:
Kaysee Armstrong (Knoxville, TN, USA) & Serena Bishop Gordon (Bend, Oregon, USA)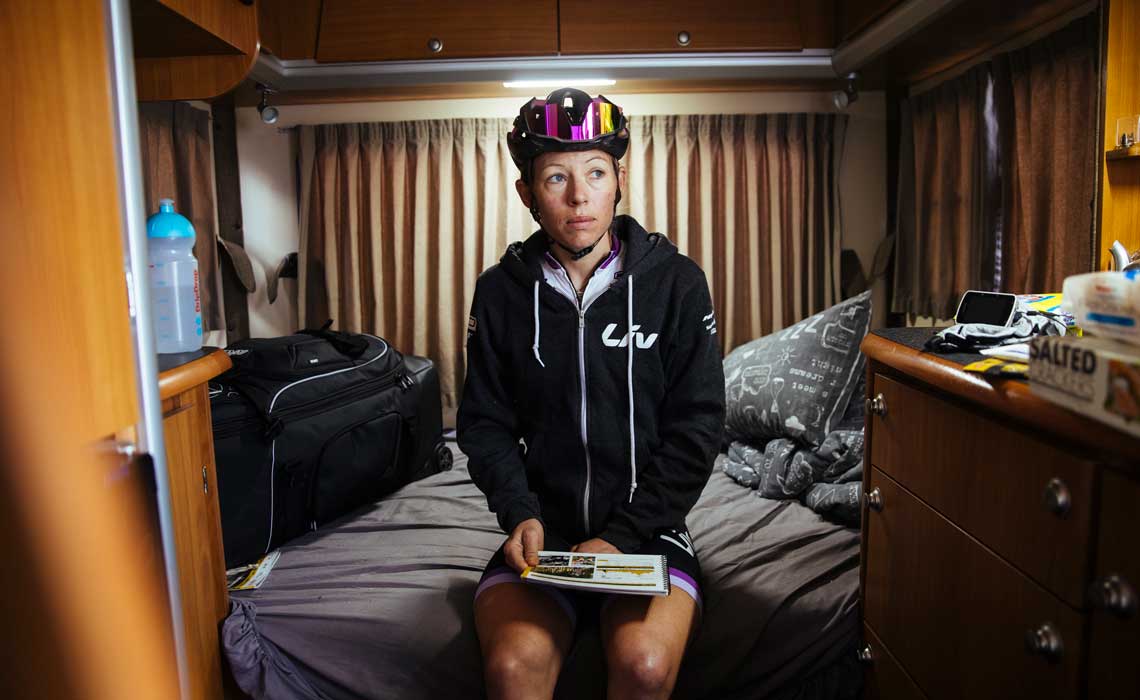 It would not be their strongest ride, it would not represent all the work they had put in, but Serena and Kaysee would show up, power through the pain, and get the job done.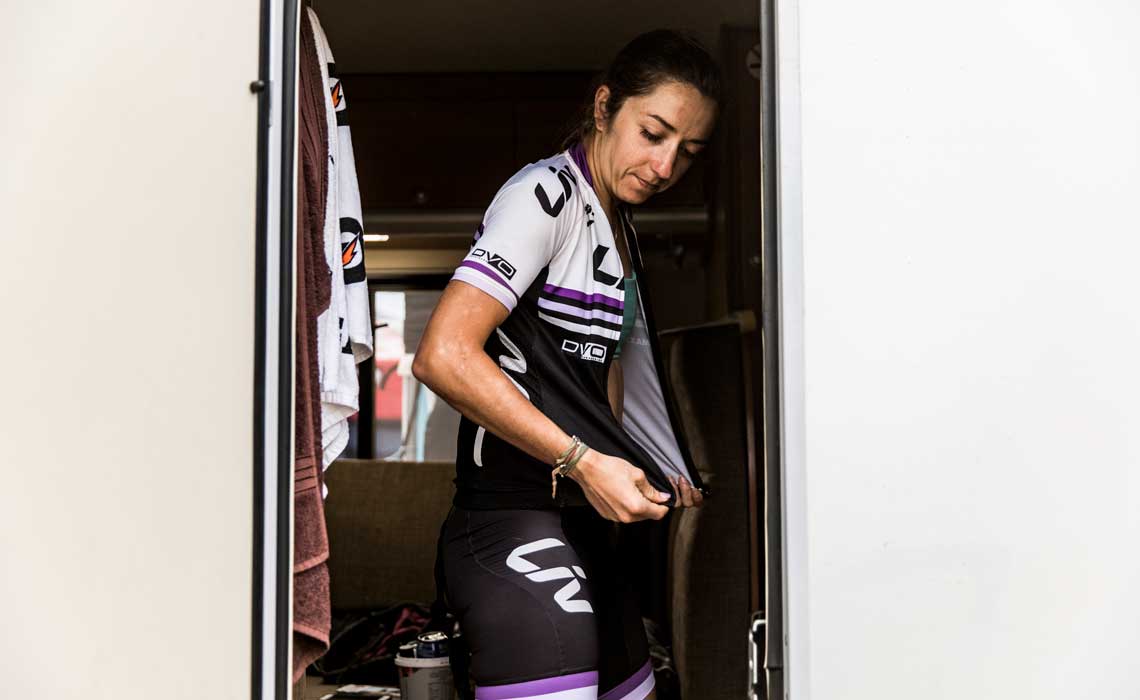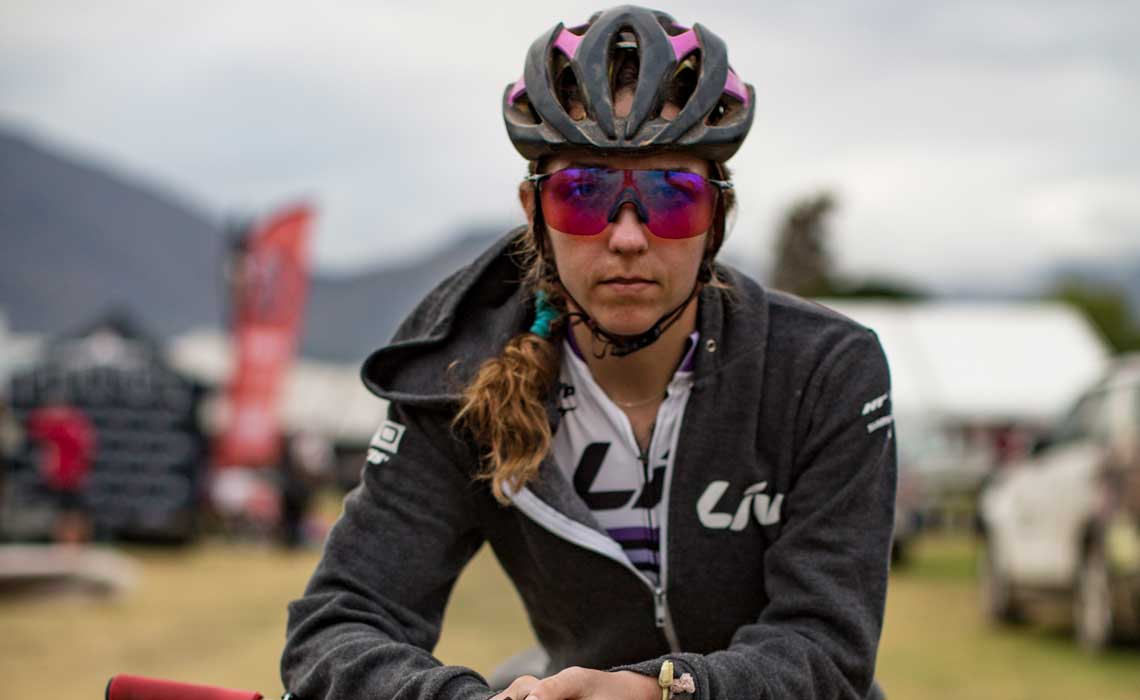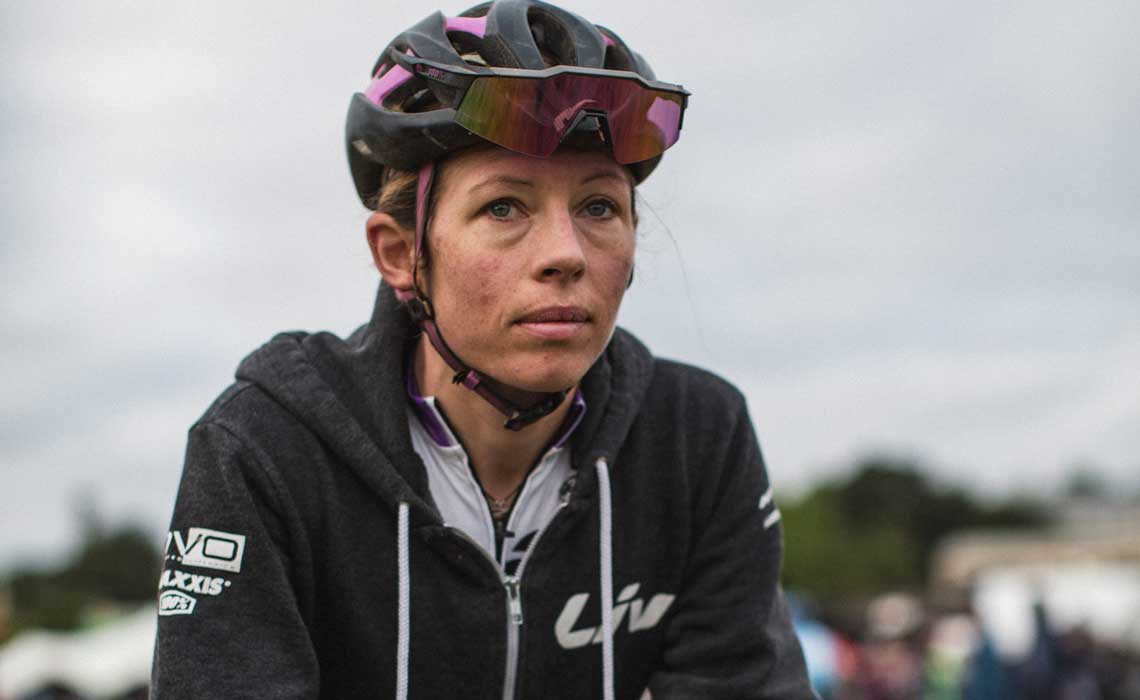 Warriors.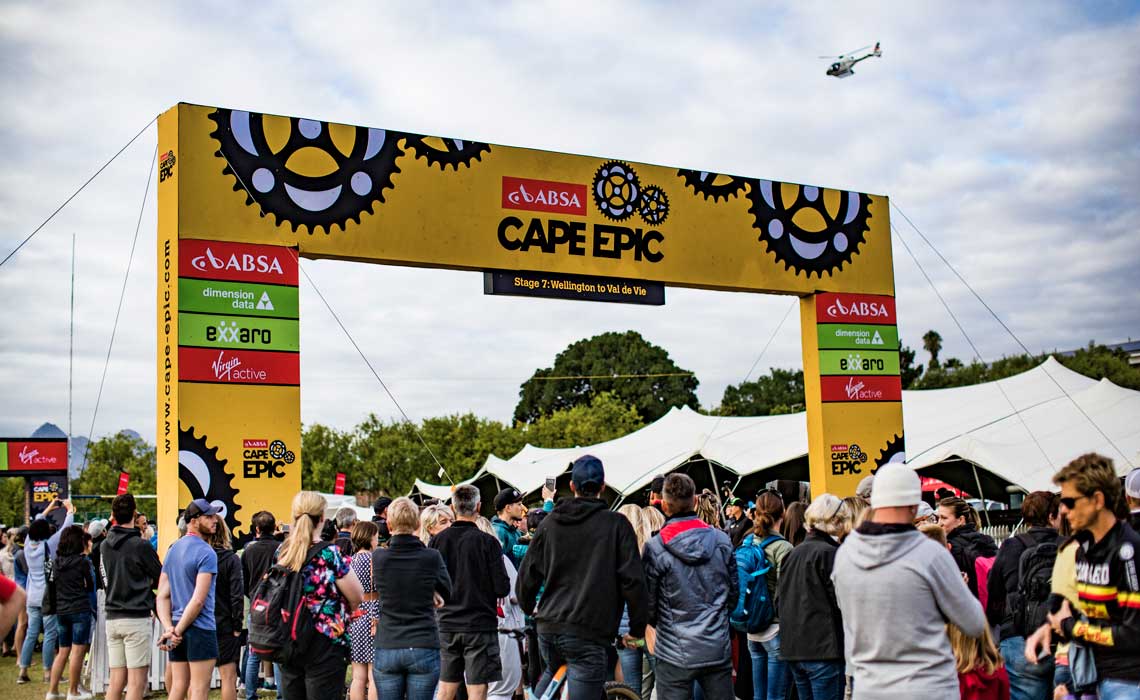 The final start line of the 2018 Absa Cape Epic.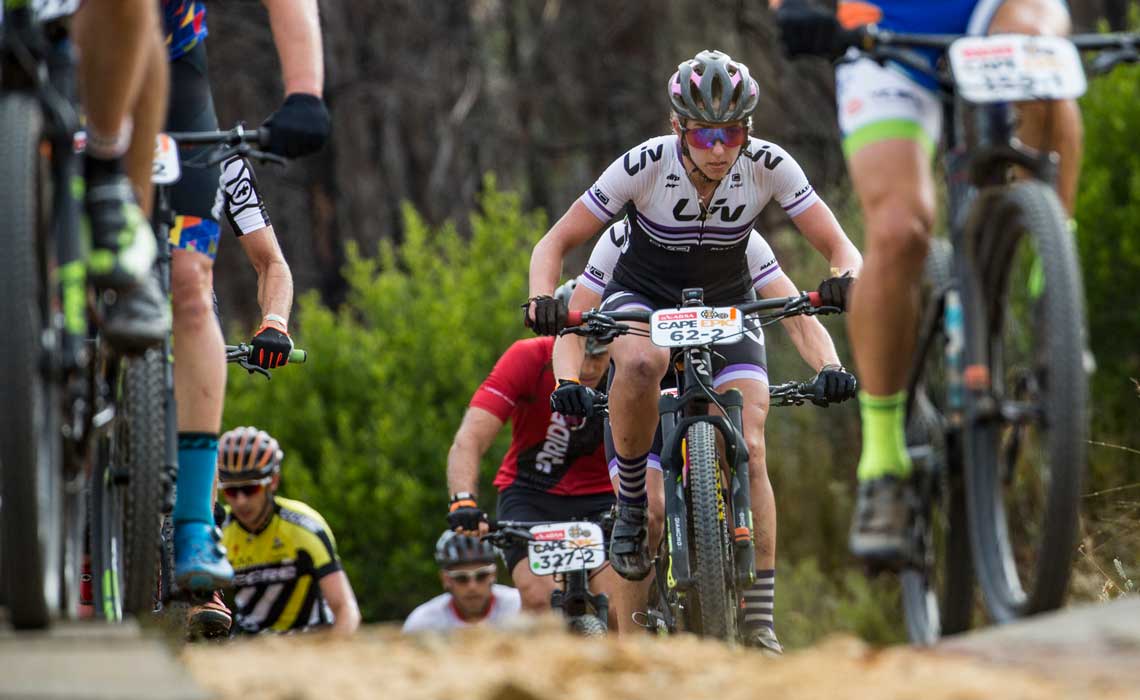 Kaysee and Serena have this teamwork thing down, as they ride with determination to finish.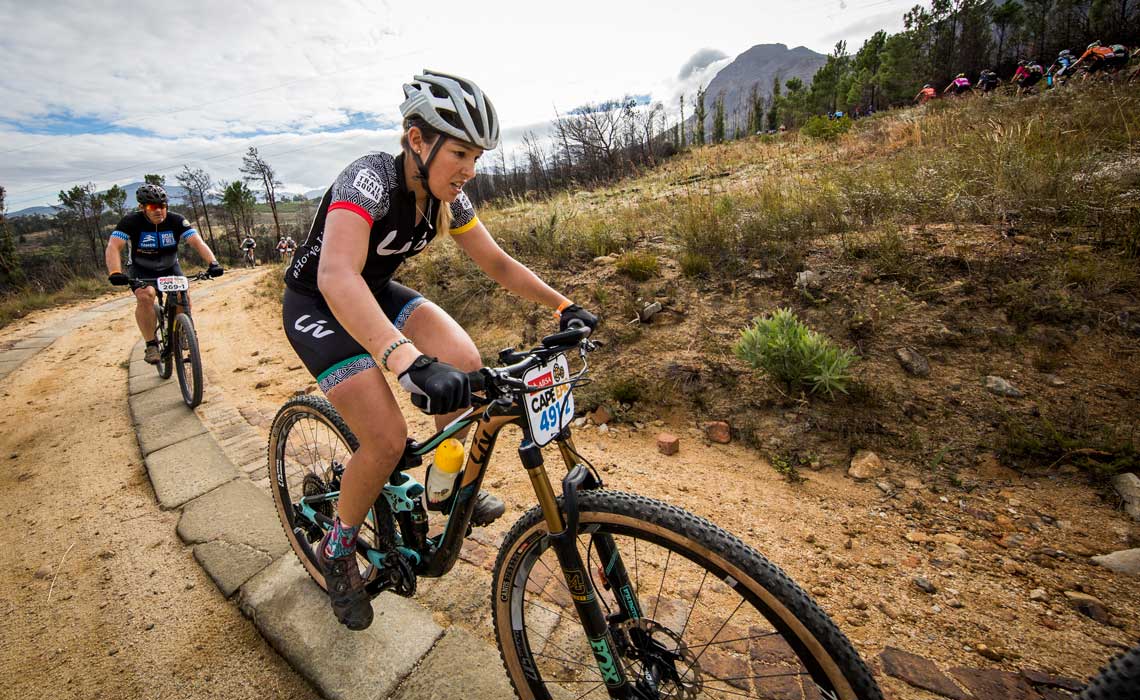 Anna digging deep.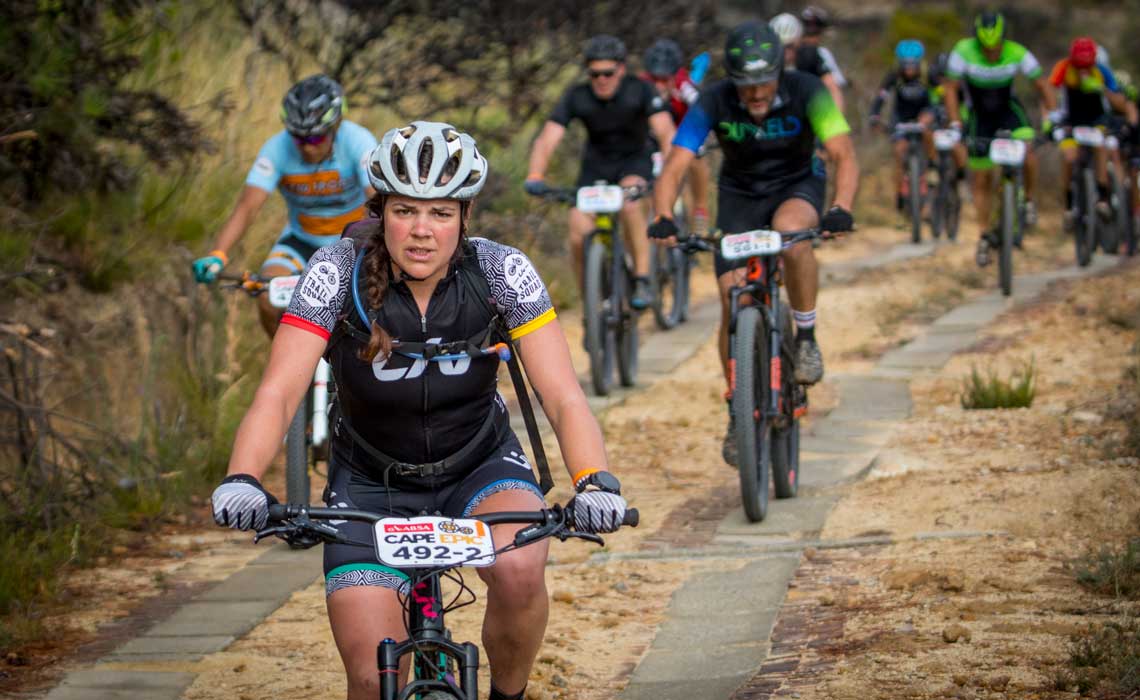 Madeleine racing the final stage with heart.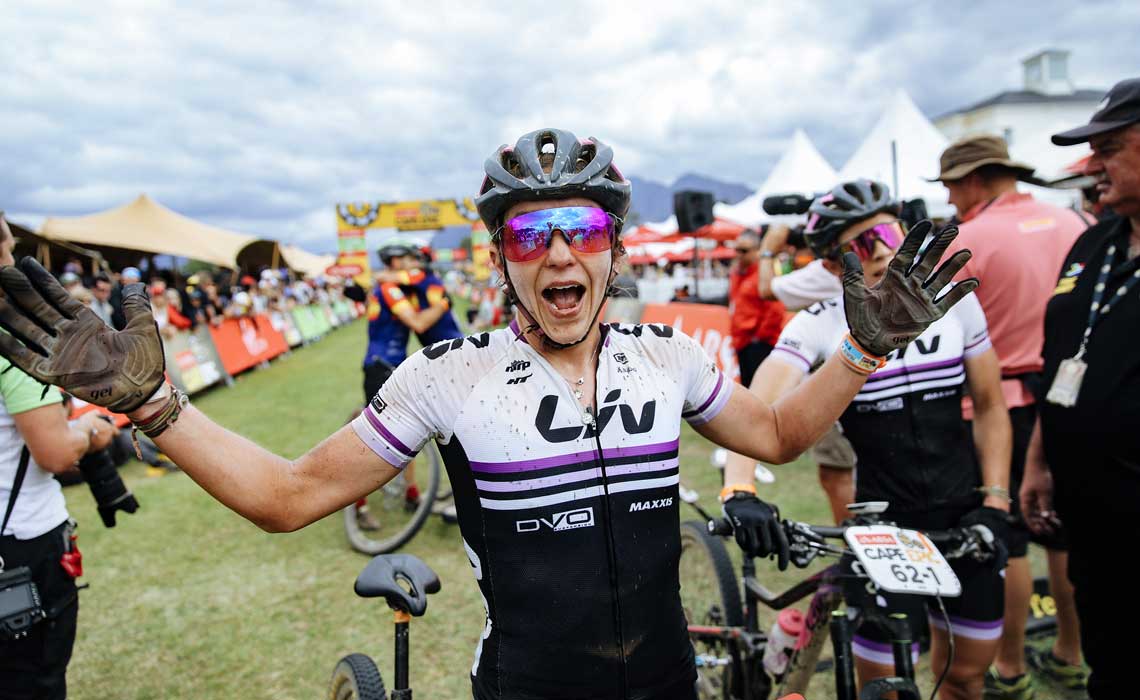 Then, one team at a time, they finish the Trail Squad finishes one of the hardest mountain bike stage races in the world, starting with the pros.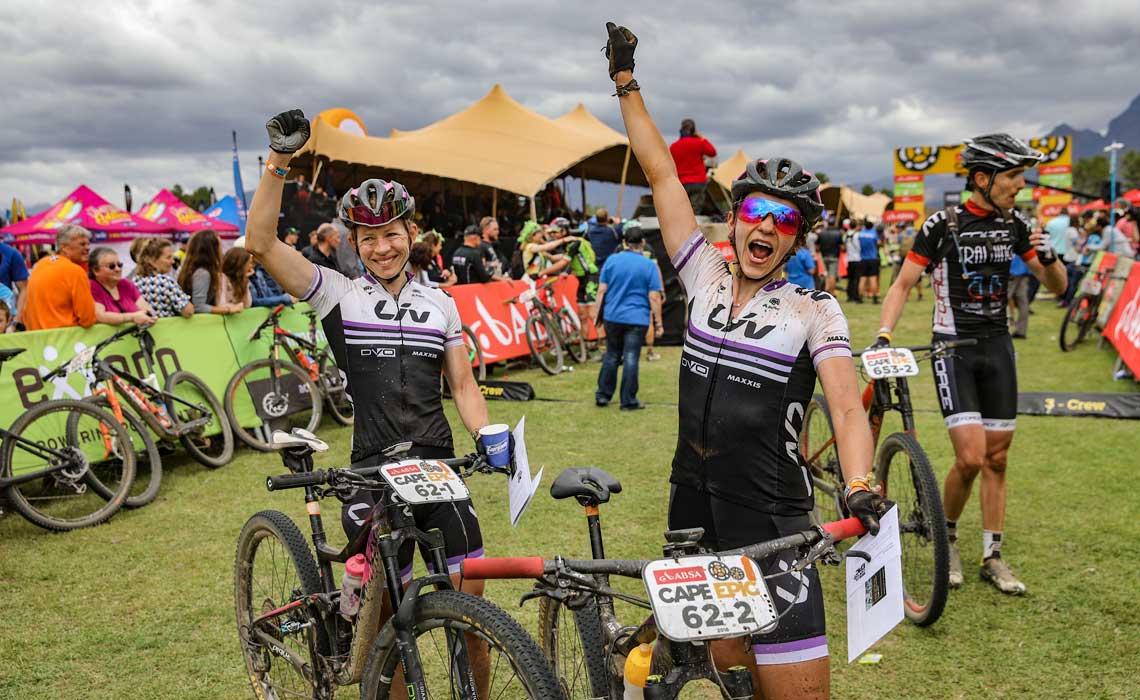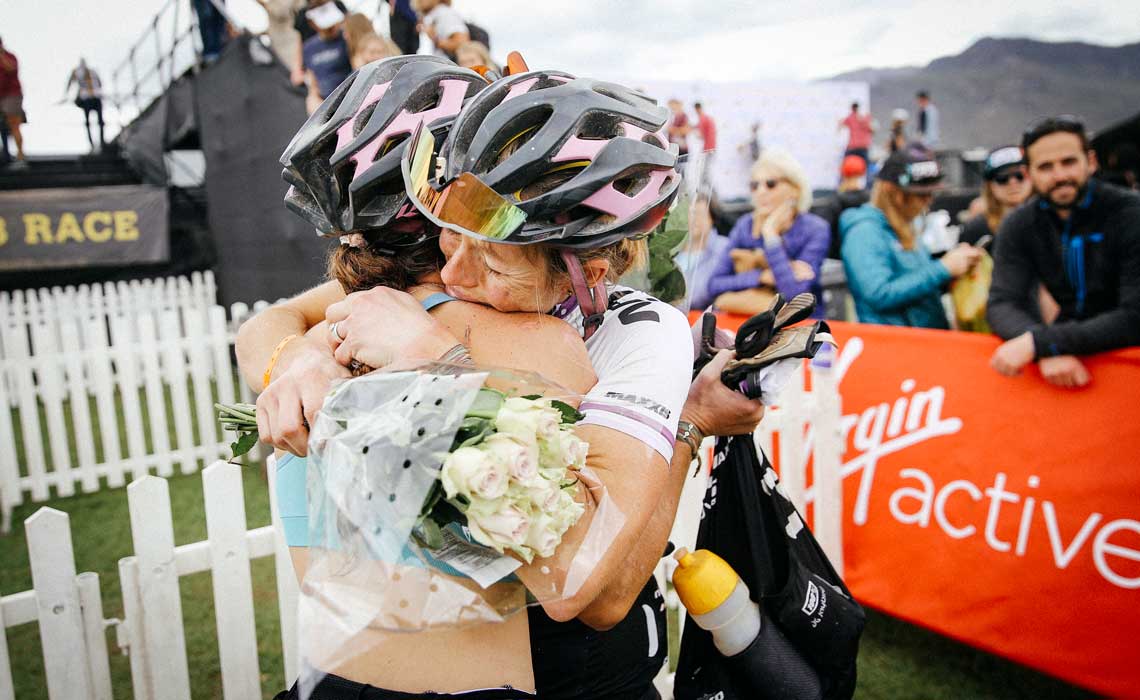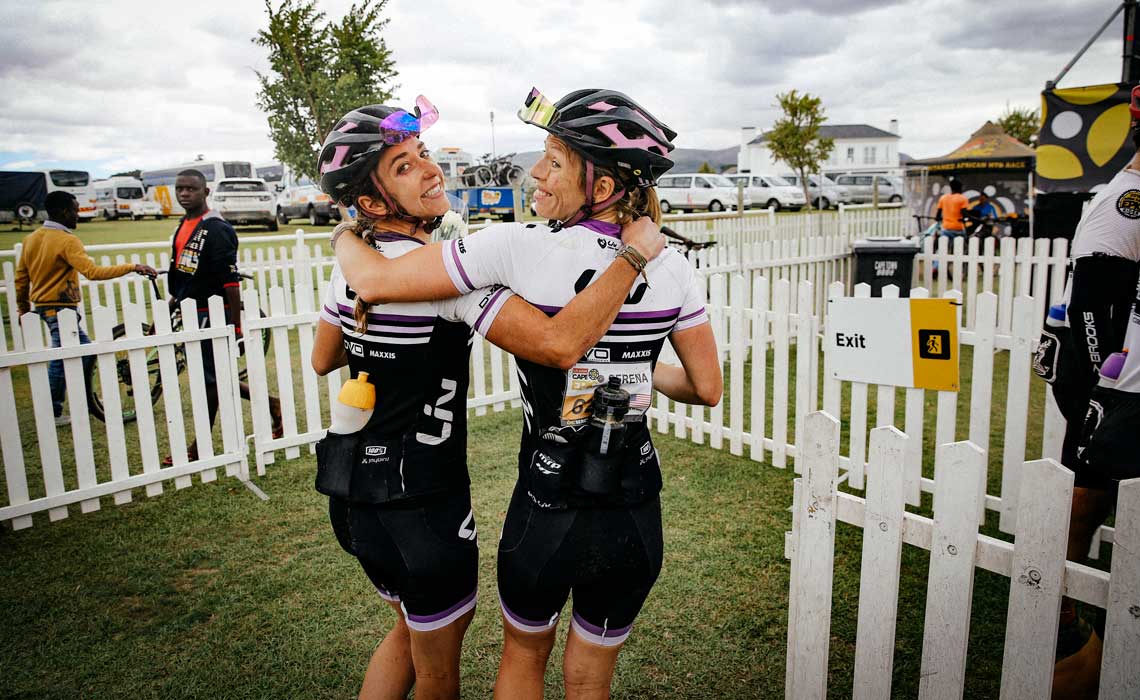 Kaysee and Serena accept their finisher's medals in Val de Vie.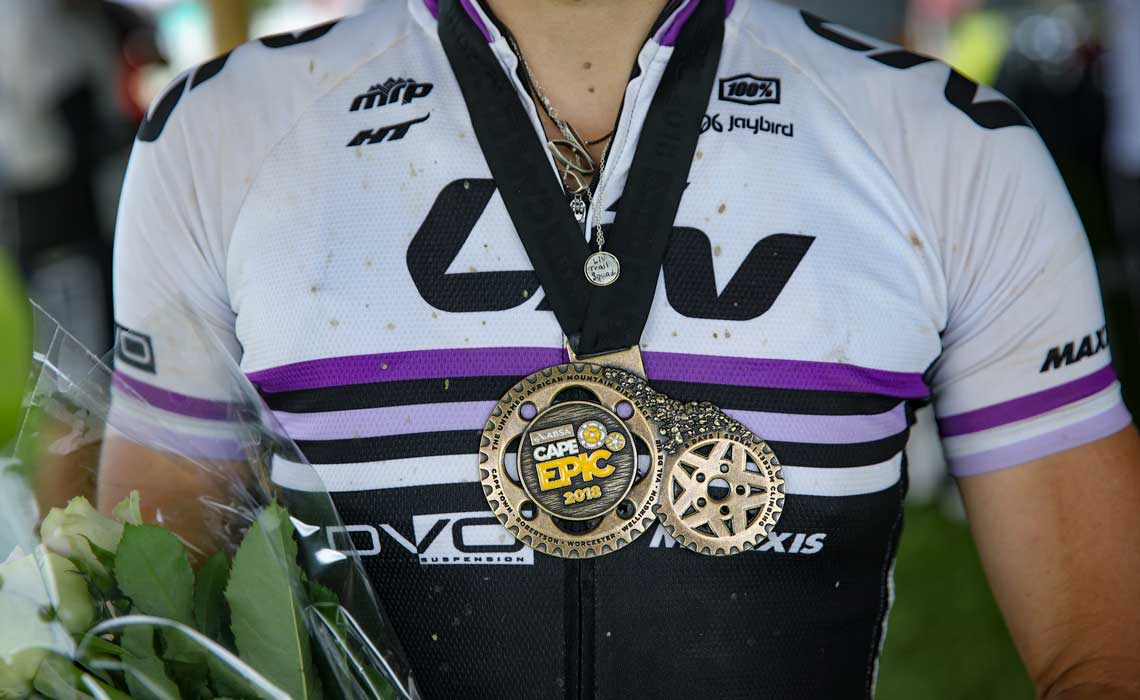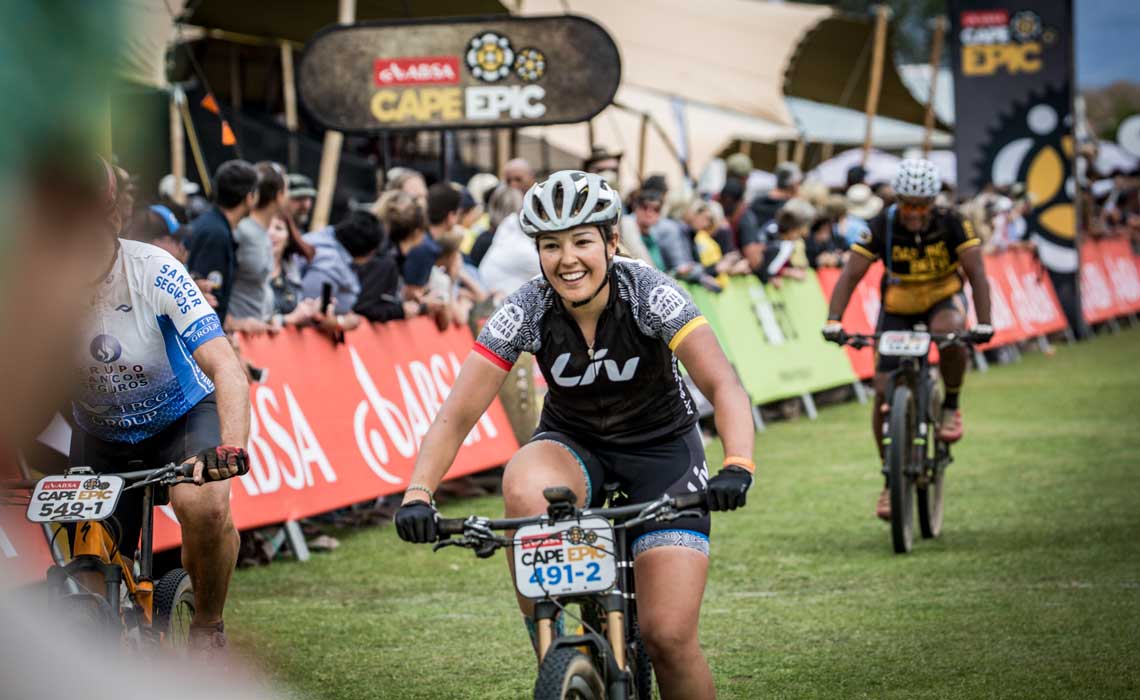 Anna crosses the finish line on Stage 7!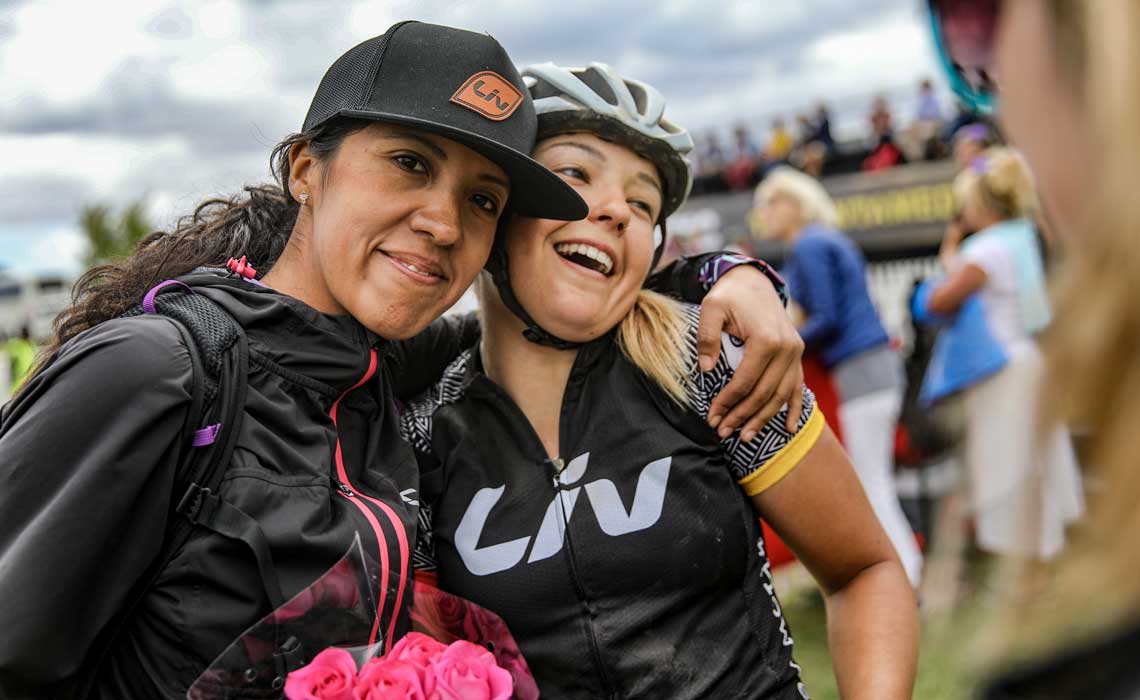 Anna did not receive a medal after pulling out of Stage 4, but that didn't make the finish line any less sweet after 8 days on the bike.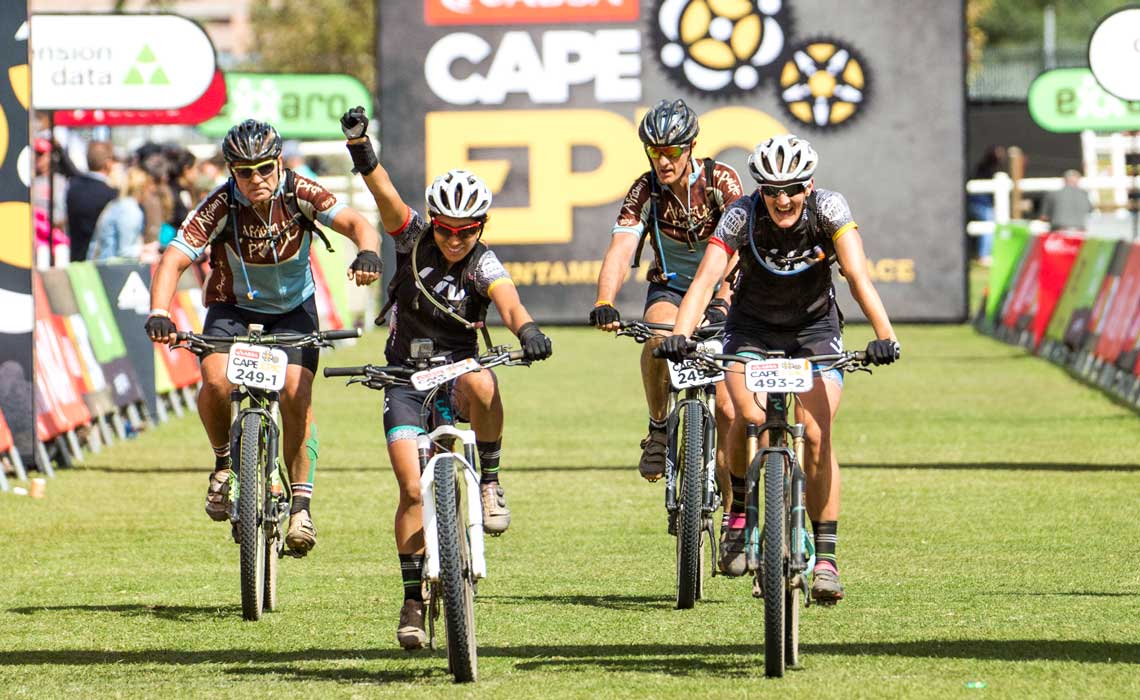 Lisa and Kate cross the finish line side by side.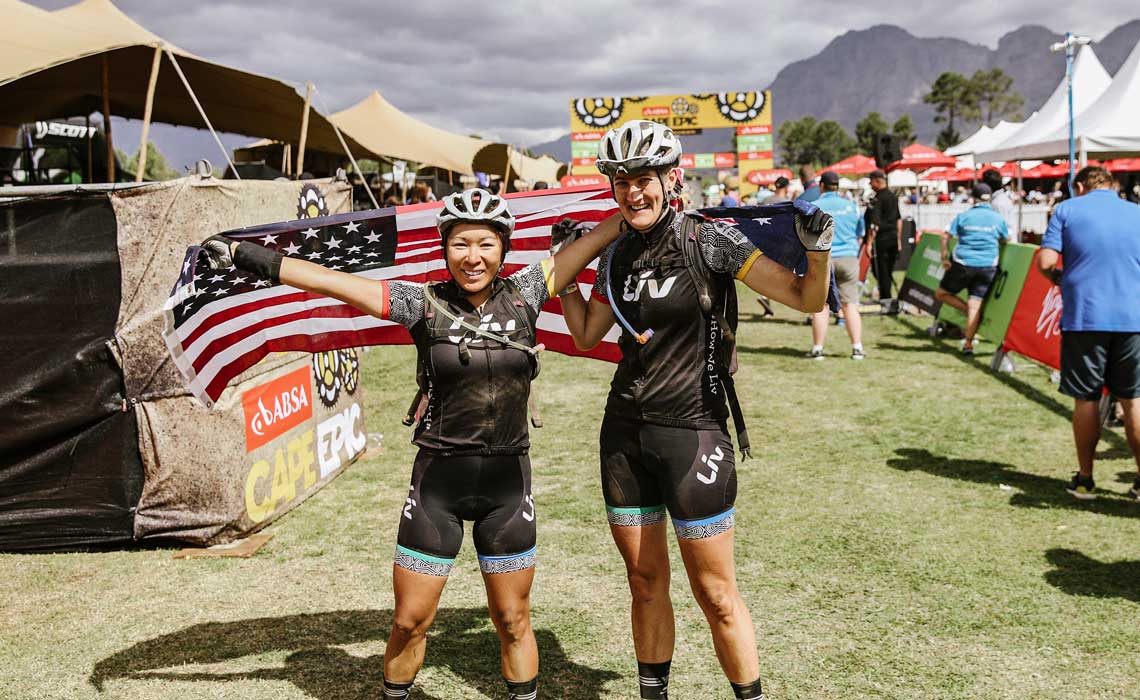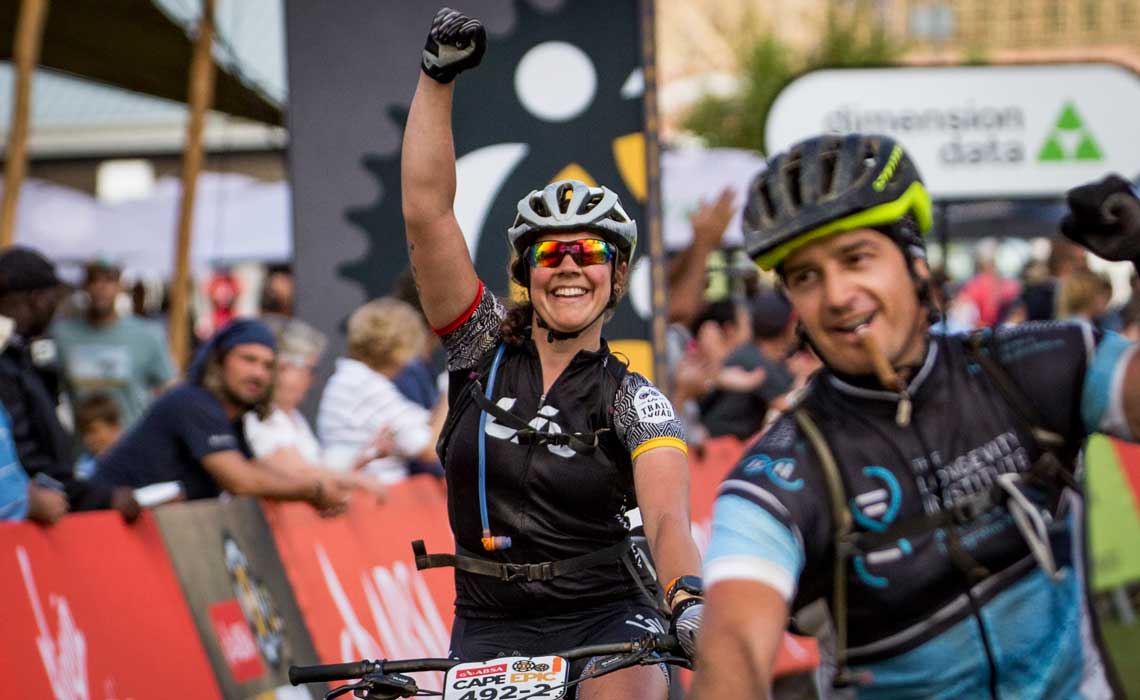 Madeleine finishes! Cape Epic was her first mountain bike race - EVER!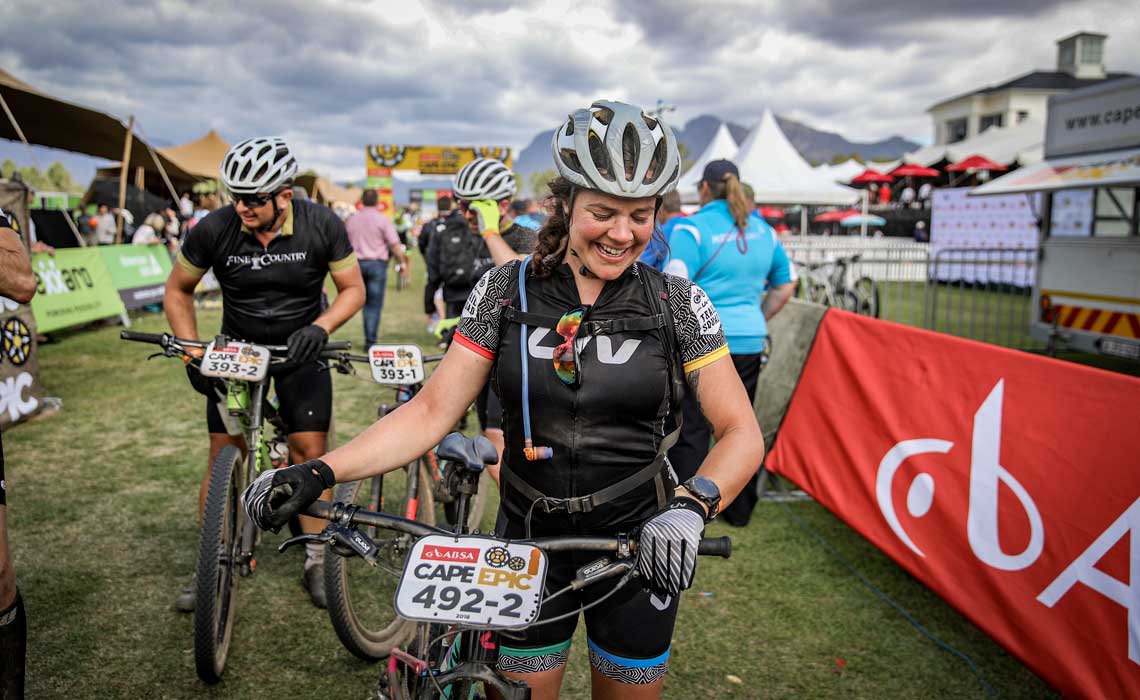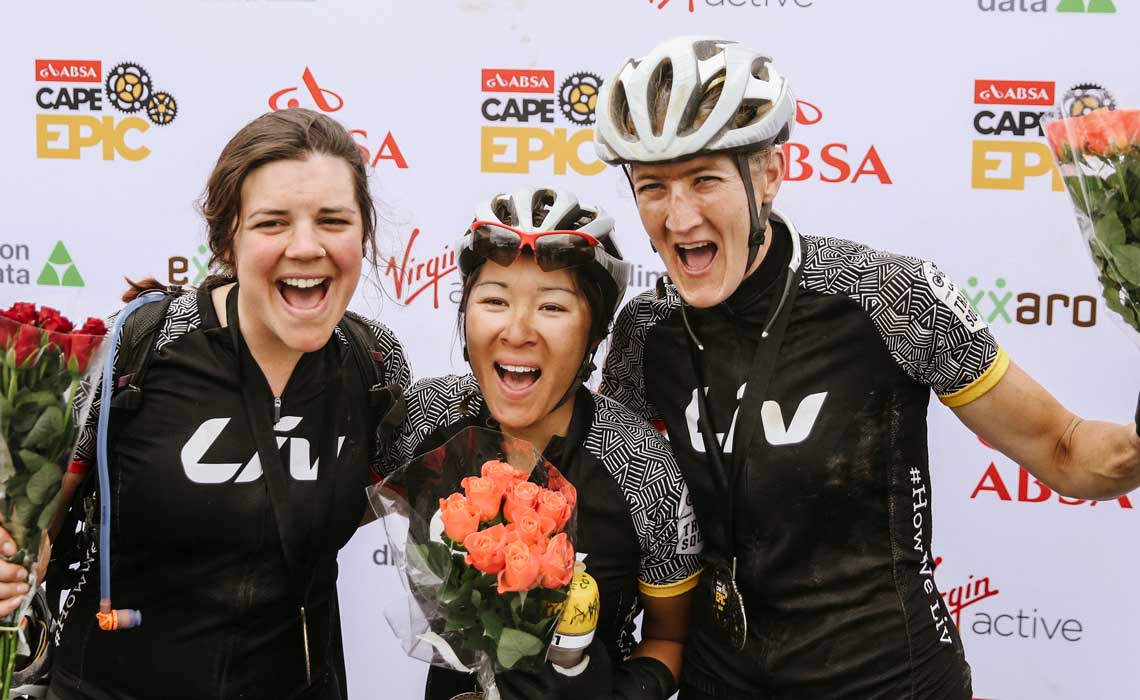 TRAIL SQUAD!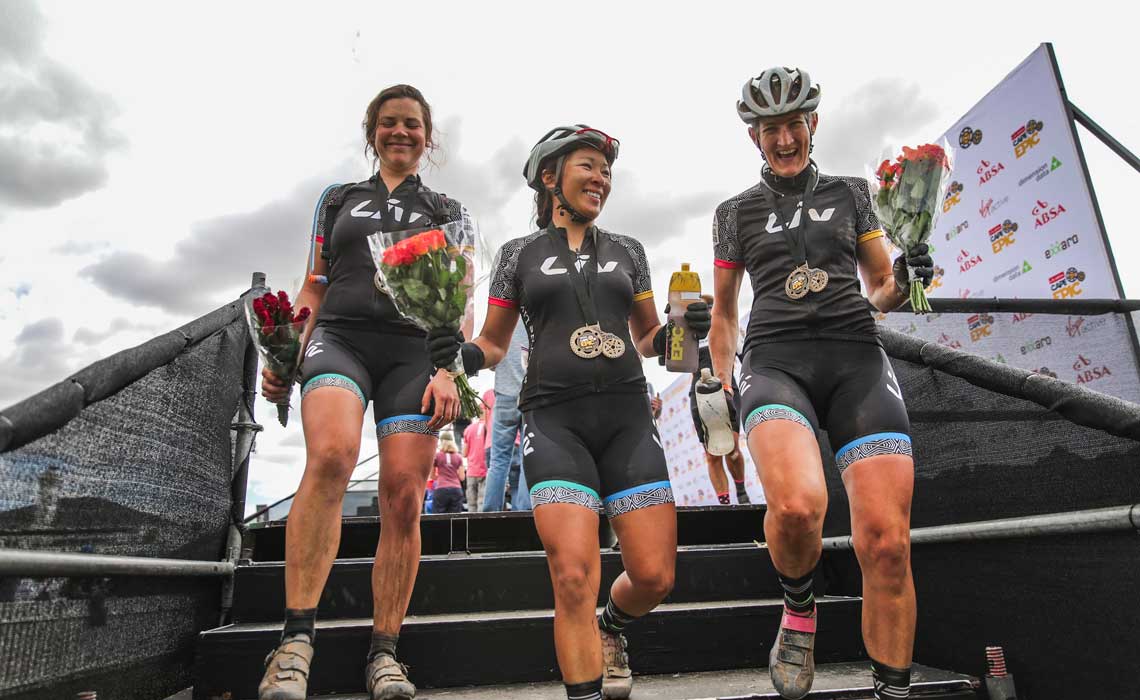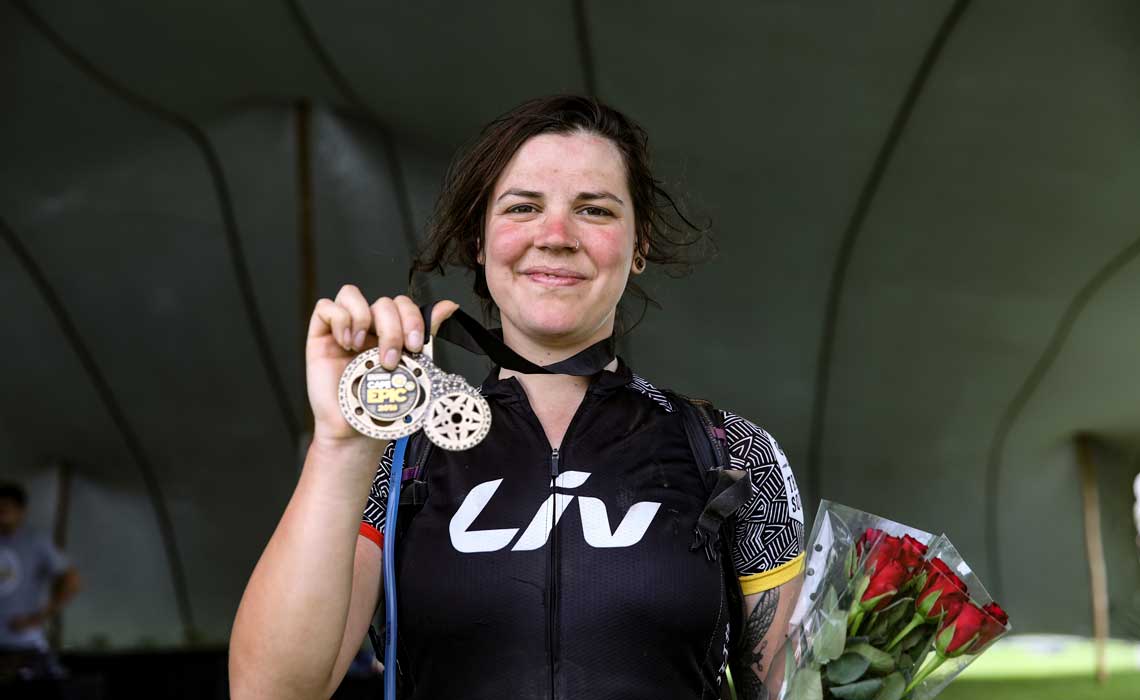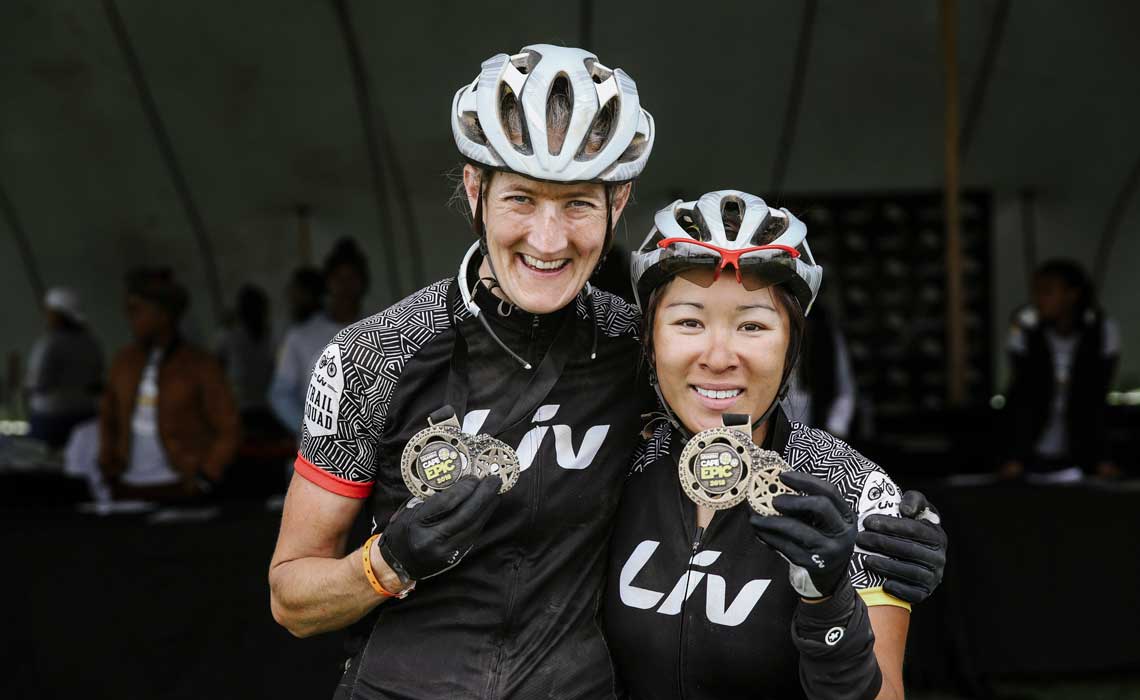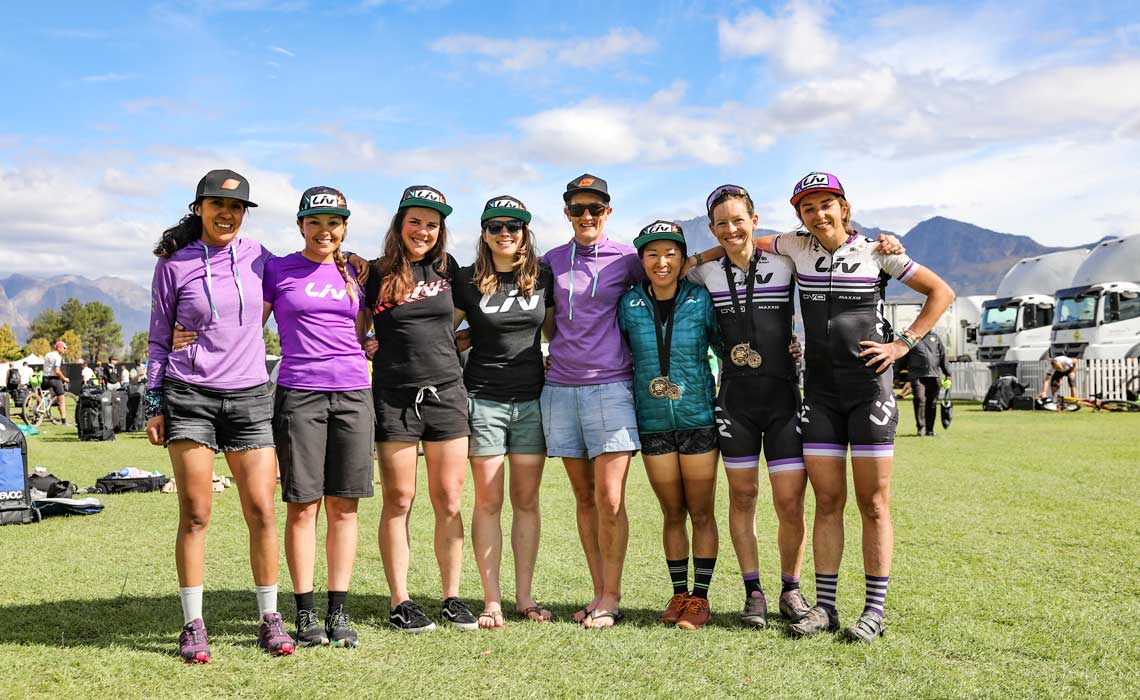 They began this journey as strangers, but finished family. Find your tribe, love them hard. 
All Photos by Jeff Clark Photography.