Shred Strengthening clinic for Women - Giant Barrie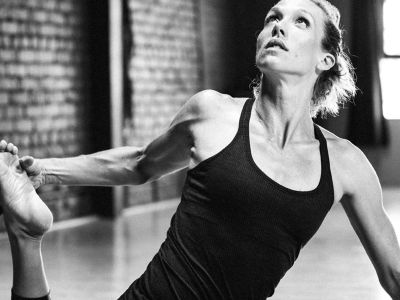 When
25 March
Where
Giant Barrie
As we know as riders, Mountain Biking is more than just pedaling. It takes strength and athleticism to negotiate sections of trail and obstacles like rocks, logs & roots. We are constantly pushing, pulling and squatting on our bikes. 

So...Are you getting ready for bike season or just settling to endure the muscle soreness, starting-from-scratch feeling, and neck/low back tension post ride? Let's get ahead of the game this year.
For our first LIV/BTG event of the season, Liv Ambassador Shannon Mathieson (Personal Trainer, Master Trainer & Boot Camp Owner) will show you exercises to increase your strength on your MTB. This is for any fitness level/ability and you'll learn some exercises that can be done at the gym or at home. It'll be an interactive demo & do if you choose to participate but feel free to just come watch. 
Join us to learn some "Shred Strength" and reconnect with/meet some bike buddies!

Please RSVP to attend here
Pls bring a yoga mat if you have one.
More information
www.btgbikes.com