Liv Ladies Shopping Night - Cranky's Bike Shop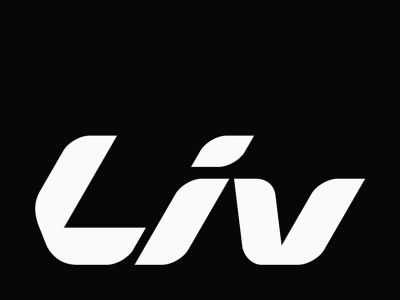 When
4 April
Where
Cranky's Bike Shop St.Albert, AB
Spring is here, do you have the right gear?
We are excited to have two Liv Ambassadors working at Cranky's Bike Shop, and to celebrate we are hosting a women's exclusive shopping night!
This night is specifically for women, and Cranky's will offer exclusive discounts on certain products the night before Cranky's annual spring sale begins. Our two Liv Ambassadors will be there to offer expert advice and recommendations on all products. 
Join us for a fun night of shopping with light food and refreshments being served to help us kick off Spring!
Wednesday, April 4th 6:30 pm - 9 pm
More information
https://crankys.ca