Join WE RIDE Virtual Community for their Spring Challenge: Let's RIDE! 
This two-month cycling event is for anyone, anywhere in the world who either loves cycling or wants to get into cycling. You can register for this event wherever you are located and do the 20 'challenge badges' which are riding challenges in and around your community.
The 20 challenge badges total 30 unique rides. You can only complete one badge per day and some badges require more than one ride to accomplish, so there is a little bit of strategy involved when trying to claim all 20 badges between May 1 to June 30th...Let's Go!
Once registered, login and gain access to your own dashboard where you can see all 20 cycling challenges (known as badges) that equal 30 rides. In addition, you will be instantly connected to an online celebration community (we like to support one another here), receive registration gifts, and PRIZES!
These 20 challenges (badges) are designed for all ages*, disciplines, and experience! They will get you to try new things, explore different routes and hopefully expand your skills. You might find yourself being a little silly, creative, and competitive too!
Find more info and REGISTER HERE. 
Prices start at $50 CAD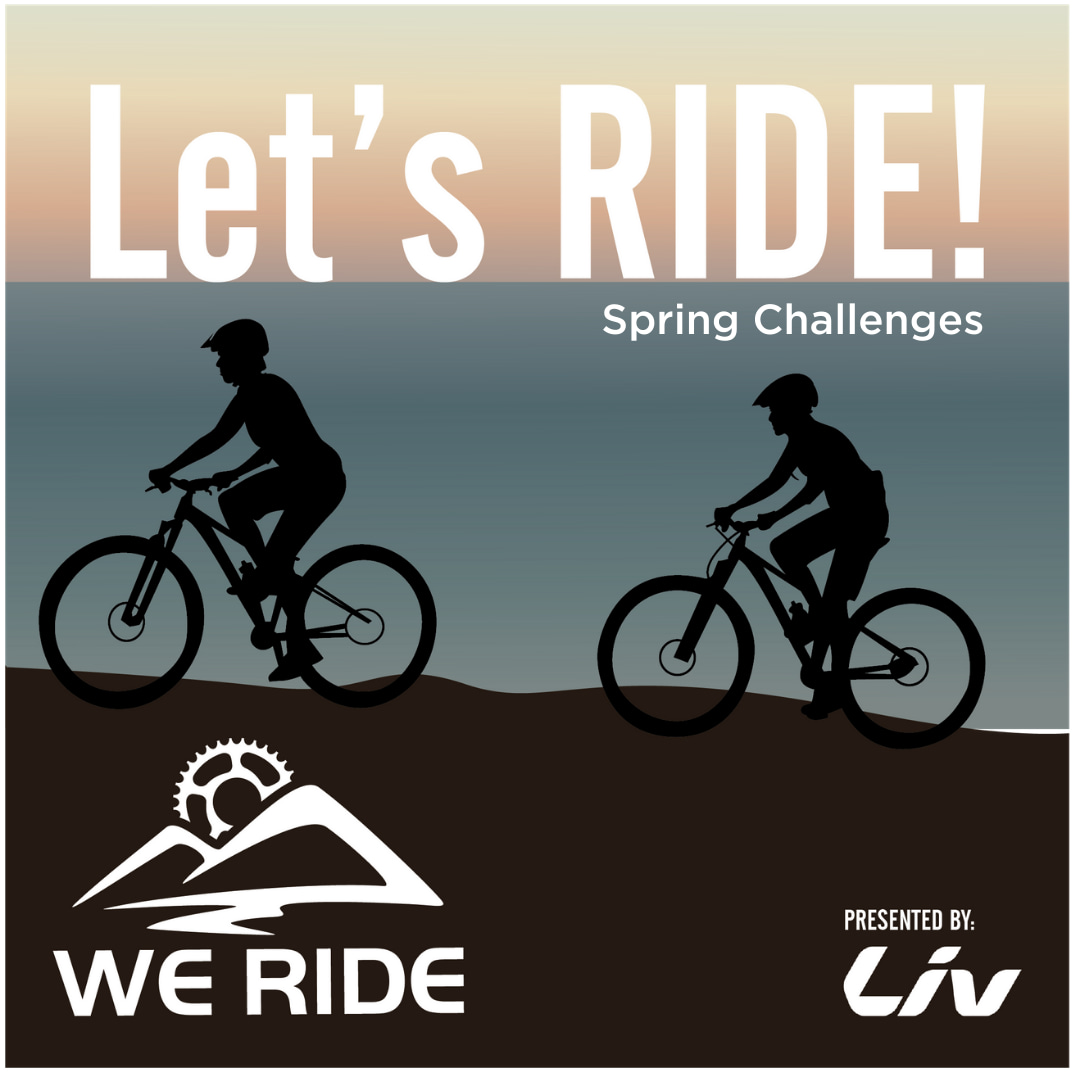 More information
https://www.weridevirtual.com/events-and-merch/p/letsride