REGISTER HERE.
May 17th, 2021 7-8p Pacific Time - KNOW YOUR BIKE
- Know the parts, what they do, how to look after them
*We will be joined by Louisa Scarlett, Physiotherapist and Certified Bike Fitter tO talk about all things bike fit and comfort
May 24th, 2021 7-8p Pacific Time - BASIC BIKE MAINTENANCE
- ABC's
- Tools you need on a ride
- How to fix a flat
May 31st, 2021 7-8p Pacific Time - CYCLING FASHION & FUEL
- What do I wear?
- What should I eat?
June 7th, 2021 7-8p Pacific Time - BIKE ETIQUETTE AND BASIC BIKE HANDLING
- Basics for riding with others/around others
- Signaling, road and trail etiquette
We will have a few special guests, experts in their field, joining on certain days and it is always more fun with some giveaways to add to your cycling enjoyment.
Registration is free! Feel free to bring your friends and your favorite beverage as we hang out and learn the basics you really need to know!
Zoom link will be provided upon registration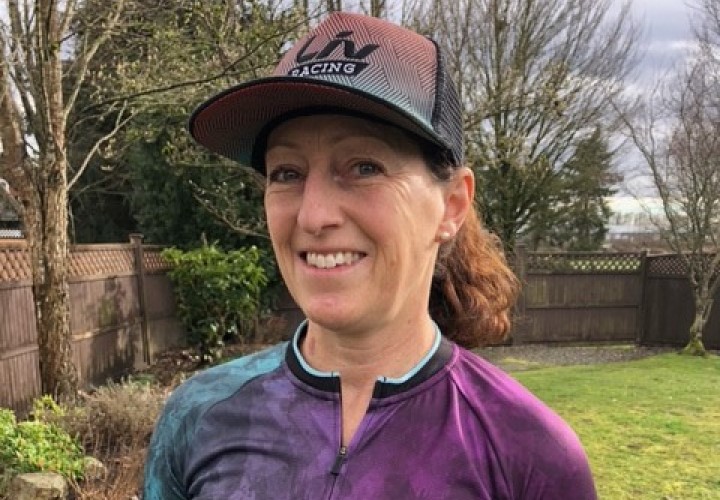 More information
https://www.eventbrite.ca/e/liv-womens-cycling-basics-course-tickets-152712076933