Let's Expand Our Circle: MTB Program for Women of All Ages
Meet the Gravity Girls
Ourimbah, Australia
The Gravity Girls program, grown out of the Central Coast Mountain Bike Club, provides an inclusive and relaxed community for women of all ages and abilities and the opportunity to have fun on bikes.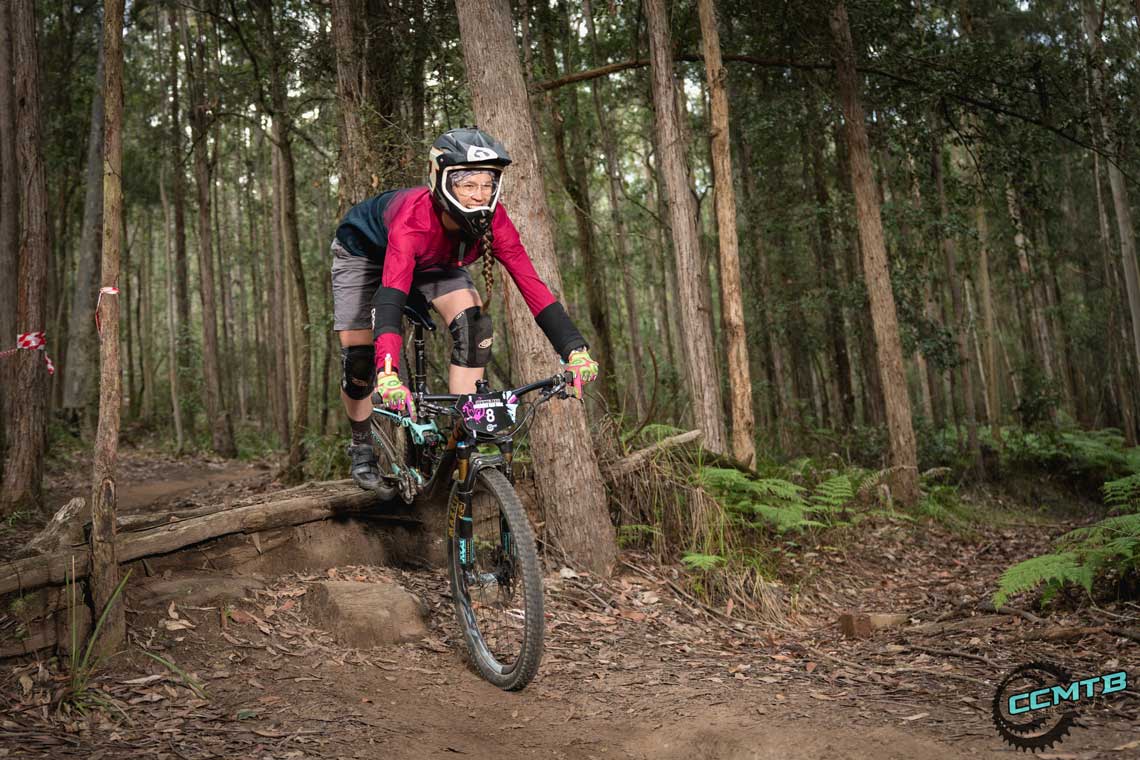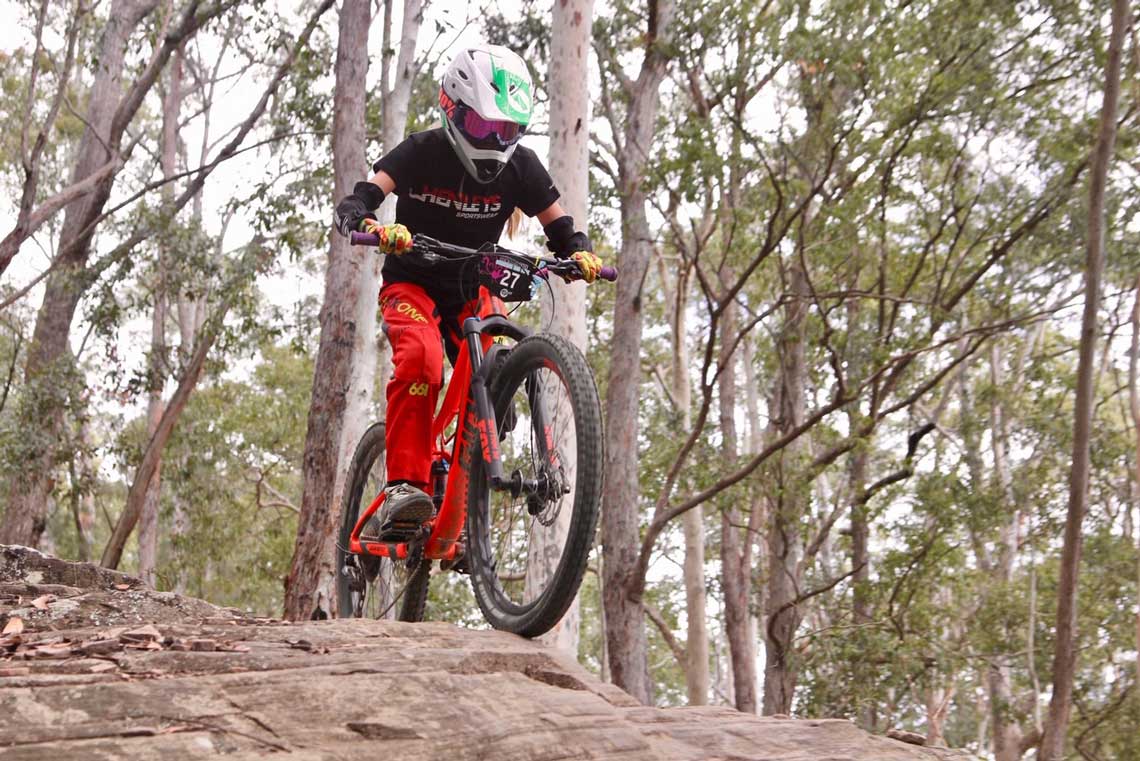 Central Coast Mountain Bike Club (CCMTB) is not only committed to creating, building and maintaining single track trail, CCMTB is also committed to getting more women on bikes.
"Let's have fun, ride more tracks, extend our tribe and build skills & confidence." Heck Yeah!
Located on the central coast of Australia, CCMTB is moving women's mountain biking forward with their Gravity Girls Downhill Series. In 2019, the program was launched, and what started as a few women excited about increasing female participation in downhill riding, turned into a community of riders of all levels; with three training weekends leading into the capstone race, the CCMTB Gravity Girls Downhill Event.
"I learned so much leading up to this event. The coaching days were full of info and vibes that made the whole experience next level. I dropped 30 secs of my personal best from one downhill event to the next just one week. And I made new friends that I've been riding with around the country since." -Deanne Watkins @dee_watkins01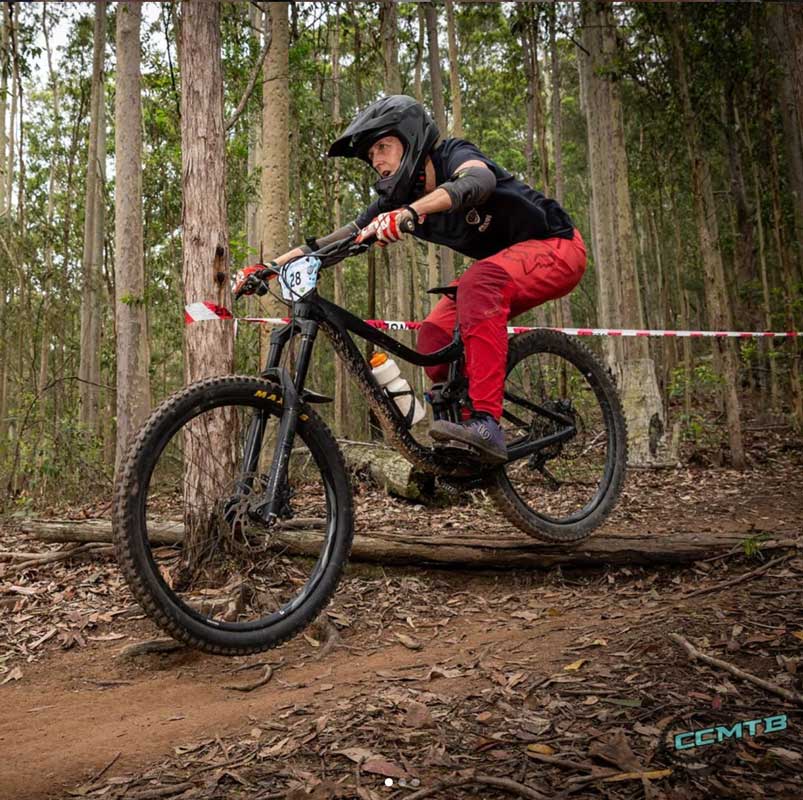 The Gravity Girls program is committed to increasing inclusion and expanding their group of riders through contagious enthusiasm with the goals of having more fun, riding more tracks, and building skills and confidence.
The Gravity Girls program brings together expert riders and beginners, mothers and daughters, new friends and old friends, in a social and relaxed environment - providing coaches who will meet each rider where they are - helping with line choice, riding skills and mental confidence. The benefit and impact of Gravity Girls goes far beyond the tape or the finish line. The skills, confidence, and camaraderie developed on the bike translate into all areas of life. By encouraging others to join in on the fun, learn new skills and support one another on the bike and off, they are teaching the next generation of riders the love of bike riding and the benefits of leaning on one another in support of a common goal - HAVING MORE FUN!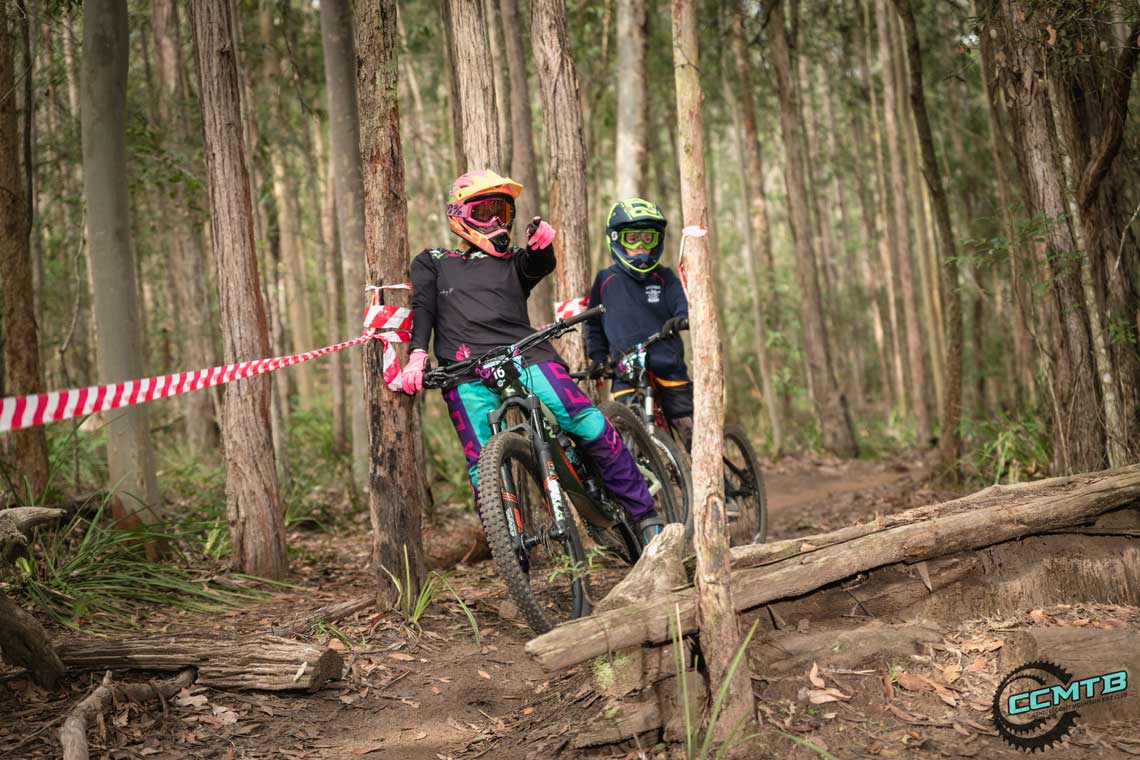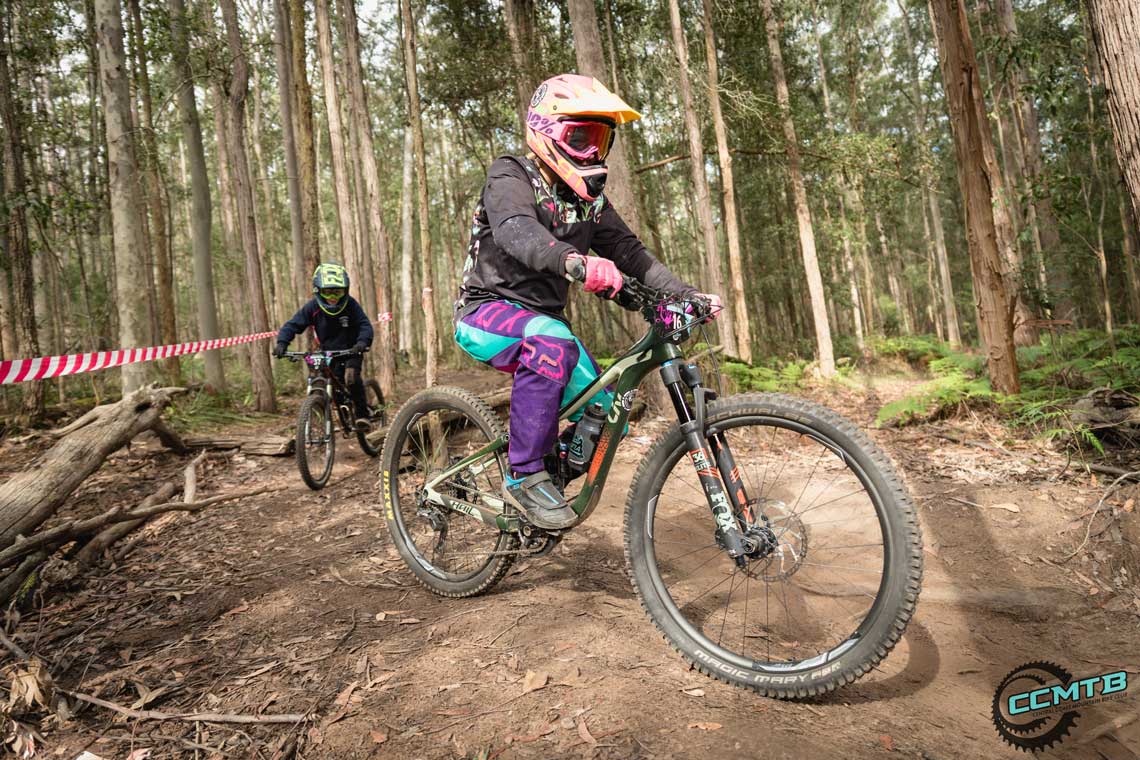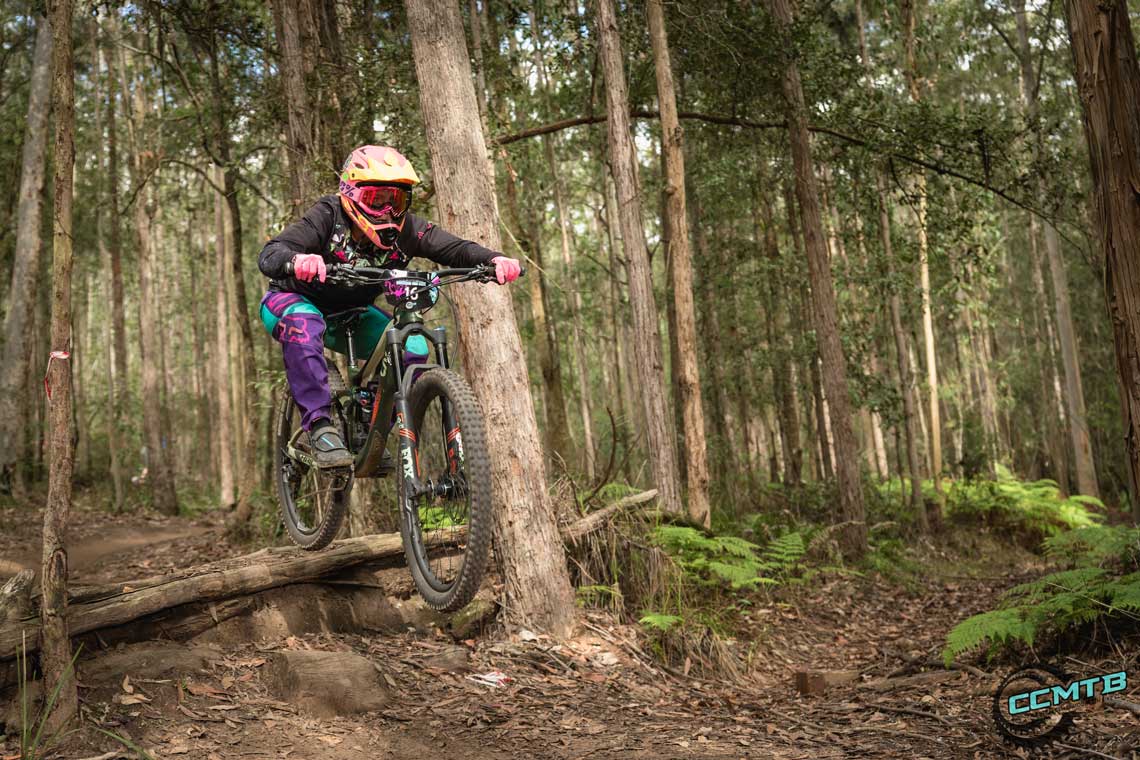 "It was such an awesome day out with all women riders supporting and encouraging one another no matter the age or ability. Felt very empowered afterwards. I'm so looking forward to sending it with all you gutsy downhill chicks again." -Brigitte @adventure.bee.s
Check back here and here for updates on the Gravity Girls Program and rescheduled Gravity Girls Downhill Events. (2020 Programing has been postponed due to COVID19).
"It was great to see so many females all riding, hanging out, encouraging each other, helping each other and then racing downhill. Can't wait to be part of this again." -Jody Mielke